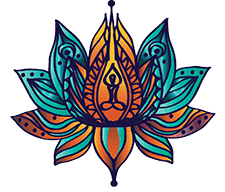 THE SOUL FIRE SOCIAL BLOG
Working with Penny Brohn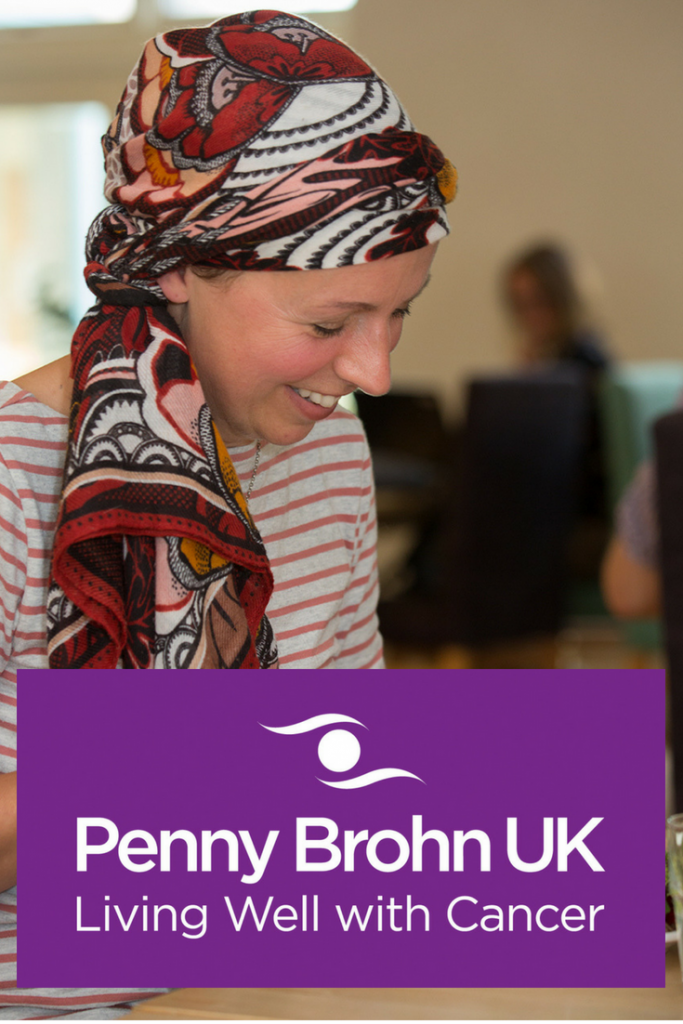 I am honored to announce that I have been chosen to run a 6-week series, "Introduction to Meditation & Sound Healing" for Penny Brohn's cancer patients, to enhance their overall wellness and health awareness. Penny Brohn is a charitable organization and beautiful center located in Bristol,  England which provides free resources to cancer patients throughout their diagnosis and treatment offering in-person and online support services helping people manage stress, eat well, stay active and connected with others.
Penny, a breast cancer survivor who started the foundation 40 years ago believed in a whole body approach to treatment:
"We need more than medicine to live well with cancer. We need to care for the mind, emotions, spirit, heart and soul."

Janey Barrett, a Core Therapist & Course Facilitator of 'Starting over with every breath' explains:
'Penny Brohn is an Integrative Oncology Charity based in the UK, offering a pioneering 'Bristol Whole Life Approach' to help support people living with a cancer diagnosis, and their supporters. This approach understands the impact that cancer, along with associated chemotherapy, radiotherapy and surgery, has on every part of someone's life, and actively supports people in looking after their whole self – the wellbeing of body, mind, emotions, and overall sense of spirit. Introducing clients to a range of tools and resources to help them gain control, and improve their health and wellbeing, we aim to help those with cancer to live as well as possible, for as long as possible.' 
 I am thrilled to have the opportunity to collaborate with Penny Brohn and offer the healing benefits of meditation and sound to their lovely client base.
Soul Fire Social is an outlet for all of my passions: Kundalini Yoga, Sound Healing, Cacao, Meditation & Mindfulness!