LUXURY RETREATS & BESPOKE EVENTS
Life is about experiences and together, we can create bespoke events that are tailor-made just for you, your friends or your business. The options are truly endless!
Life is about experiences and together, we can create bespoke events that are tailor-made just for you, your friends or your business. The options are truly endless!
MY EXPERIENCES
(Fresh Experiences Coming Soon!)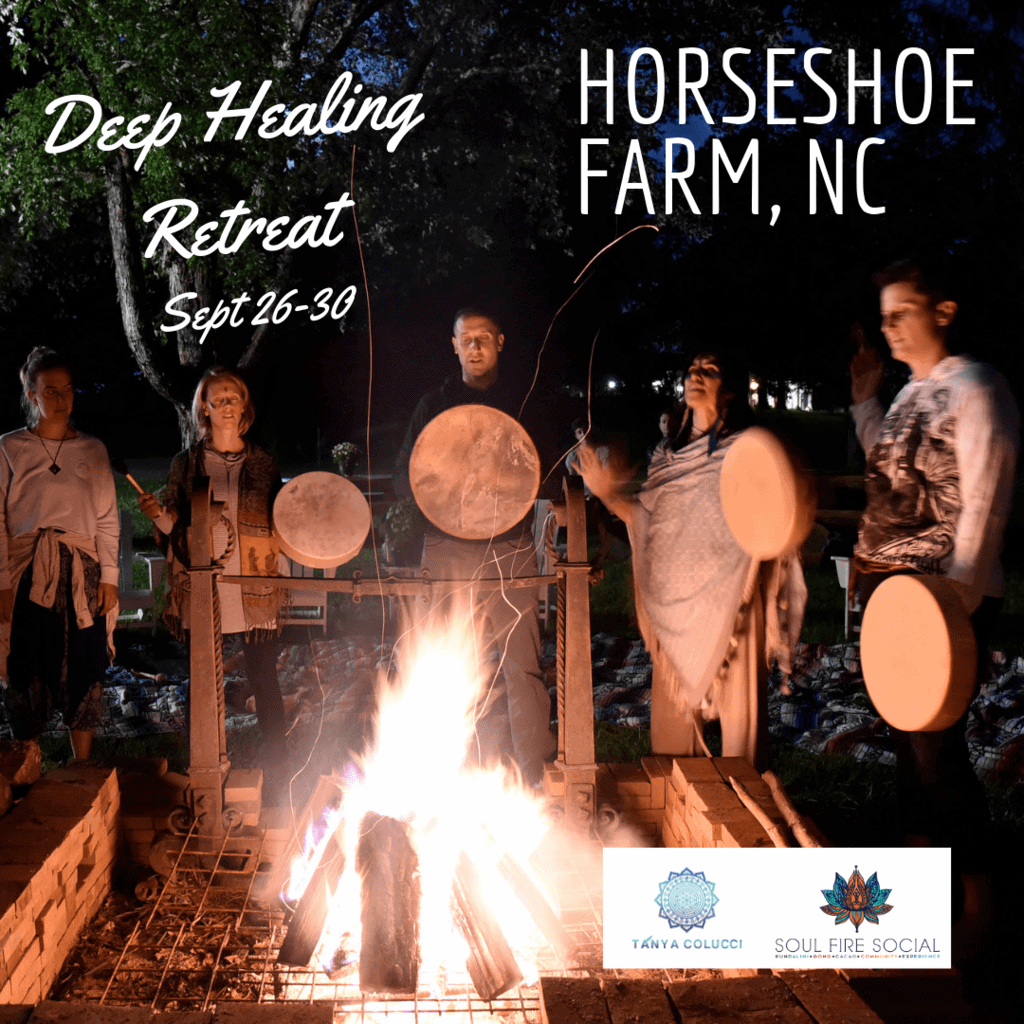 A collab between Tanya Colucci and myself at the fabulous Horse Shoe Farm in Hendersonville, North Carolina from September 26-30th.  We believe we have found the perfect space for us to come together, where we can let go, surrounded by natural beauty, nourished by healthy food and inspired quarters to our hearts sing and our sleep restful.  Read more…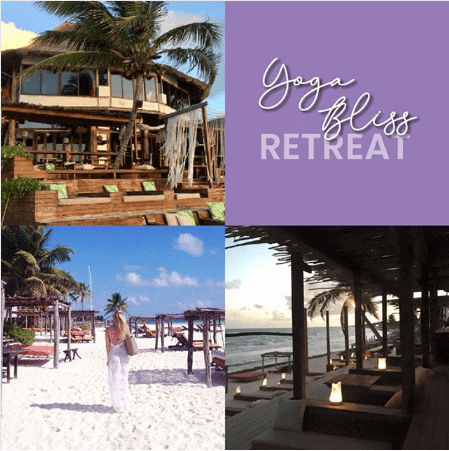 A collaboration between Soul Fire Social and the Om Lounge in Pittsburg, PA from November 6th – 11th, 2019. Candace Blair of Soul Fire Social joining us for Kundalini yoga, a Cacao ceremony, sound healing meditation & chanting! You can (and must!) take advantage of the adorable town of Tulum for this healthful and restorative retreat. Read more…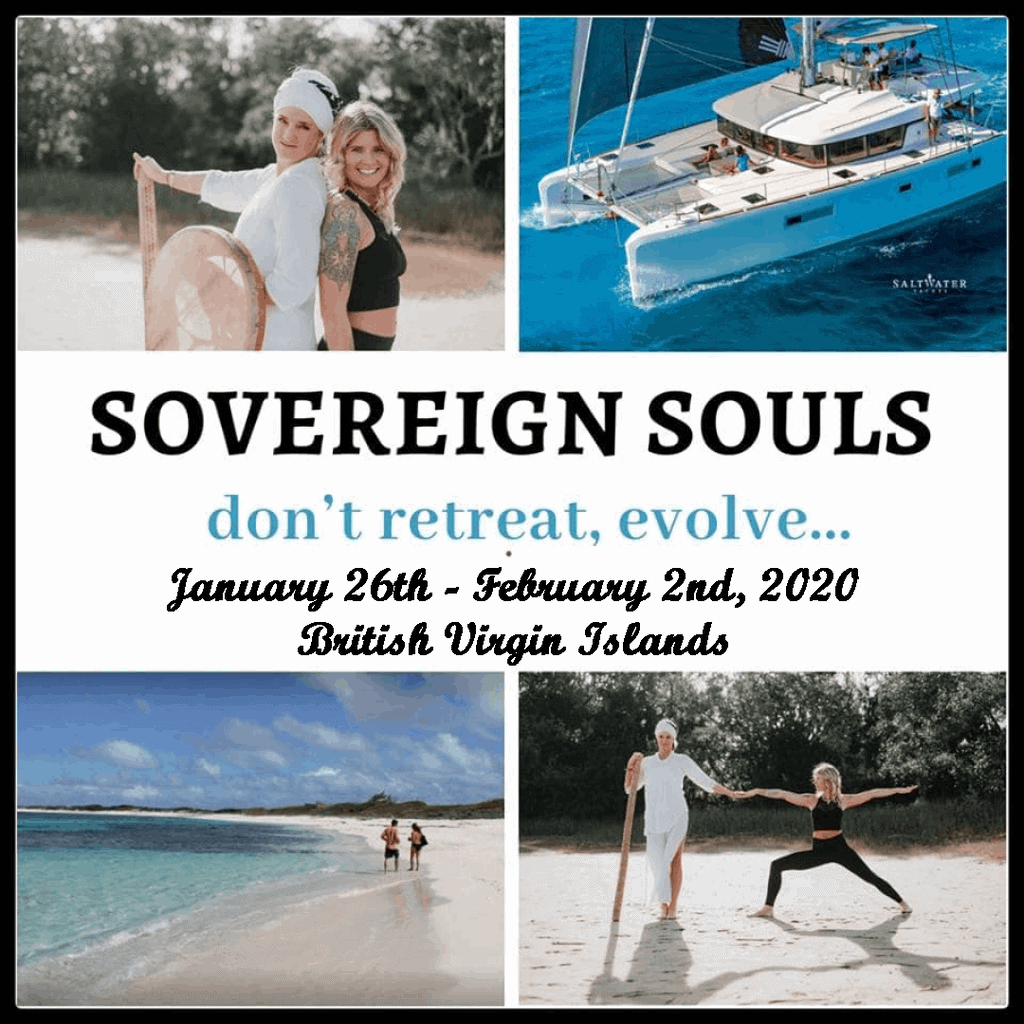 A collab between Jes Golden of Sovereign Essence and myself. Join us as we sail away to health and healing aboard a private catamaran in the British Virgin Islands January 26th – February 2nd, 2020! While sailing we will feature Vinyasa, Kundalini, Buti & SUP Yoga, Cacao & Fire Ceremonies, Sound healing, Essential Oils & Hiking. Read more…
CREATE YOUR OWN BESPOKE EVENTS & RETREATS
Whether you are looking to host a private event, a studio class or workshop or a corporate outing, we can help you design the perfect retreat – with intention. 
Imagine hosting a Kundalini "Rebirthing" Workshop or Sound Healing Journey at your studio, organizing a weekly meditation circle in your neighborhood, sharing a heart opening cacao ceremony with your partner or offering a unique gift to the "bride to be". You can throw a full moon dance party fueled with positive intention, good vibes and "chocolate cocktails!", a great non-alcoholic party option! 
Looking to for something inspirational at your next corporate offsite? Allow me the opportunity to teach your team breathing techniques to reduce stress & focus the mind or share a relaxing gong mediation when you complete your next project. 
Looking for an opportunity to travel with intention? Interested in hosting a corporate retreat that incorporates health & wellness. We are available globally for events and retreats, so all you have to do is ask. 
Be sure to keep an eye on all of my events by following along on Instagram and my events page by clicking below: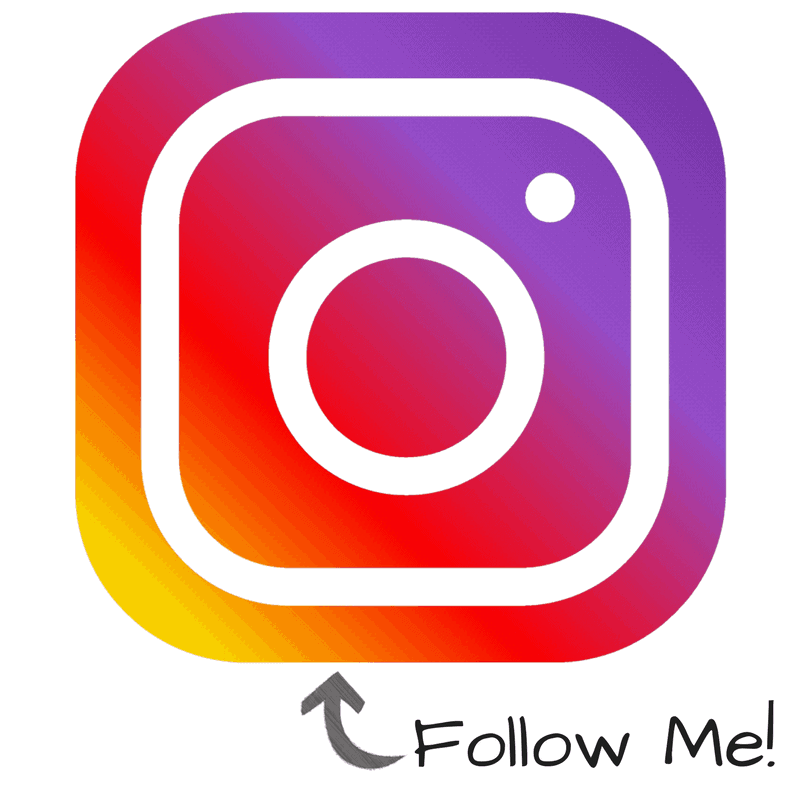 See all of my current classes, events, and workshops!
Available for 1-1s, Group Sessions, Workshops and Retreats.
Raise the Vibe With Your Tribe!
Soul Fire Social is a platform for all of my passions: Kundalini Yoga, Gong Therapy and Sound Meditation, Cacao Ceremonies, Community Service, Bespoke Events and Retreat Experiences, Music, Art & Travel. I invite you to enjoy me on my journey. Together we can raise the vibe of our collective tribe.
My Tribe is ever growing thanks to some terrific partners and friends! Here are just a few of my partners and business associates who have helped me along the way in planning and marketing my experiences. From photography to web development, event planning to offering retreats – it is great to have a network of friends to help define our collective experiences
: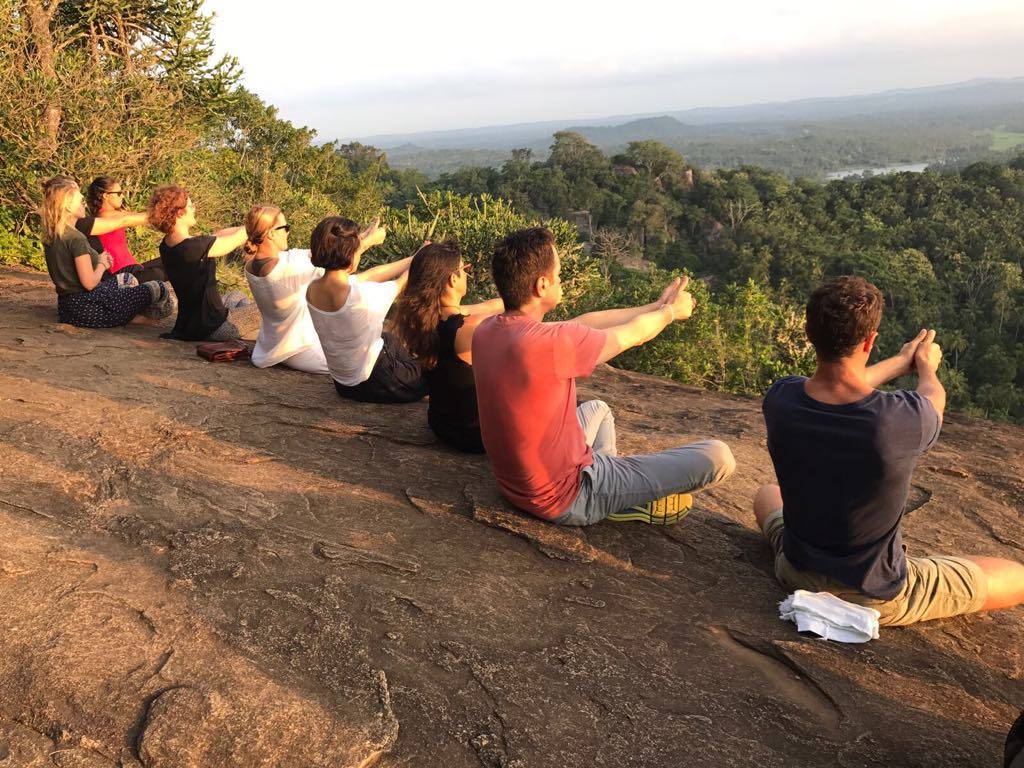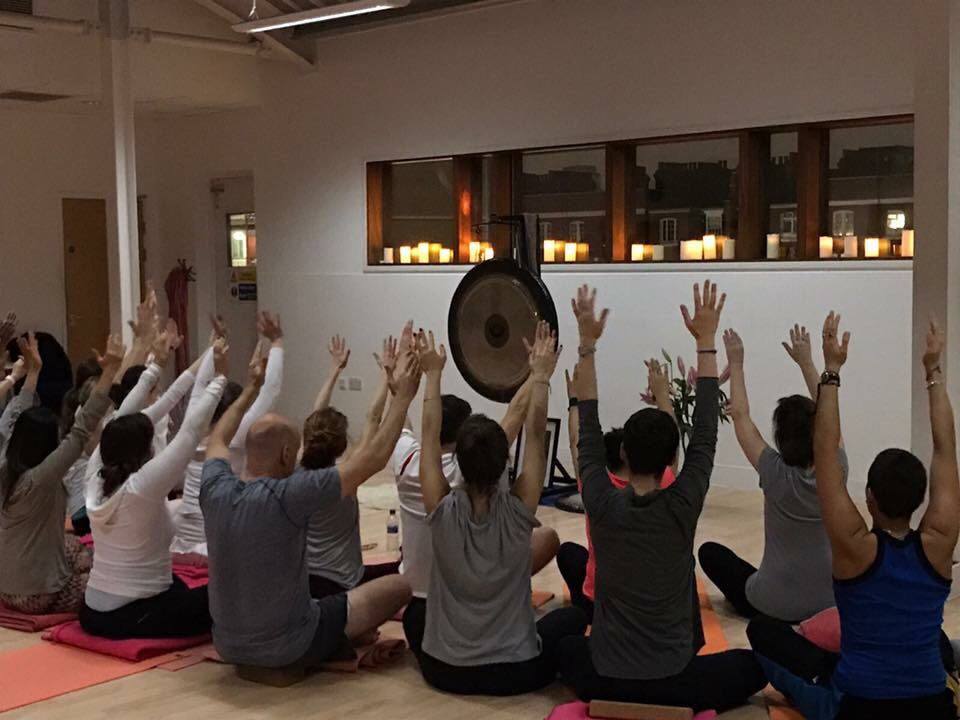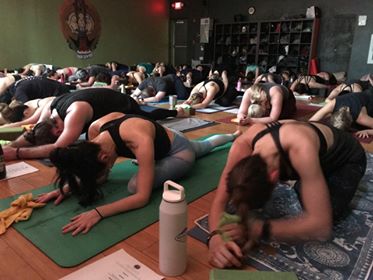 Be sure to check out my events page for upcoming Soul Fire Social experiences in your area.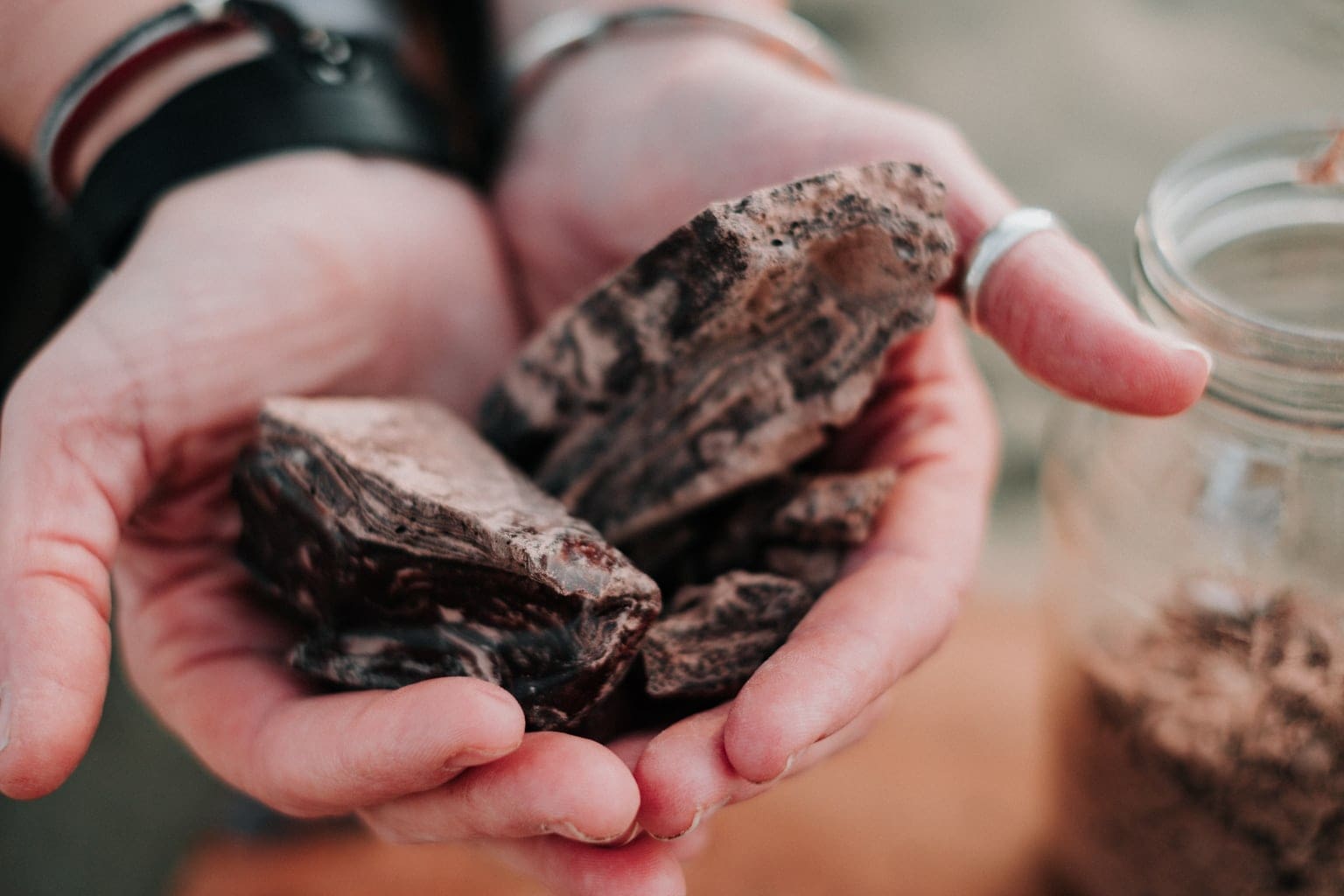 Location
Hilton Head Island, SC
London, UK