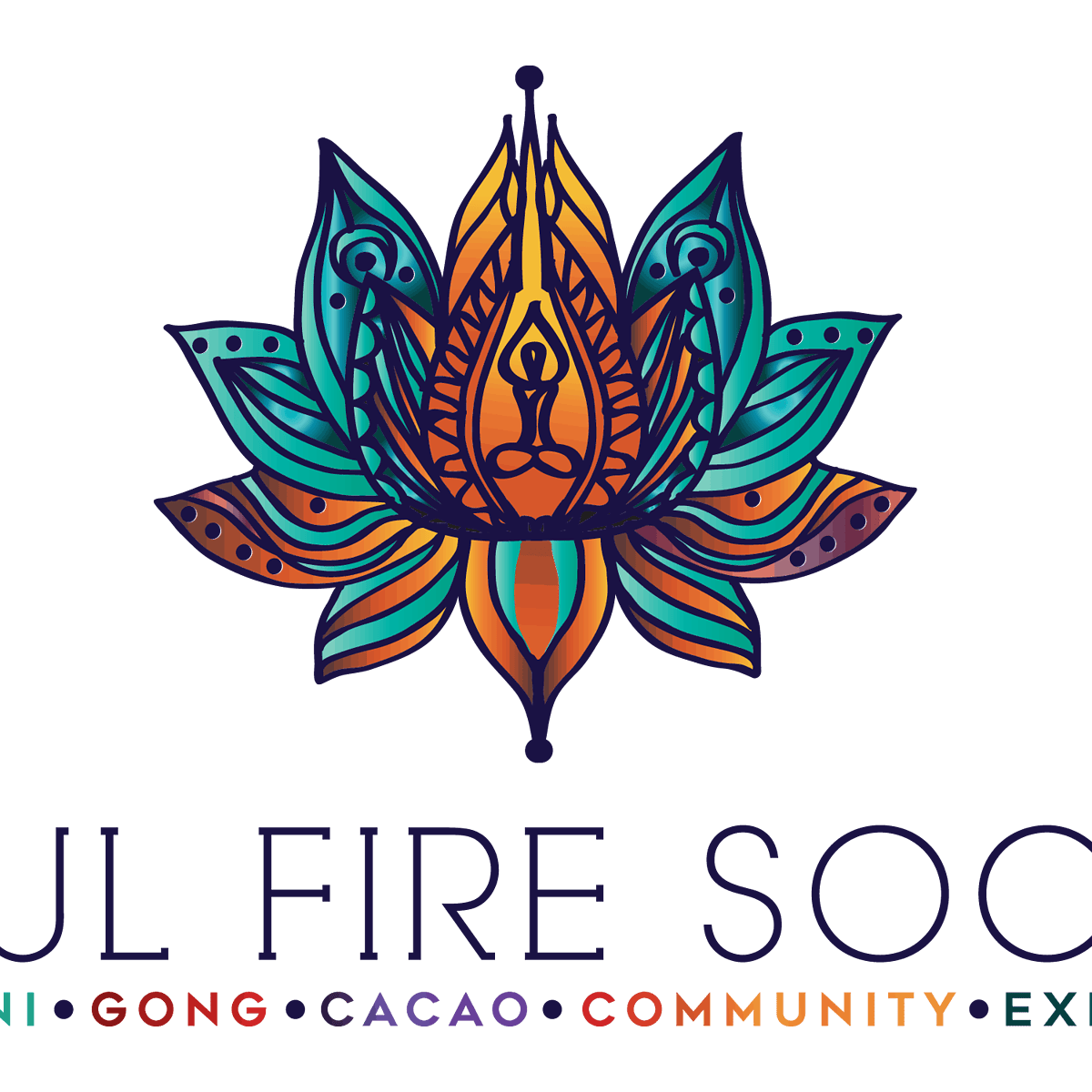 EVENTS, CLASSES & WORKSHOPS
Below you will find a feed from my Facebook Events Page which is the most up to date repository of all of my upcoming events. Some events are uniquely Soul Fire Social (my own) and others are collaborations with many wonderful yogis, cacaoistas and wellness and sound practitioners both here on Hilton Head Island and across the globe. I am fortunate to have so many kind souls in my inner circle of friends, and I invite you to join me on my journey.
Contact Candace at Soul Fire Social
I'd love to hear from you!
Let's Be Social!
Follow me on my social media Channels!