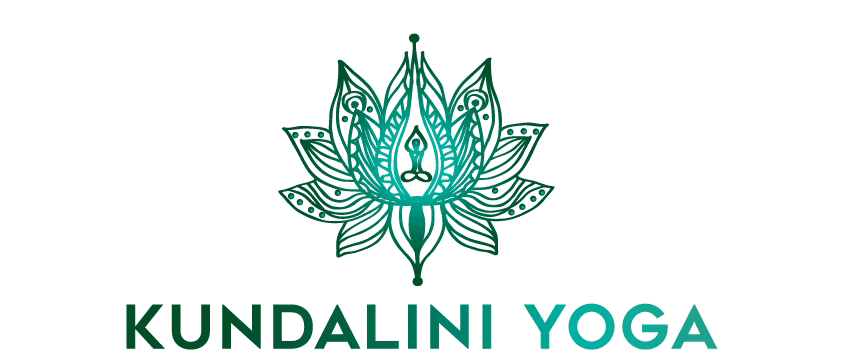 PRIVATE KUNDALINI YOGA & MEDITATION CLASSES
Let me introduce you to the power of Kundalini Yoga & Meditation. Kundalini Yoga is the yoga of "awareness" a practice that combines breath work with asana and meditation. There are over 9000 different sets, or "Kriyas" to suit every need from releasing stress & anxiety, calming the mind, detoxifying the body, working through the chakras, finding your inner warrior(ess), opening up the 10th gate to your spirituality, elevating consciousness, or opening the heart. Kundalini yoga helps practitioners to make a deeper mind, body, soul connection.
 Private Kundalini yoga classes begin with breath work (pranayama), before shifting into lively physical movements (asana), before relaxation, where I am happy to incorporate the gong or crystal singing bowls for a more extended savasana. To finish, we rise up for meditation.
For meditation classes, I recommend taking time to find the ideal meditation for your needs and then practicing together until you find your own rhythm and personal practice. Together, we can explore segmented breathing, mudra, mantra & chanting, and sound meditation.
I am available to work with you online, in person, at your home or a local studio. You are also invited to experience Kundalini in my sacred space, be it under a covered deck poolside, by the sea, or meditating by the fire.
PRIVATE KUNDALINI YOGA & MEDITATION
PRICING & OPTIONS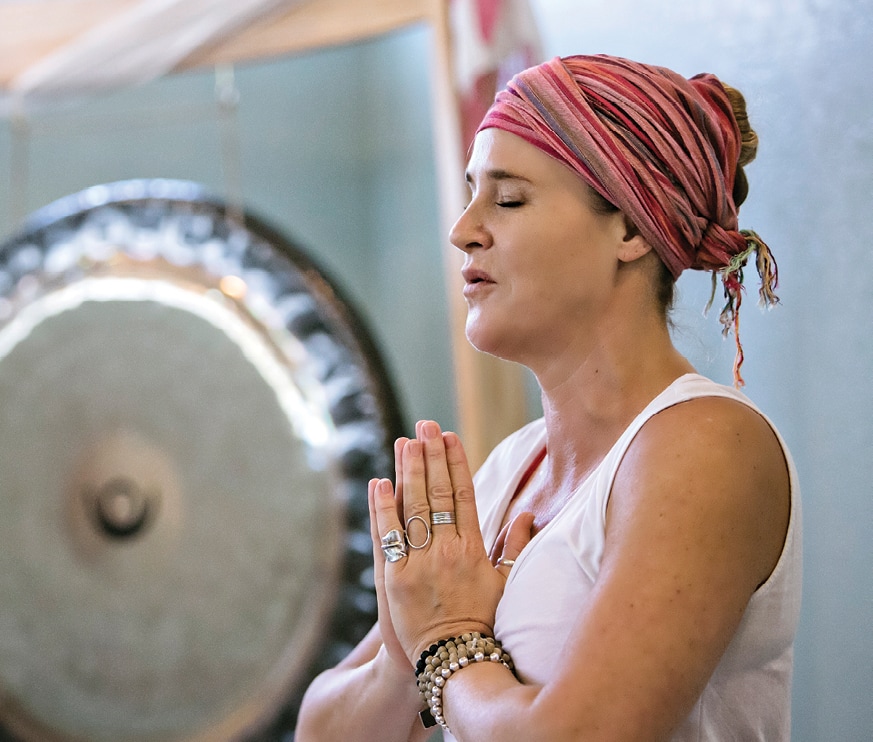 PRIVATE
KUNDALINI YOGA
Classic Kundalini Yoga 75min: $100
90min Session with 15 minute Gong Bath: $150

2hr Session with Crystal Bowl & Gong Sound Healing: $200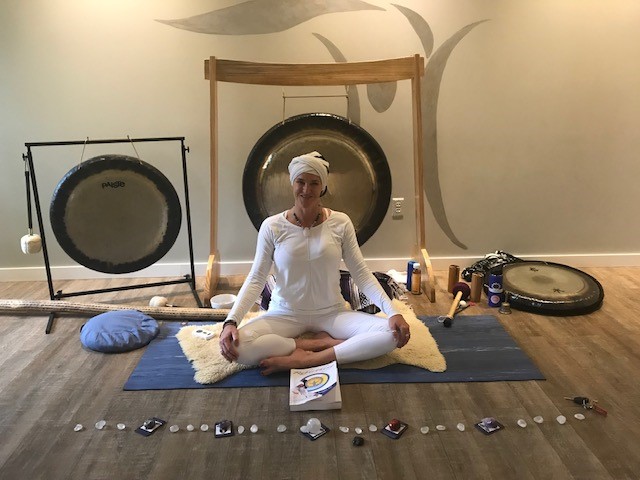 All Private Yoga & Meditation Sessions begin with a free consultation so we can personalize your experience…
For Reservations or more information:
See all of my current classes, events, and workshops!