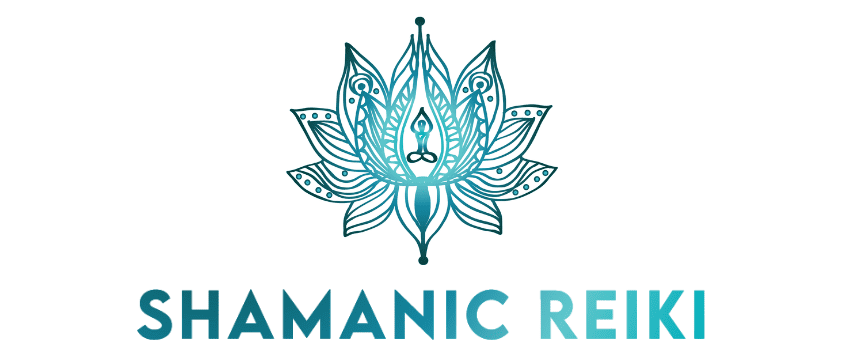 SHAMANIC REIKI
THE ULTIMATE ENERGETIC HEALING EXPERIENCE
 
Private Shamanic Reiki Infused with Cacao & Personalized Sound Healing Sessions
Your Energy Healing Session Includes: Personal Assessment, Smudge & Crystal Clearing, Intention setting with Ceremonial Cacao, Guided Relaxation & Meditation with Crystal Singing Bowls, Full-body Shamanic Reiki Session, Heated Stones and Personalized Chaka Clearing & Gong Bath
$300 for a 2hr Private Energy & Shamanic Reiki Healing Session
Includes: 15-minute introduction call
(Integration calls can be booked for an additional $50 for 30mins)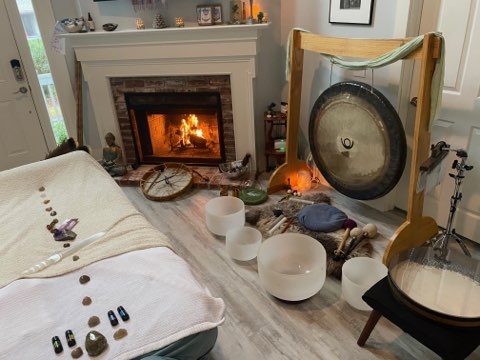 HOW IT WORKS
My Private Shamanic Reiki & Sound Healing Sessions are personalized to suit your unique needs for relaxation, release, healing & elevation.
Join me for the ultimate transformative energy & vibrational healing experience. These sessions are the culmination of all of my learnings, weaving together the powerful healing modalities of sound, shamanic reiki, ceremonial cacao, intentional breathing, and guided meditation.
Together, we assess your needs for this energetic experience, so that every aspect of the experience is tailored to your needs. Formally, setting an intention with ceremonial cacao, we invite in the feminine vibration of the goddess spirit to open our hearts and help us to release negativity.
Then, as you lie back on a beautiful memory foam table I will use guided meditation combined with sound to help you to shift from beta (thinking) to theta (dream state) brain waves so you can quiet the mind and truly drop into a space of deep healing. This is your chance to simply let go and receive as I tap into universal source energy and begin a full body hands on, or hands off (your preference) Reiki session bringing positive, healing energy flow from tip to toe.
Upon finishing our Reiki session, your personalized sound healing will begin. Let me share the healing vibrations of the gong & bowls & bells and drums to help you to shift stuck energy, emotional trauma & physical blocks so that you can get back into flow — through the chakras and throughout the auric field. I want you to release what no longer serves you, let go of the pain and past stories so you can step forward into the NOW, renewed, refreshed, and empowered to live your best life with positivity.
"The ultimate energetic healing experience"
For Reservations or more information:
Shamanic Reiki. Tap Into Universal Life Force Energy.