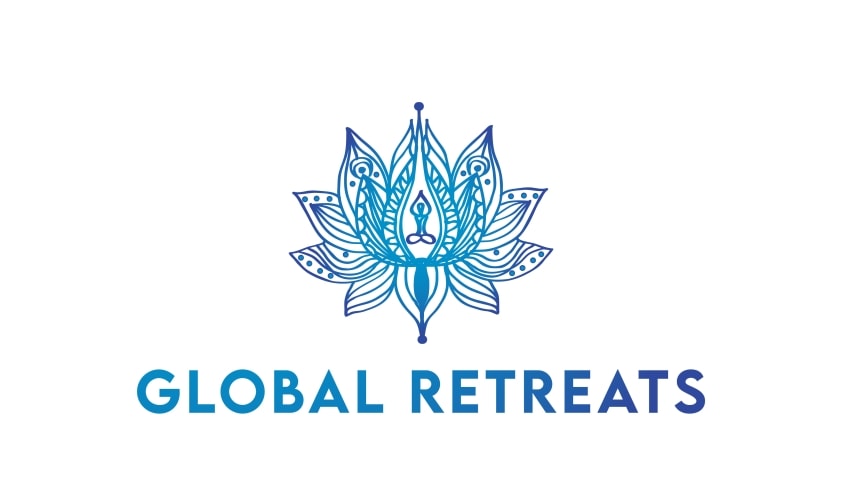 SOUL FIRE SOCIAL RETREATS
PRIVATE & CORPORATE CURATED EVENTS 
🌟 Embark on a Journey of Transformation with my custom-curated, high-vibe Kundalini Yoga and Cacao Ceremony Retreats Worldwide! 🌟
Are you ready to elevate your consciousness, ignite your inner fire, and immerse yourself in a world of high-vibe spirituality? Look no further! Join me, Candace Blir from Soul Fire Social, for a truly transformative experience. Every experience is unique and designed from the ground up to deliver participants an incredible mix of fun, intense and cleansing experiences – and to allow us like-minded spirits to bond together for the good of ourselves and the world around us.
Some Benefits of a Soul Fire Social Retreat
🌿 Discover Your Inner Power: My retreats are custom curated to empower high-vibe individuals like you to unleash their full potential. Through the ancient practices of Kundalini Yoga, Ceremonial Cacao, Reiki, Sound Healing and Gong, you'll tap into the dormant energy within, unlocking a profound sense of self and vitality.
🍫 Awaken Your Senses with Cacao: Experience the heart-opening magic of ceremonial cacao, a sacred elixir that has been used for centuries to deepen spiritual connections and enhance self-awareness. Allow the sacred, feminine medicinal powers of the plant medicine, cacao to open your heart and elevate your spiritual journey.
🌍 Explore the World: Our retreats take you to breathtaking destinations worldwide, where you'll connect with like-minded souls and immerse yourself in the natural beauty of our chosen locations. From tropical paradises to serene mountain escapes, each retreat offers a unique and unforgettable experience.
✨ What to Expect:
🧘 Kundalini Yoga: Dive into daily Kundalini Yoga sessions led by our experienced facilitator. These powerful practices will awaken your energy centers, balance your chakras, and leave you feeling rejuvenated and aligned.
🍫 Cacao Ceremonies: Immerse yourself in the heart-opening world of cacao ceremonies. Guided by our expert, you'll explore the depths of your emotions, release blockages, and cultivate a sense of love and connection.
🏞️ Natural Settings: Whether it's a beachfront paradise, a serene forest, or a majestic mountain retreat, our locations are carefully selected to amplify your spiritual journey. Nature becomes your sanctuary and your guide.
🤝 Community: Connect with a community of high-vibe individuals who share your passion for personal growth, self-discovery, and transformation. Lifelong friendships are forged in the heart of our retreats.
🌅 Join Us: If you're ready to embark on a soul-stirring journey of self-discovery, empowerment, and connection, my Retreats are your path to high-vibe living. Your adventure awaits, and the time to elevate your life is now.
Elevate your existence, connect with your higher self, and embark on a journey of a lifetime. It's time to rise with the incredible powers of Sound Healing, Cacao, Kundalini Yoga and Cacao Ceremonies. 🌠✨
Join my email list to stay informed of upcoming retreats. Be warned, they are planned well in advance and have limited capacity and fill up fast. I see many of the same faces times after time and wish to see you join us for these unforgettable experiences.
Available for 1-1s, Group Sessions, Workshops and Retreats.
"The Beauty of Kundalini Yoga is that in one kriya you can immediately achieve a complete physical, mental and spiritual balance. It works so effectively because of its completeness, balance and energy"

― Yogi Bhajan
"Nothing is more spiritual, and really braver, than waking up in the morning and summoning the energy to face yourself, your life and your tasks with solidarity, enjoyment & vigilance! That is what spirituality is on a daily, momentary basis, making a conscious effort to replace your insecurities and self-doubt with the victory of humanity"
-Guru Jagat