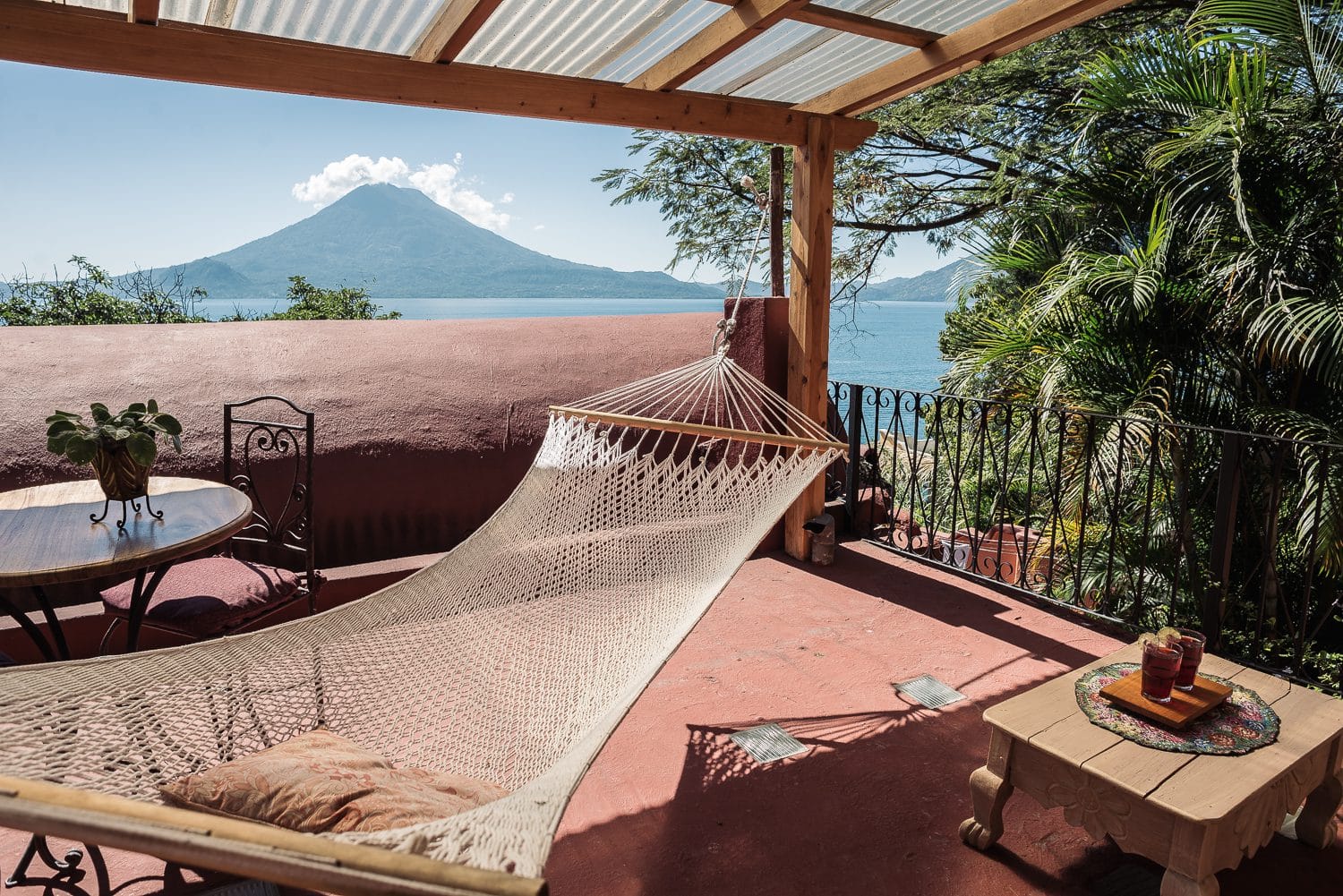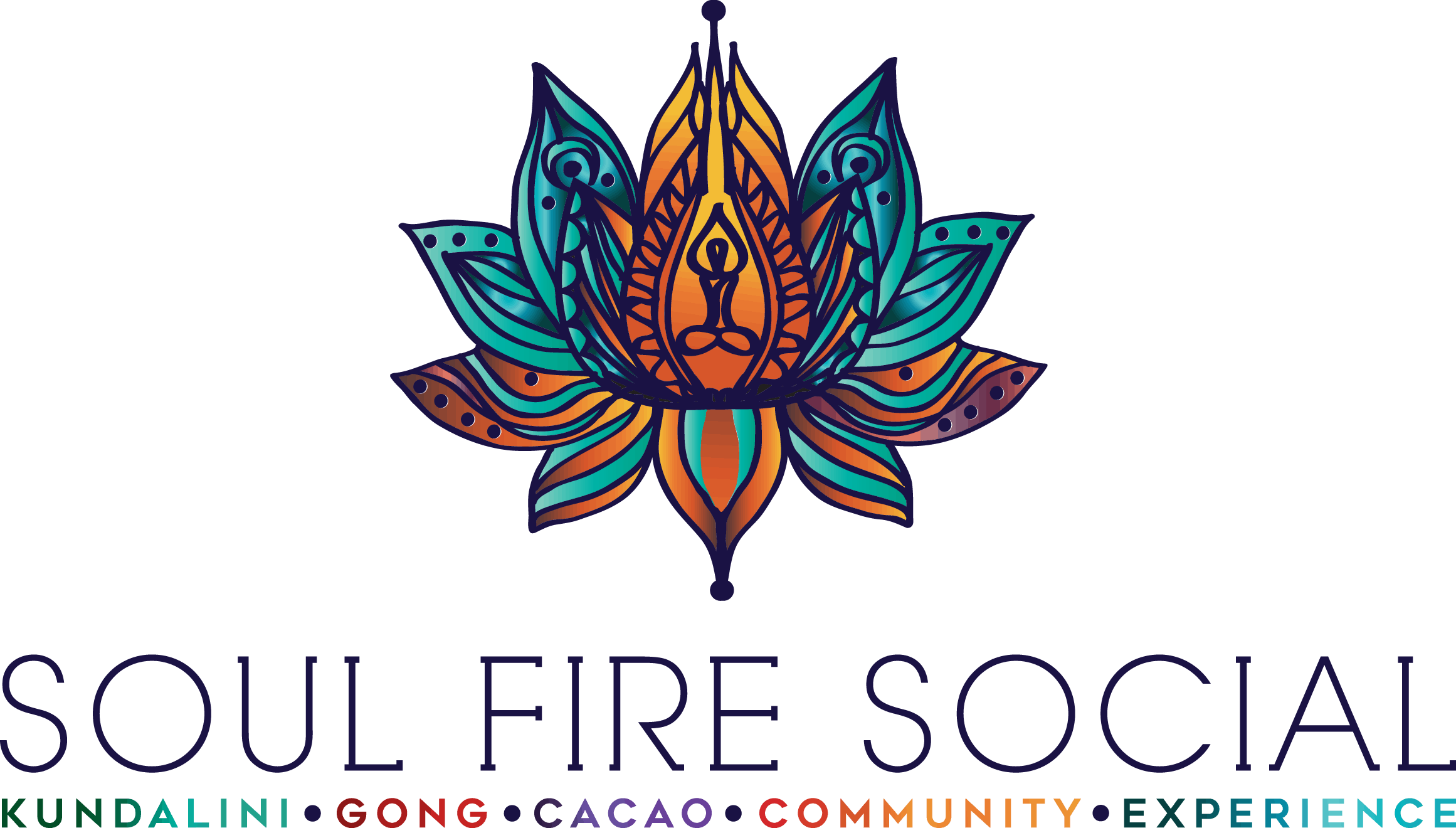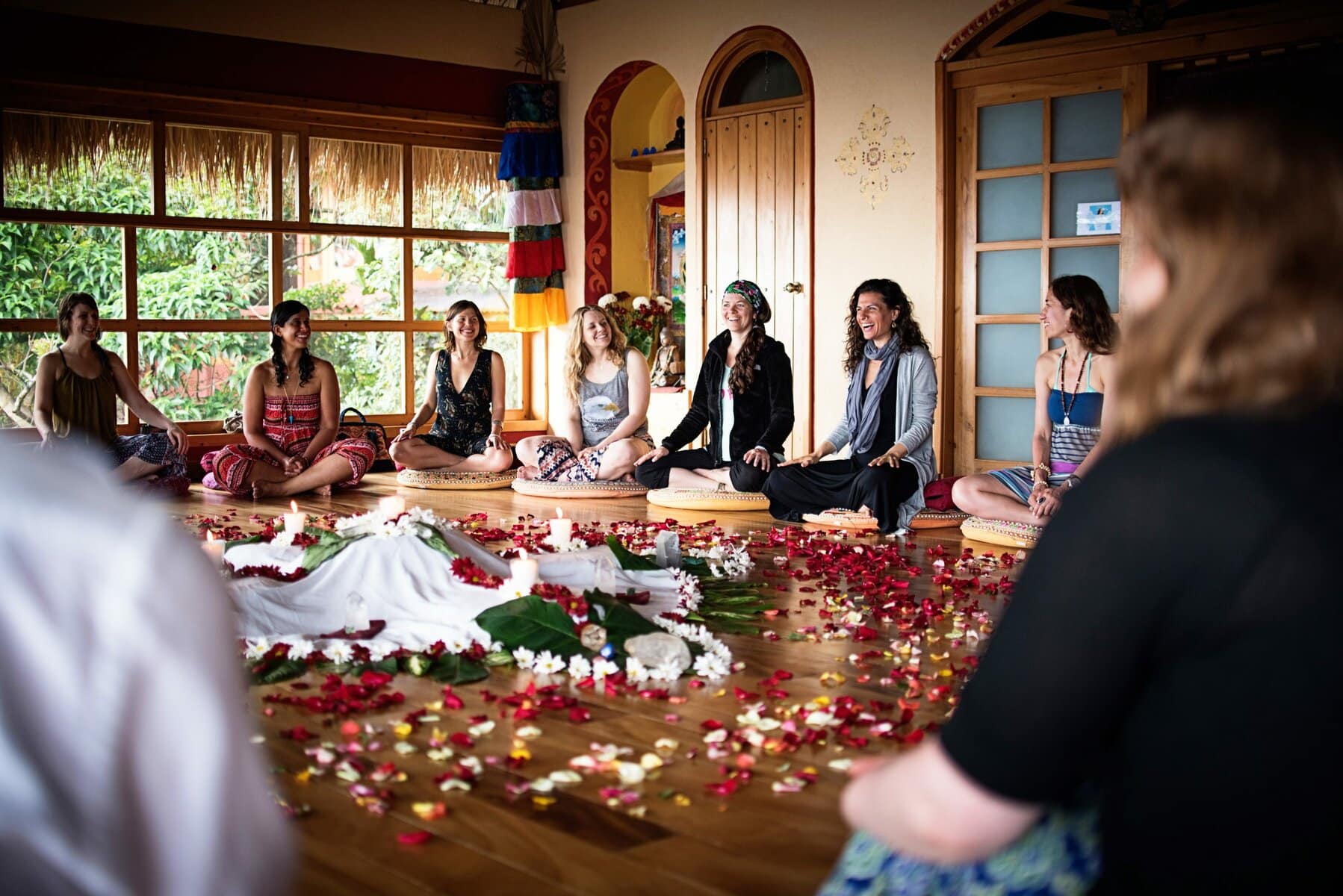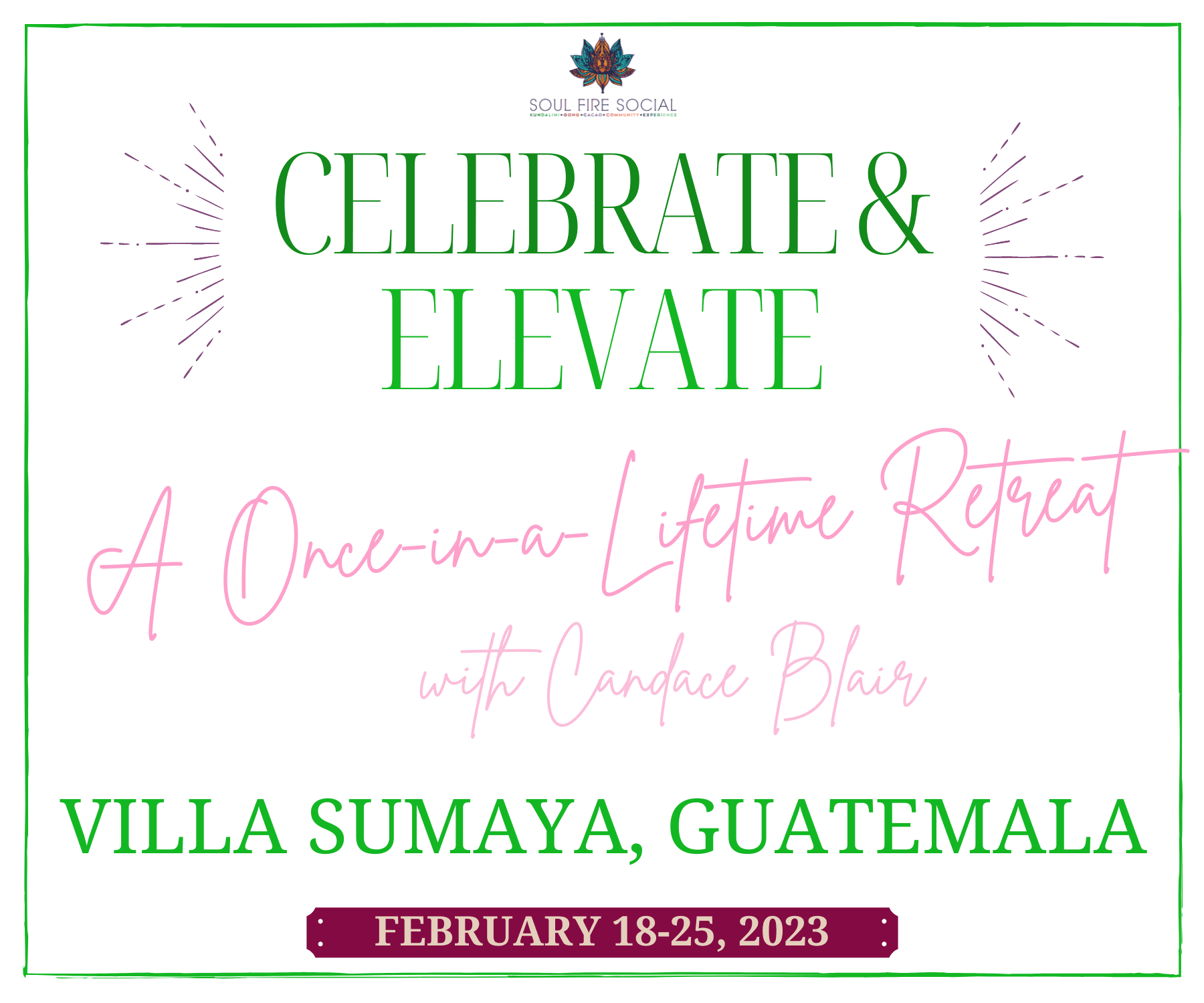 It is with so much excitement that I am able to announce the experience of a lifetime with Soul Fire Social's first official retreat "Celebrate & Elevate" to be held Feb 18th-25th, 2023 at Villa Sumaya on Lago Atitlán in Guatemala.
This is a chance for us to come together as a community in one of the most ancient & inspiring locations in the world. This retreat offers you the opportunity to relax & unwind, in a tranquil lakeside setting, to nourish your being with beautiful healthy, home-cooked meals, to expand your practice with kundalini yoga, meditation & movement, to explore a new way of living well, and discover more of the magic inside of you. This is your chance to "Celebrate & Elevate" with new & old friends surrounded by sheer beauty, high vibes, and like-minded people.
Join me for 7 nights at the spectacular Villa Sumaya.
Together, we rise!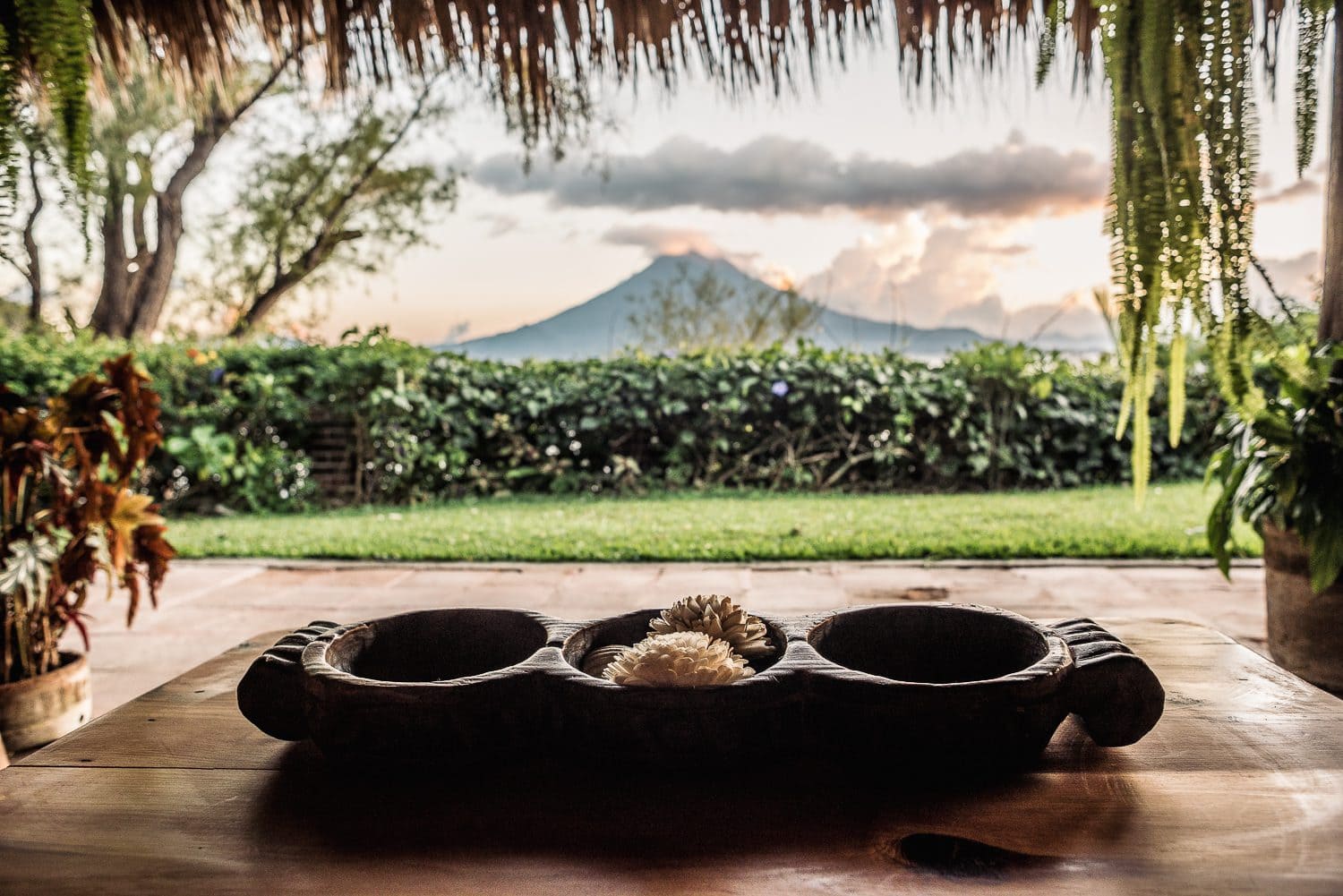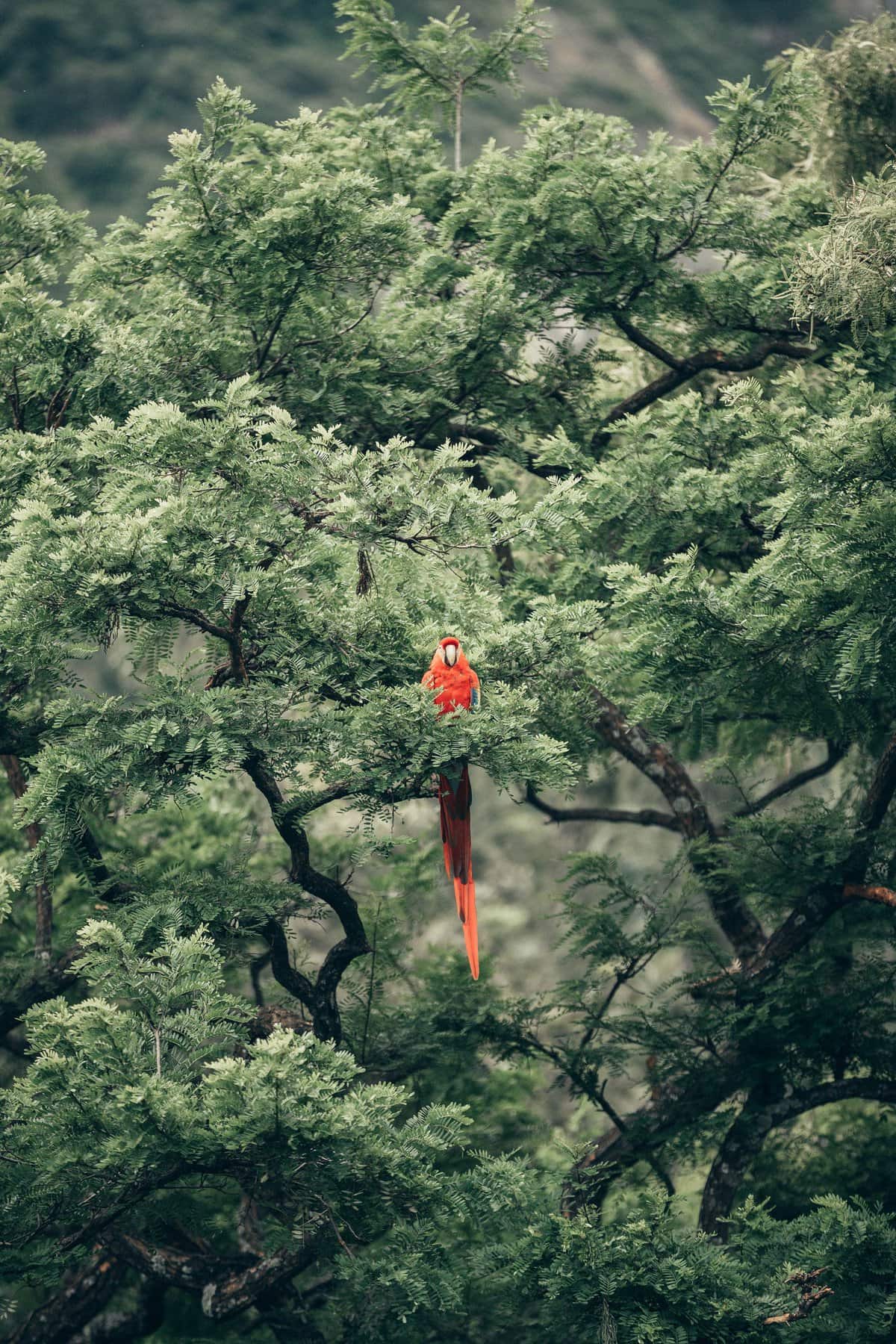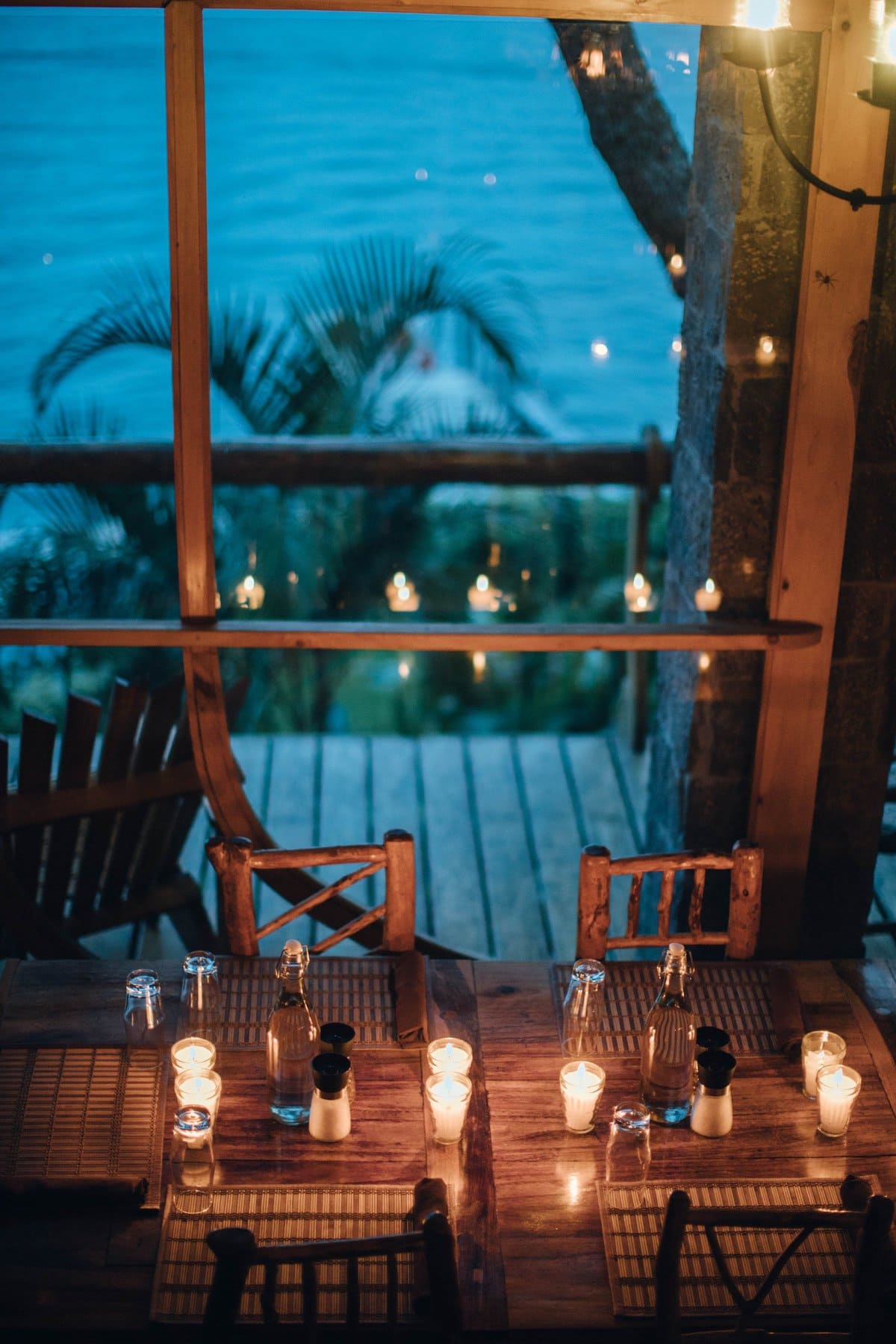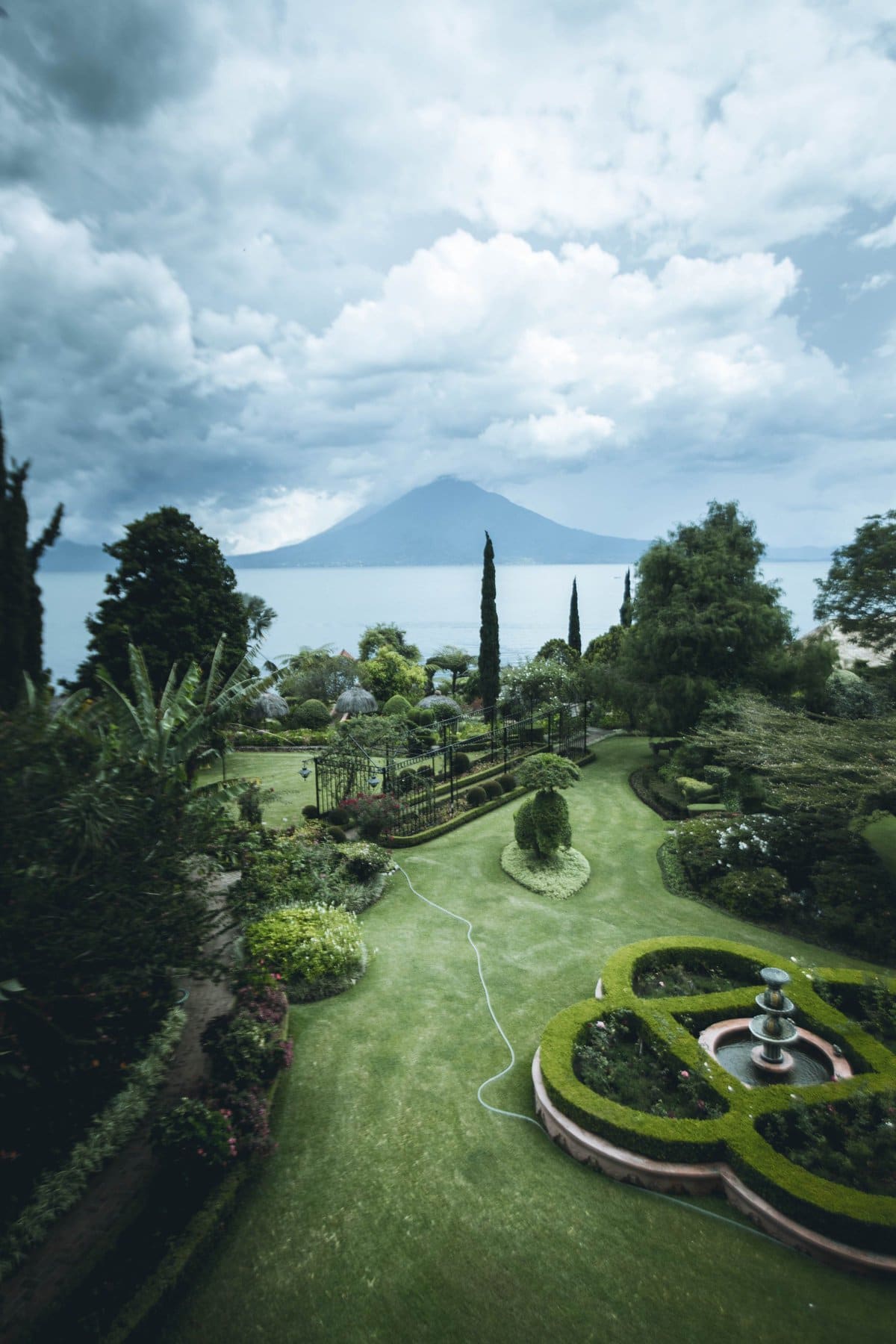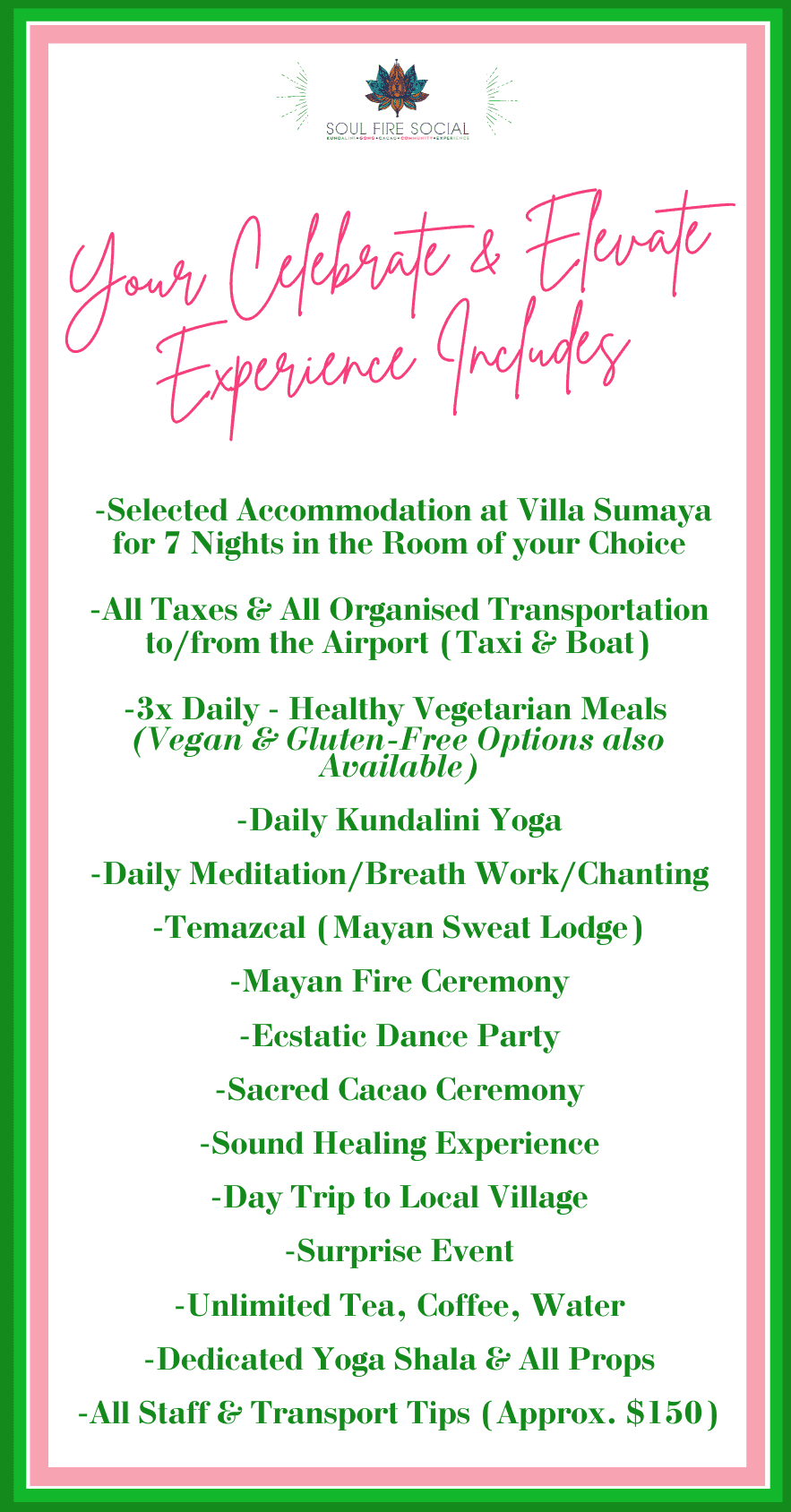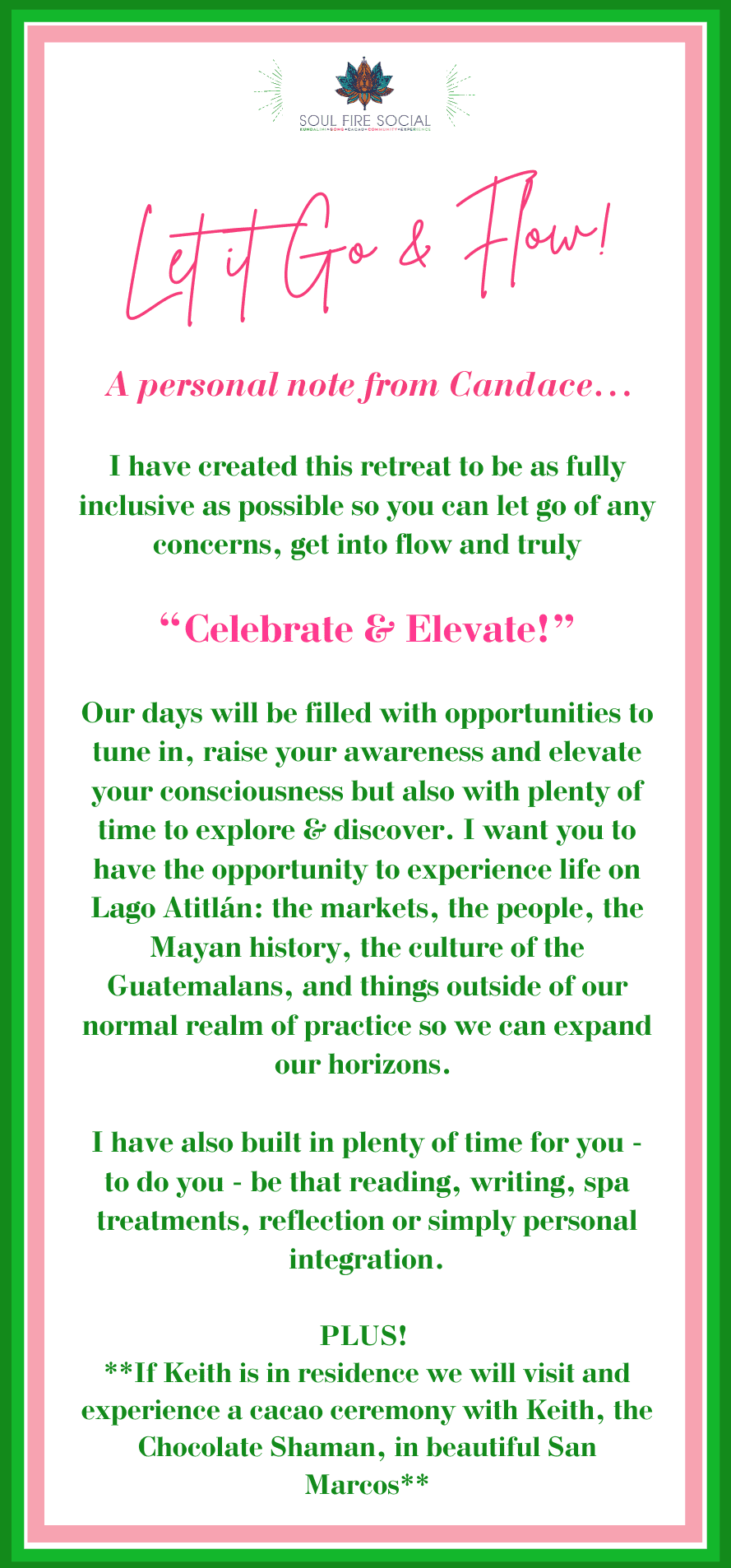 RETREAT PRICING AND ROOM SELECTION
 Retreat pricing is based on your selected room and includes all of the listed offerings! Rooms are offered on a first-come, first-served basis.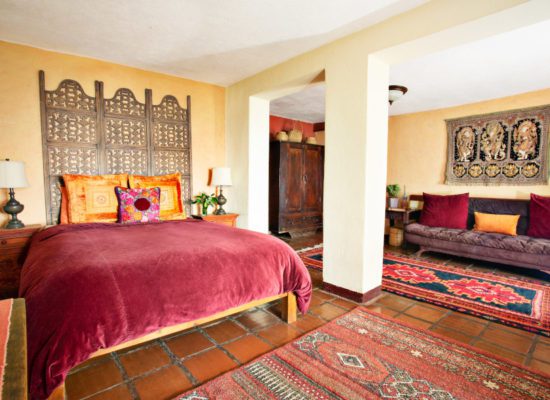 The Maya Rose facility is closest to the beach and courtyard. Choose from rooms #3, #4, #5.
Single: $2760 pp
Double: $2410 pp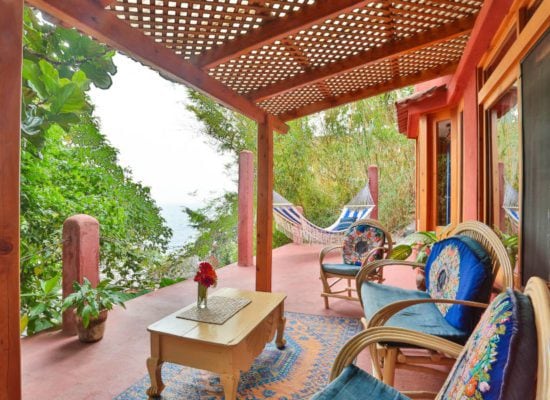 Choose from room numbers 8 (reserved) or 18 (available). 
Single: $2830 pp
Double: $2480 pp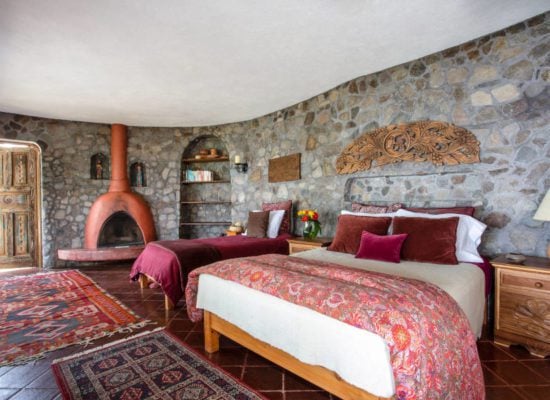 Choose from room numbers 17,19,21,22 reserved), or 23
Single: $2935 pp
Double: $2585 pp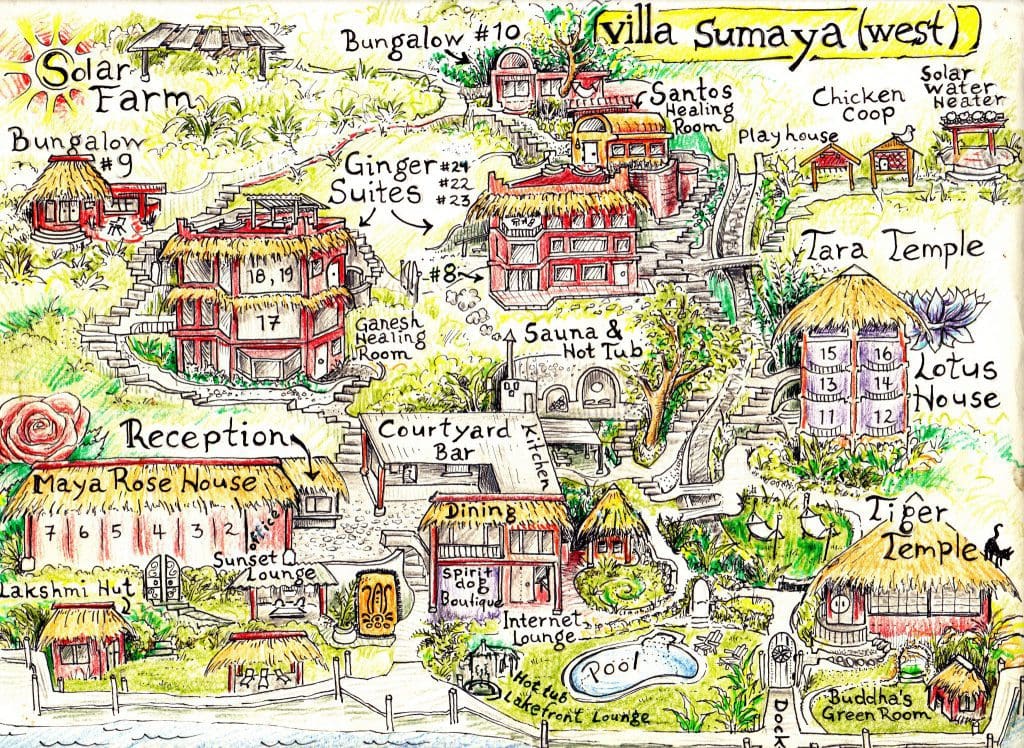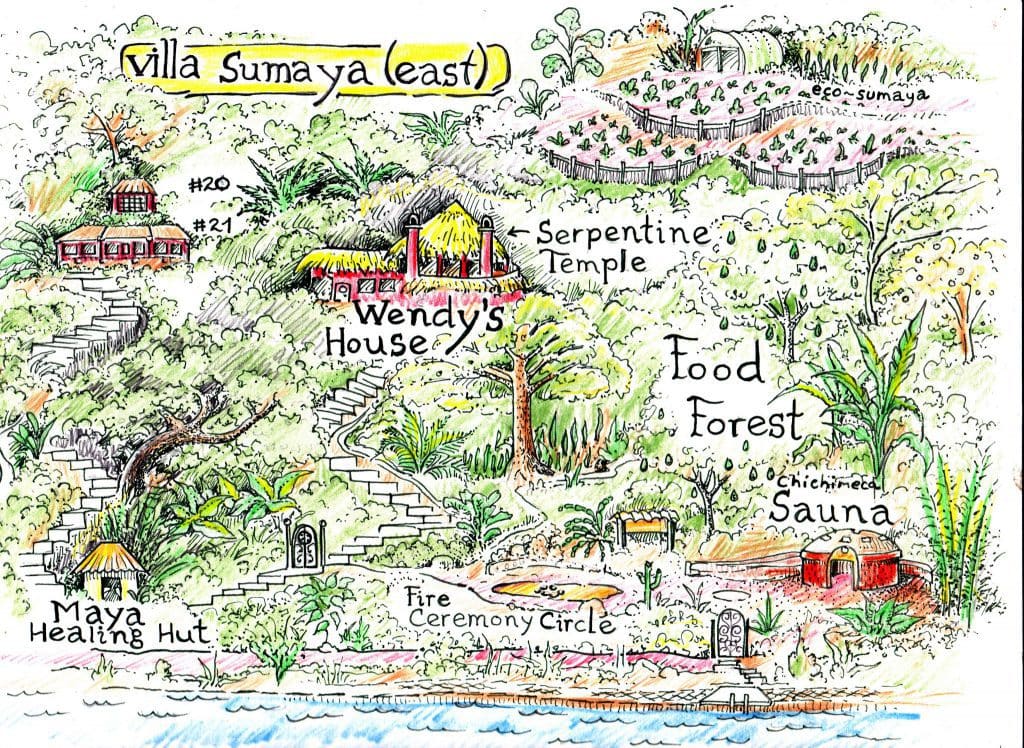 Check out the following video for some amazing drone footage of Villa Sumaya!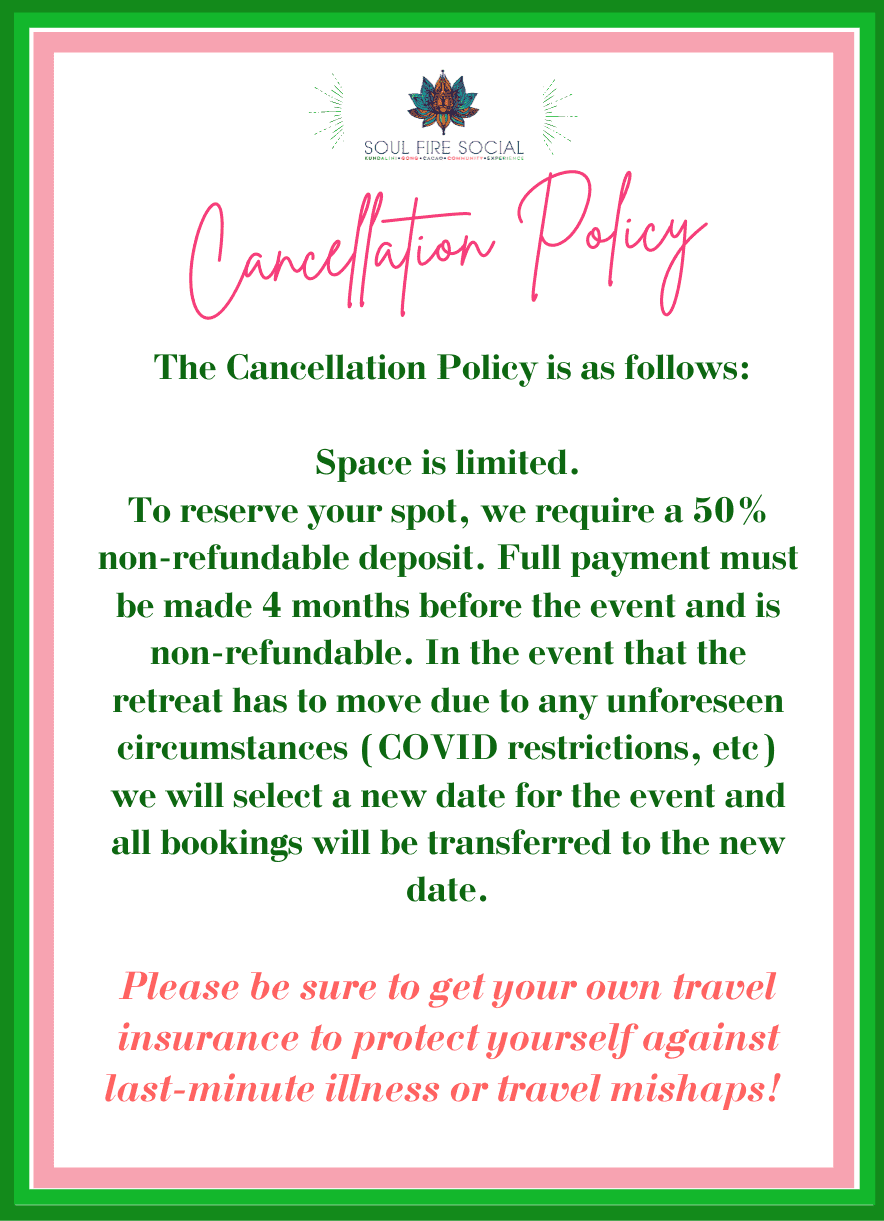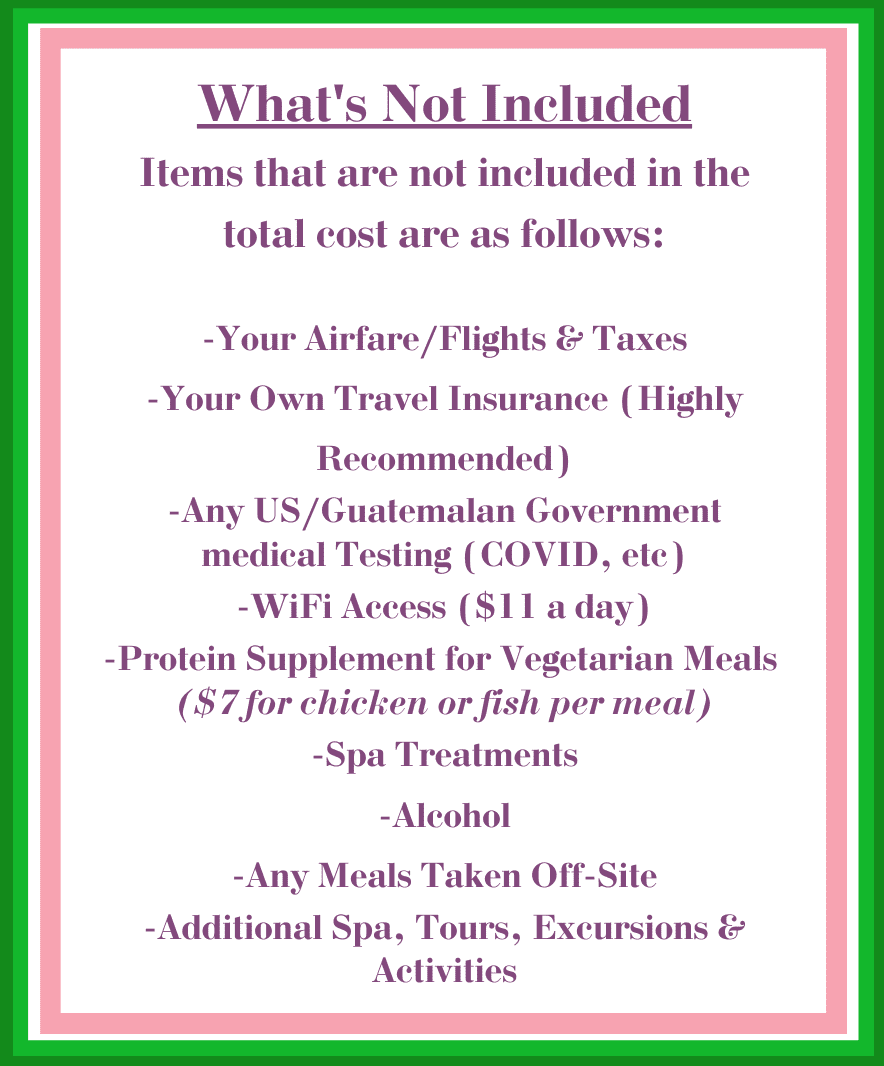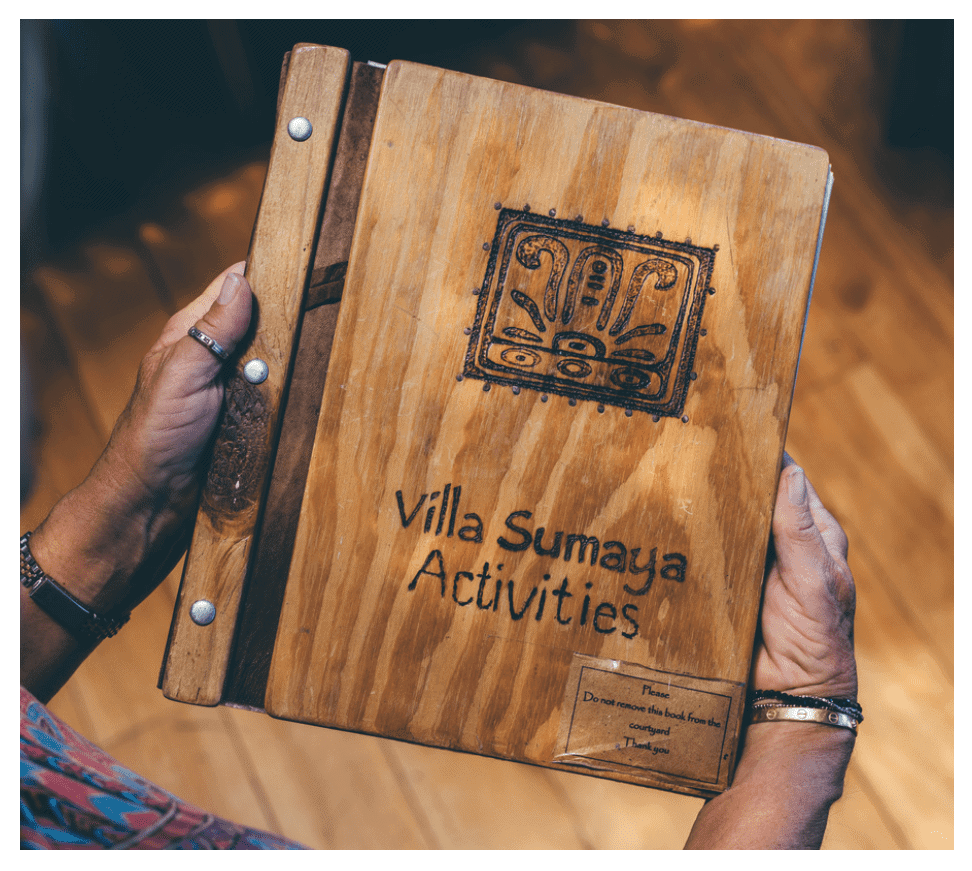 Regarding Additional Spa, Tours, Excursions & Activities
Note: There are a number of additional activities available at Villa Sumaya who have assembled a complete list, along with pricing, for these excursions. While these are outside of our pricing and activities plan, you are welcome to partake in any you wish! Please make arrangements directly with Villa Sumaya. Click the button below to see all the fun things being offered!

Be sure to check out Villa Sumaya's Social Media accounts as well!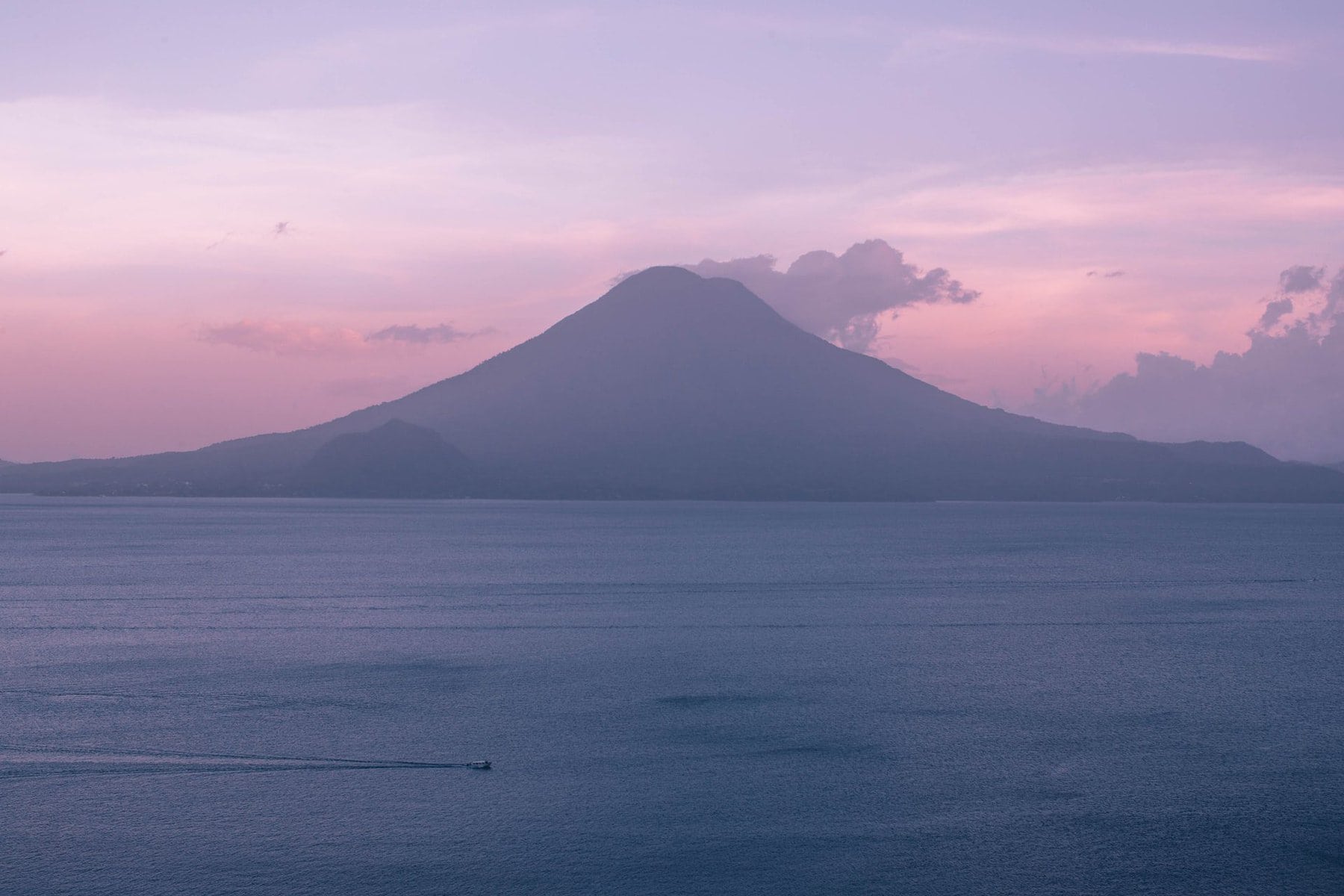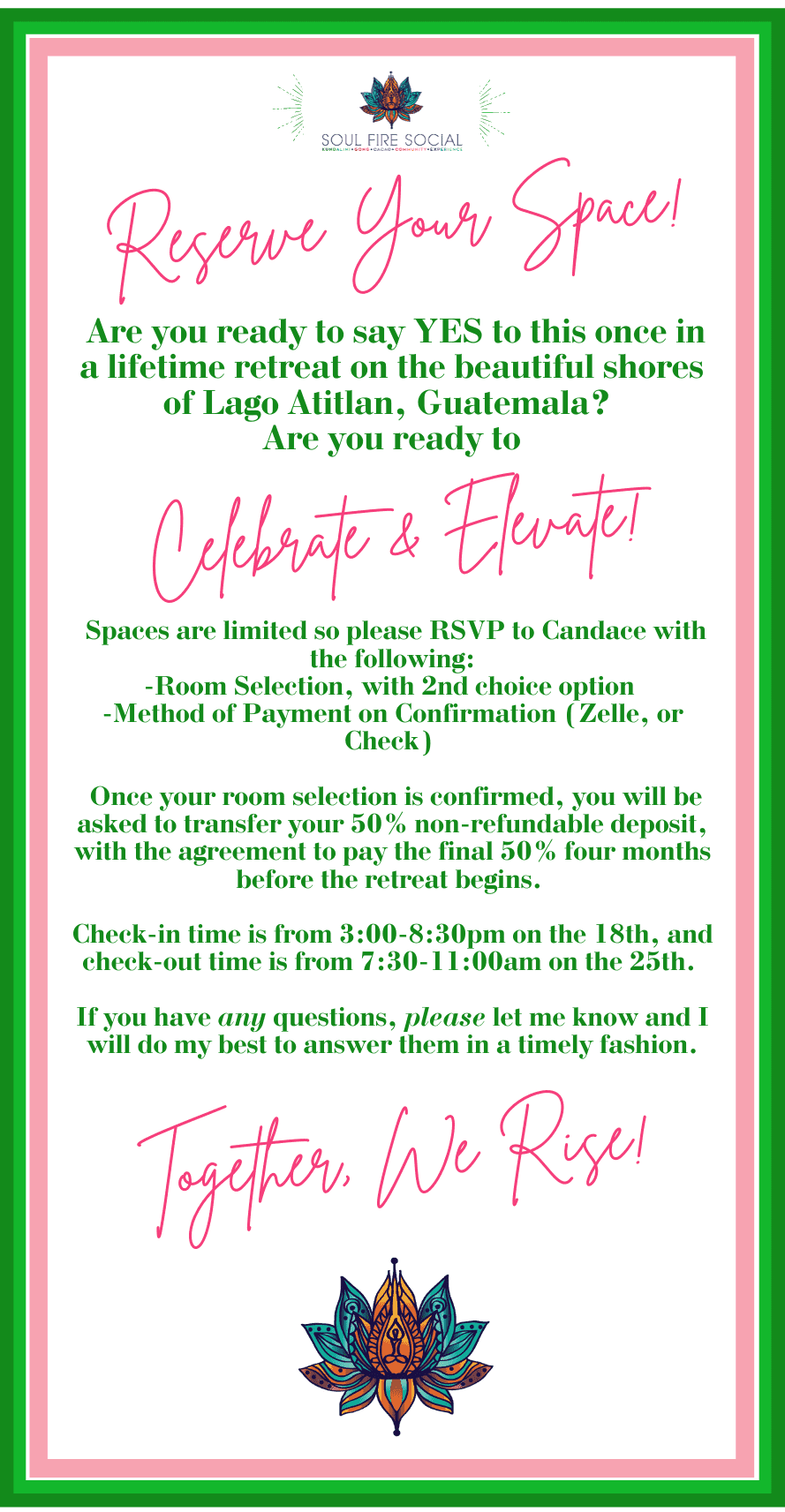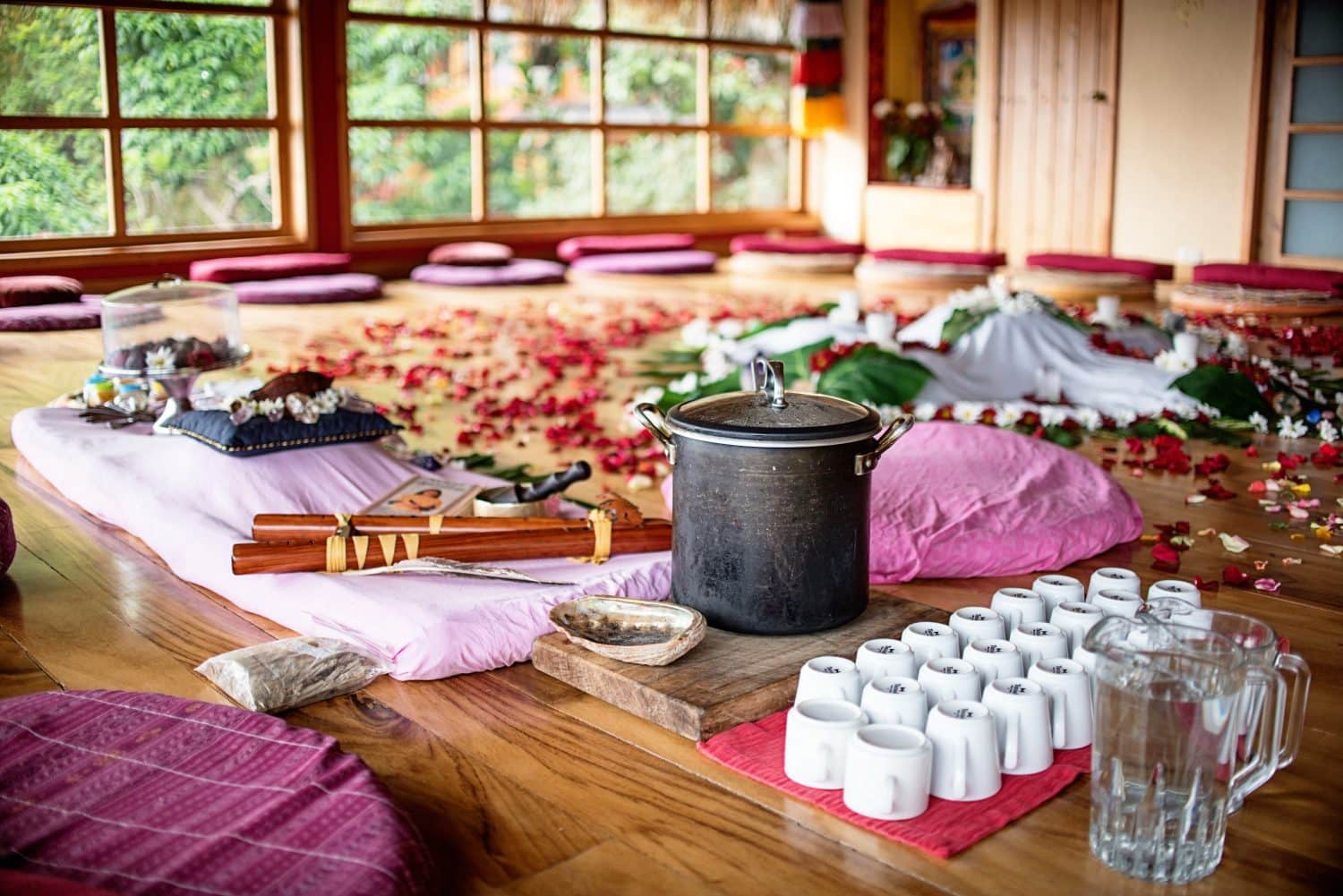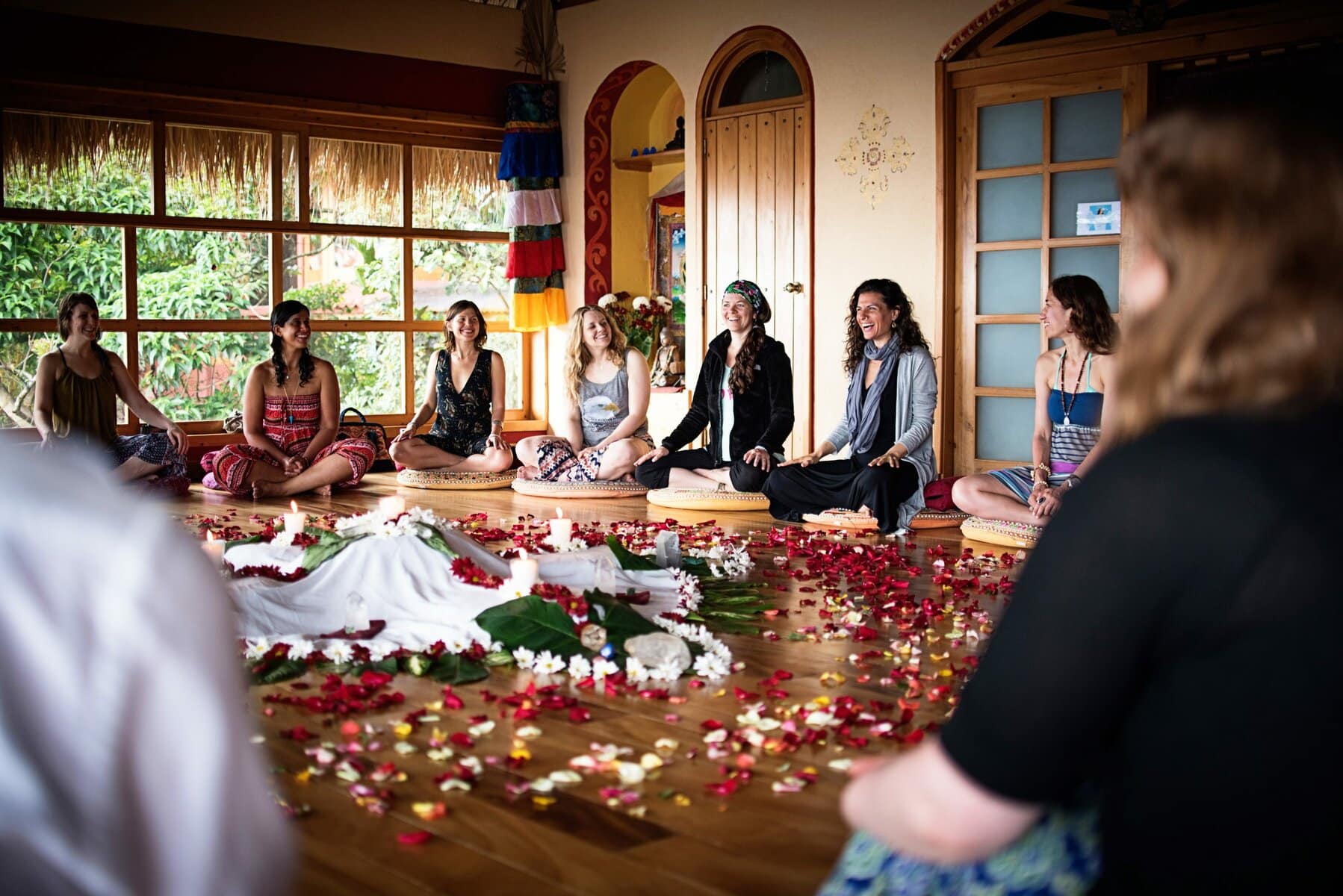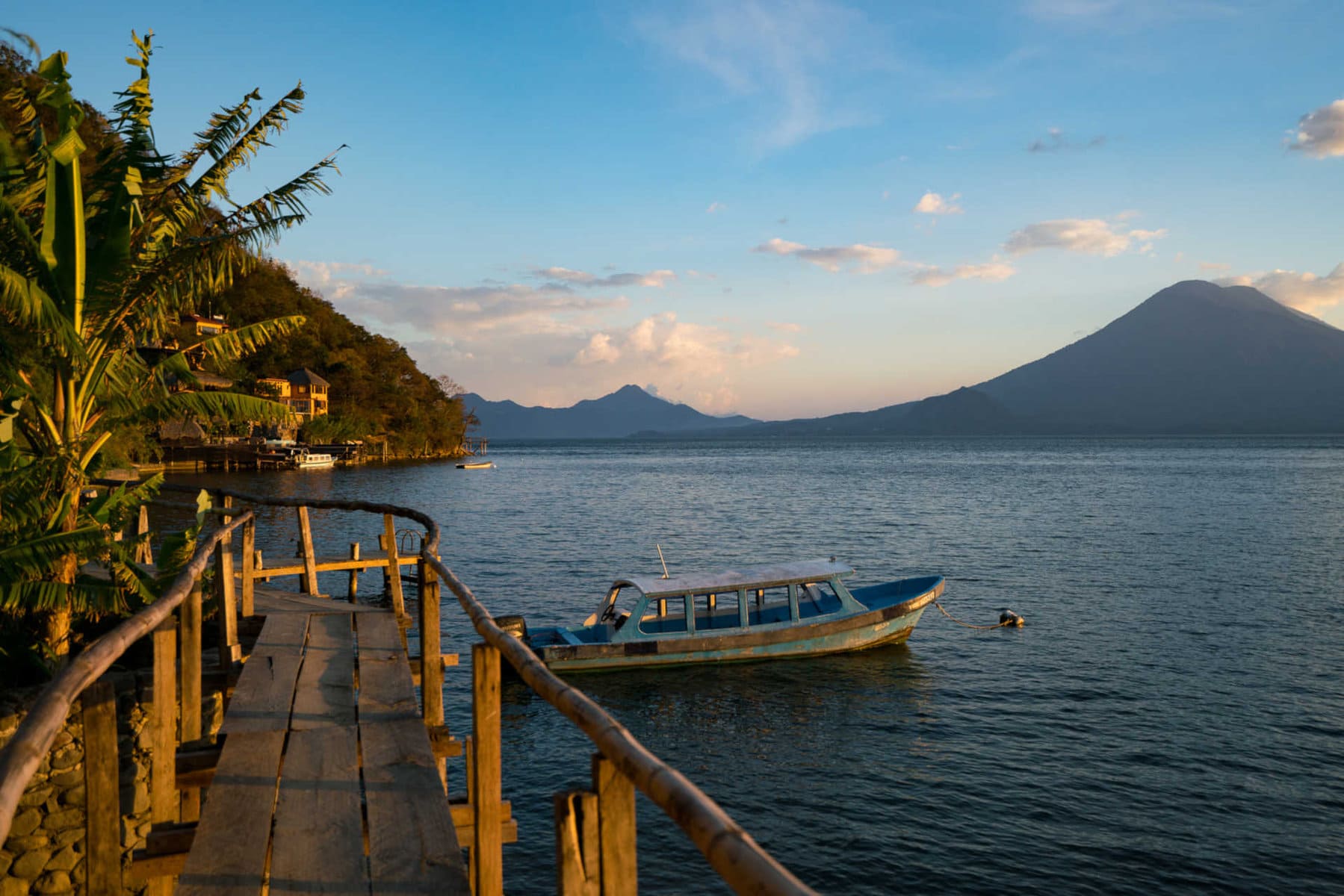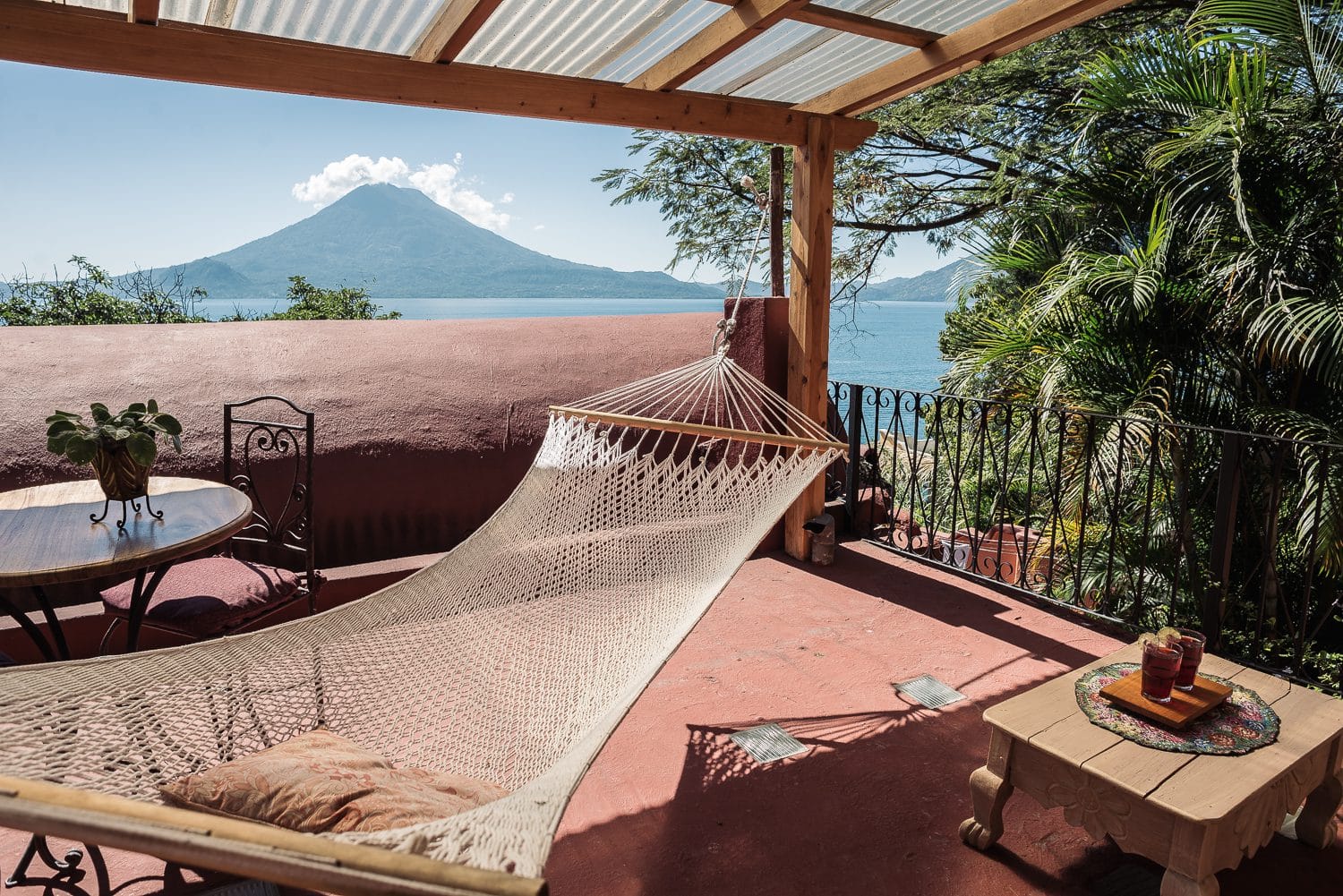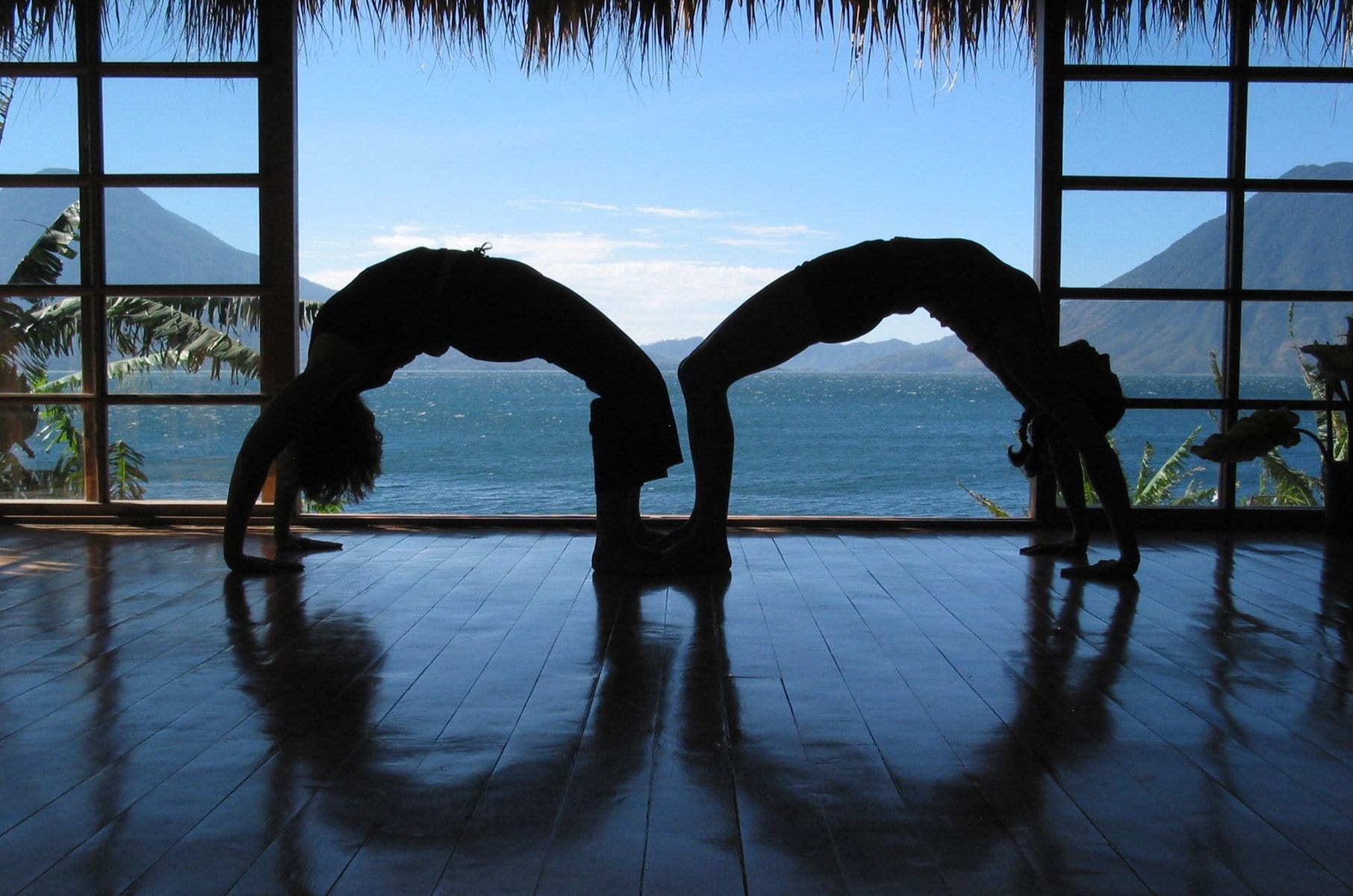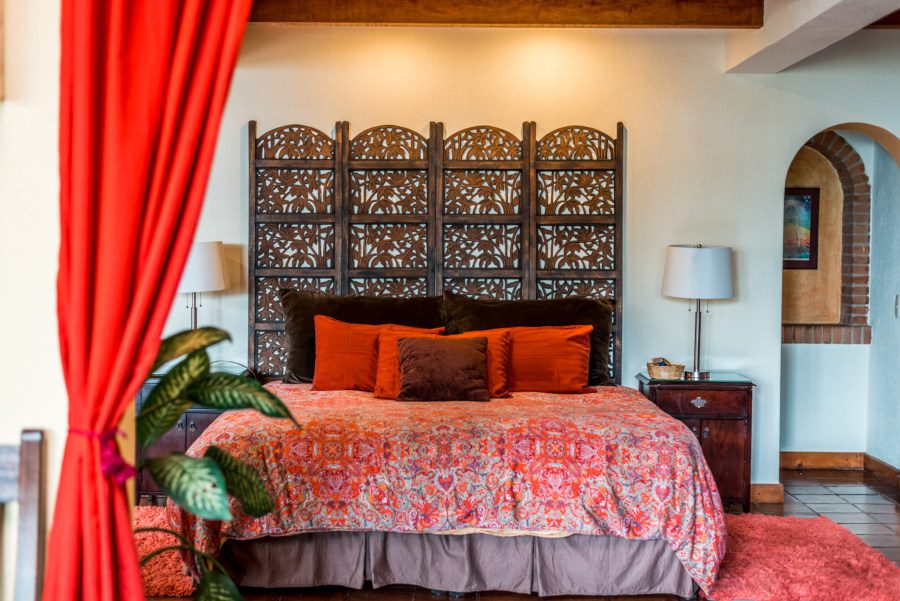 Photos courtesy of Villay Sumaya: https://villasumaya.com/gallery/