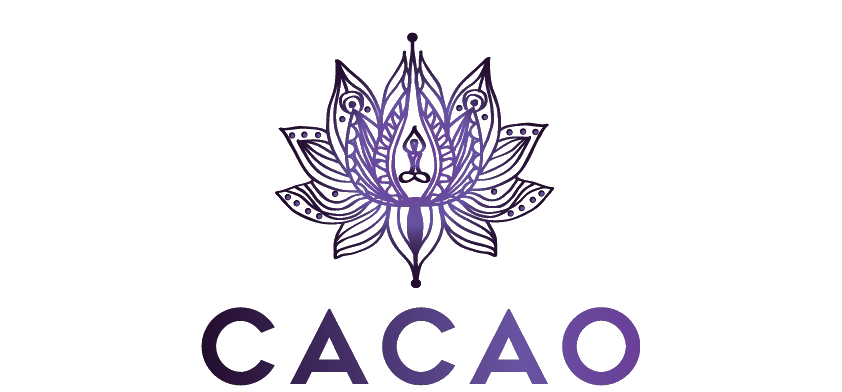 WHERE TO BUY CEREMONIAL CACAO?
Most store-bought cocoa (processed cacao) lacks the significant health benefits and vibrational quality of ceremonial cacao. Today, due to increasing demand, there are multiple retailers selling cacao, and I have tried most of them! Most important in choosing your cacao is being aware of the source, the process for production and I look for cacao which has been grown with intention, blessed by hand and where profits are being used to ensure not only a high-quality cacao but that also ensure that the local communities growing cacao benefit from its sale. I want to see at least a portion of the profits going back to the community and a high standard of cultivation which ensures consistent quality. I am happy to share my recommendations. 
Keith's
Cacao: "The Original & World's Finest 100% Ceremonial Grade Cacao."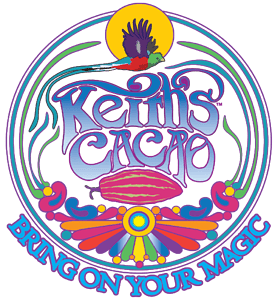 Keith Wilson, affectionately known as the "chocolate shaman" is considered the founding father of the ceremonial cacao movement and has been an influential figure for both myself and my mentors. For over ten years, he and his wife have hosted bi-weekly ceremonies, on his porch, in San Marcos, Guatemala, sharing his love for cacao, ancient Mayan traditions, and the local community. I have had the pleasure of experiencing the true spirit of cacao with Keith, and I know every single bar is of the highest quality and blessed with intention. AHO!
Note: Always be sure to use the link in my website to automatically purchase Keith's Cacao. Alternatively, you may use my practitioner code on their website Blair18US44 for your own personal 5% discount, available to all first-time buyers who purchase from their website.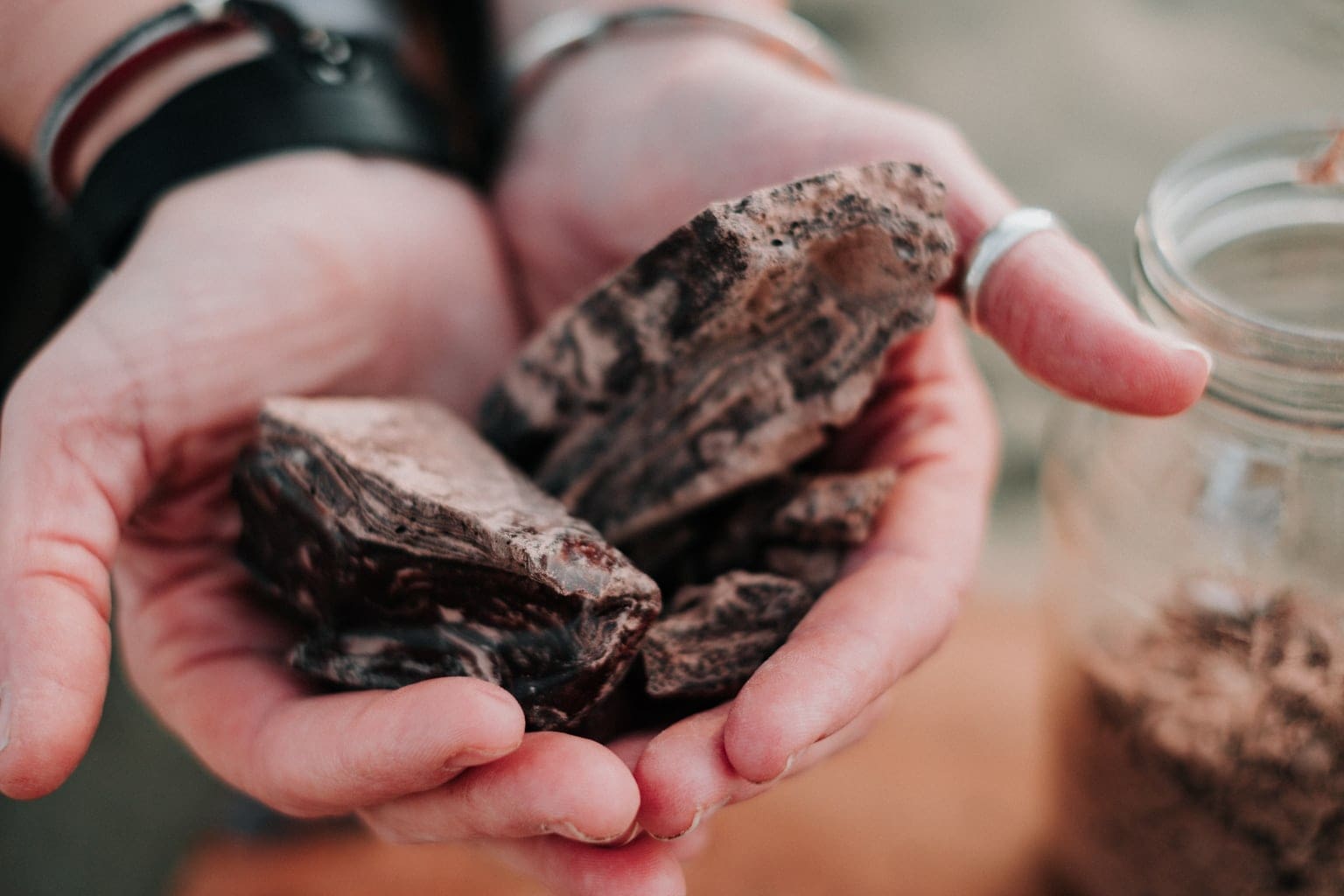 Looking for other options?
I also highly recommend the following cacao purveyors, having first-hand knowledge experience with both their cacao and the owners. Both provide delicious cacao made with intention and love and are well respected in the cacao community.
RITUAL CACAO

Raw, Organic, Ceremonial Grade Cacao. 
  (My recommendation for those living in the UK & Europe)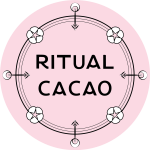 Rebekah Shaman is both my friend and mentor, and she is at the forefront of the cacao movement in Europe. A published author (The Shamans Last Apprentice,) speaker, and plant medicine specialist on Ayahuasca, Cannabis, and Cacao, Rebekah is an exclusive provider of Asháninka Cacao, a raw, organic ceremonial grade cacao from Peru. Rebekah heads up a trust for the community and is committed to sharing the amazing benefits of cacao with the world, with a focus on sustainability & supporting the indigenous communities. I recommend this cacao to my friends and family in Europe as it is directly shipped to the UK. You may also want to join one of her cacao ceremonies to better understand the power of this plant medicine (if you cannot make it to one of mine, that is!) https://ritualcacao.co.uk/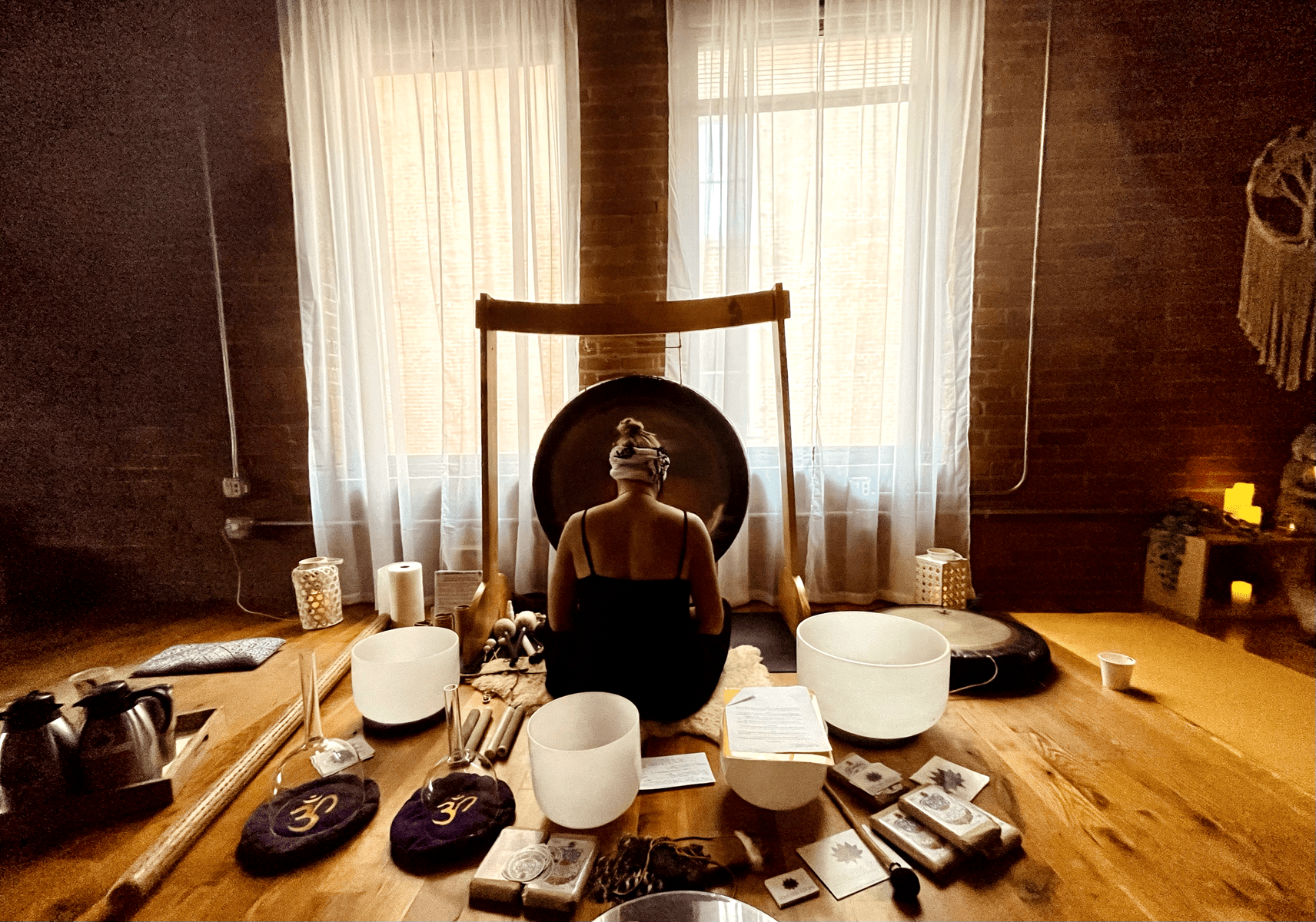 Be sure to check out my events page for upcoming cacao ceremonies in your area.
Raise the Vibe With Your Tribe!
Soul Fire Social is a platform for all of my passions: Kundalini Yoga, Gong Therapy and Sound Meditation, Cacao Ceremonies, Community Service, Bespoke Events and Retreat Experiences, Music, Art & Travel. I invite you to enjoy me on my journey. Together we can raise the vibe of our collective tribe.