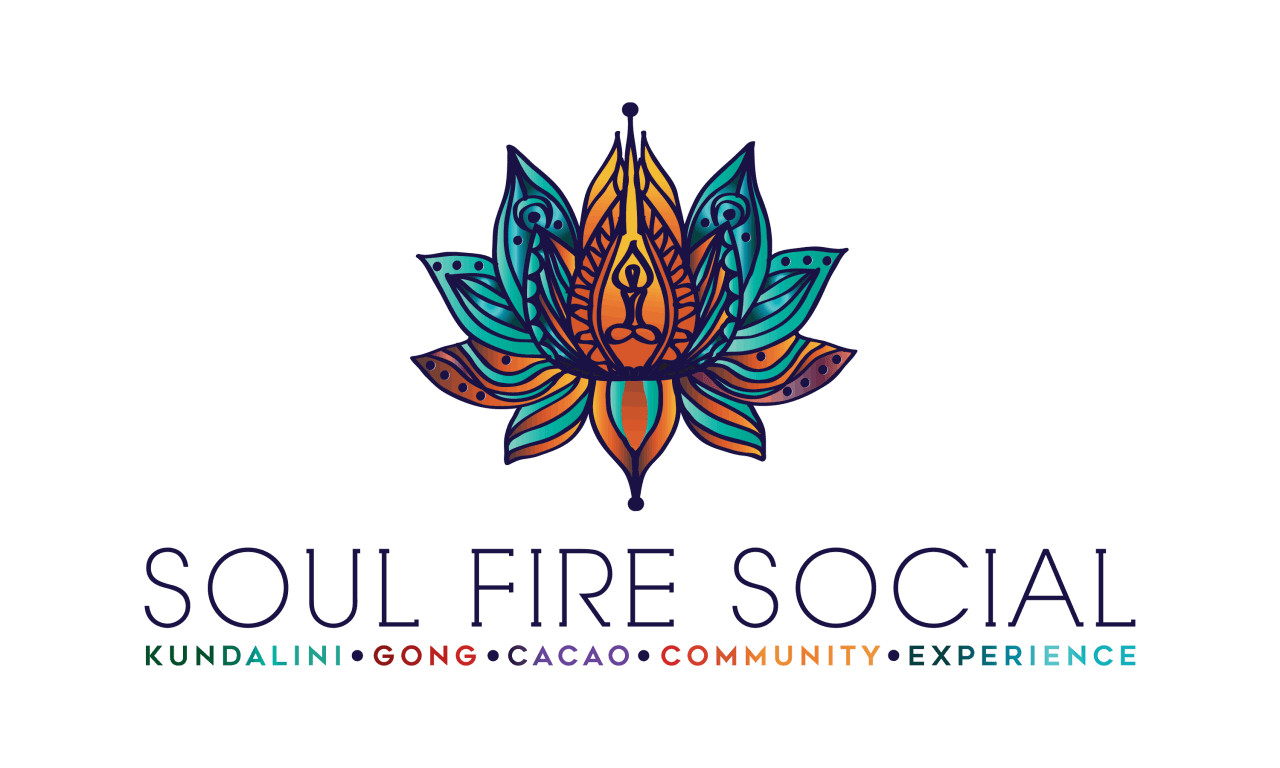 The Broker Who Bought a Turban...
Join me on this modern-day journey to elevate the mind, body & soul. Together, we will tap into ancient teachings of Kundalini Yoga, the transformative powers of sound healing and the heart-opening magic of ceremonial cacao. Now, is time to raise the vibe with your tribe.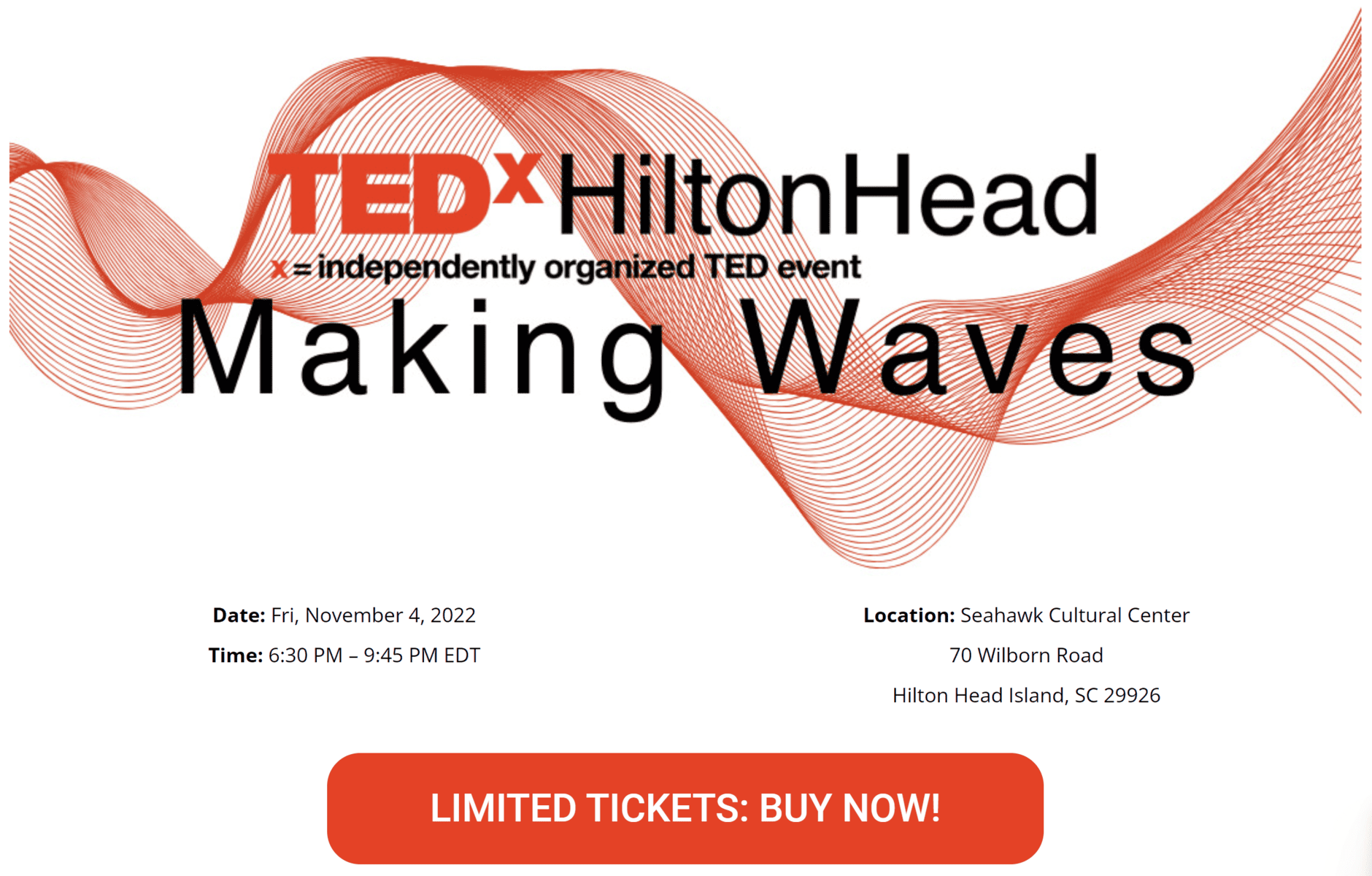 Registration Now Open!
Ignite Your Inner Power
A 22-Day Cacao Immersion with Keith's Cacao!
October 30-November 22nd, 2022
Watch the intro video above to learn more!
Sign up by Oct 28th, the Immersion Starts Oct 30th.
Our first intention setting call is Nov 2nd at 2PM EST.
First check-in call Nov 9th at 2PM EST and the final integration call is Nov 22nd at 2PM!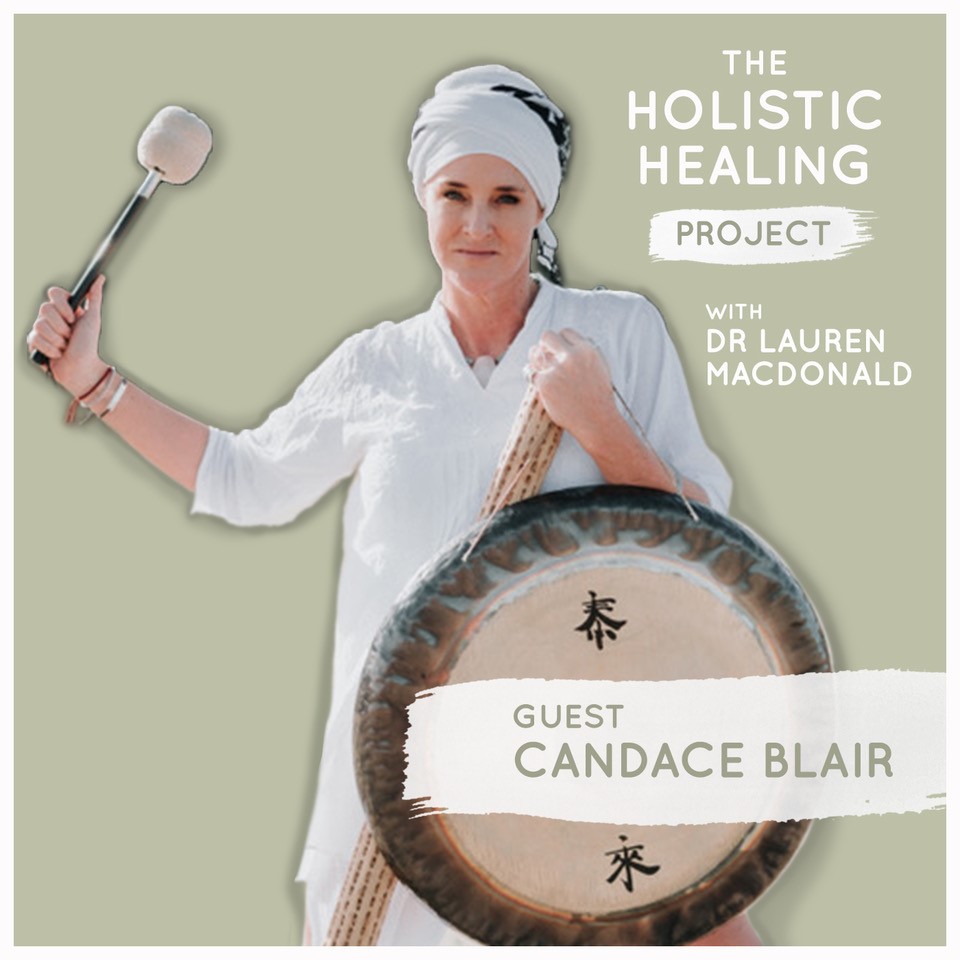 I am a special guest on my dear friend and colleague Dr. Lauren MacDonald's new Podcast: The Holistic Healing Project.
Listen via Apple Podcasts, iTunes, Google Podcasts as we discuss my transformation from Broker to Yogi! It was a wild ride!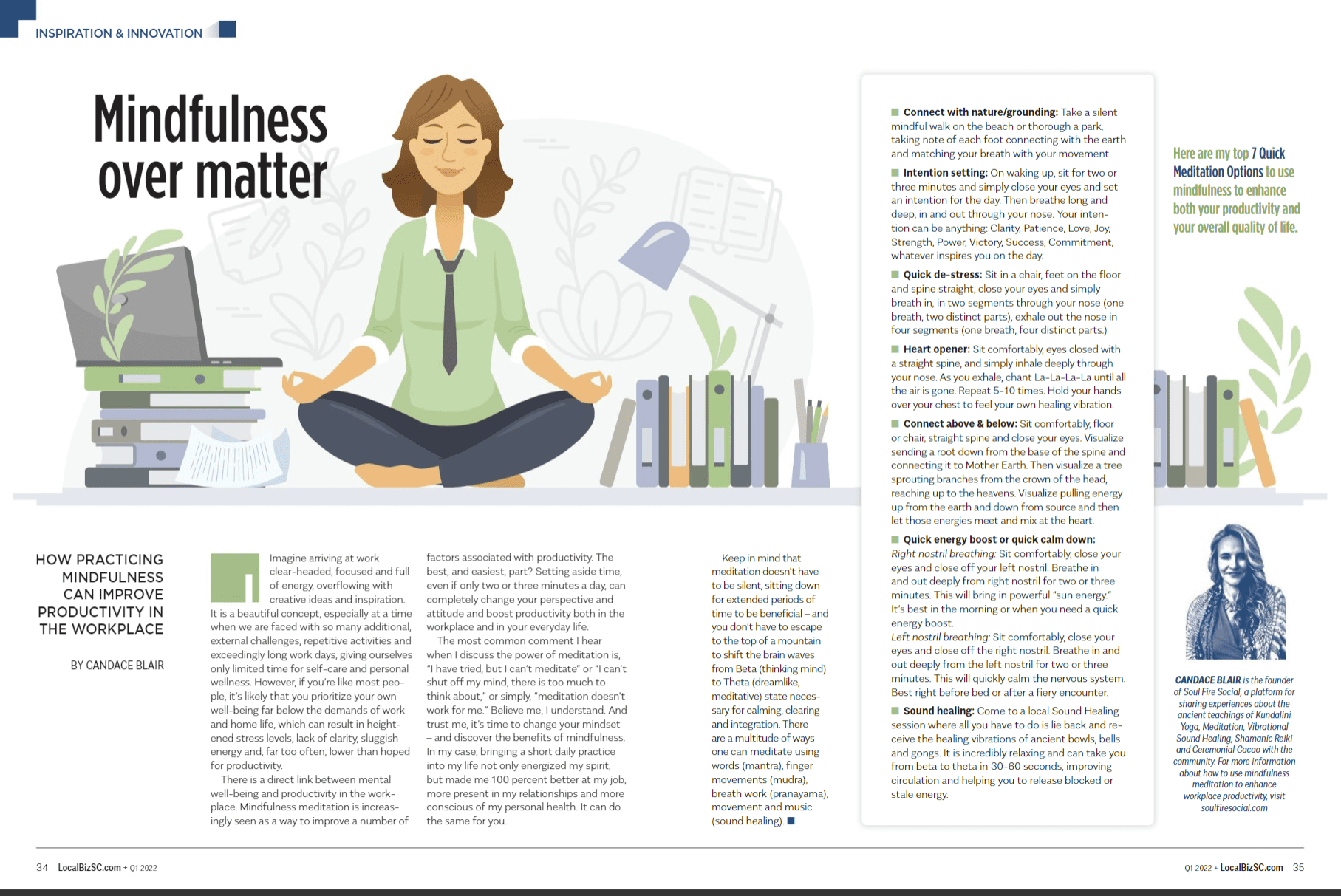 Check out this article I wrote for Local Biz South Carolina in which I speak about the many ways we can integrate mindfulness into our lives to enhance well-being and on-the-job productivity. By dedicating just a few minutes each day you can recharge your mind and body just by being mindful. It works – I promise!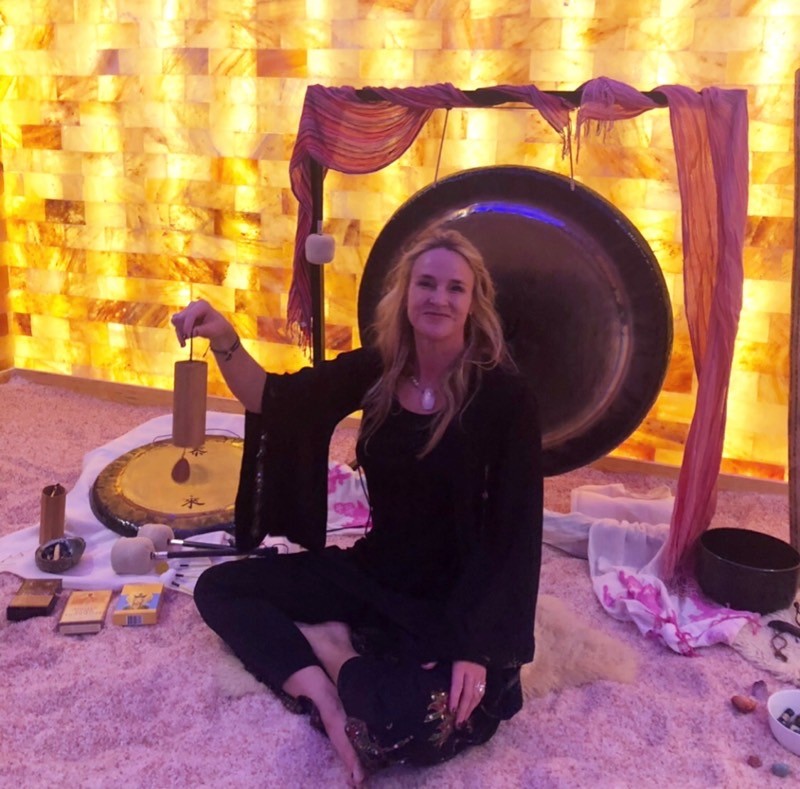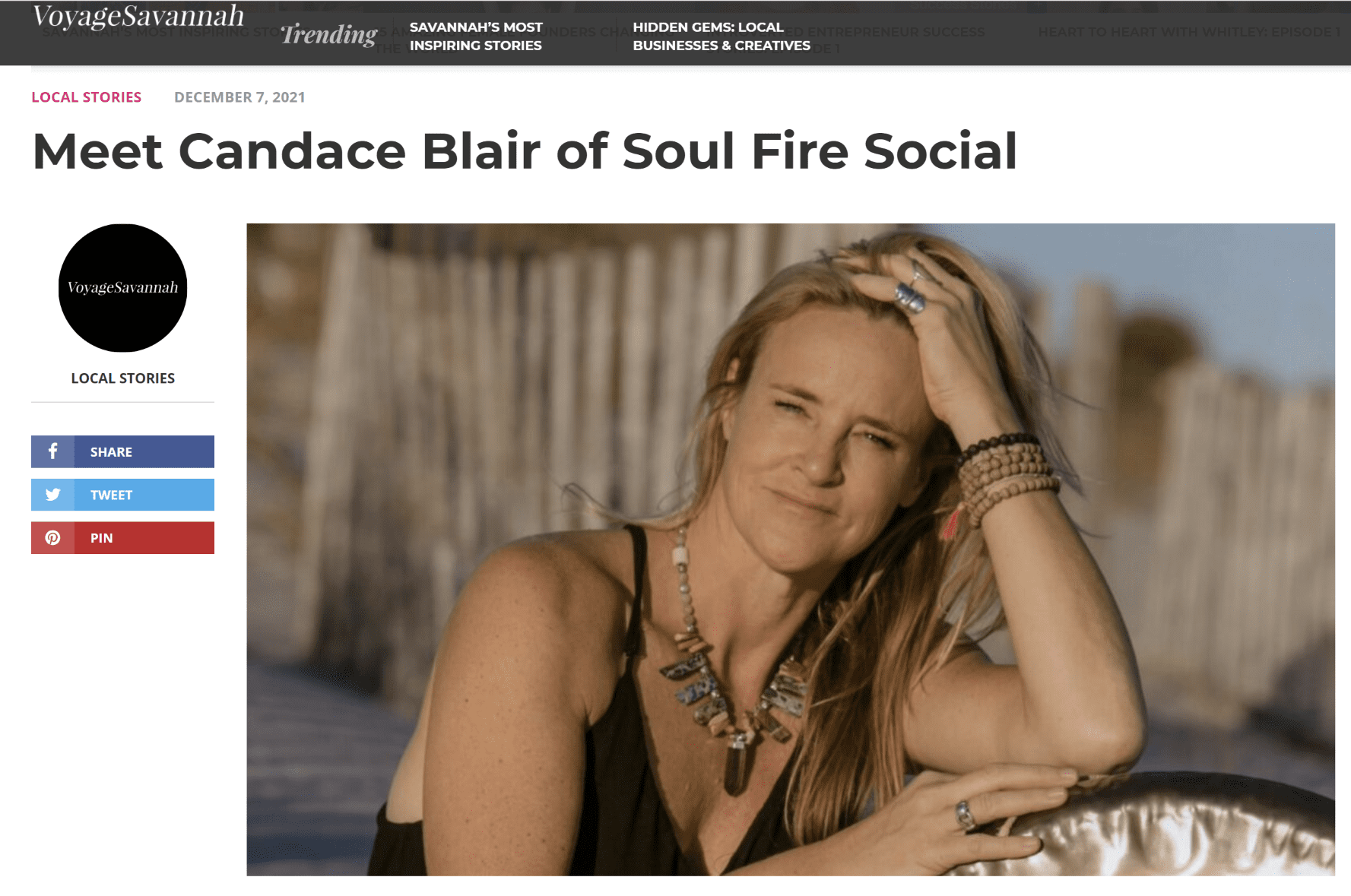 Recently I had the pleasure of being interviewed by Voyage Savanna Magazine. In the article, I tell the story behind Soul Fire Social's creation and my move from investment banking into yoga, sound healing, sacred ceremony and more.
Thank you Voyage Savannah for your interest and for sharing my story with your community!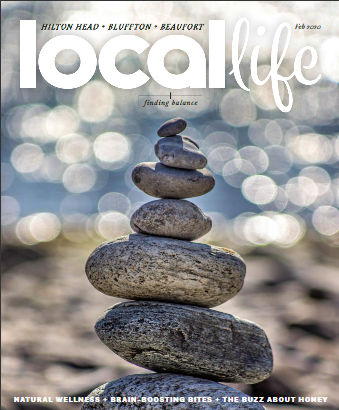 I am excited to say I have the pleasure of being highlighted as one of the "Faces of Healthy Living" in the February issue of Local Life Magazine. Read the article or the magazine online here.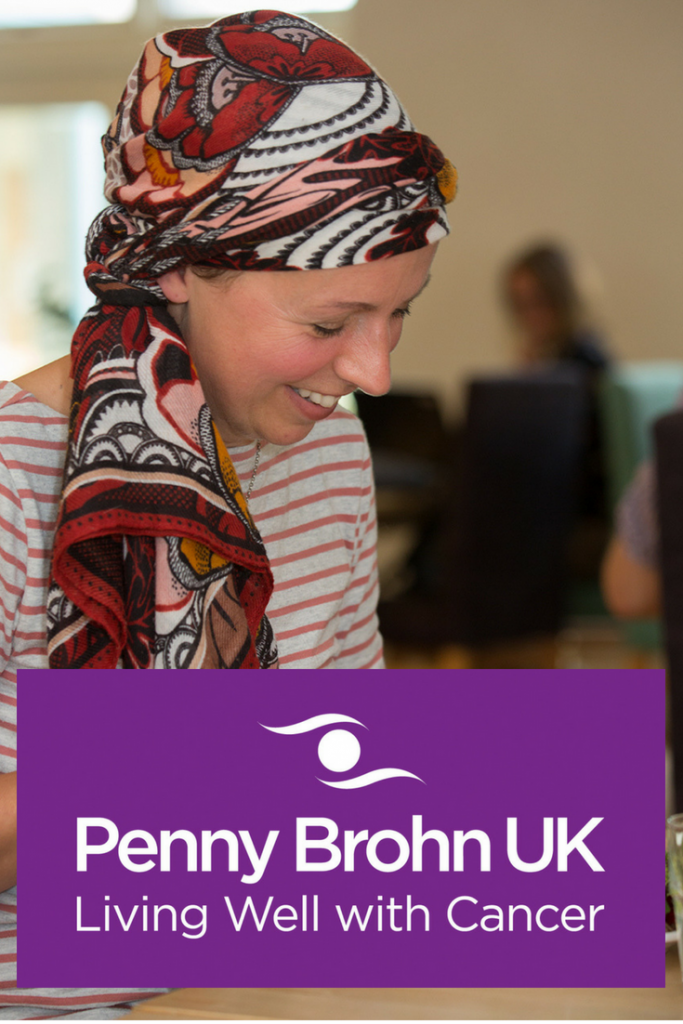 I am honored to announce that I have been chosen to run a 6 week series, "Introduction to Meditation & Sound Healing" for Penny Brohn's patients to enhance their overall wellness and health awareness. Read More…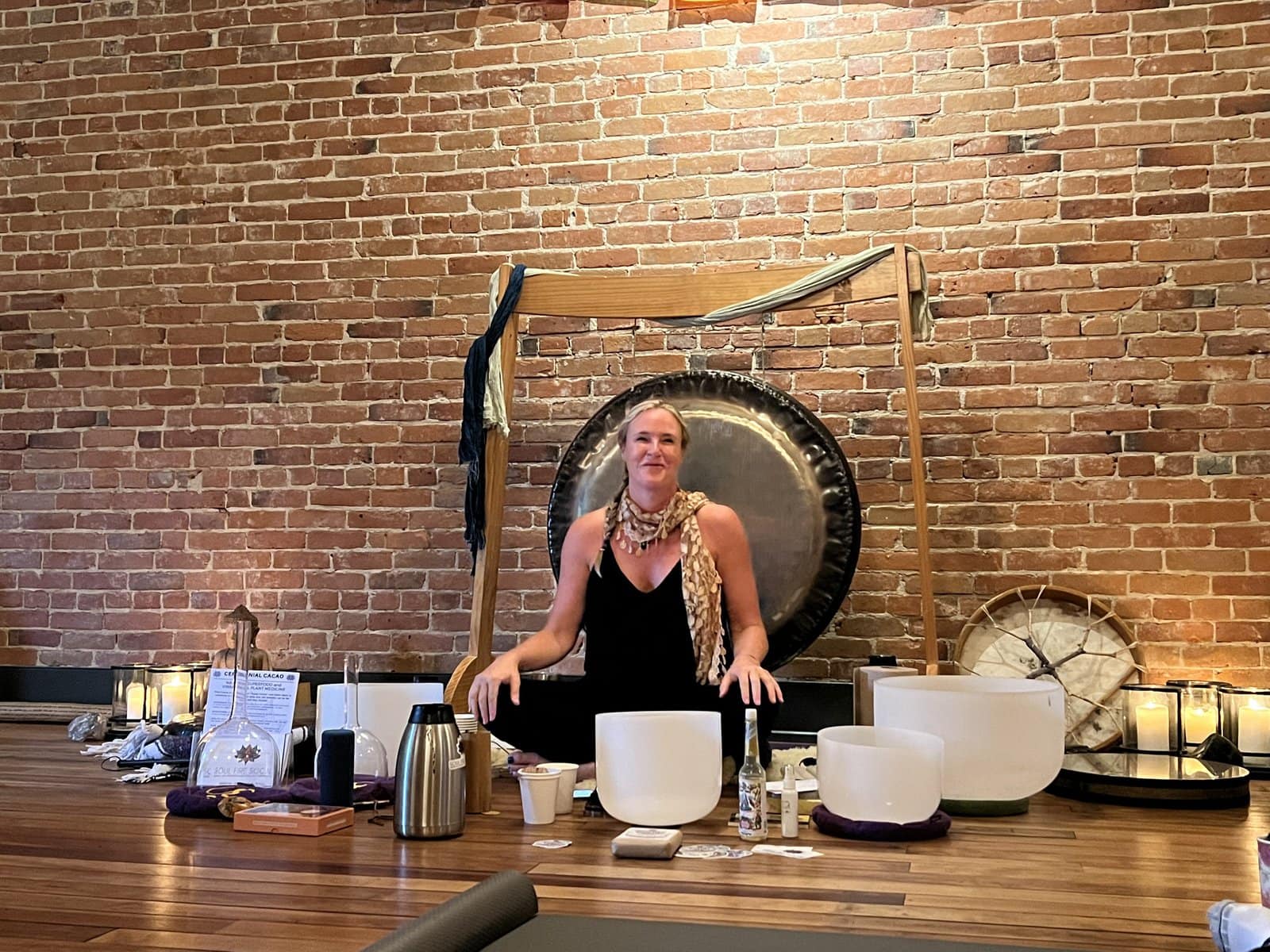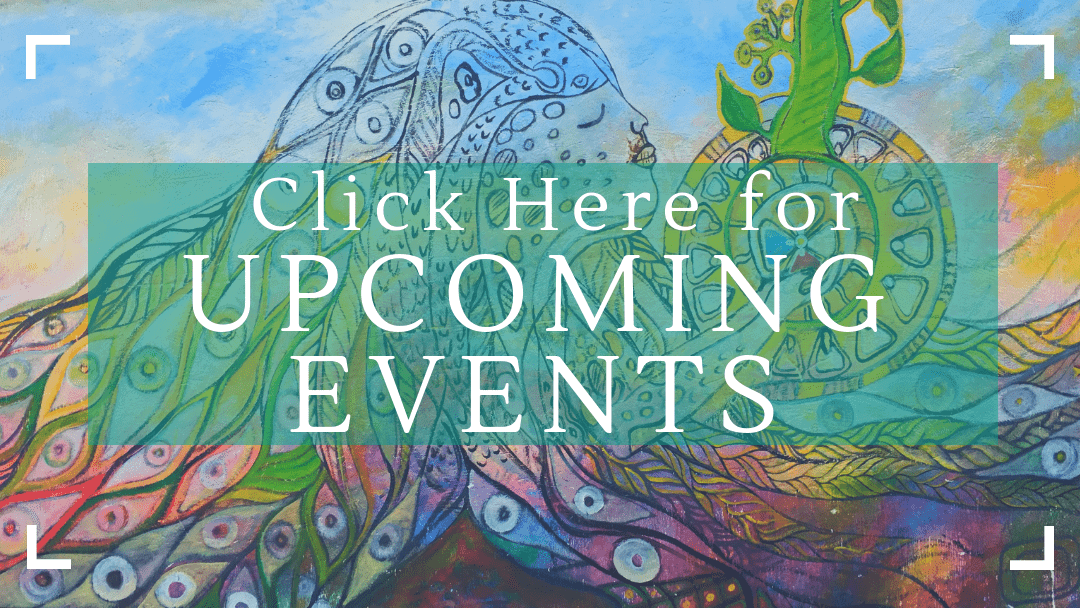 Soul Fire Social is a Platform for sharing experiences about the ancient teachings of Kundalini Yoga, Meditation, Vibrational Sound Healing, and Ceremonial Cacao with the Community.
WHAT IS SOUL FIRE SOCIAL?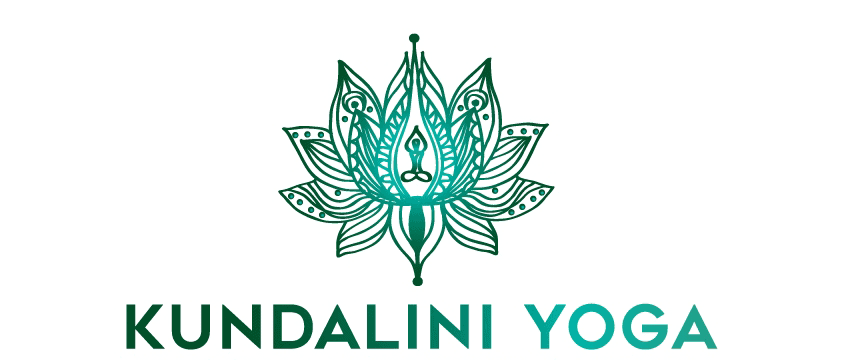 PRANAYAMA, KRIYA, MEDITATION & MANTRA
Kundalini Yoga is the yoga of "awareness" and was brought to the West in the 1960's by Yogi Bhajan who describes it as "the creative power of the human being". Through a combination of pranayama (breathing techniques), kriyas (sets of exercises), meditation and mantra, Kundalini yoga helps practitioners to make a deeper mind, body, soul connection. Classes are open to practitioners of all ages and abilities. They are energetic and joyful, where we let go of the ego and open our hearts, together, as a community.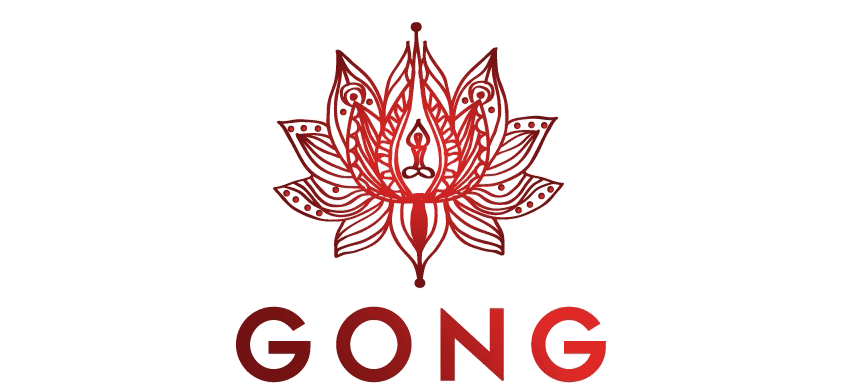 SOUL FIRE SOUND HEALINGS
with Ancient Gongs, Crystal Singing Bowls, & Koshi Bells

Lie back, relax and release stress and tension to the sound of the ancient gongs, crystal singing bowls, wind wands, rainsticks and koshi bells. The sound of the gong is said to be the "sound of creation" whose energetic vibrations help to achieve a deeper state of relaxation, a higher state of consciousness, releasing physical and emotional blocks while stimulating circulation. The energy of the crystal singing bowls can significantly reduce stress and anxiety, calming the adrenals and stimulating the immune system. Together with my other instruments, I will create a wave of sound to soothe the mind, body & soul. All you have to do is relax and receive.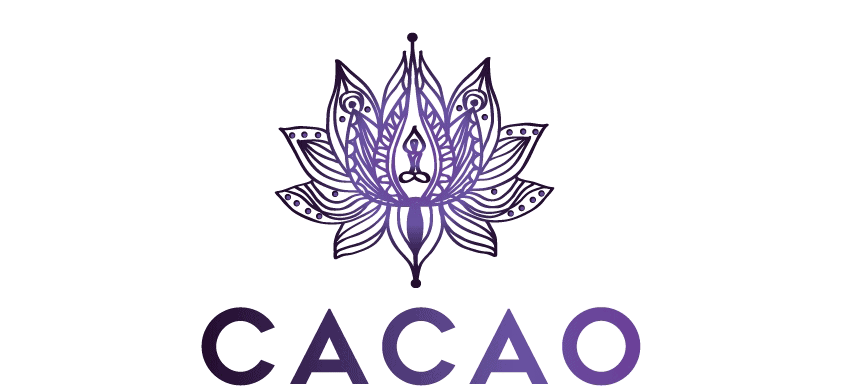 CACAO CEREMONIES, DAILY MEDITATION, SUPERFOOD & VIBRATIONAL PLANT MEDICINE
Pure Ceremonial Cacao is a magical and highly vibrational plant medicine. In sacred ceremony and as an accompaniment to sound healings, cacao facilitates deep meditation and shamanic journeying to aid in the release of negative energy and blocks in the heart space. This criollo bean chocolate is also one of mother earth's most potent superfoods, a natural mood enhancer that also increases mental clarity and focus. Incorporating this healthy brew into your daily practice with intention can be deeply impactful allowing us to step deeper into our truth and heart-centered living. Join me and invite the "Spirit of Cacao" into your life.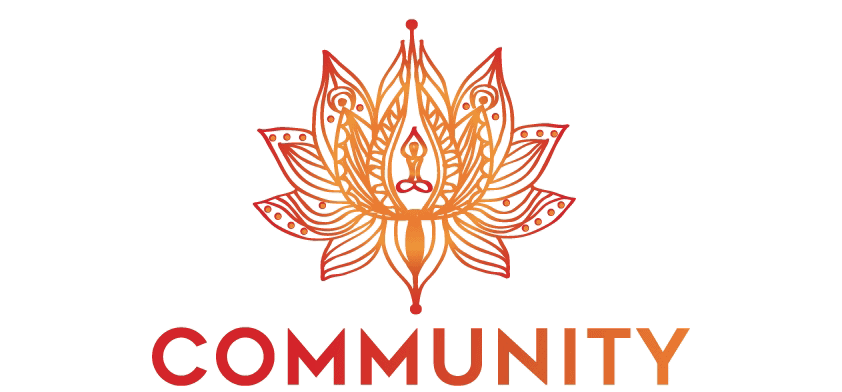 RAISE THE VIBE WITH YOUR TRIBE
Feeling a sense of connection to the universe and to one other is an essential part of building a successful community/sangat
. One where we work together, to serve and protect basic rights and liberties, to break down barriers and help one another through challenging times. It is my goal to use these beautiful practices to help serve the community, so that we can raise the vibration together, opening our hearts and minds to all of life's infinite opportunities.
SHAMANIC REIKI, BESPOKE EVENTS & RETREATS
Life is about experiences and together, we can create something special, just for you. From Shamanic Reiki & Sound Healing Sessions to bespoke events & retreats, every detail will be unique and tailor-made to suit your needs for healing & elevation. The options are truly endless!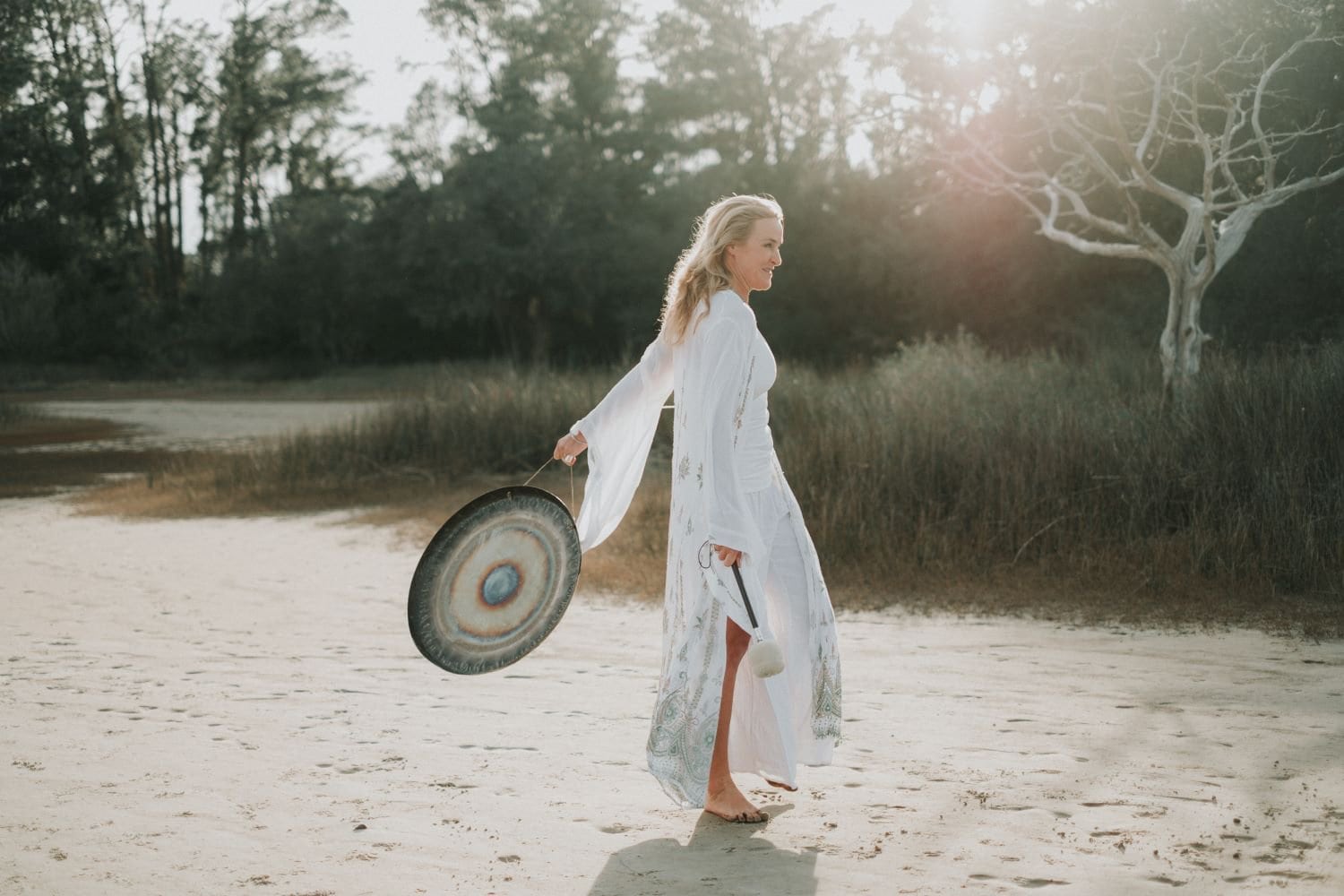 Sign up for my newsletter to get a FREE sound healing and be informed of my upcoming events, cacao ceremonies, classes & workshops.