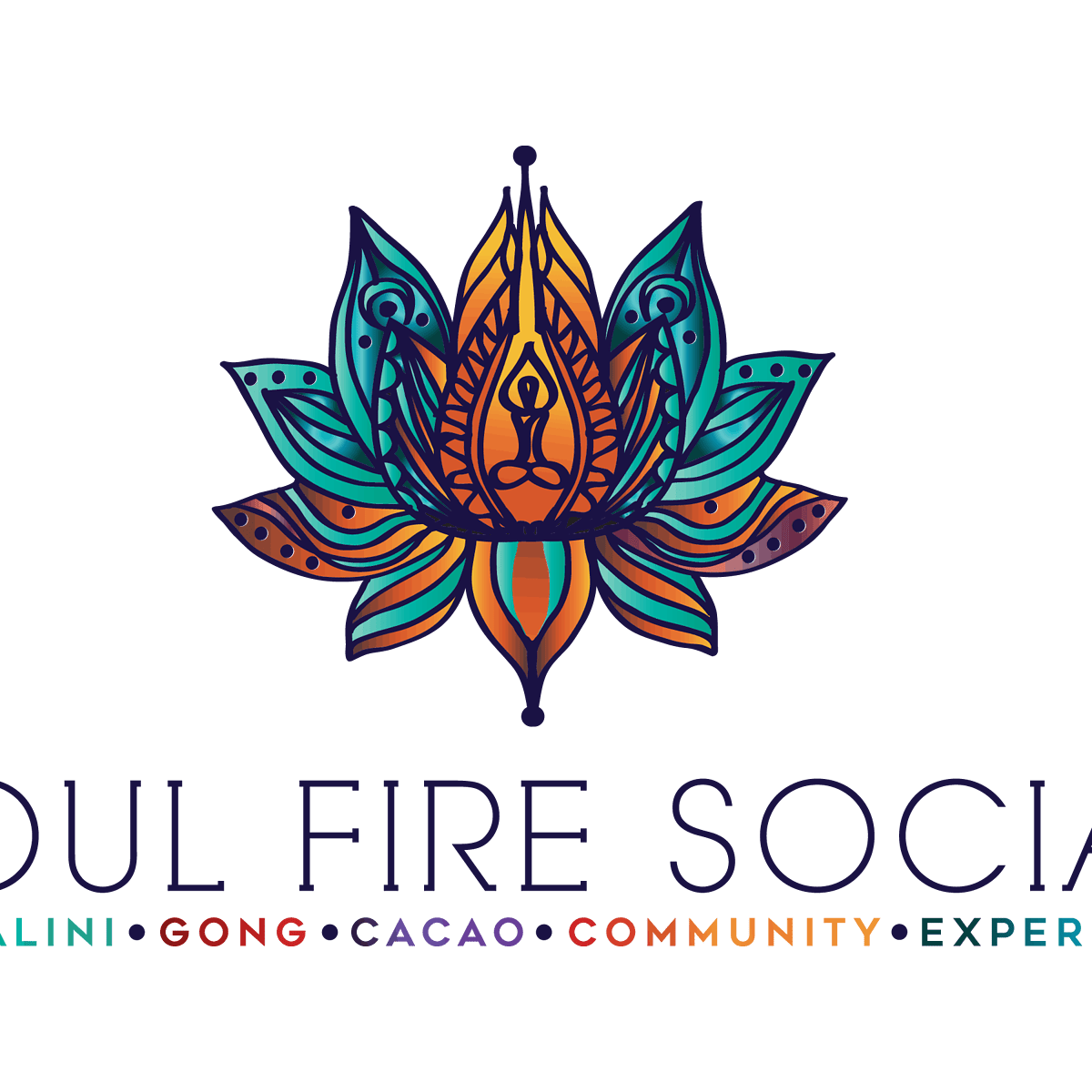 The Broker Who Bought a Turban...
Soul Fire Social is a platform for my passions: Kundalini Yoga, Gong Meditation and Sound Healing, Cacao Ceremonies, Community Service, Bespoke Events, Retreat Experiences. 
To inquire about booking me for 1-1s, Group Sessions, Cacao Ceremonies, Workshops or Retreats.
To inquire about booking me for 1-1s, Group Sessions, Cacao Ceremonies, Workshops or Retreats.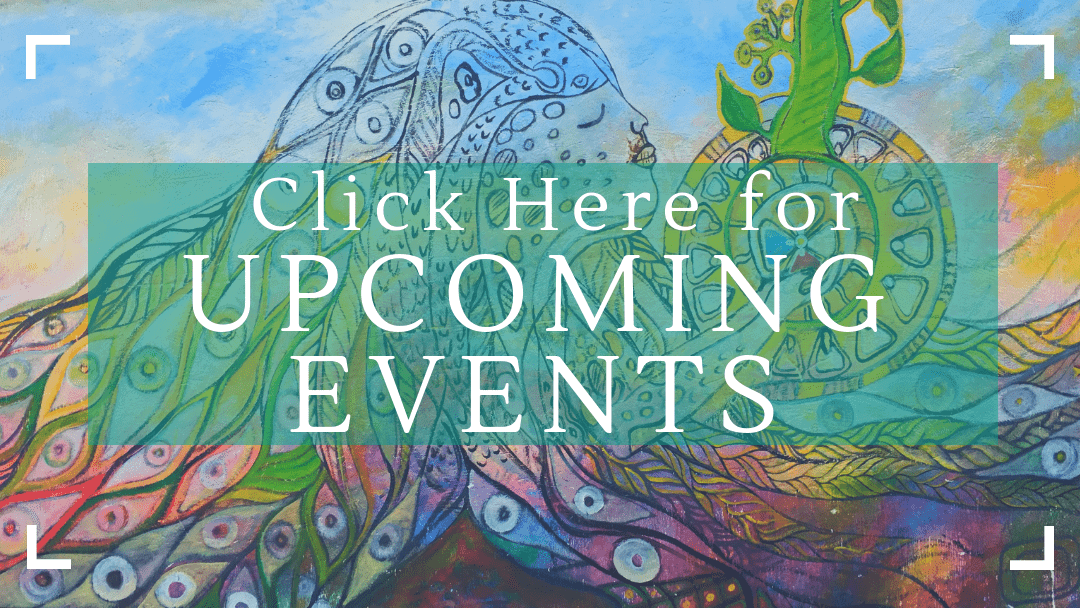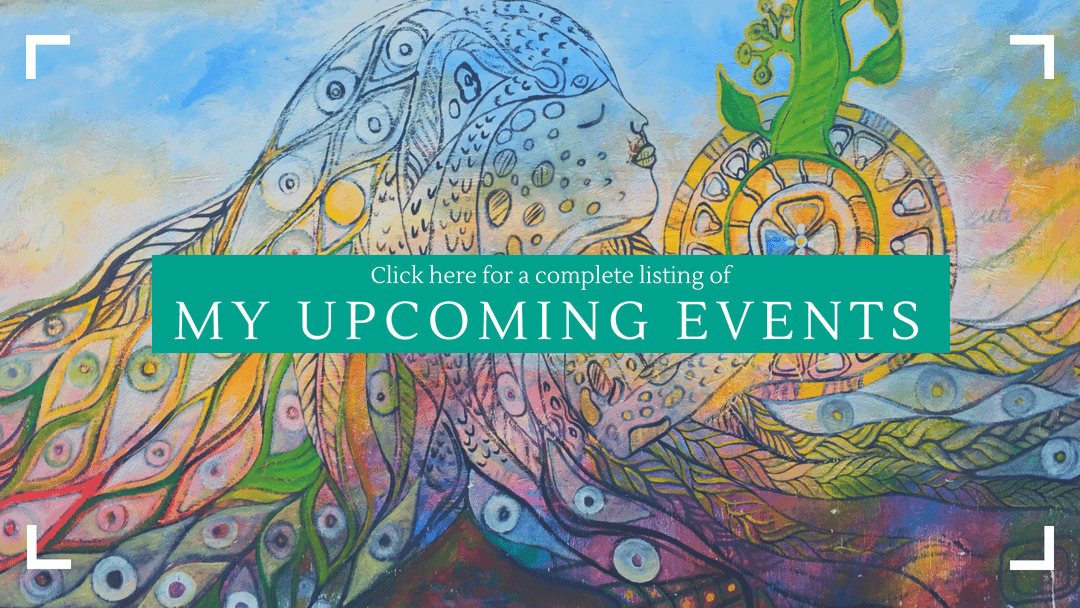 It's February – Valentine's Day is just around the corner. To celebrate, I have focused my latest newsletter on the magical Criollo bean – better known as Cacao!

SUPERFOOD FABULOUSNESS

The second best thing to put inside your body after H2O!
Did you know about the amazing health benefits of ceremonial cacao? 
Throughout the month of February I'll be speaking about the wonders of Ceremonial Cacao to aid in both meditation and heart-opening and explaining exactly how nature's wild, Criollo bean chocolate is also one of her most impressive superfoods?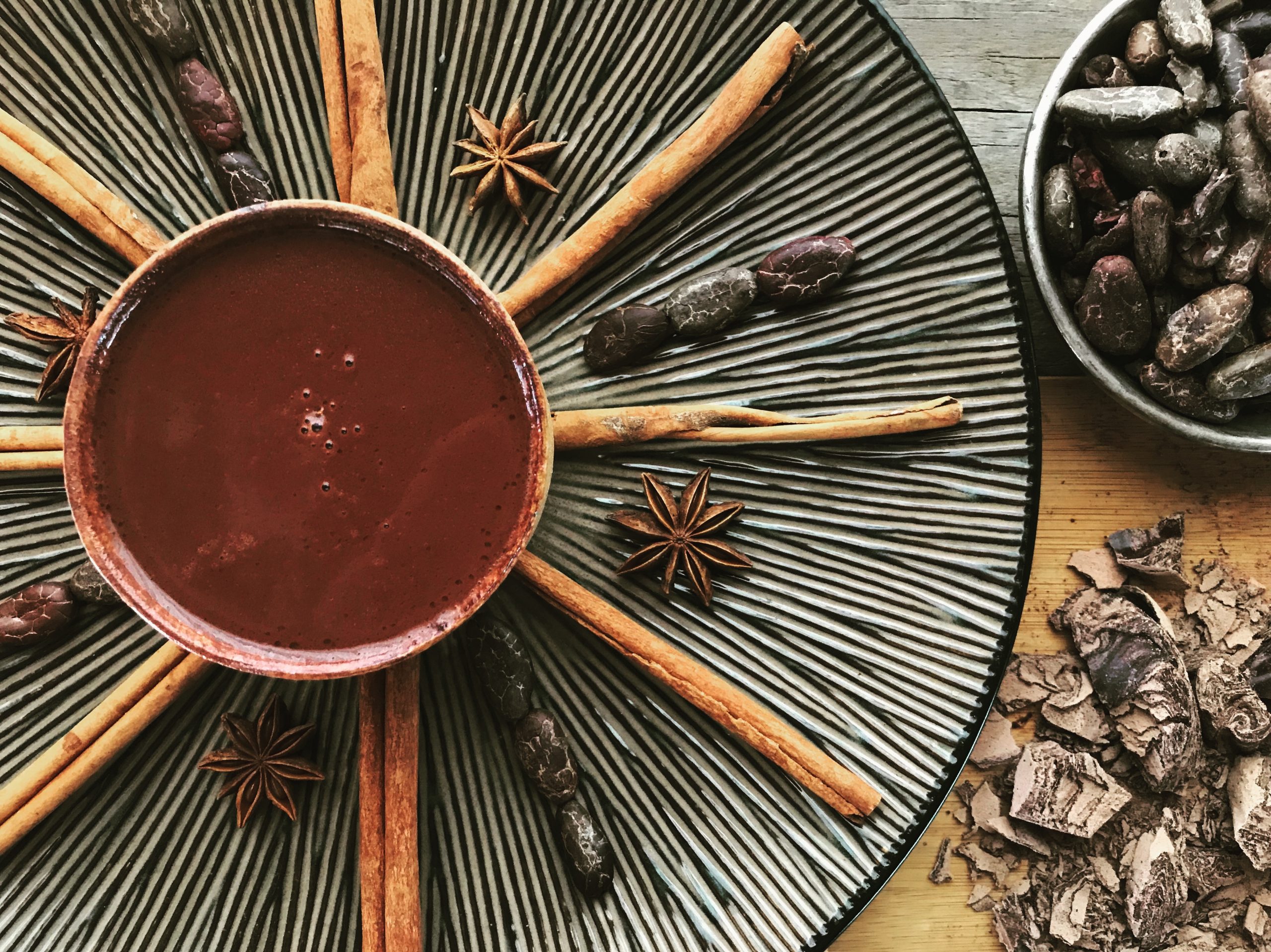 So what, exactly, is so special about this plant medicine?
Cacao rates #1 on the USDA antioxidant food scale at 55'653 ORAC ahead of blueberries, goji berries and pomegranates
It's a natural mood enhancer (releases serotonin, dopamine, and the "bliss" molecule anandamide)
Cacao is a known appetite suppressant
It contains magnesium, chromium, and zinc
Packed with Theobromine, which translates literally into "Food of the Gods," cacao is a vasodilator that can help to reduce blood pressure and increase blood flow to the brain allowing us to achieve a greater sense of clarity and mental focus
Recent studies show that cacao consumption may also protect against cardiovascular disease
Cacao is also considered a mild aphrodisiac as it releases our "love" molecule, PEA! (Seriously, what could be better??)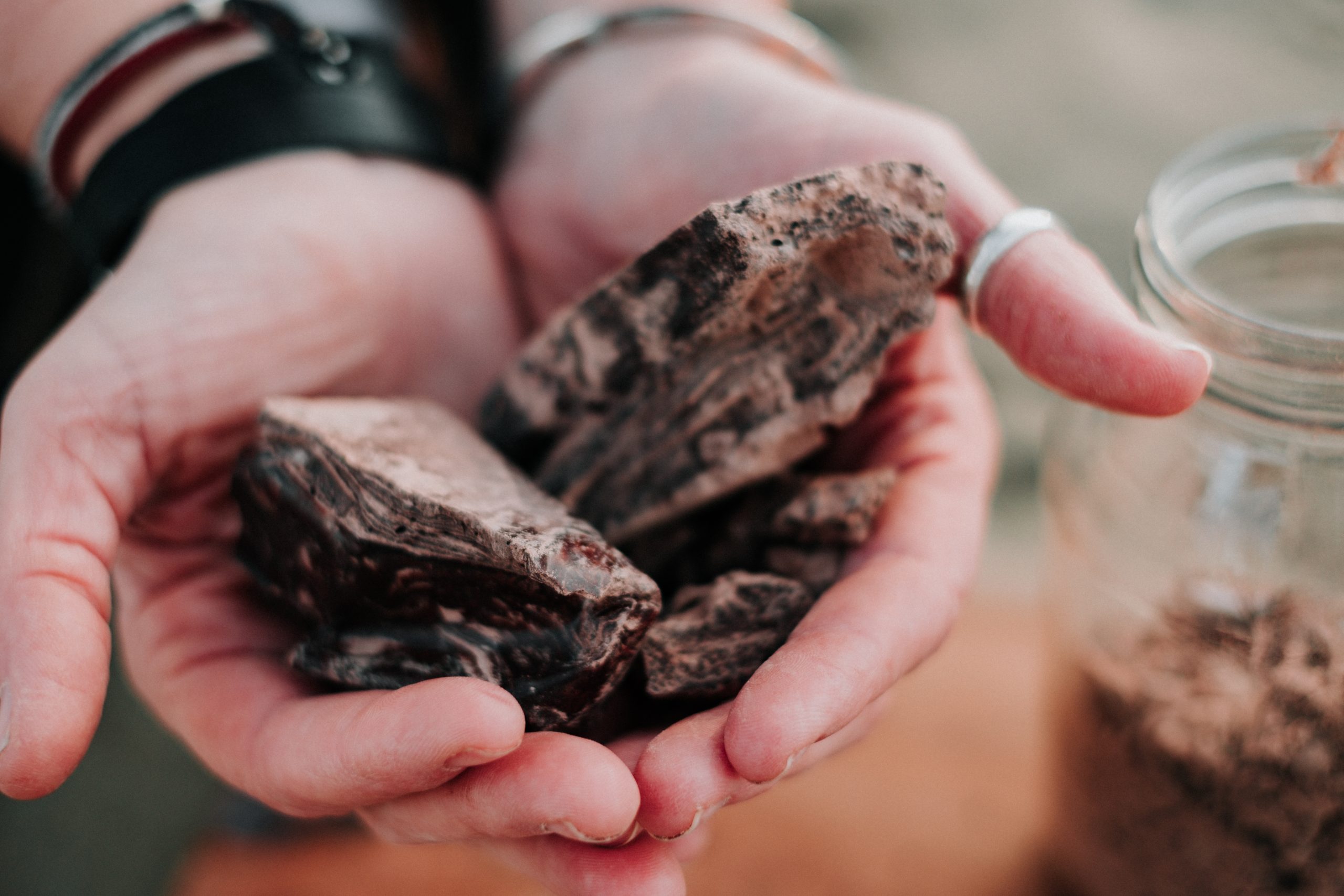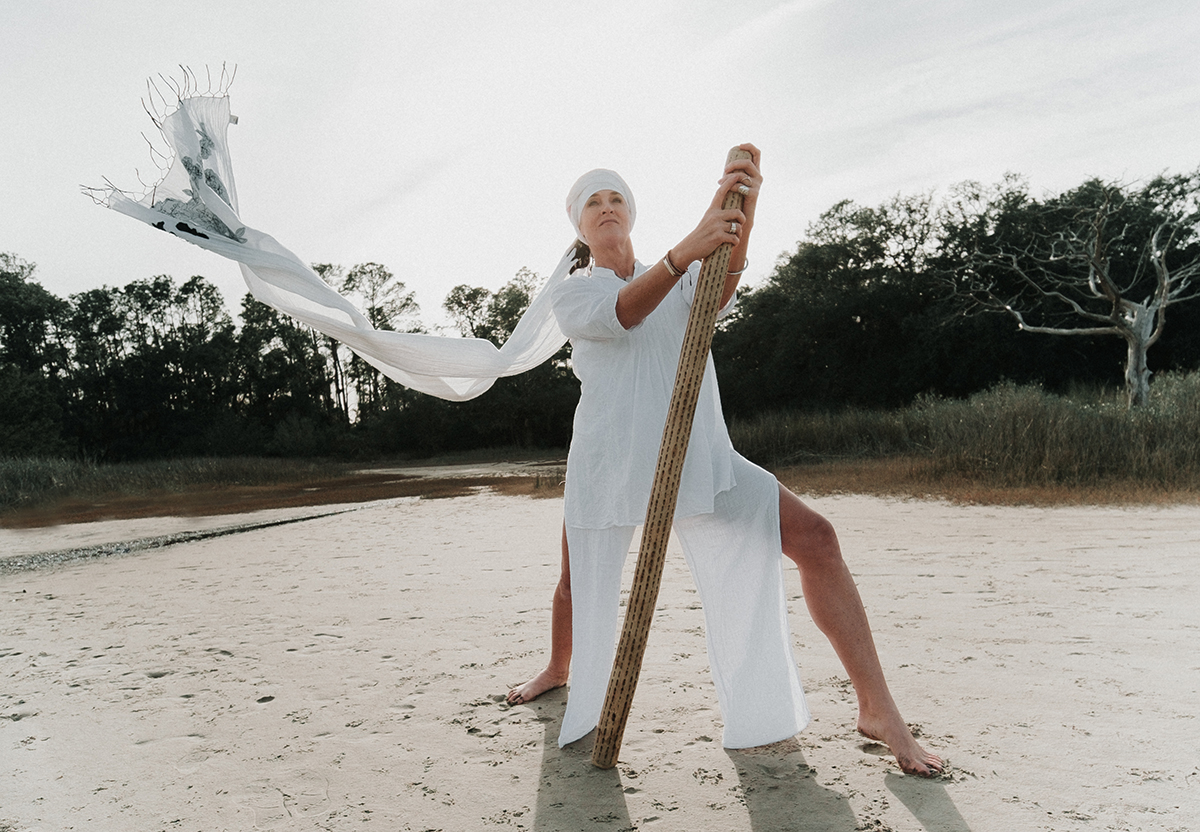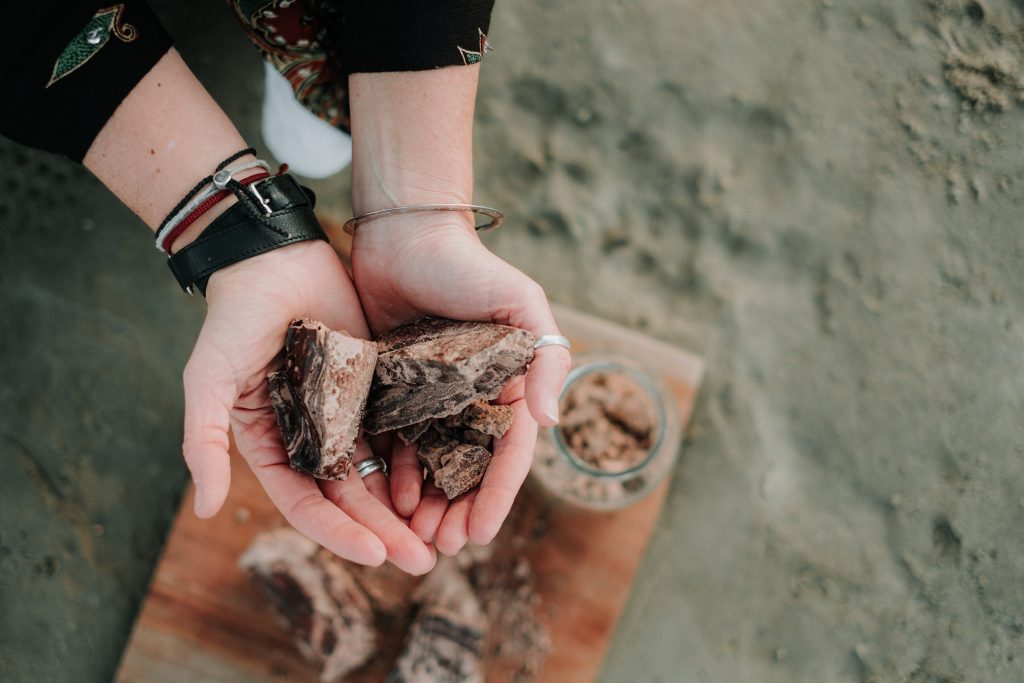 Soul Fire Social is a Platform for sharing experiences about the ancient teachings of Kundalini Yoga, Meditation, Vibrational Sound Healing, and Ceremonial Cacao with the Community.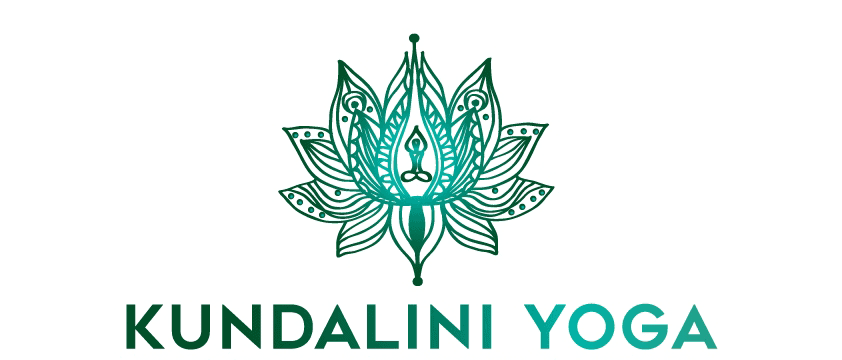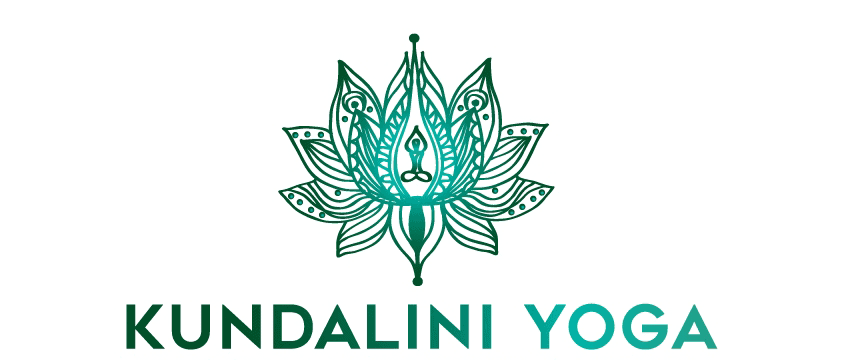 PRANAYAMA, KRIYA, MEDITATION & MANTRA
Kundalini Yoga is the yoga of "awareness" and was brought to the West in the 1960's by Yogi Bhajan who describes it as "the creative power of the human being". Through a combination of pranayama (breathing techniques), kriyas (sets of exercises), meditation and mantra, Kundalini yoga helps practitioners to make a deeper mind, body, soul connection. Classes are open to practitioners of all ages and abilities. They are energetic and joyful, where we let go of the ego and open our hearts, together, as a community. Learn more…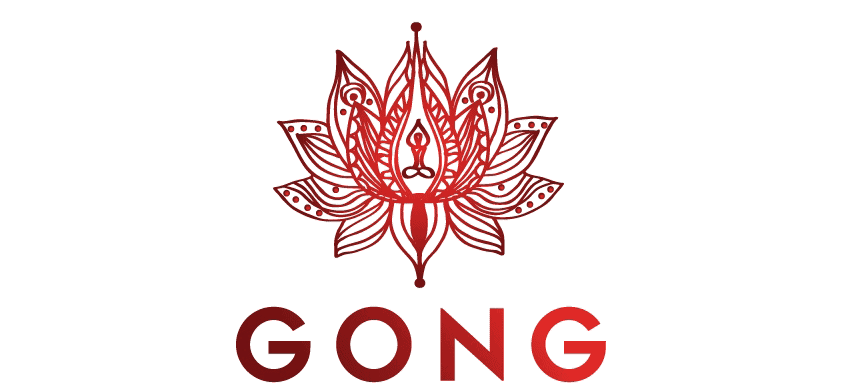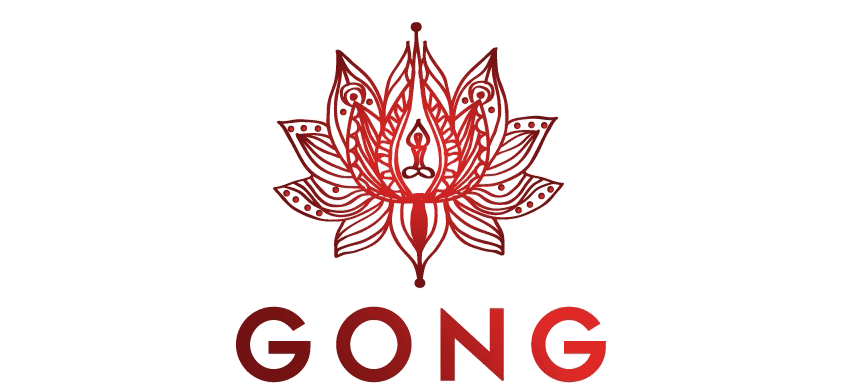 SOUL FIRE SOUND HEALINGS
with Ancient Gongs, Crystal Singing Bowls, & Koshi Bells

Lie back, relax and release stress and tension to the sound of the ancient gongs, crystal singing bowls, wind wands, rainsticks and koshi bells. The sound of the gong is said to be the "sound of creation" whose energetic vibrations help to achieve a deeper state of relaxation, a higher state of consciousness, releasing physical and emotional blocks while stimulating circulation. The energy of the crystal singing bowls can significantly reduce stress and anxiety, calming the adrenals and stimulating the immune system. Together with my other instruments, I will create a wave of sound to soothe the mind, body & soul. All you have to do is relax and receive. Learn more…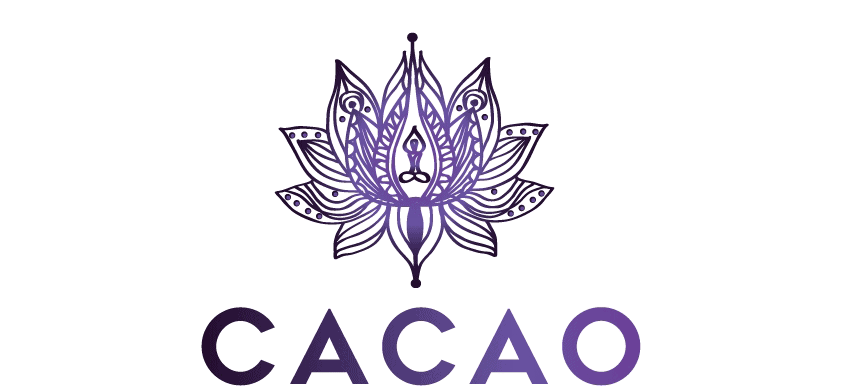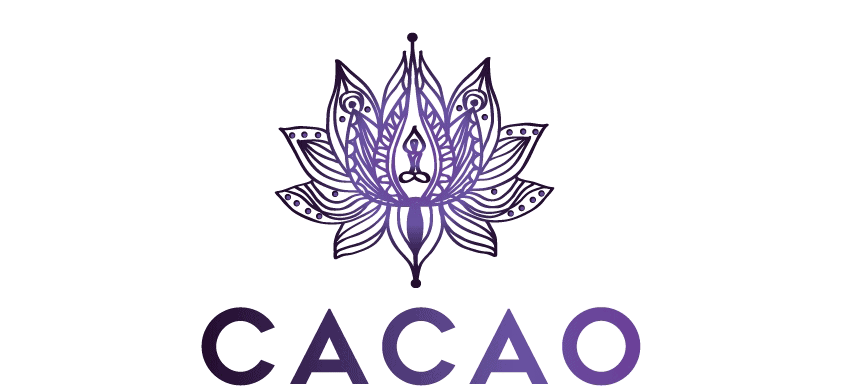 CACAO CEREMONIES, DAILY MEDITATION, SUPERFOOD & VIBRATIONAL PLANT MEDICINE
Pure Ceremonial Cacao is a magical and highly vibrational plant medicine. In sacred ceremony and as an accompaniment to sound healings, cacao facilitates deep meditation and shamanic journeying to aid in the release of negative energy and blocks in the heart space. This criollo bean chocolate is also one of mother earth's most potent superfoods, a natural mood enhancer that also increases mental clarity and focus. Incorporating this healthy brew into your daily practice with intention can be deeply impactful allowing us to step deeper into our truth and heart-centered living. Join me and invite the "Spirit of Cacao" into your life. Learn more…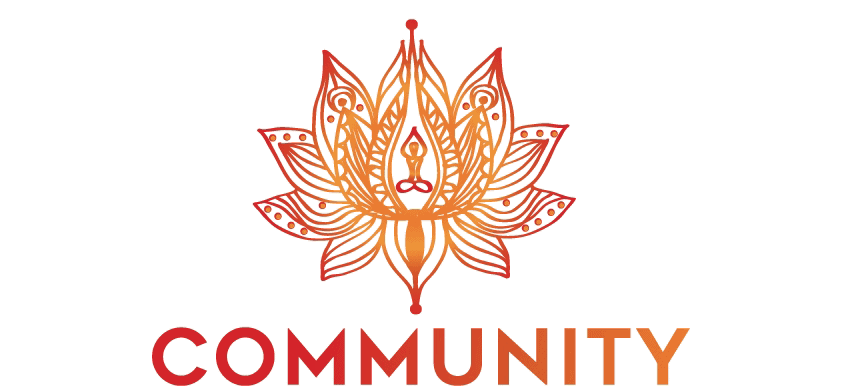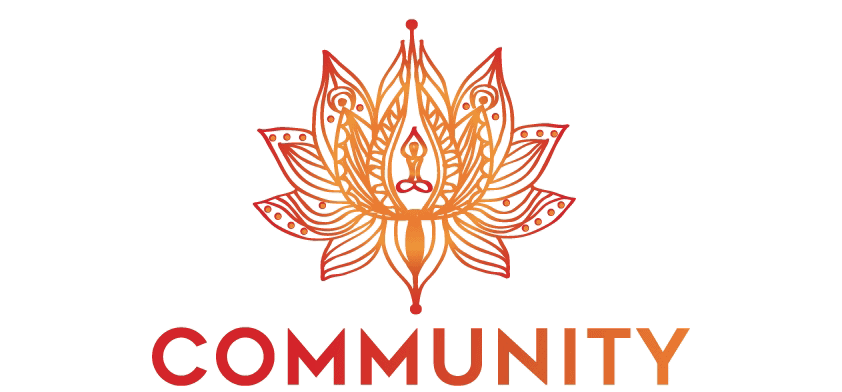 RAISE THE VIBE WITH YOUR TRIBE
Feeling a sense of connection to the universe and to one other is an essential part of building a successful community/sangat
. One where we work together, to serve and protect basic rights and liberties, to break down barriers and help one another through challenging times. It is my goal to use these beautiful practices to help serve the community, so that we can raise the vibration together, opening our hearts and minds to all of life's infinite opportunities. Learn More…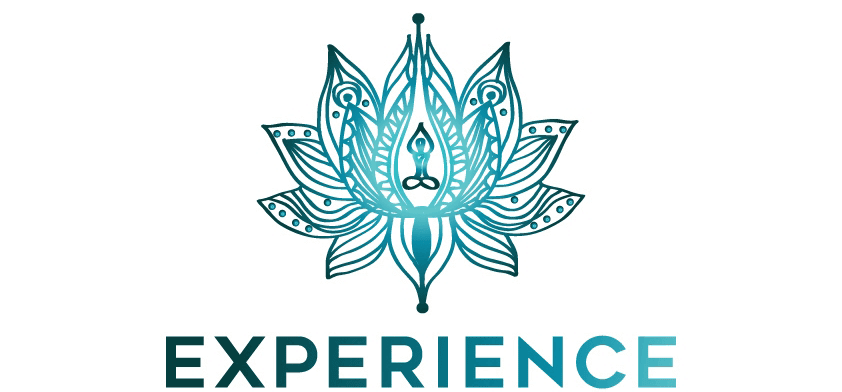 BESPOKE EVENTS AND RETREATS
Life is about experiences and together, we can create bespoke events, tailor-made just for you, your friends or your business. The options are truly endless. Click here to learn more about previous collaborations, upcoming opportunities, and ideas for your next event!

Learn More…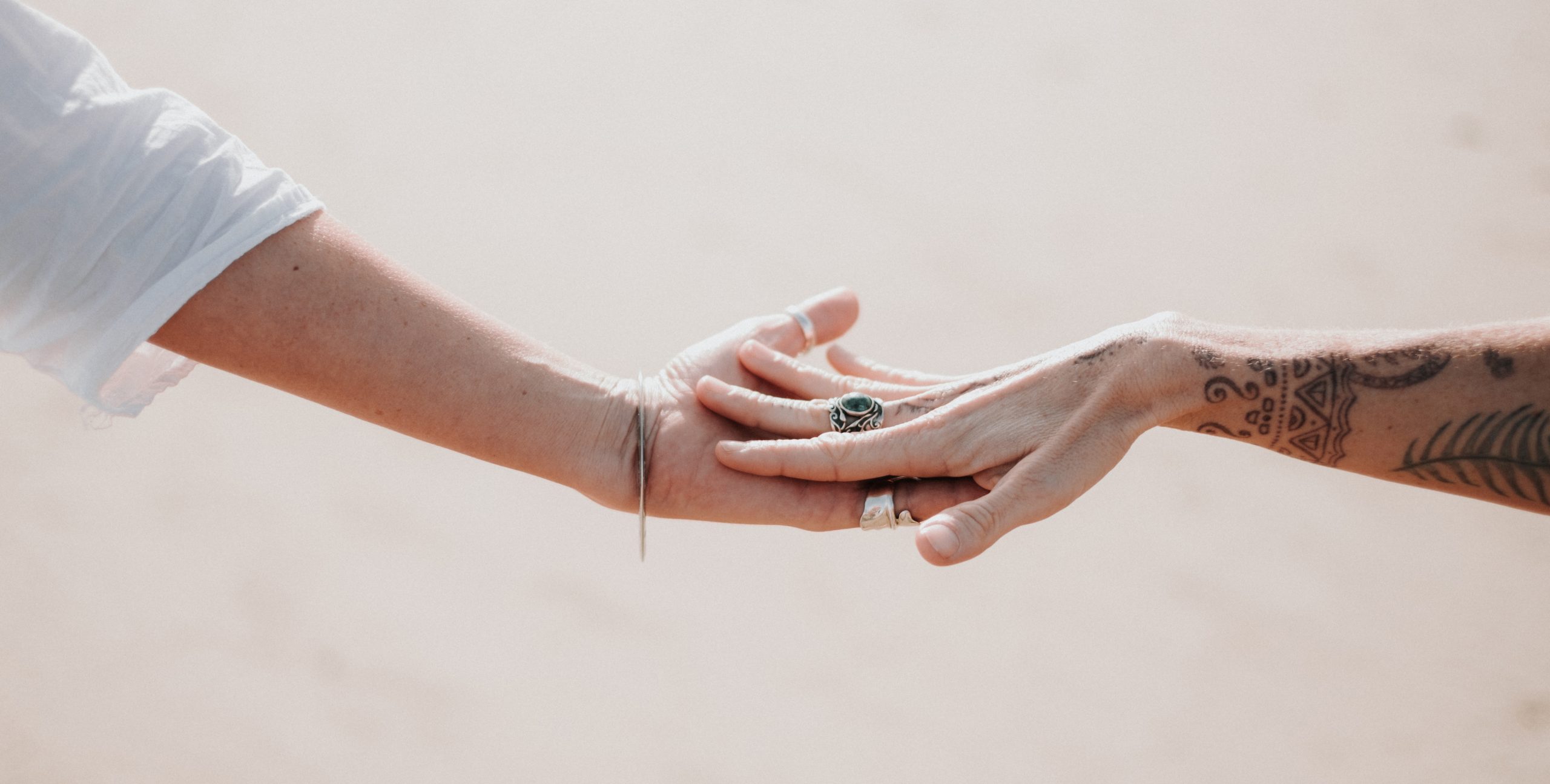 Contact Candace at Soul Fire Social
I'd love to hear from you!
Let's Be Social!
Follow me on my social media Channels!