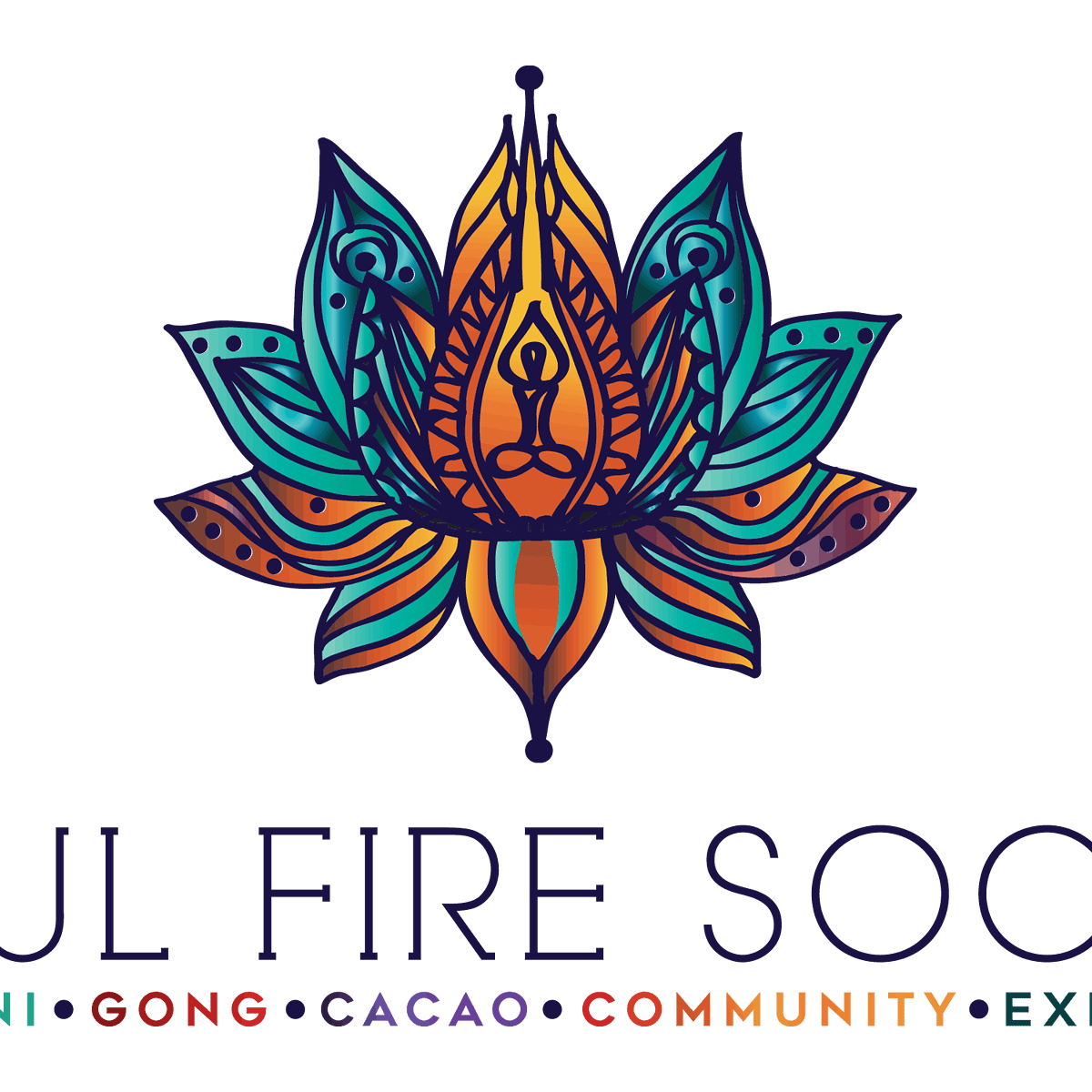 The Broker Who Bought a Turban...
That's me! Soul Fire Social is a platform for my passions: Kundalini Yoga, Gong Meditation and Sound Healing, Cacao Ceremonies, Community Service, Bespoke Events, Retreat Experiences. 
To inquire about booking me for 1-1s, Group Sessions, Cacao Ceremonies, Workshops or Retreats.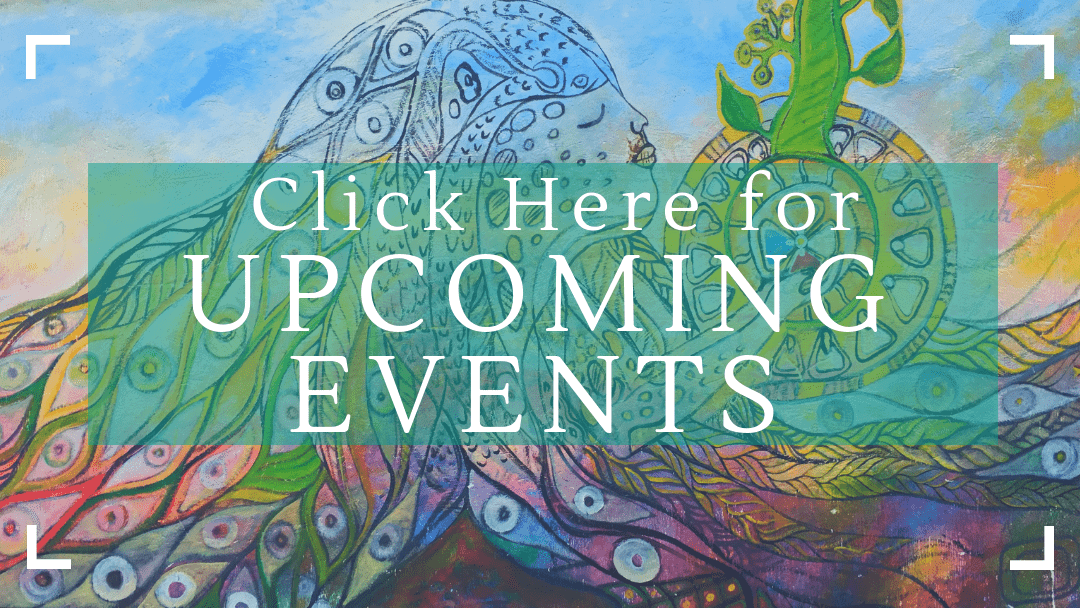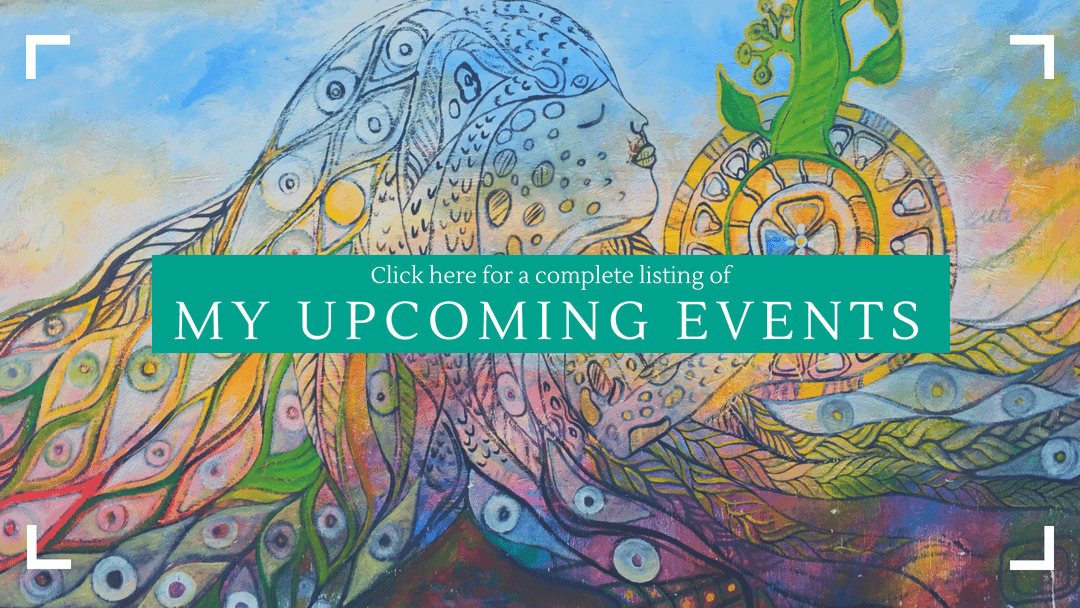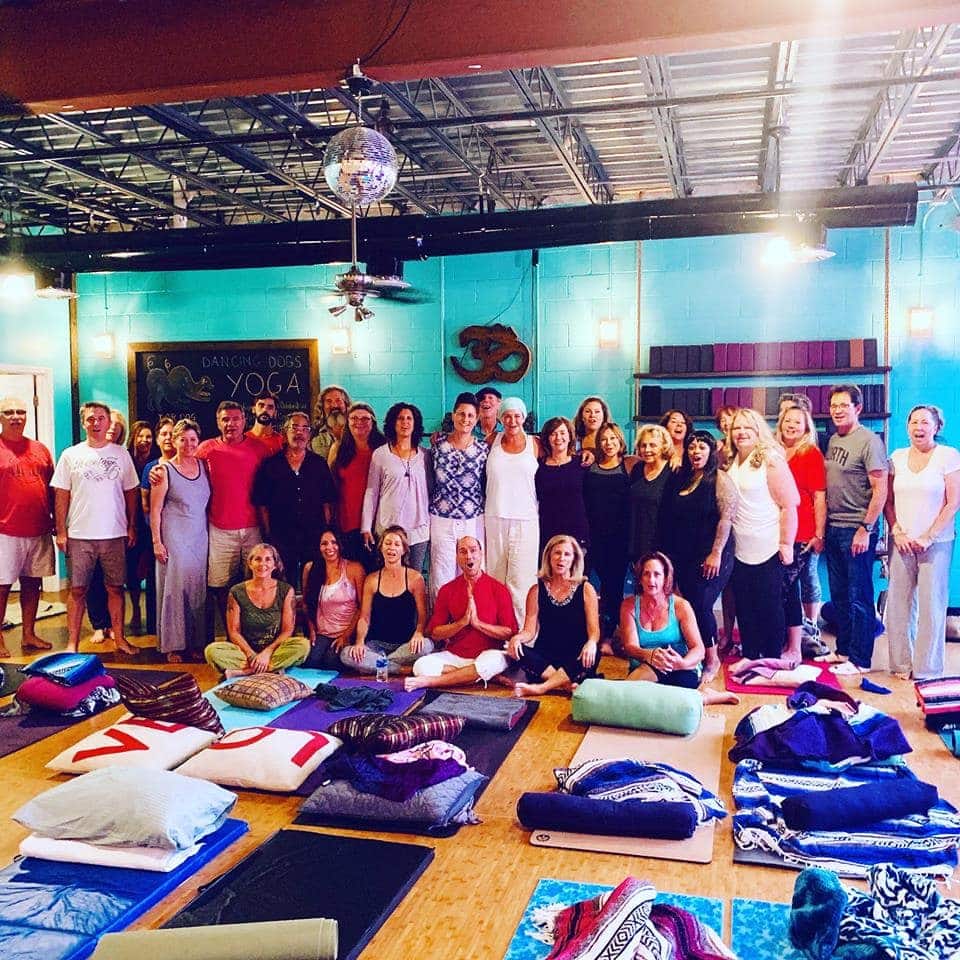 My Story
My name is Candace Blair and I recently returned home to America after working 20 years on trading floors as a finance executive in Zurich & London. It is a great honour and true pleasure to now be focusing full time on these beautiful practices and ancient teachings. They are the reason I was able to excel in my financial career, creating a strong work/life balance, so that I could find the clarity and strength to follow my dreams, and start my own business. I hope to use this platform to share these techniques and highlight opportunities for us to join together in practice and as a community. By increasing our awareness, improving our physical & emotional health and living more consciously, we can improve the quality of our own lives and those around us. Together, we can help raise the vibration across this beautiful planet! Learn more about me…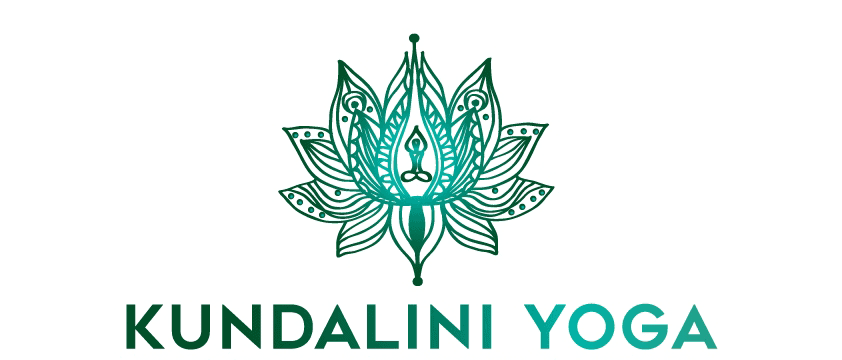 PRANAYAMA, KRIYA, MEDITATION & MANTRA
Kundalini Yoga is the yoga of "awareness" and was brought to the West in the 1960's by Yogi Bhajan who describes it as "the creative power of the human being". Through a combination of pranayama (breathing techniques), kriyas (sets of exercises), meditation and mantra, Kundalini yoga helps practitioners to make a deeper mind, body, soul connection. Classes are open to practitioners of all ages and abilities. They are energetic and joyful, where we let go of the ego and open our hearts, together, as a community. Learn more…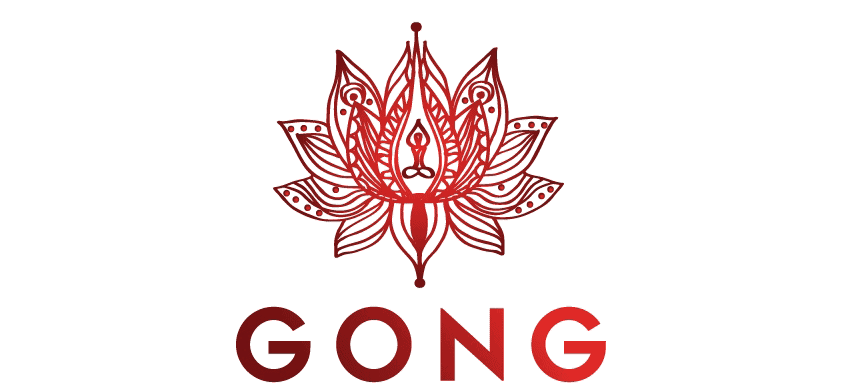 GONG MEDITATION, RELAXATION & SOUND HEALING
The sound of the gong is the "sound of creation" and creates a deep sense of relaxation. When used in Savasana or for meditation, it helps facilitate a deeper state of consciousness, releasing blocks, reducing tensions and stimulating circulation. Sound healing sessions are referred to as "gong baths" due to the sensation of vibrational waves flowing over and through the body. Learn more…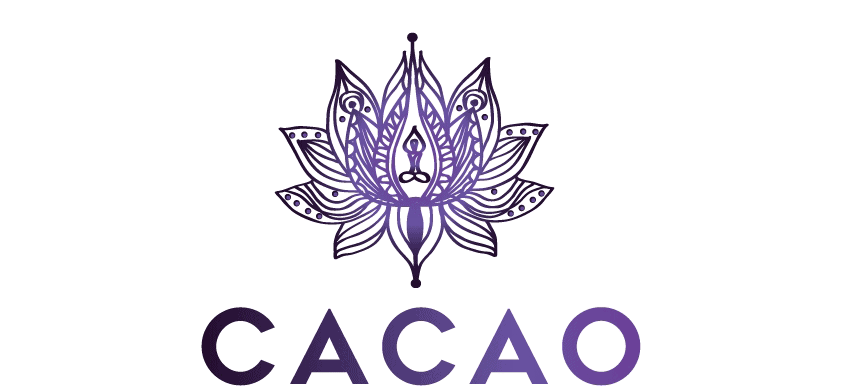 CACAO CEREMONIES & HEART OPENING MEDITATION
A unique, guided meditation using ceremonial cacao as a facilitator to release negative energy and emotional blocks, opening our hearts to deeper love, gratitude & grace. Cacao (raw, unprocessed chocolate) has been used for centuries as a "plant medicine" due to its heart opening qualities and wide-ranging health benefits. When grown consciously, it carries a vibrational quality that opens us up to a higher level of healing. Together, we will set an intention, drink cacao in its liquid form, and through music and meditation look to reconnect with our inner wisdom and find a greater sense of clarity and purpose. Learn more…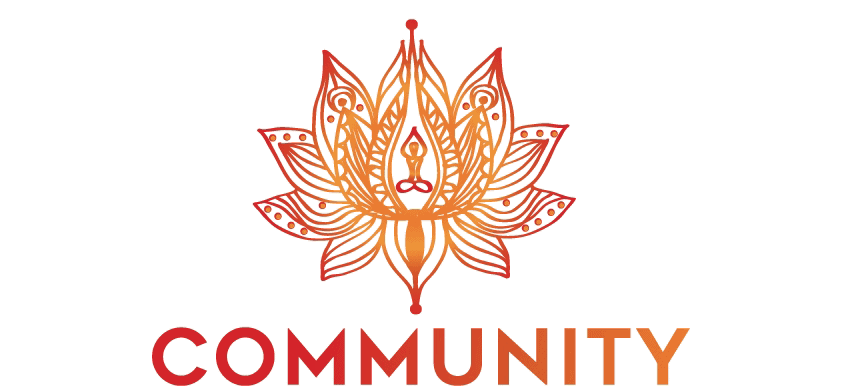 RAISE THE VIBE WITH YOUR TRIBE
Feeling a sense of connection to the universe and to one other is an essential part of building a successful community/sangat
. One where we work together, to serve and protect basic rights and liberties, to break down barriers and help one another through challenging times. It is my goal to use these beautiful practices to help serve the community, so that we can raise the vibration together, opening our hearts and minds to all of life's infinite opportunities.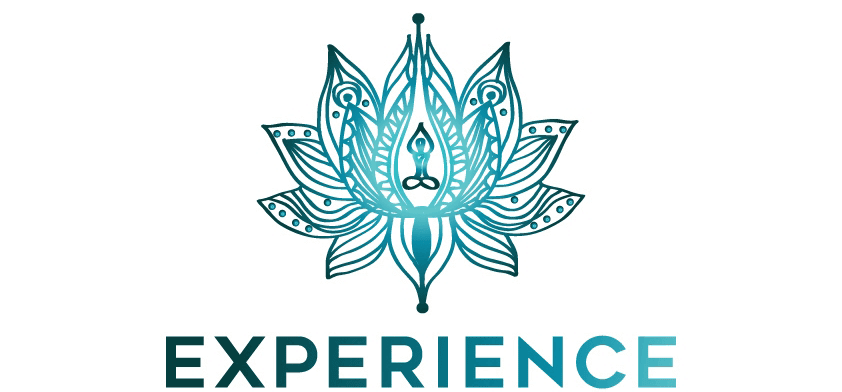 BESPOKE EVENTS AND RETREATS
Life is about experiences and together, we can create bespoke events, tailor-made just for you, your friends or your business. The options are truly endless. Click here to learn more about previous collaborations, upcoming opportunities, and ideas for your next event!

Learn More…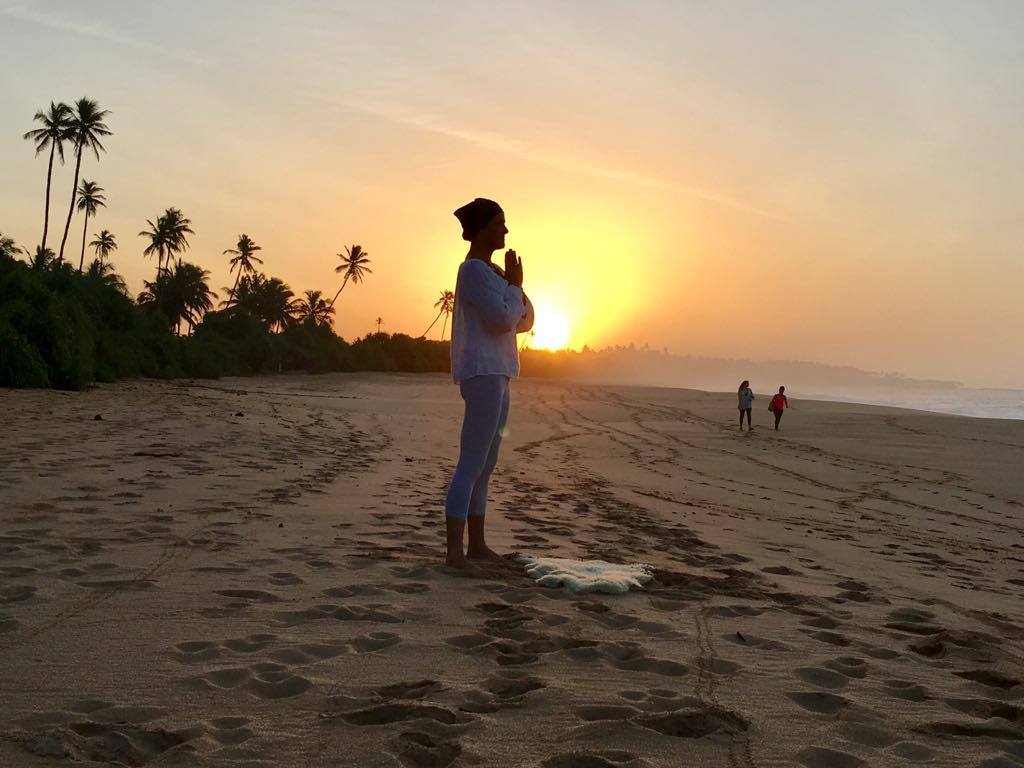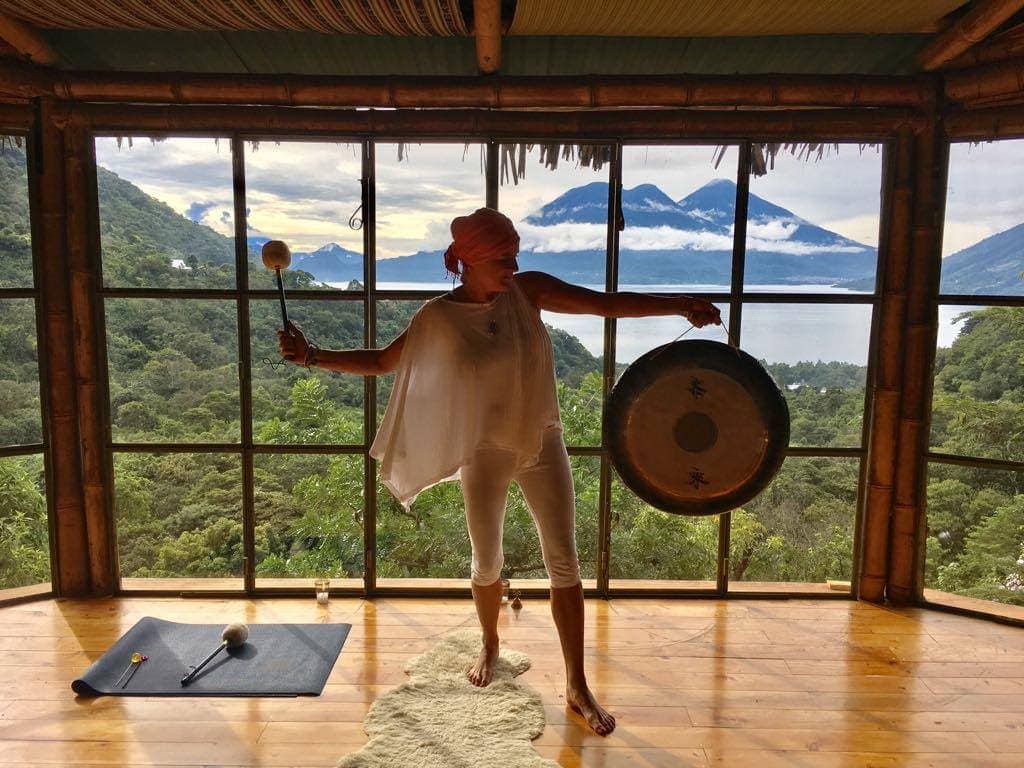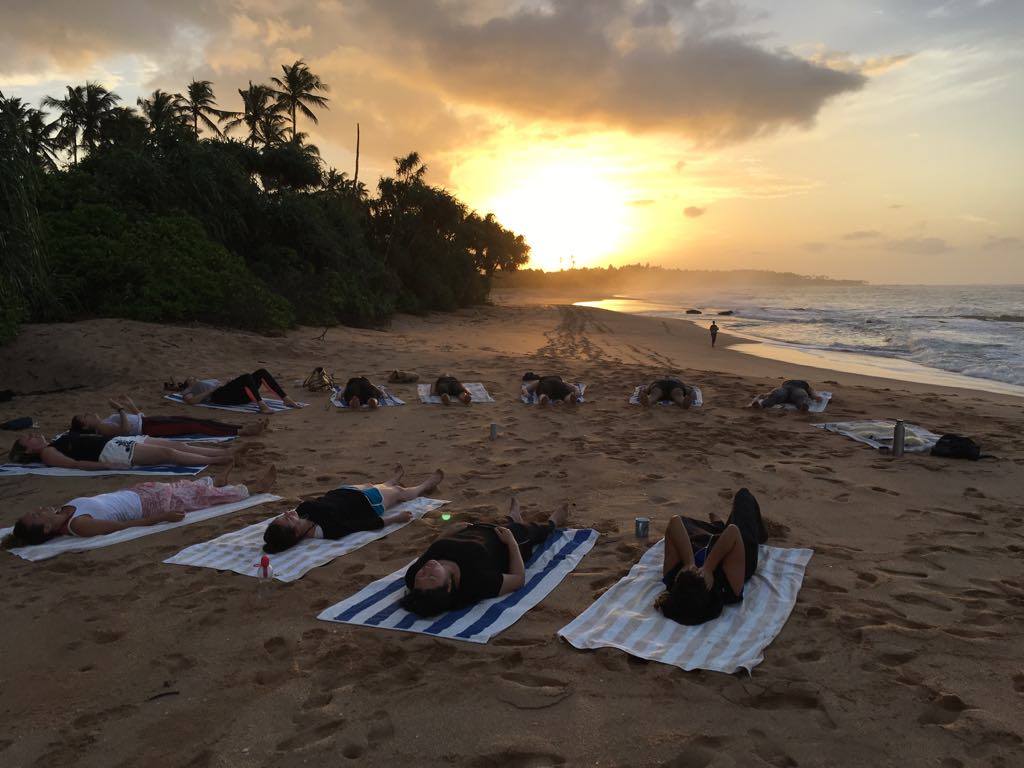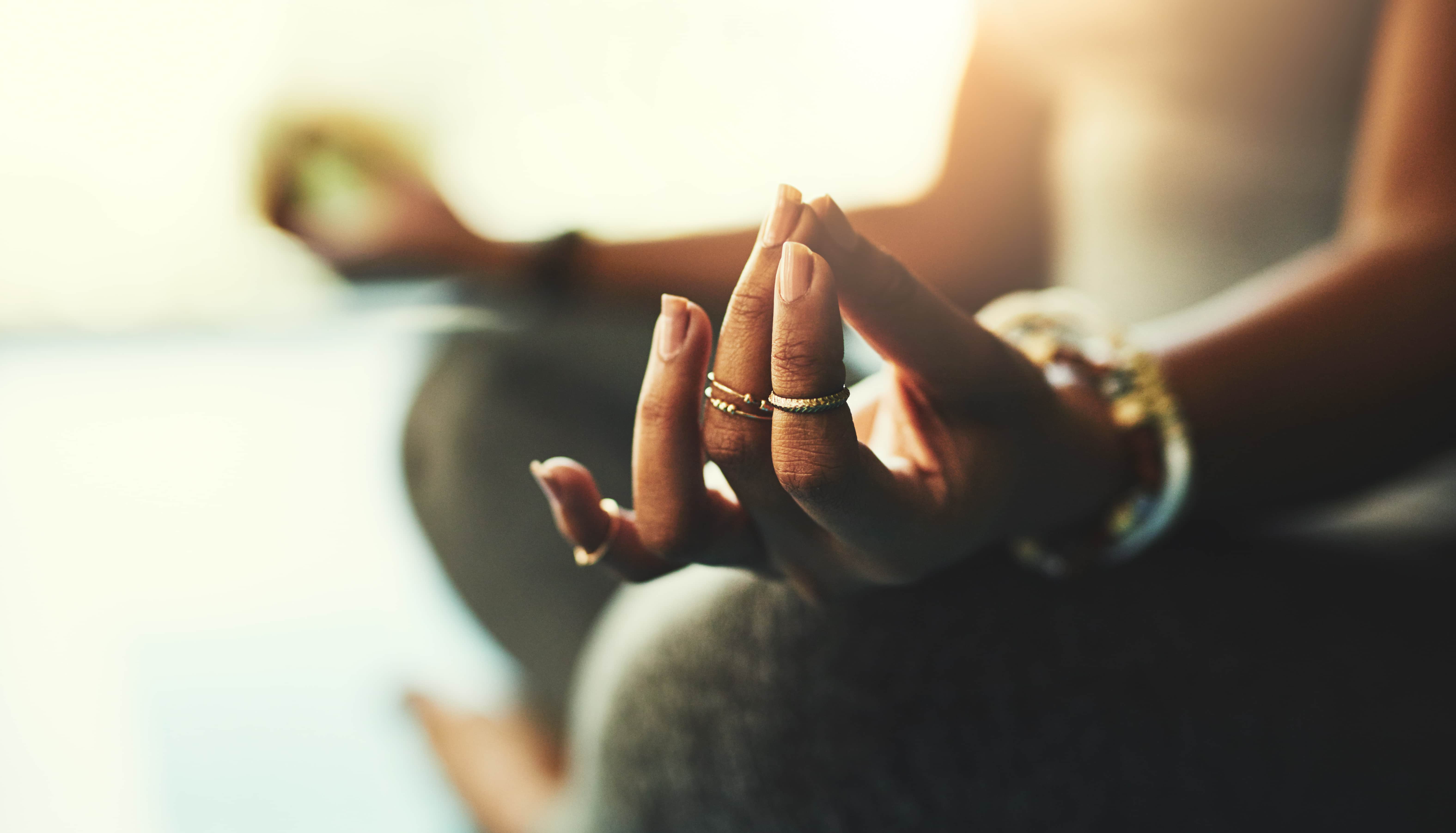 Contact Candace at Soul Fire Social
I'd love to hear from you!
Let's Be Social!
Follow me on my social media Channels!
Location
Hilton Head Island, SC
London, UK