SOUL FIRE SOCIAL  COLLABORATIONS
These are some of my favorite collaborators who complement my skills and teachings fantastically. I encourage you to work with us together or reach out to any of these terrific practitioners to experience their unique style of Raising the Vibe in Our Tribe!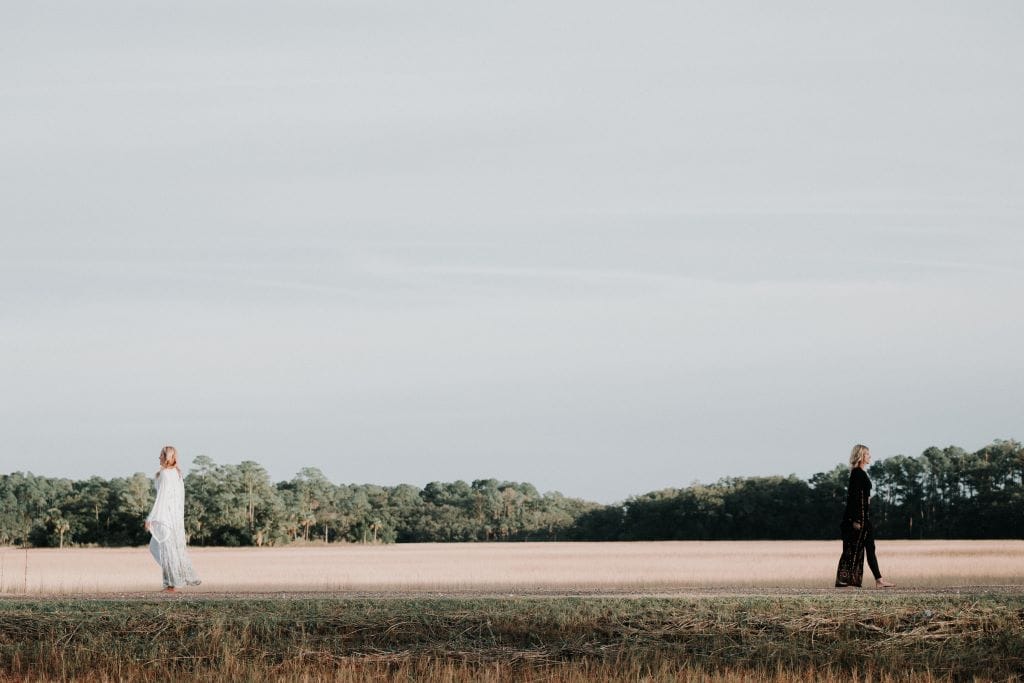 Available for 1-1s, Group Sessions, Workshops and Retreats.
Raise the Vibe With Your Tribe
Soul Fire Social is a platform for all of my passions: Kundalini Yoga, Gong Therapy and Sound Meditation, Cacao Ceremonies, Community Service, Bespoke Events and Retreat Experiences, Music, Art & Travel.