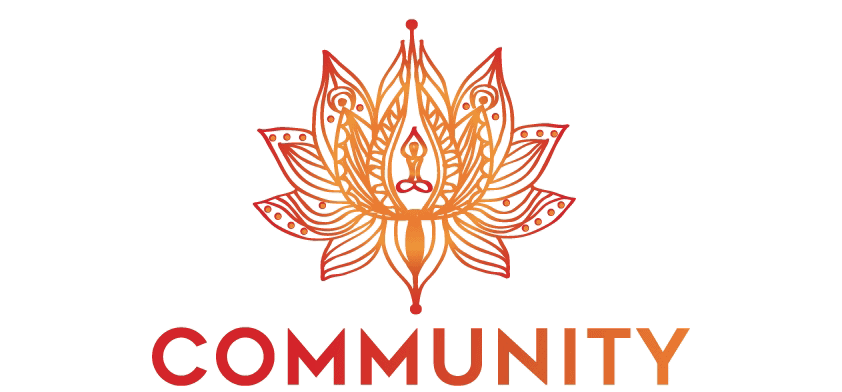 RAISE THE VIBE WITH YOUR TRIBE
Community, what does it mean to you? To me, it is the solid foundation we build, a network of friends and family, to support one other and those around us in time of need and in celebration. Working for your community is selfless and comes from heart- centered living, where it is an hour to give and receive. It is my mission as the founder of Soul Fire Social to commit time and energy to give back to a world which has supported me with endless abundance through the years. And while I have just arrived back to the Low Country, I have been accepted with open arms, so it is with pleasure that I am currently offering my service to the following local organizations.
Reach out if you have community involvement projects that you are looking for skilled collaborators to join!
SOME OF MY FAVORITE COMMUNITY CENTERED PROJECTS: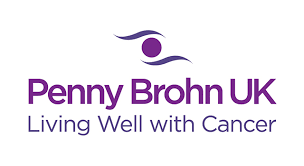 Penny Brohn Cancer Treatment Center
Penny Brohn is a charitable organization and beautiful center located in Bristol,  England which provides free resources to cancer patients throughout their diagnosis and treatment offering in-person and online support services helping people manage stress, eat well, stay active and connected with others. I am honored to announce that I have been chosen to run a 6-week series, "Introduction to Meditation & Sound Healing" for Penny Brohn's cancer patients, to enhance their overall wellness and health awareness. 
"We need more than medicine to live well with cancer. We need to care for the mind, emotions, spirit, heart and soul." – Penny Brohn

OSHER Lifelong Learning Instructor
 I am proud to be a guest instructor at OSHER! I'll be teaching the following:
 HME200: RELAXATION & RELEASING FEAR: A SOUND
HEALING JOURNEY
1 Session | Thursday | 2/4
1 p.m. – 2:30PM | Zoom & On-Demand

See the full Calendar of events including my classes:
https://www.uscb.edu/lifelong_learning/osher_lifelong_learning/WS21%20guide_web.pdf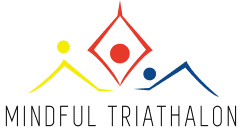 The Mindful Triathlon is a FUN 5K your way – run or walk, prance or skip, stroll or strut—we don't mind. Just make it to the finish line. Followed by a 45 minute Yoga on the beach where you are certain to find your flow oceanside. And finally, a 15 minute guided meditation that will clear your mind, relax your body, and complete the mindful triathlon. Recently, I was lucky enough to have been chosen to lead the meditation portion of the event, playing the gong and chanting to hundreds of participants. Check it out in the photo below – 180 people strong! This inaugural event was a collaboration between Go Tri Sports HHI and Jiva Yoga to benefit the Island Recreation Scholarship Fund for underprivileged youth.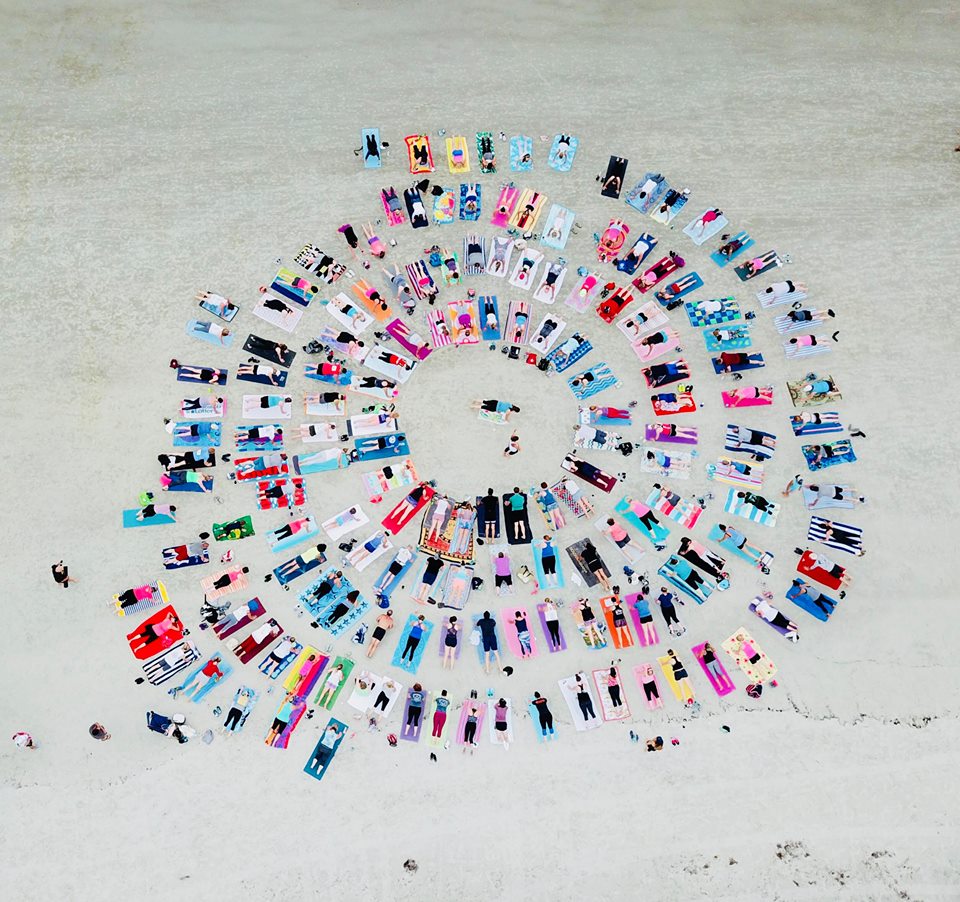 Amazing Drone Photo by Ken Rioux of Soul SUP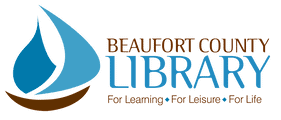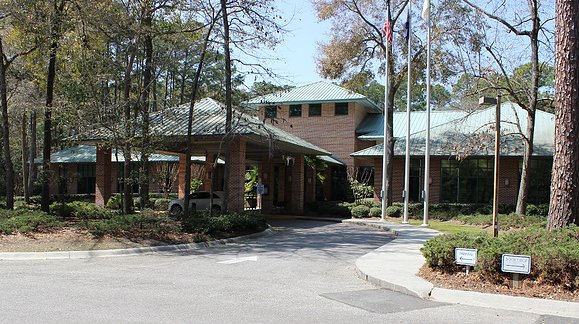 Volunteer for Community Yoga classes at Beaufort Library, Hilton Head Island.
The Hilton Head Library offers a wonderful, free mediation and yoga class for the community every Monday. A rotating group of teachers use the opportunity to share their skills and various practices with the group of varied ages and abilities. I teach at the library on alternate Mondays with Mary Jo, 9:45-10:45 AM. See events for more details.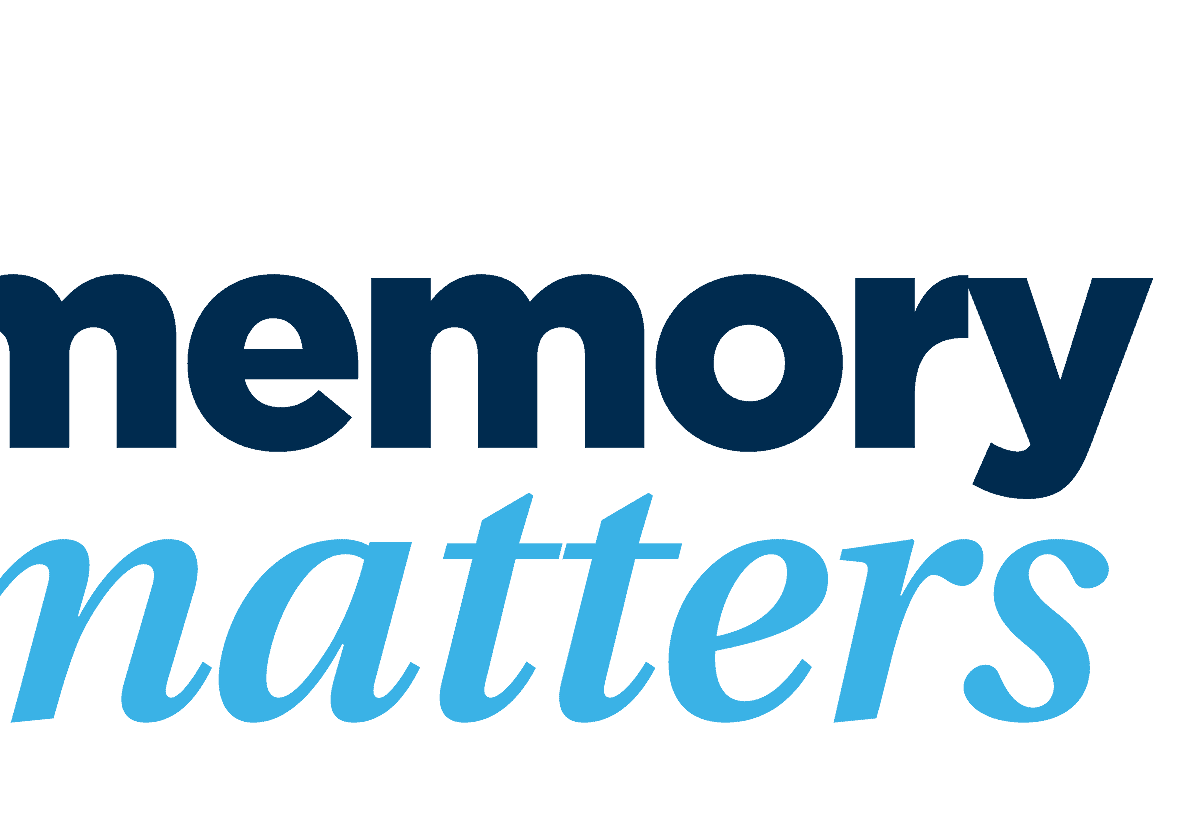 According to the Alzheimer's Association, long-term studies indicate that around 10-20 percent of adults aged 65 and older are likely to have Mild Cognitive Impairment (MCI). Of these adults, it is estimated that around 6-15 percent develop dementia each year. Evidence has emerged that suggests that activities like yoga and meditation can help to improve the cognitive difficulties caused by aging.
My goal is to adapt traditional yogic practices to the needs of those at the center, to bring them something fun and joyful which is also wonderful for enhancing their bodies and their brain activity.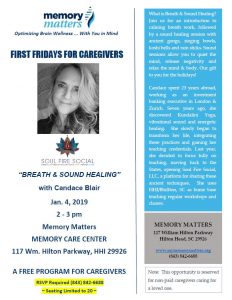 Using a combination of breath work, seated yoga, meditation and sound healing, I try to help those with serious, chronic memory issues to move their bodies safely, use their breath to ease anxiety and stress, and help them to relax more deeply using sound vibrations. For meditation, I focus primarily on the Kirtan Kriya, a Kundalini meditation that is recommended by the Alzheimers Association. Please see this link for more information on why meditation is a recommended treatment and how it can be an aid to many people suffering dementia and Alzheimer's. 
From Memory Matters: "Daily meditation practice, with yoga sessions, may reduce the risk of mild cognitive impairment for healthy-brained adults, says The Journal of Alzheimer's Disease (May 2016).
Special qualities derived from meditation and yoga can improve visual-spatial memory, short-term recall, and the ability to navigate and find locations. Practitioners also benefit from reduced anxiety and depression. Plus, they have greater coping skills and stress resilience, according to the 2016 study.
Researchers suggest "Improvements in memory, mood, and stress resilience attributed to yoga and meditation may be due to increased production of brain-derived neurotrophic growth factor (BDNF). BDNF is responsible for boosting connections between brain cells, as well as maintaining the survival of existing brain cell connections.
"If you or your relatives are trying to improve your memory or offset the risk for developing memory loss or dementia, a regular practice of yoga and meditation could be a simple, safe and low-cost solution to improving your brain fitness."  

— Dr. Helen Lavretsky, professor, neurology and psychology, Ronald Reagan UCLA Medical Center
Additional Resources: www.medicalnewstoday.com/articles/310148.php
---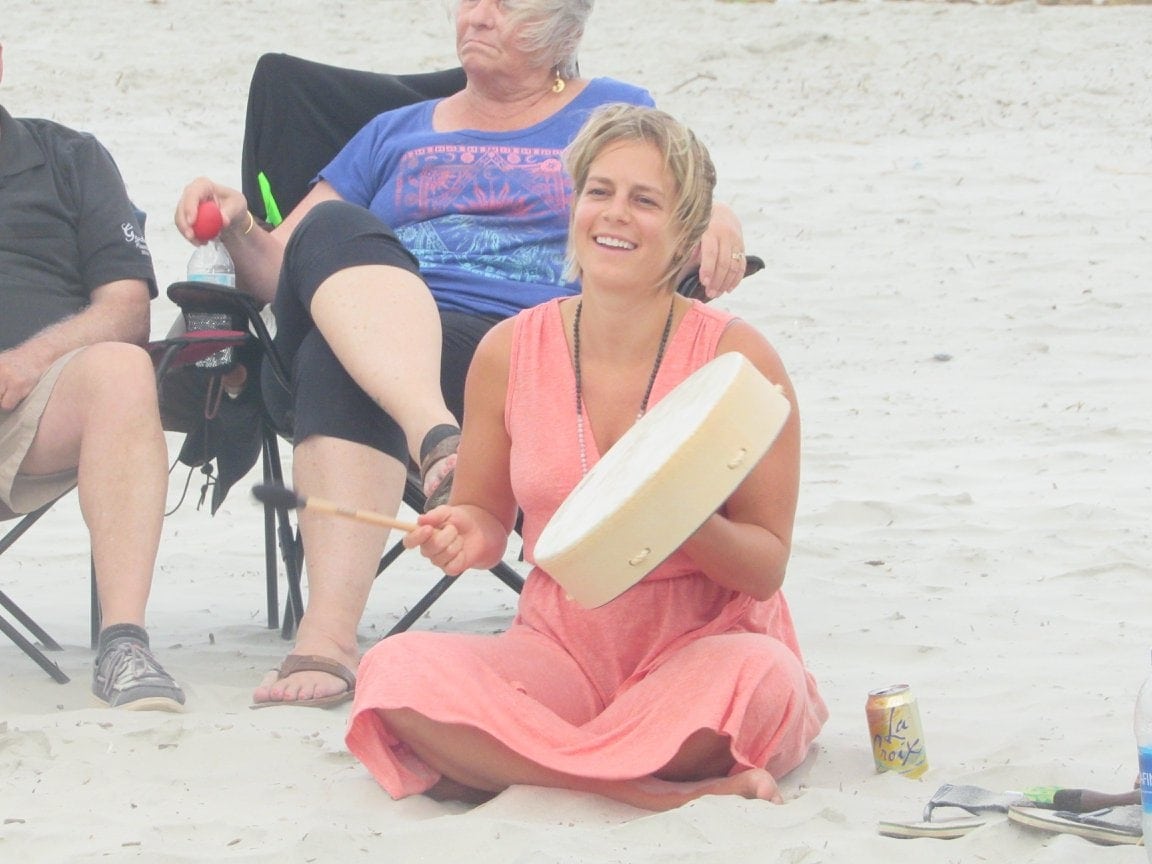 Coligny Beach Drum Circle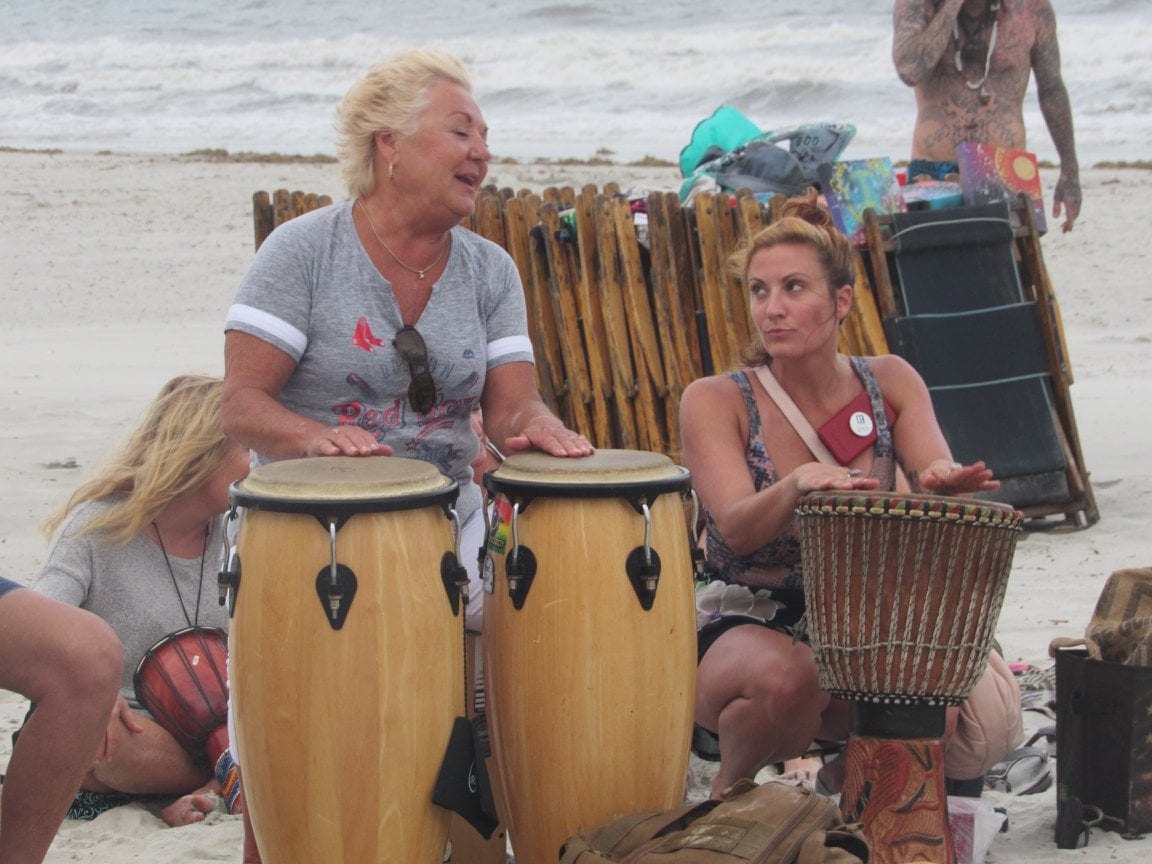 Coligny Beach Drum Circle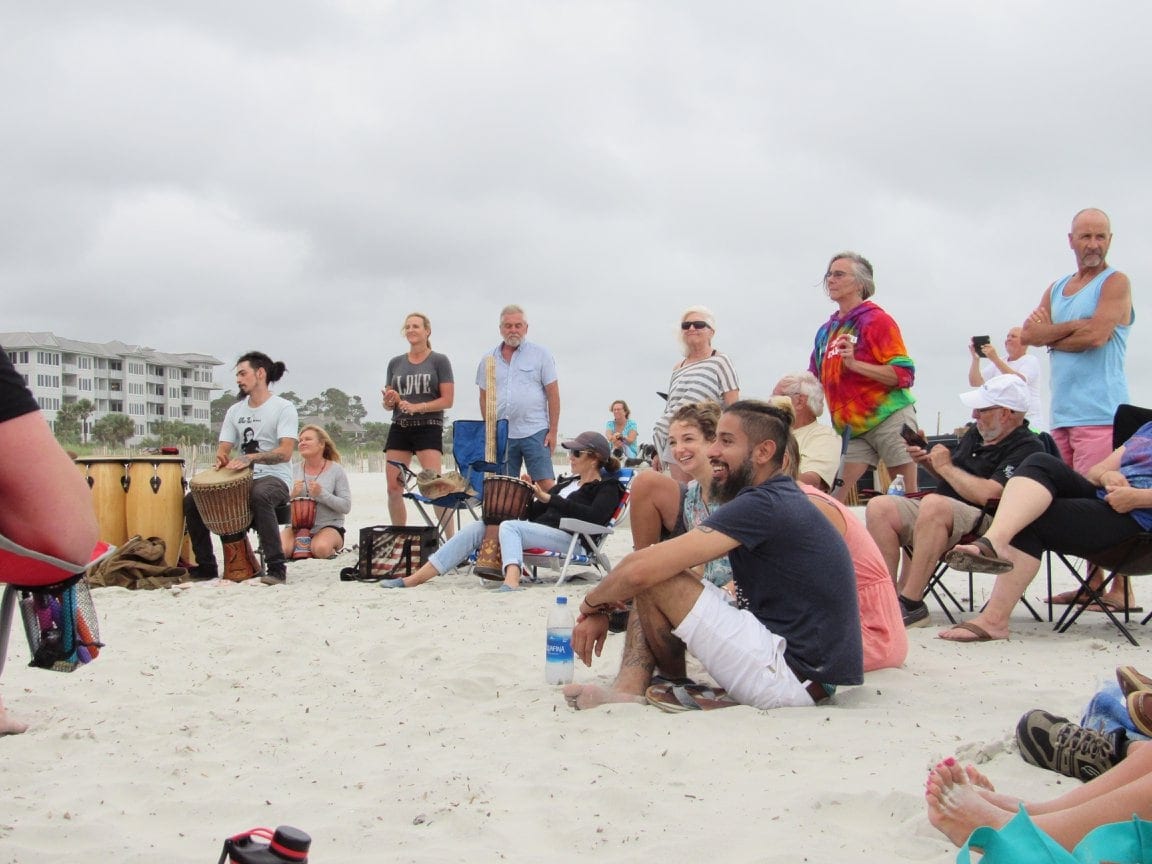 Coligny Beach Drum Circle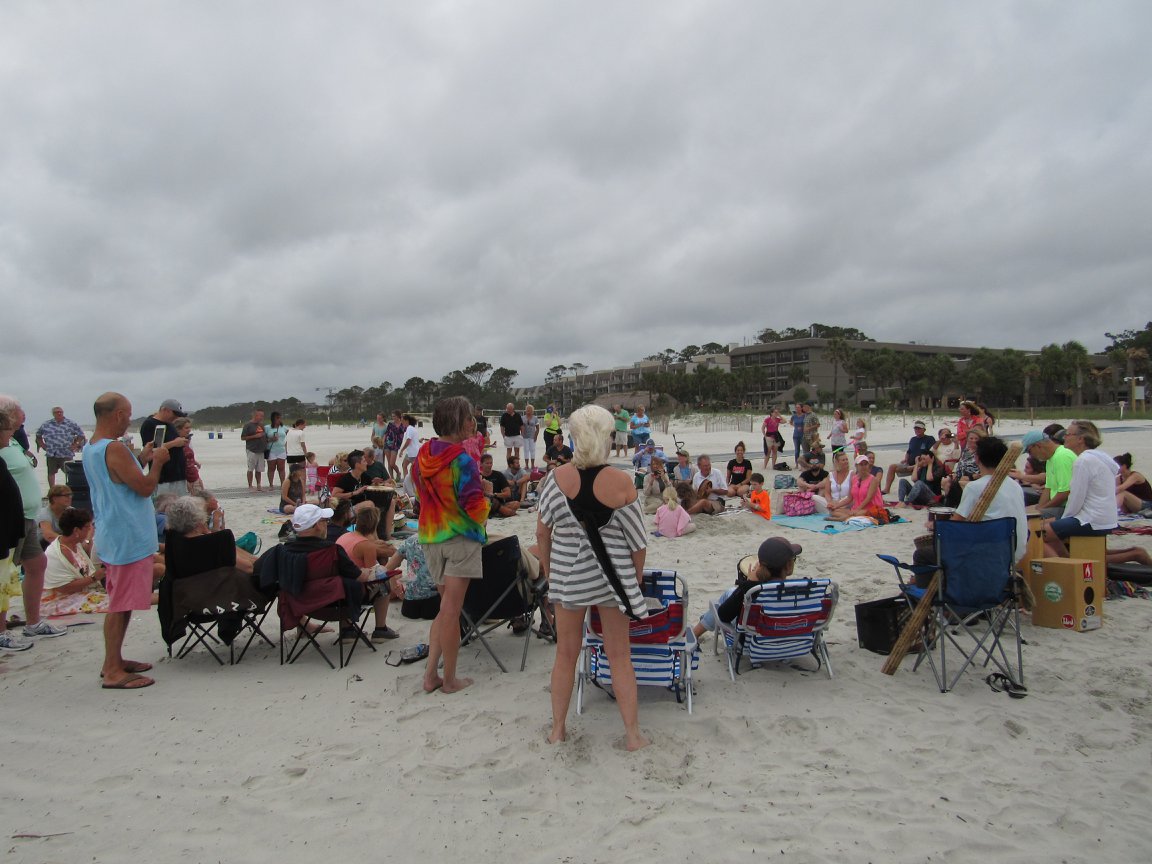 Coligny Beach Drum Circle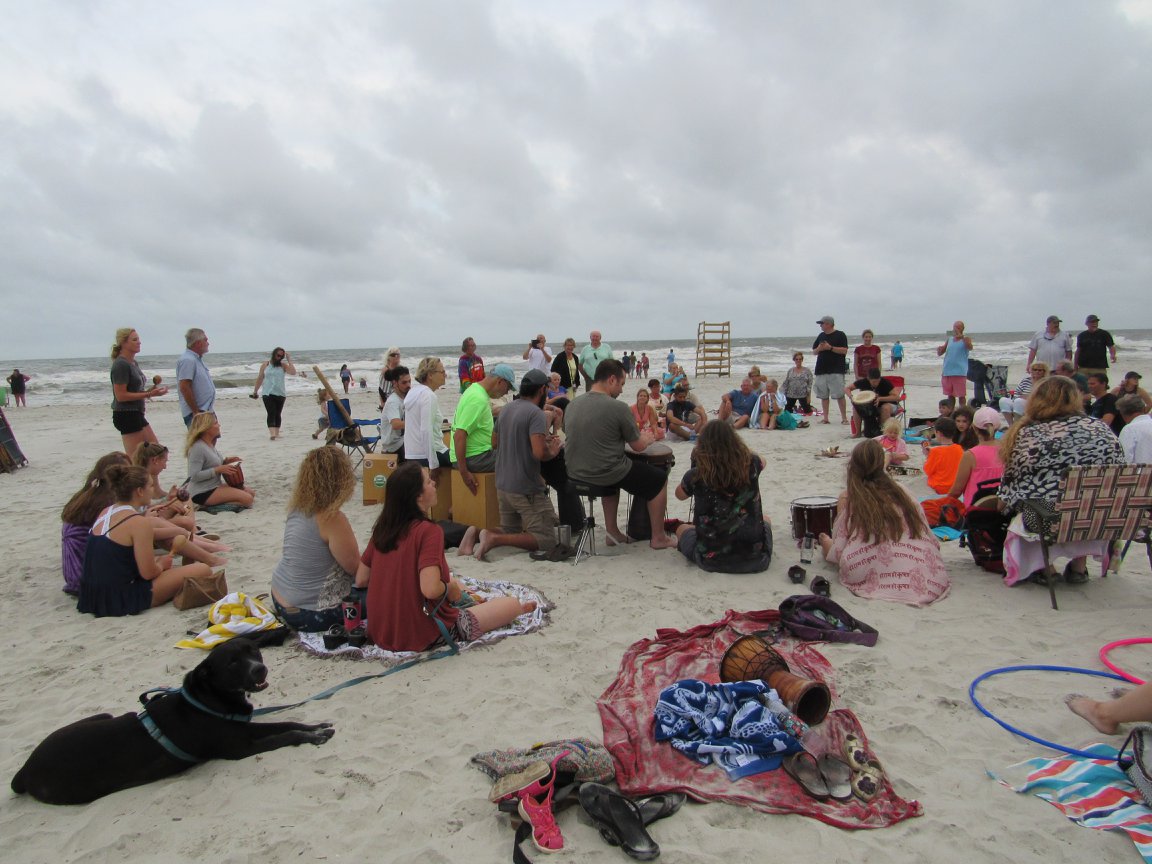 Coligny Beach Drum Circle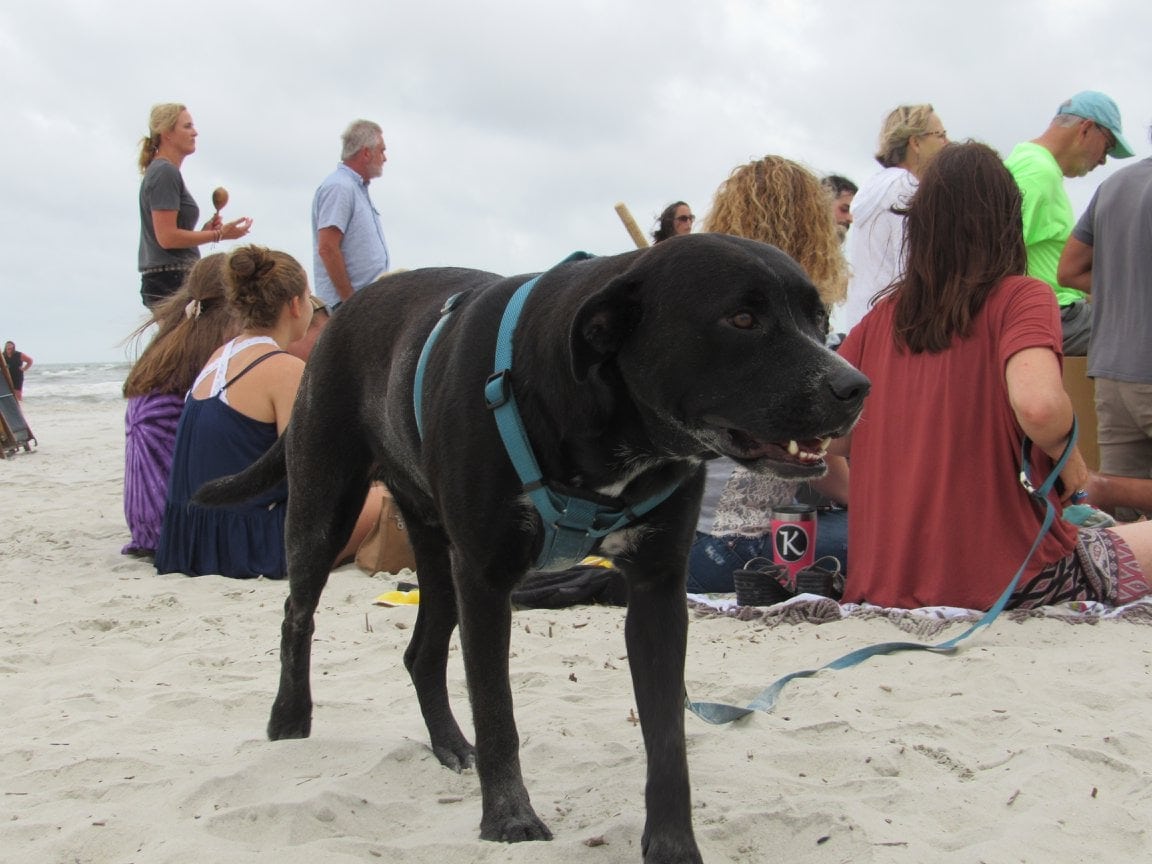 Coligny Beach Drum Circle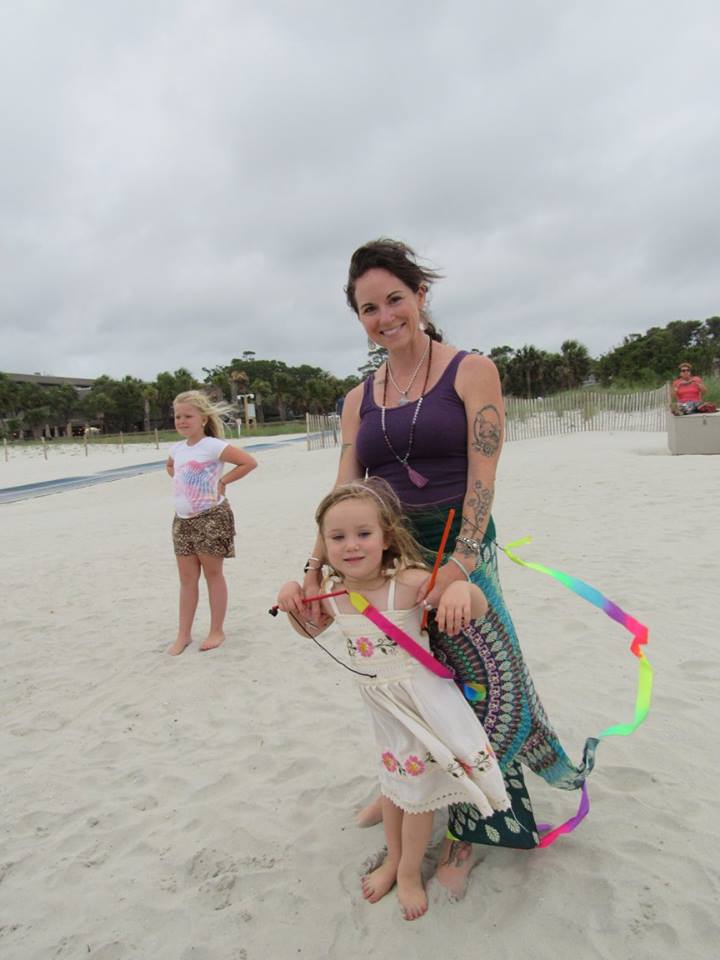 Coligny Beach Drum Circle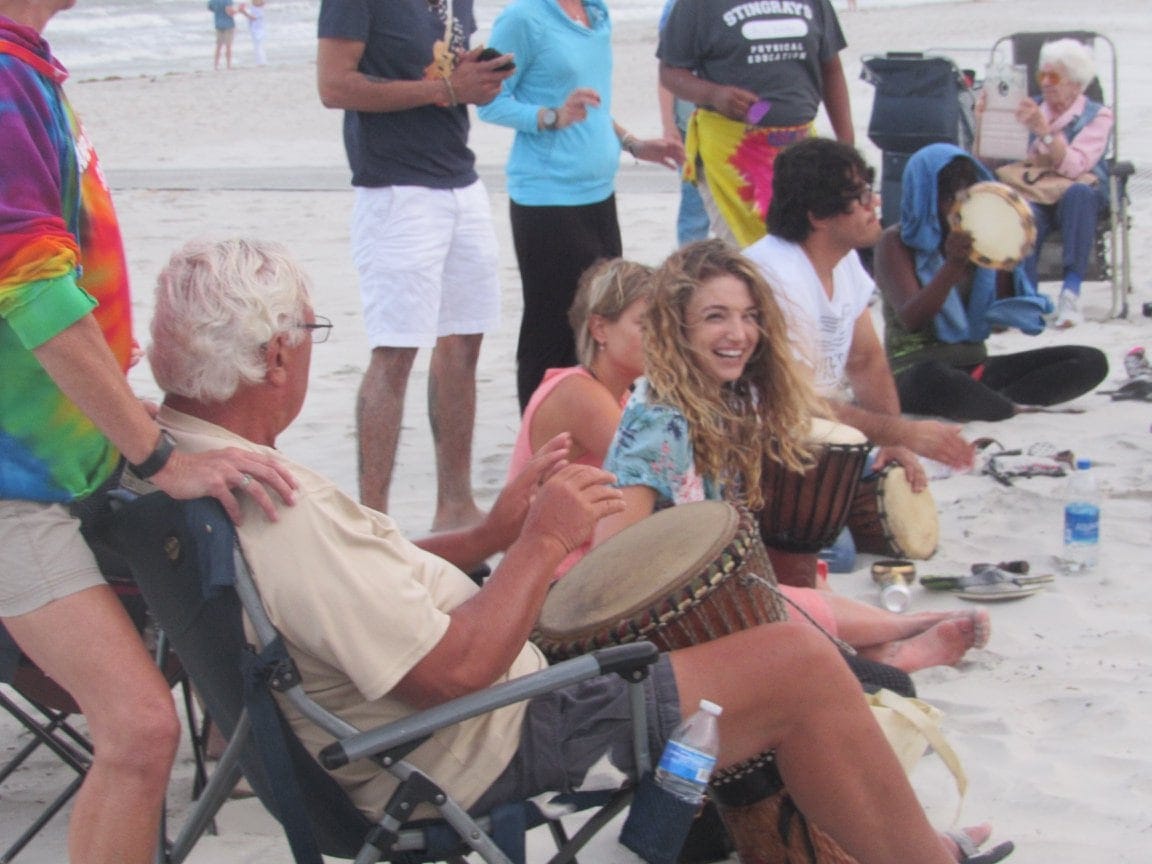 Coligny Beach Drum Circle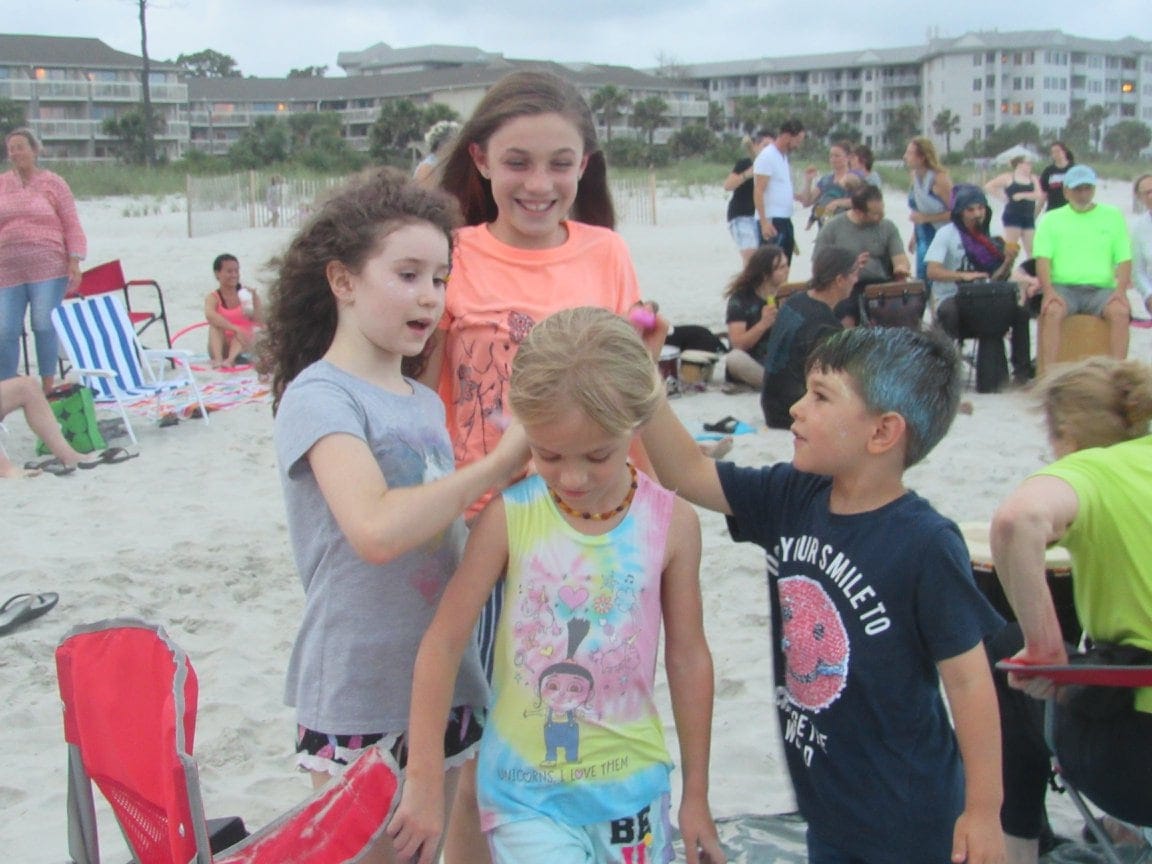 Coligny Beach Drum Circle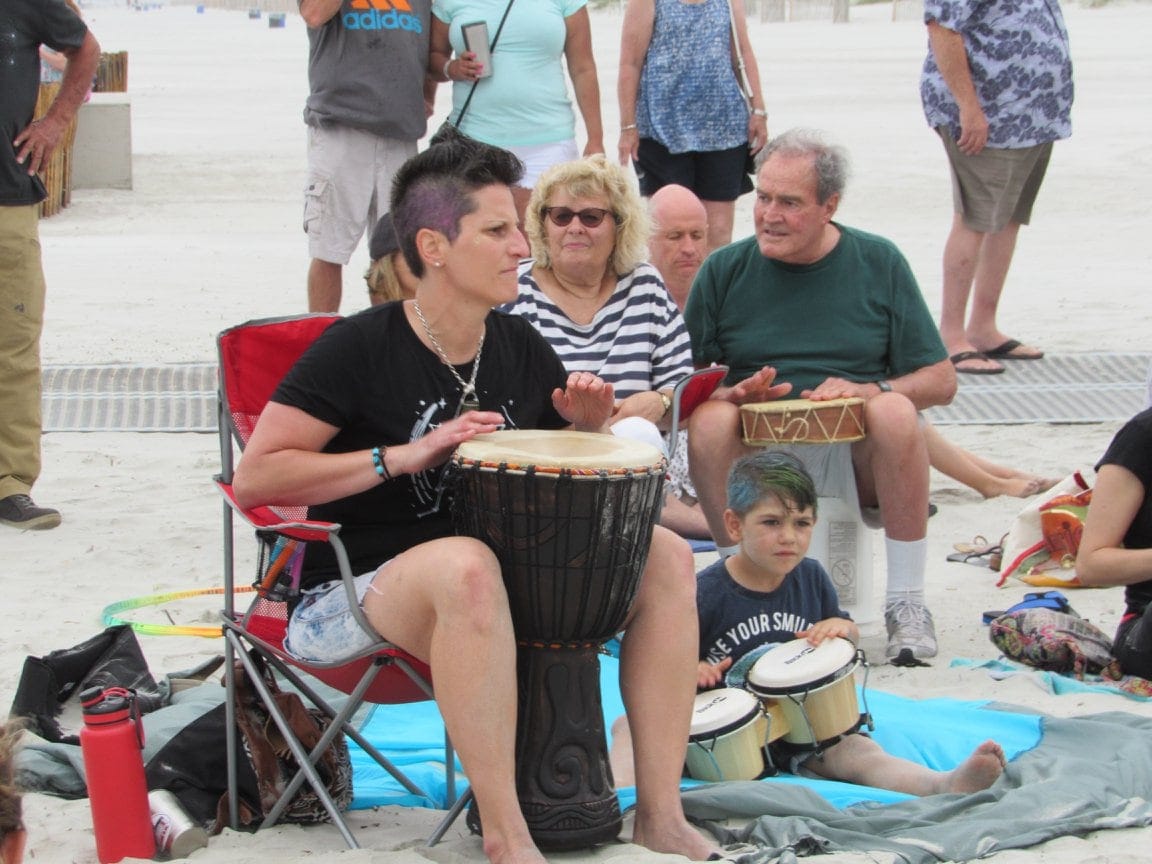 Coligny Beach Drum Circle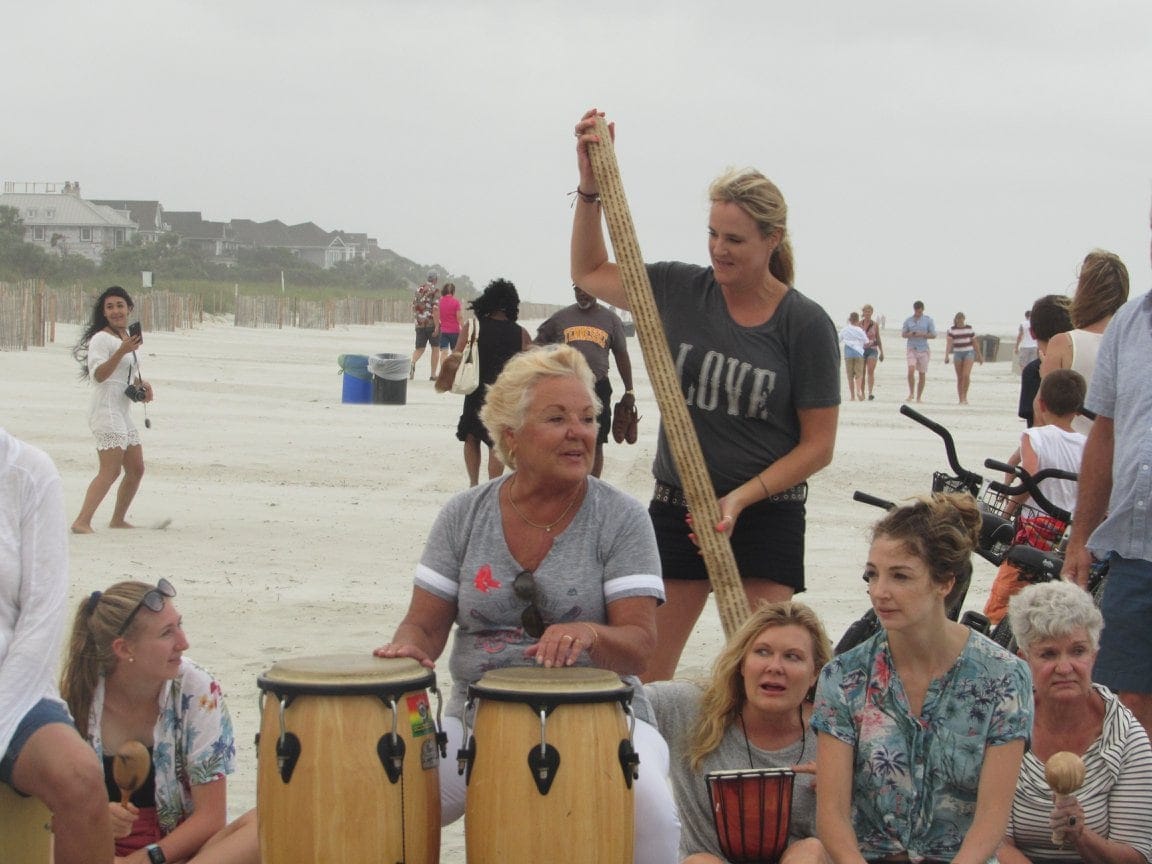 Coligny Beach Drum Circle
Tanya Colucci, Jessica Golden, Ben Hughey and I have initiated a monthly Full Moon, community drum circle to take place on Coligny Beach, Hilton Head Island. The response has been overwhelmingly positive and our first event was held Tuesday, May 29th, 2018 with many more to follow. Our goal is to give locals and tourists the opportunity to come together to play, to dance and be social in a beautiful location by the sea. The events are free and open for people of all ages, with or without a drum! Check my Events Page for more information. Please bring your tribe and let's raise the vibration, together!

"Candace has a way of igniting you by using her passion for Kundalini yoga, meditation, sound therapy, and sacred cacao ceremony to light a fire in your soul to start living a more vibrant life." – Tanya Colucci
"Candace has a way of igniting you by using her passion for Kundalini yoga, meditation, sound therapy, and sacred cacao ceremony to light a fire in your soul to start living a more vibrant life." – Tanya Colucci
Raise the Vibe With Your Tribe!
Soul Fire Social is a platform for all of my passions: Kundalini Yoga, Gong Therapy and Sound Meditation, Cacao Ceremonies, Community Service, Bespoke Events and Retreat Experiences, Music, Art & Travel. I invite you to enjoy me on my journey. Together we can raise the vibe of our collective tribe.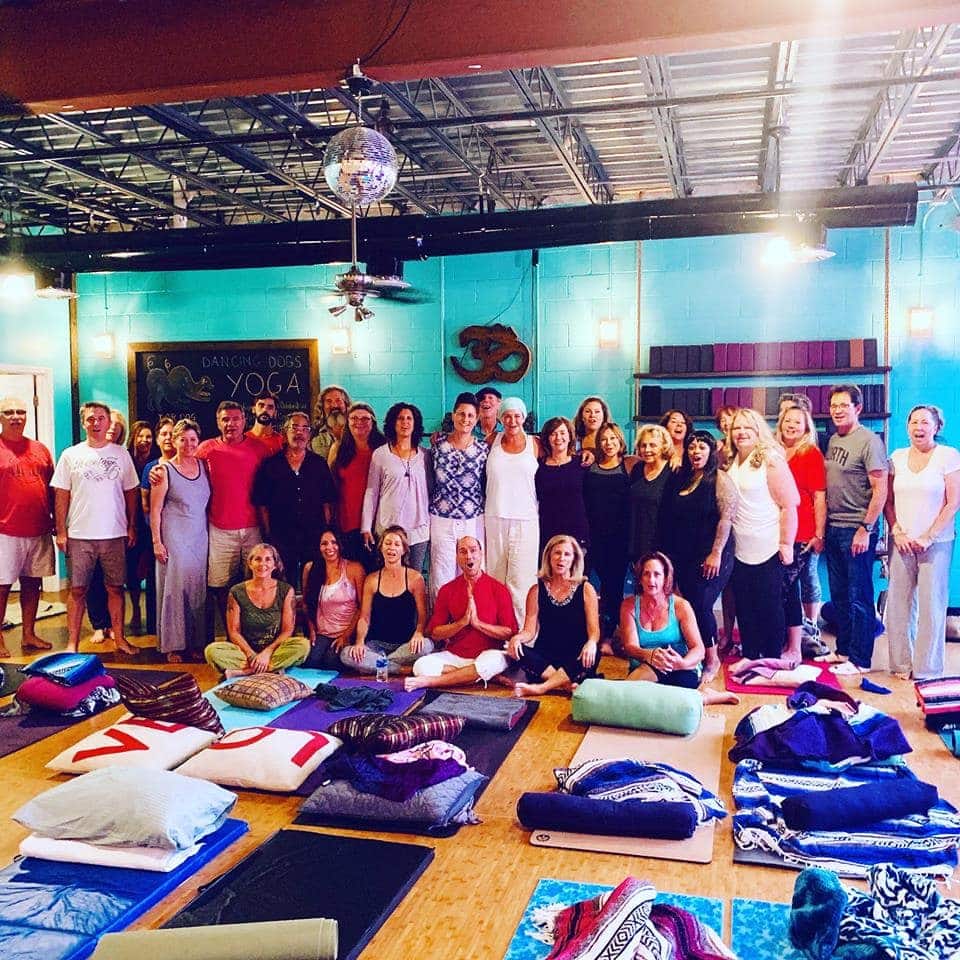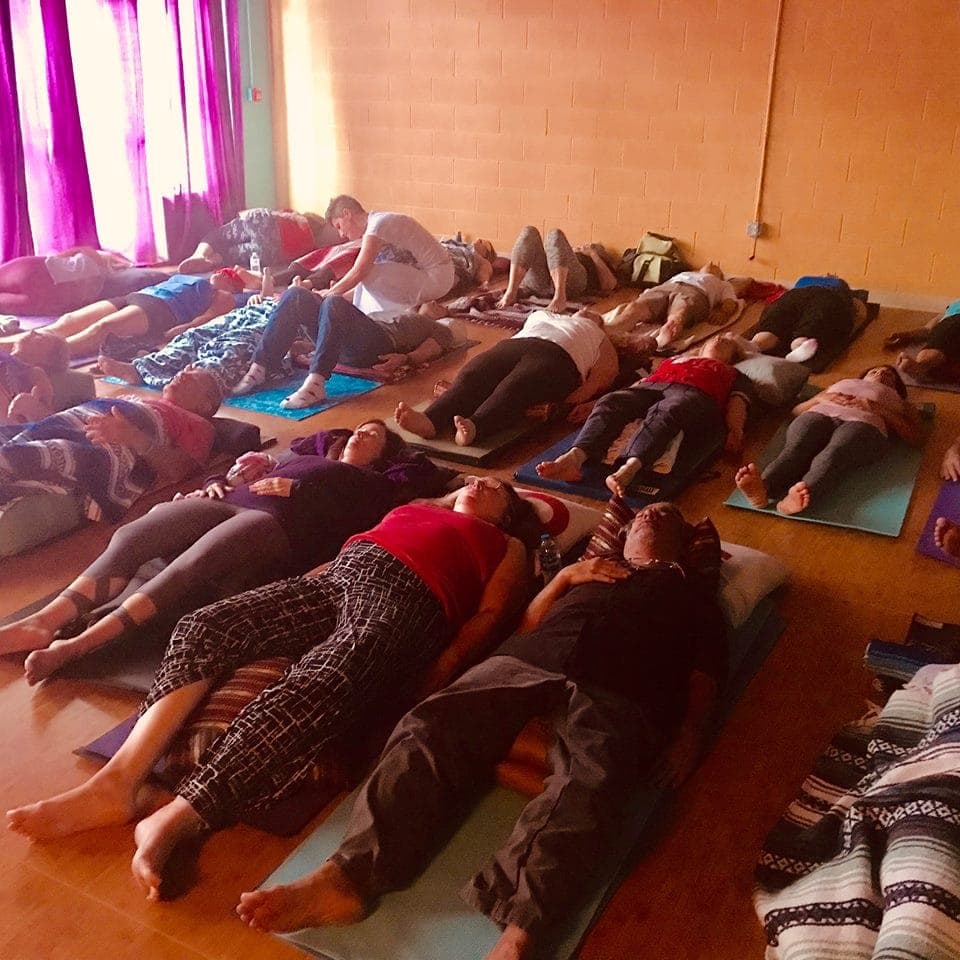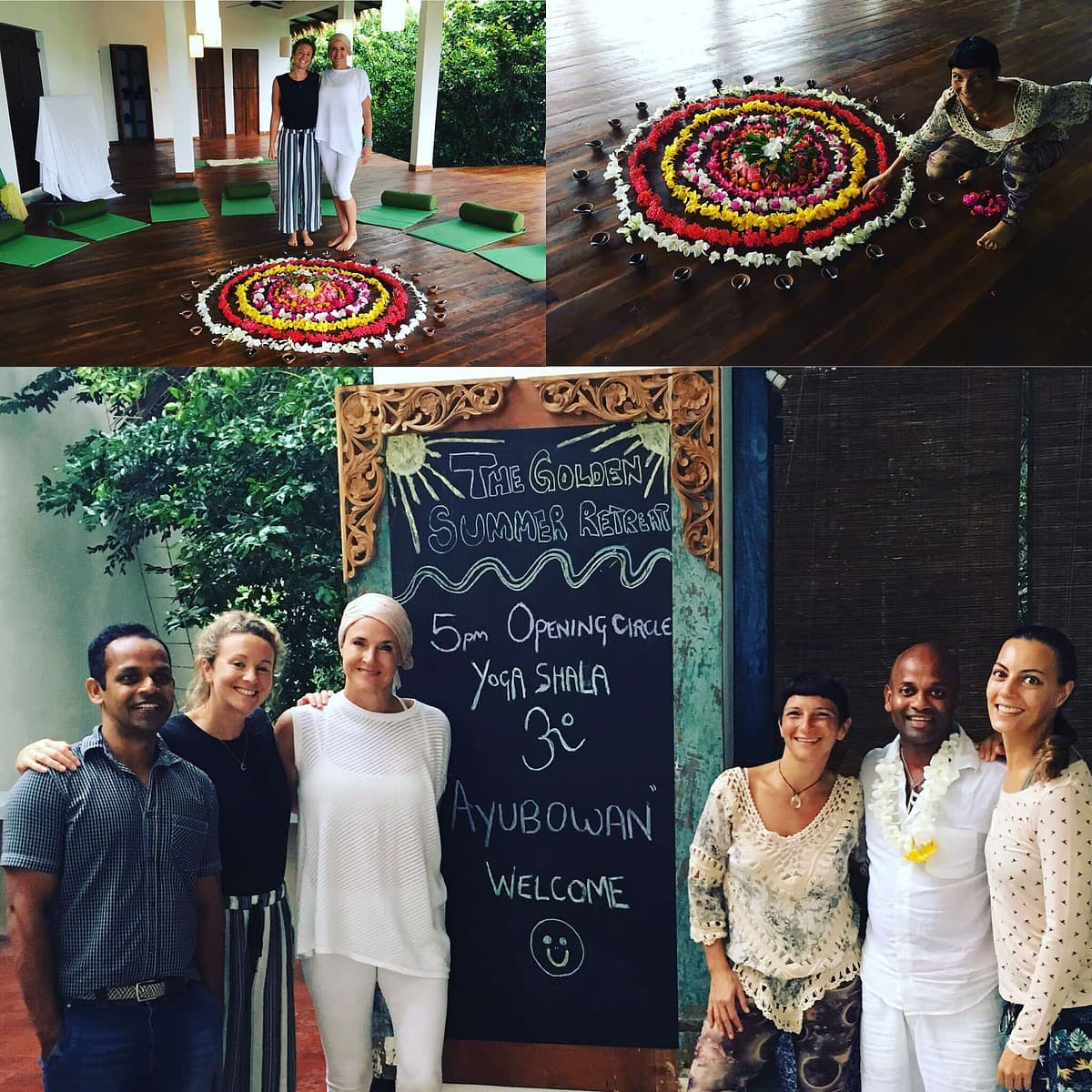 Contact Candace at Soul Fire Social