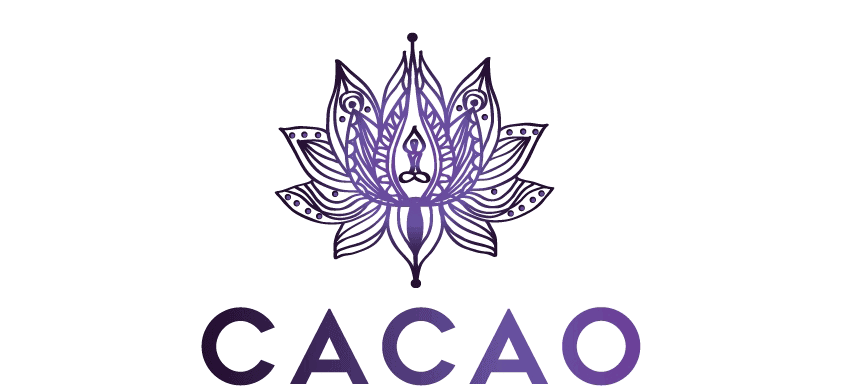 Enjoy a Free Cacao Ceremony Recipe!
Now you're ready to experience the bliss molecule for yourself! This helpful guide will explain exactly how to prepare your daily ceremony and your daily brew.

Feel free to print it out, share it, and keep it with you as you explore the world of Cacao.
Now Booking Cacao Ceremonies, 1-1s, Group Sessions, Workshops & Retreats.
Be sure to check out my events page for upcoming cacao ceremonies in your area.