THE ALCHEMY of BECOMING
…all that you are meant to be…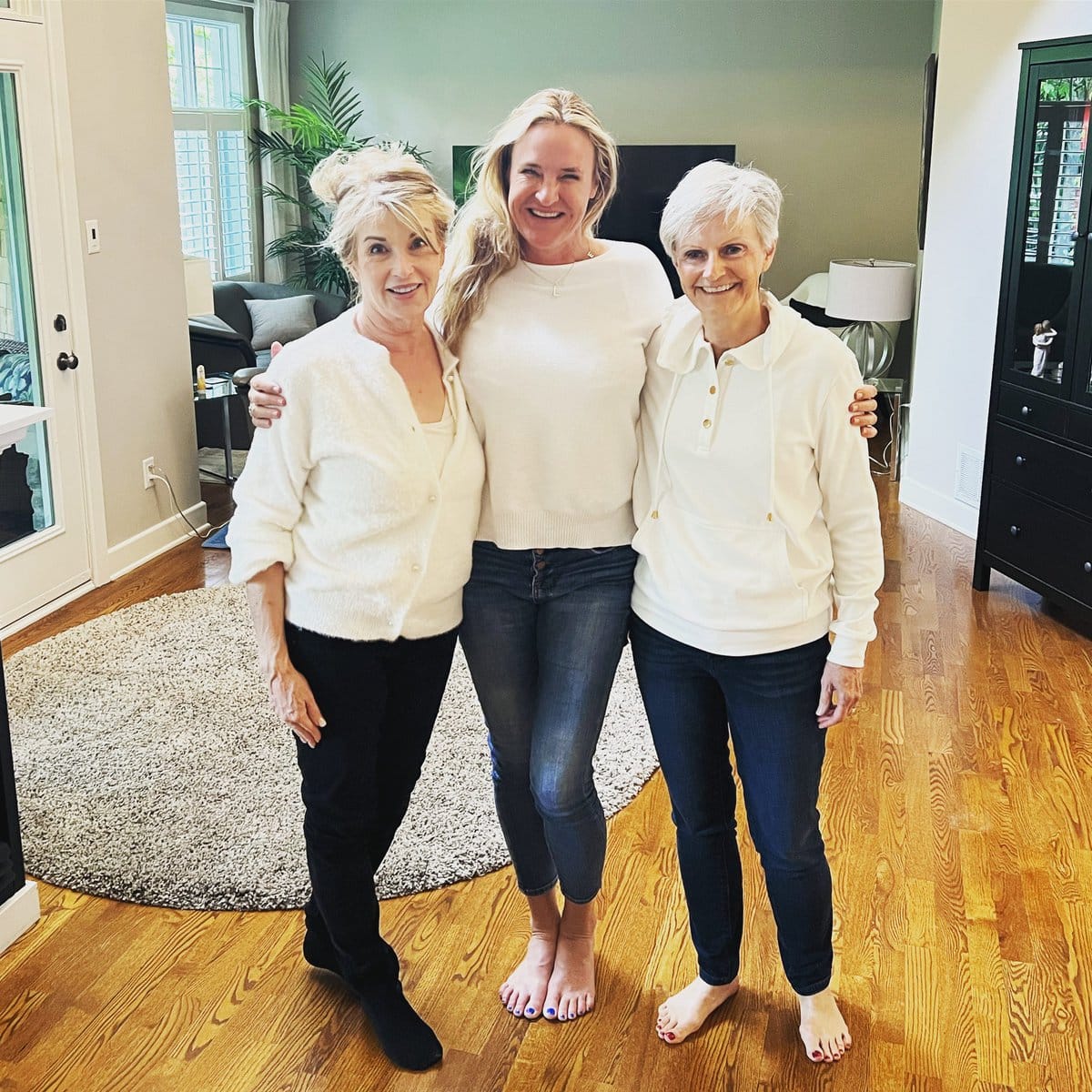 The Alchemy of Becoming is a book written by my good friends, Diane Fulford and Karen Diguer. The purpose of their book is to provide a blueprint for others to raise their level of consciousness through a process that is based on alchemy, the ancient science of transforming something from the ordinary to the extraordinary. The step-by-step process, while adhering to the precise sequencing of alchemy, allows for a deeply personalized experience. No two people will experience the path to higher consciousness in the same way. What is unique about this methodology is that it brings together the works of many brilliant minds of our time – spiritualists, quantum physicists, biologists, cosmologists, and mathematicians – into a cohesive and ordered structure. You unleash the power and wisdom held within to be true and sovereign, and in so doing create a life of meaning, vitality, and profound inner peace. It is a lifelong journey of ever deepening exploration and understanding; to becoming the person you were always meant to be.
Are you ready to begin your journey of becoming? 
I would love to be your guide!
I am now offering for 1-1 coaching & support here on the island and abroad. 
Personally, I have spent the past year training with Karen and Diane, working through the Alchemy of Becoming text. I can honestly, say, IT HAS TRANSFORMED MY LIFE. My overall health has risen substantially through the process and I feel clearer, stronger, and more in tune with my own heart and the universe than ever before. Together, we want to help you to discover your truth, to uncover your super powers so that you can be transformed and if you chose, help others as well. 
Please join me to learn more about this empowering process! You can acquire the book by clicking below or feel free to contact me directly about personalized facilitation of the Alchemy of Becoming.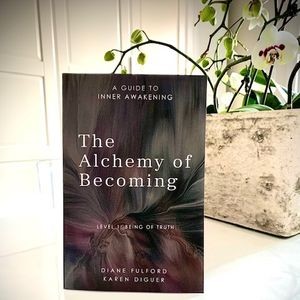 Are you ready to take the next step? To truly step into your own truth and your personal powers? To connect with your higher consciousness and expand your knowing of Self and Source? This book and the Alchemic process it teaches helps you to do all of this, relatively easily and at your own pace. I consider this book a "best of" as the authors have derived this process by learning from the masters in physics, spirituality, and alternative medicine and healing modalities. It was empowering as I felt that I was able to take charge of my personal growth, to release blockages, and I saw the proof physical and mentally as my level of consciousness rose. I am healthier, happier, lighter and brighter and I can't wait to begin Level 2. I believe this book is the path forward for those ready for an upgrade, and I have absolute confidence the authors are leading from the heart and the heart of the universe in helping all of us to raise our vibration and frequency during this time of change. Thank you Karen & Diane for sharing these important teachings with all of us.
Available for 1-1s, Group Sessions, Workshops and Retreats.