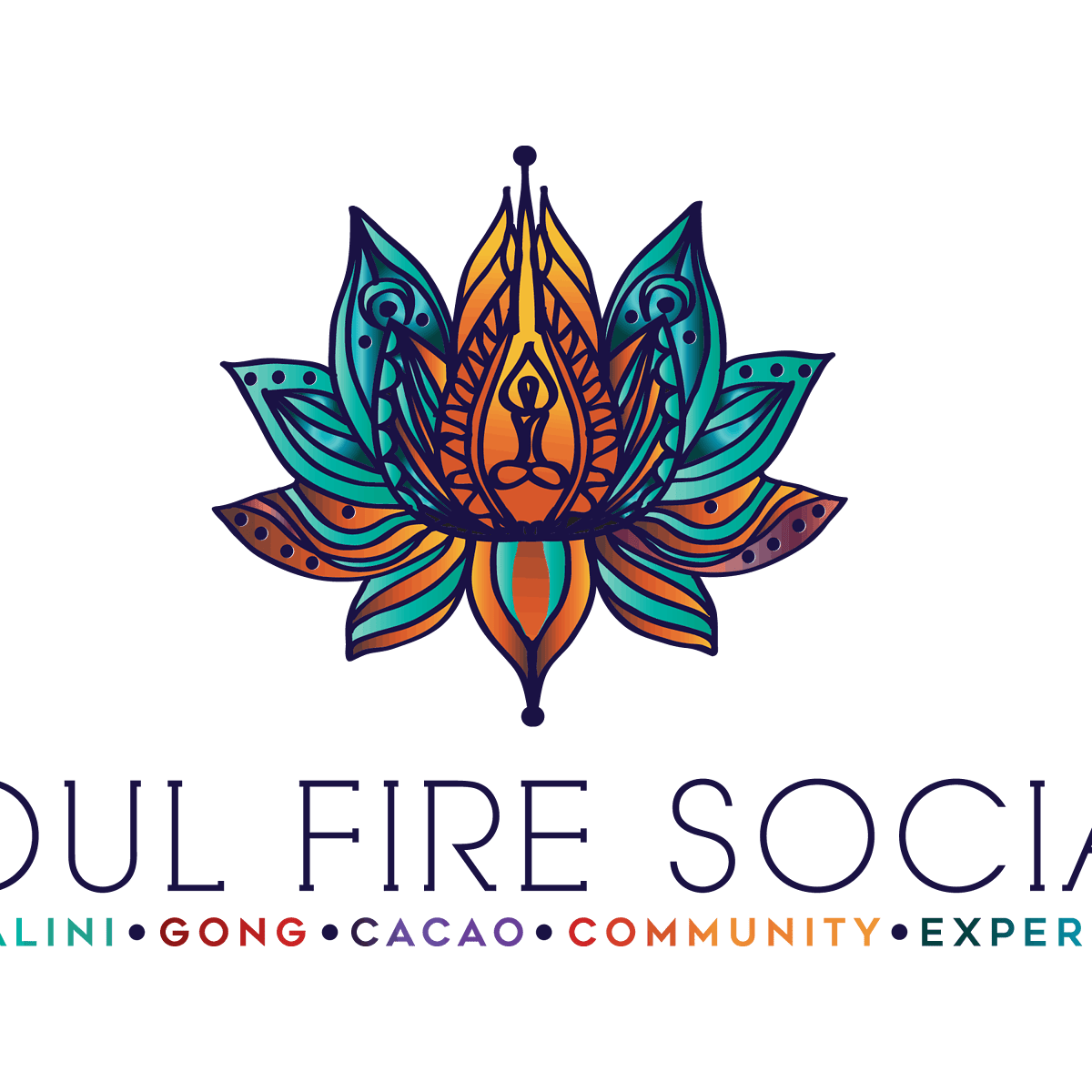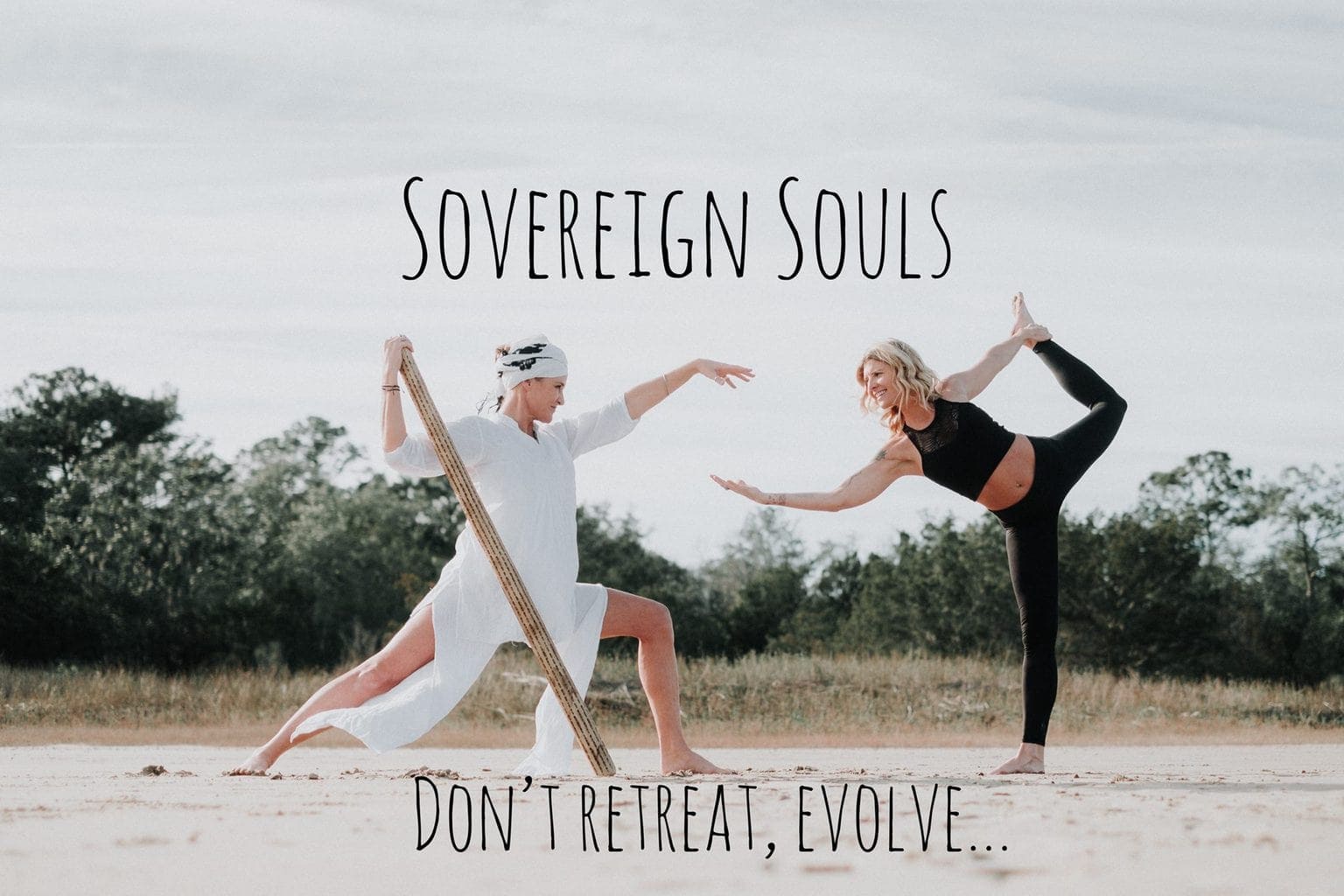 Enhance your practice with our experience.
Are you looking for exciting opportunities to inspire your students? Interested in helping them to expand their yogic experience and enhance the mind, body, soul connection? Soul Fire Social is excited to collaborate with Jes Golden of Sovereign Essence to host workshops at a variety of yoga studios, wellness clinics, spas, and healing centers across the globe! Our varied backgrounds & training allows us to offer a variety of experiences to inspire your clients and give them ways to evolve their traditional practice.
Learn more about is in the following video – click play and feel the vibe of our tribe!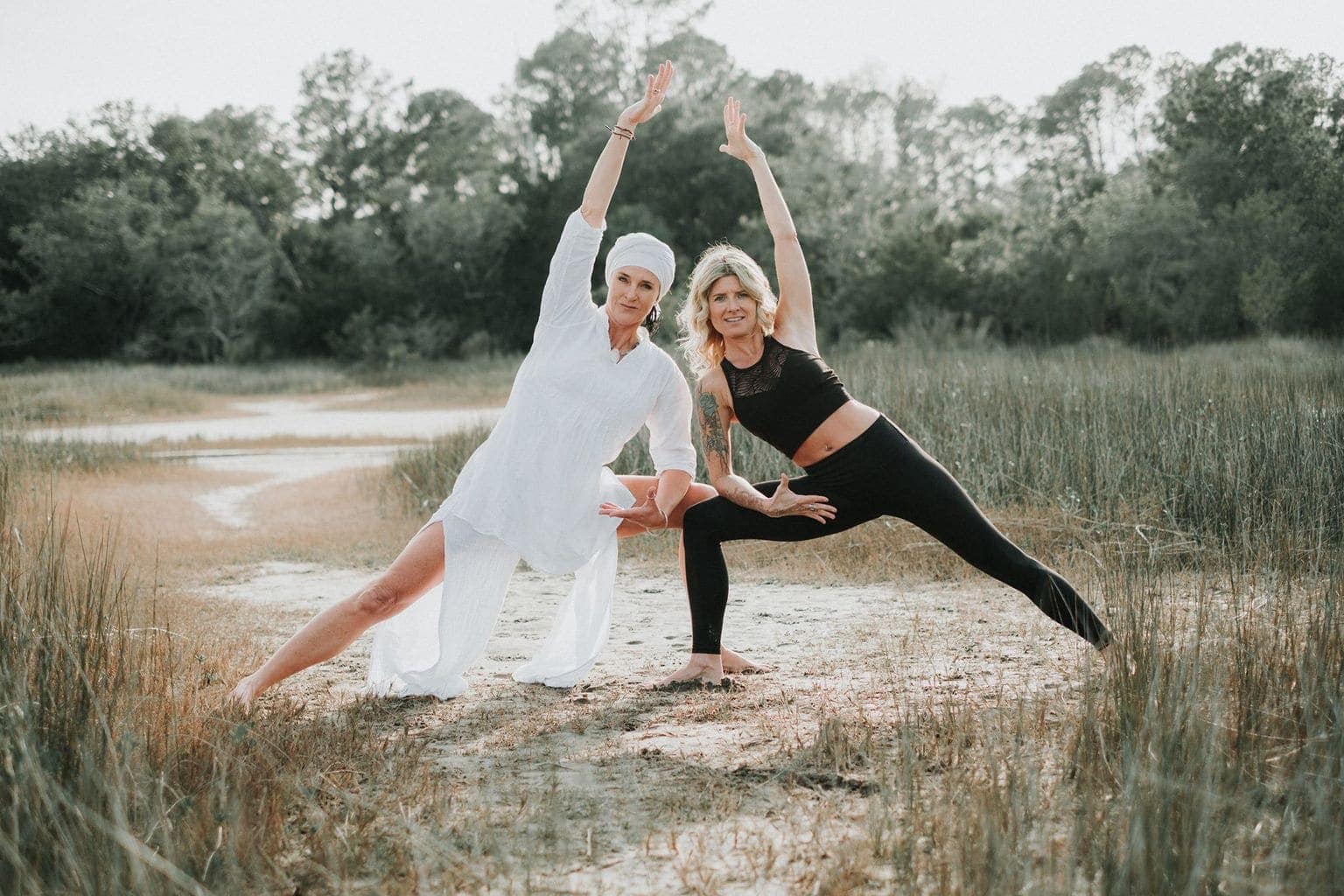 Introducing our Signature Classes:
"Surrender"
We seek to create a journey of release and of surrendering the mind to the heart & soul. Starting with a mind cleansing Kundalini pranayama and warm up set, we then transition into an inspired slow flow vinyasa to cool tracks and ambient sounds, followed by a relaxing savasana accompanied by the sound of ancient gongs, bowls, and bells. We will rise up together for an inspiring meditation. This 2-hour class is designed to calm the mind, soothe the soul, deep stretch the body, opening clients up to deep integration and release during relaxation. It's about letting go of what no longer serves you, surrendering the ego, and allowing self to connect and simply feel. 
"Liberate"
Together, we raise the bar and the vibration with energetic breathing techniques, inspired warm-ups which often include dancing and free body movements. This transitions into a lively vinyasa flow to upbeat music and transitions into a deep healing session with the Pluto gong, focused on shifting and releasing stale energies so we can rise up together and raise our voices in unison with an inspired chanting meditation. Our class is designed to break us out of our shell, to tap into our desires and creativity celebrating the joy of being alive and free!
We also offer these additional workshops and classes – either as private events or in your studio:
– Double Gong and Sound Healing Sessions
– Sacred Cacao Ceremonies
– Yoga & Meditation with Essential Oils
– Rock Your Asana
– "Go Rogue"
– Kundalini Yoga & Gong
– Yoga, Sound, Dance & Sacred Ceremonies Infused with Ceremonial Cacao 
More on Our Additional Class and Workshop Offerings to Inspire Your Yogis:
 Double Gong & Sound Healing Sessions.
Lie back, relax and release to the sound of ancients gongs, singing bowls, the rainstick, wind wand and koshi bells. The sound of the gong is said to be the "sound of creation" and its healing vibrations help to achieve a deeper state of relaxation, a higher state of consciousness, releasing physical and emotional blocks while stimulating circulation. Together, we will create a wave of sound, a "gong bath" to simultaneous stimulate and soothe mind, body & soul.
Sacred Cacao Ceremony and Sound Healing
A deep heart opening journey facilitated by the sharing of ceremonial cacao. Limited to group of 12, our ceremony begins with each individual setting a personal intention for the mediation and sharing a shamanic dose of highly vibrational chocolate from Guatemala. We will select a guidance card, and then invite the spirit of cacao to help us to clear negativity, blocks in the heart space, and to give us clarity so we can get in touch with our inner wisdom and knowledge. Clients will lie back for a guided meditation and sound healing, followed by journaling and a group discussion around our personal experiences.
 Go Rogue: The Wild One!
This Buti tribal/primal, rocking Kundalini-Vinyasa Flow yoga fusion is for all you "rule breakers" out there. Re-awaken your chakras and unlock trapped energy, tapping into your inner power to unleash the unshakable confidence within! We move, we sweat, we dance, we fly, we chant, we vibe high! We will end the class with an epic double gong & bowl bath. This fiery experience will clear stuck energy and revitalize the body creating a deeper connection within allowing you to shift your perception of the world around you so you connect to this world and the people you share it with! Aho!
Rock Your Asana
Jessica's inspired 90 min.vinyasa flow infuses all of her practices into one dynamic rockin' good time! You can choose from a myriad of themed playlists, including her decade series: 50s, 60s, 70s, 80s, 90s;  Reggae, Yogi Dj's, Buddha Lounge, Country, Electronica, Funk & Soul, Remix Remastered, Soundtracks, Tribal and more! This class will get you moving & grooving, allowing you to express and connect to your true self.  Bring your moves and Jes will bring the tunes which will rock you to your core!
Restorative Yoga, Mediation & Essential Oils Infusion.
Rest, recalibrate, restore and unwind with this deeply relaxing practice. Jes will walk you through a series of restorative postures allowing your body to fully release tension and anxiety. Each posture will be coupled with a doTERRA Essential Oil enhancing the experience for full surrender.  Candace will complement this experience with a guided meditation taking you on a journey out of your head and into your true self, leaving behind any unnecessary stress and tension cultivated over time. You will leave feeling restored, revived and rejuvenated!
Buti Yoga Basics
Buti Yoga is a soulful blend of power yoga, cardio-intensive tribal dance, conditioning, and deep abdominal toning. The Buti Yoga methodology clears away stuck energy and revitalizes the body to create a deeper connection within, allowing each student to shift their perception of the world around them thus creating a deeper connection to this world.  Jessica will guide you through the Buti Methodology, breaking down each of the components and then putting them back together for a soul-shaking Buti Basics experience.
Kundalini Yoga & Meditation Workshops

Choose from an array of themes from heart opening with "opportunity & green energy" to "relaxation and releasing fear" to the more intense clearing and cleansing with Yogi Bhajan's "rebirthing" series!
Choose to Infuse: with Sacred Ceremonial Cacao and/or doTERRA Essential Oils
We love having the opportunity to enhance our workshops and the student's experience by incorporating natural plant medicines. It allows us to create a more intimate ceremonial space and deeper connection with the self and all of who are contributing. Both Cacao and Essential Oils help to raise your vibration; bringing clarity and focus around your intentions, taking your practice to the next level. We love creating non-restrictive environments, ones in which the energy organically and naturally flows. Please know that your input is always welcomed and appreciated as we are open to adjusting any workshops to better cater to your students and studios desires. Let's raise the vibe for your tribe! 
CONTACT ME TO DISCUSS COLLABORATION IDEAS AND GET READY TO RAISE THE VIBE OF YOUR TRIBE!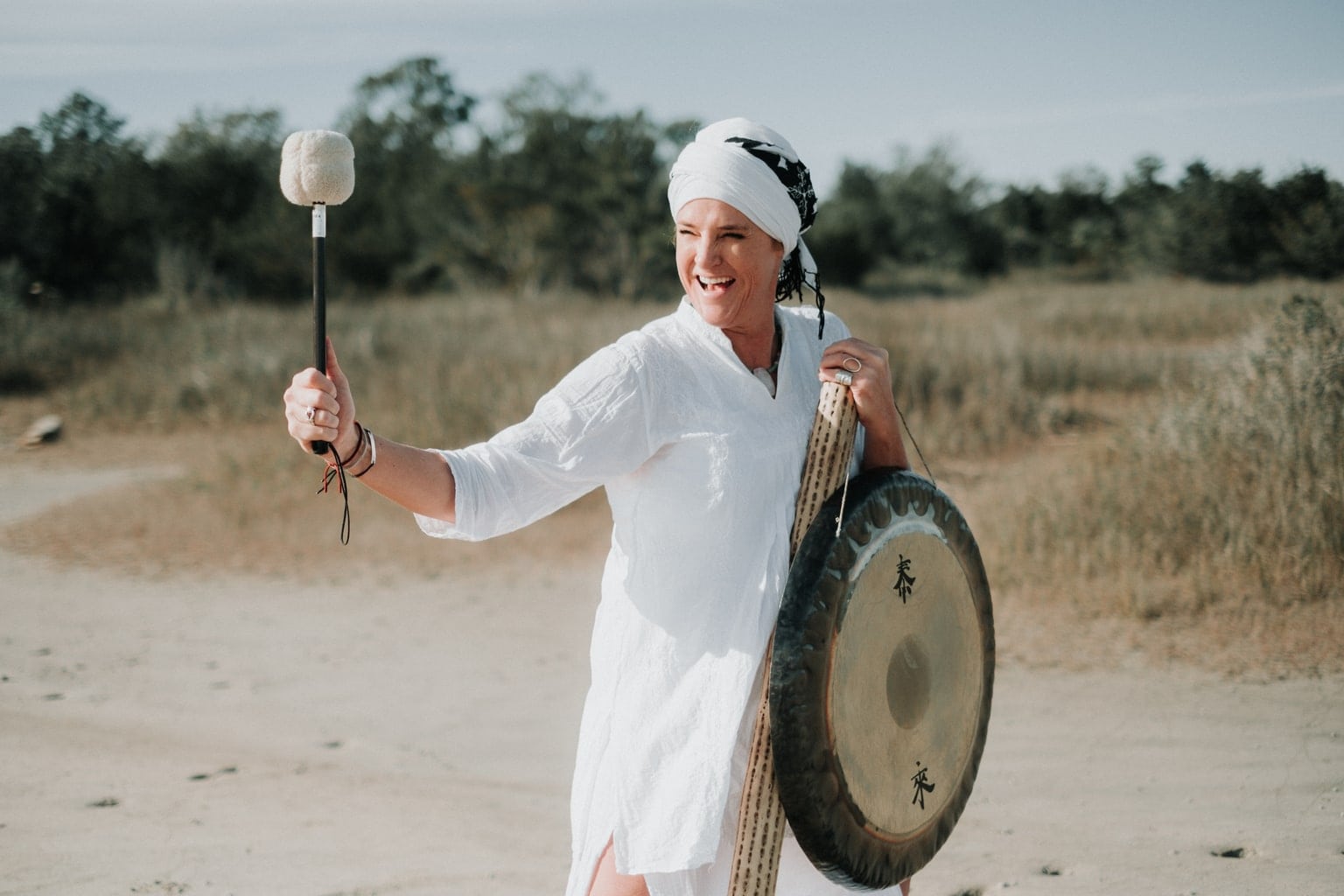 See all of my current classes, events, and workshops!
See all of my current classes, events, and workshops!