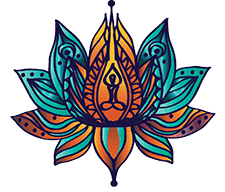 THE SOUL FIRE SOCIAL BLOG
The Collective Energy of Humanity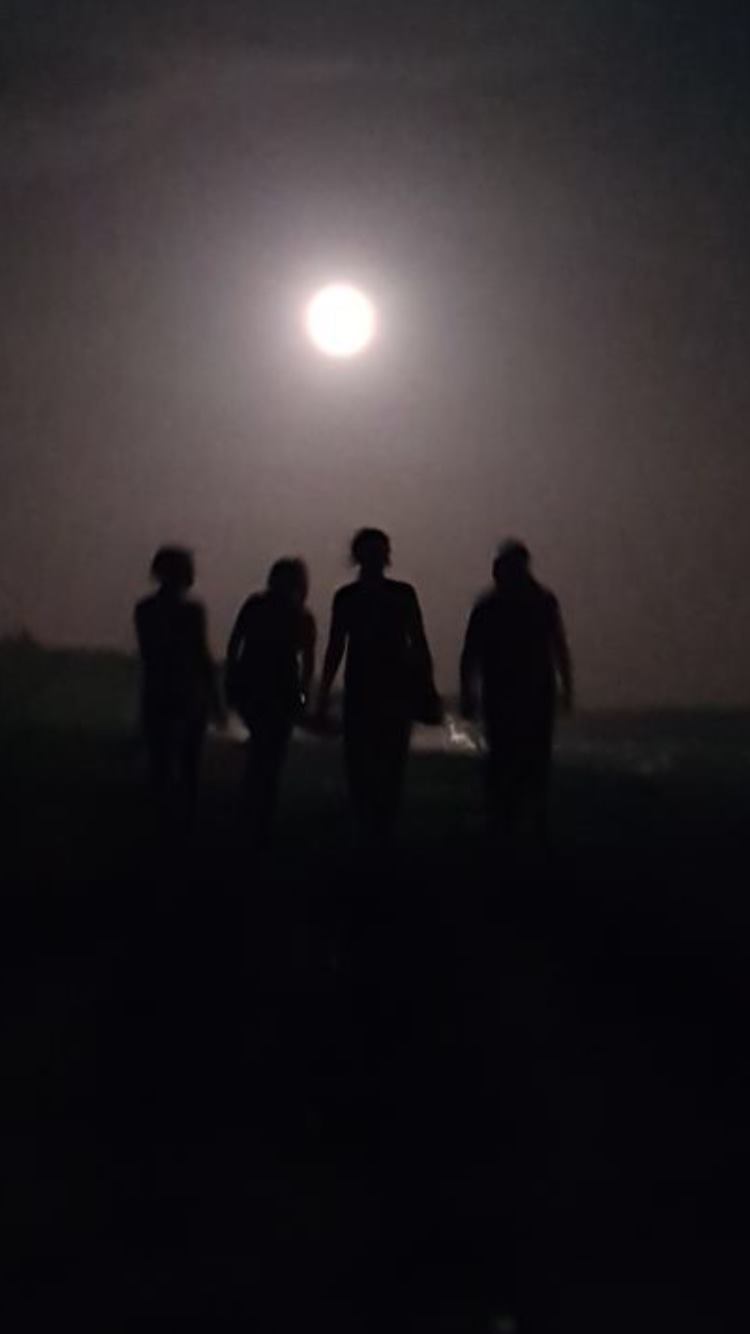 I always used to wake up fresh in the morning with a smile on my face and a spring in my step. Most days, I still do. But, in the past few months, and more recently, I've noticed a heaviness, an irrational fear/anxiety which has been impacting my mood, my mindset, and my energy levels. The sensation seems to be particularly heightened in the mornings. Concerned, I mentioned this to a friend of mine. Her response:
I was like, "what do you mean, is it mine?" She went on to explain that as we work to raise our awareness and consciousness (hello, Kundalini yoga & of course, other forms of mindfulness, meditation, and healing) we become much more attuned, not only to the energy inside but also to the energy outside. Aka – the collective energy of humanity. She said that in times of significant upheaval & transition, the collective energy can be so powerful that it can truly affect how we feel as individuals. The awareness around this energy and the ability to feel into it, to address its source, is a key to remaining balanced and in alignment. Have you been unconsciously absorbing the tumultuous events of the world and unknowingly allowing them to affect your personal alignment?
Soul Fire Social is an outlet for all of my passions: Kundalini Yoga, Sound Healing, Cacao, Meditation & Mindfulness!