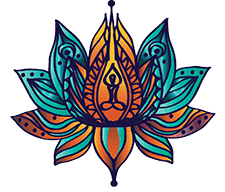 THE SOUL FIRE SOCIAL BLOG
Candace Featured in Local Life Magazine!
It was so great to be featured in a recent edition of the Low Country's Local Life Magazine in the article "Faces of Healthy Living"!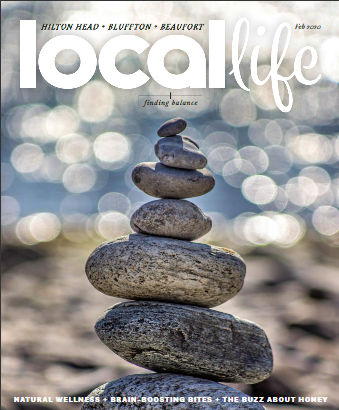 Local Life Magazine!
I am excited to say I have the pleasure of being highlighted as one of the "Faces of Healthy Living" in the February issue of Local Life Magazine, distributed throughout Hilton Head, Beaufort, and Bluffton. Read the article or the magazine online here or grab a copy at your favorite retail outlet and turn to page 34! It is an honor to be featured alongside Carla Golden and Kara Cooke, two local women spreading their light and raising the vibration in the Low Country.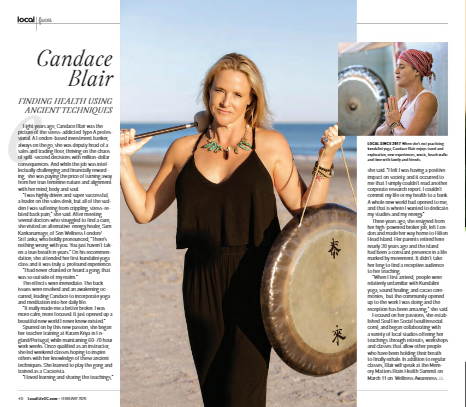 Soul Fire Social is an outlet for all of my passions: Kundalini Yoga, Sound Healing, Cacao, Meditation & Mindfulness!