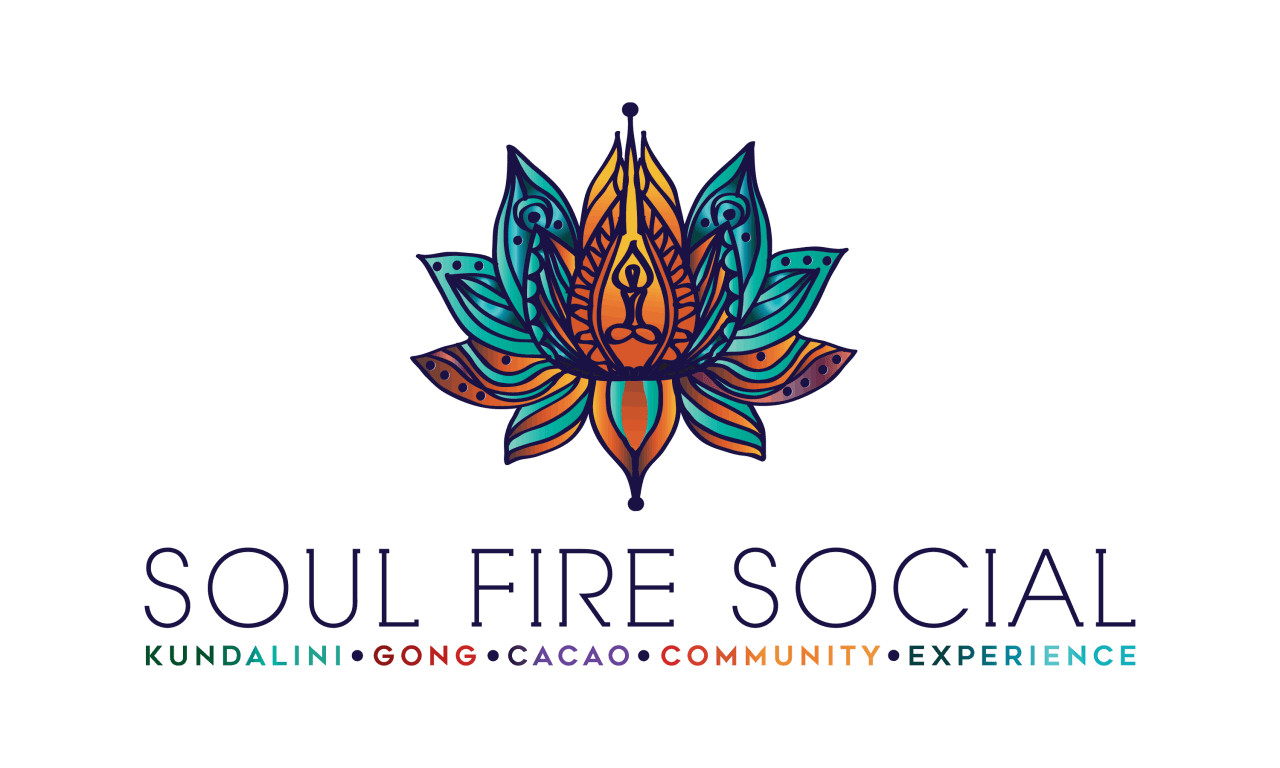 The Broker Who Bought a Turban...
Join me on this modern-day journey to elevate the mind, body & soul. Together, we will tap into ancient teachings of Kundalini Yoga, the transformative powers of sound healing and the heart-opening magic of ceremonial cacao. Now, is time to raise the vibe with your tribe.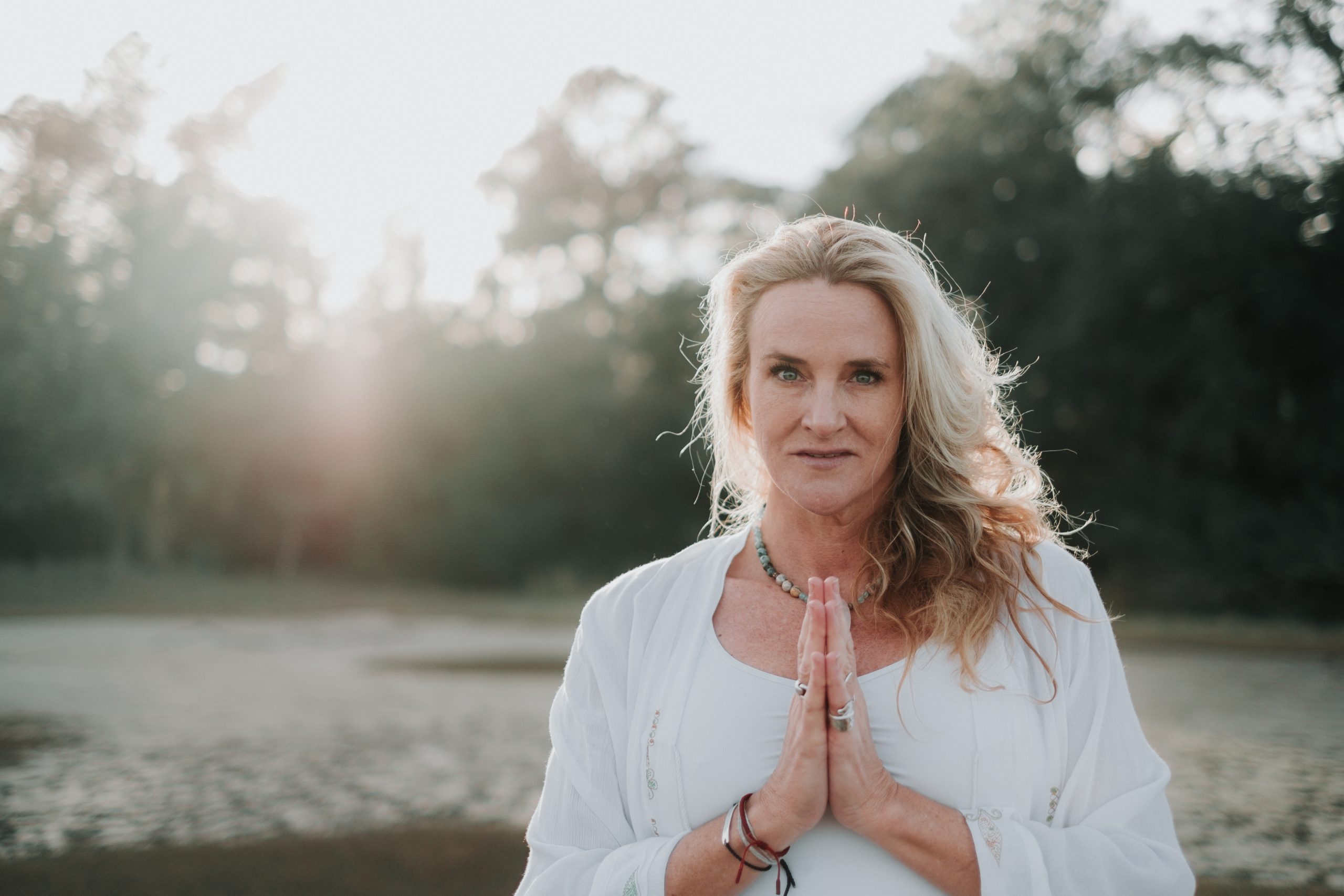 SACRED SUNDAYS
Virtual Cacao & Sound Ceremony on the Second Sunday of Each Month
10:00am – 12:00pm EST
Live in Spanish Wells or via Zoom
A New Soul Fire Social Retreat!
Introducing "ReWilding" – a Women's Retreat in the Dominican Republic!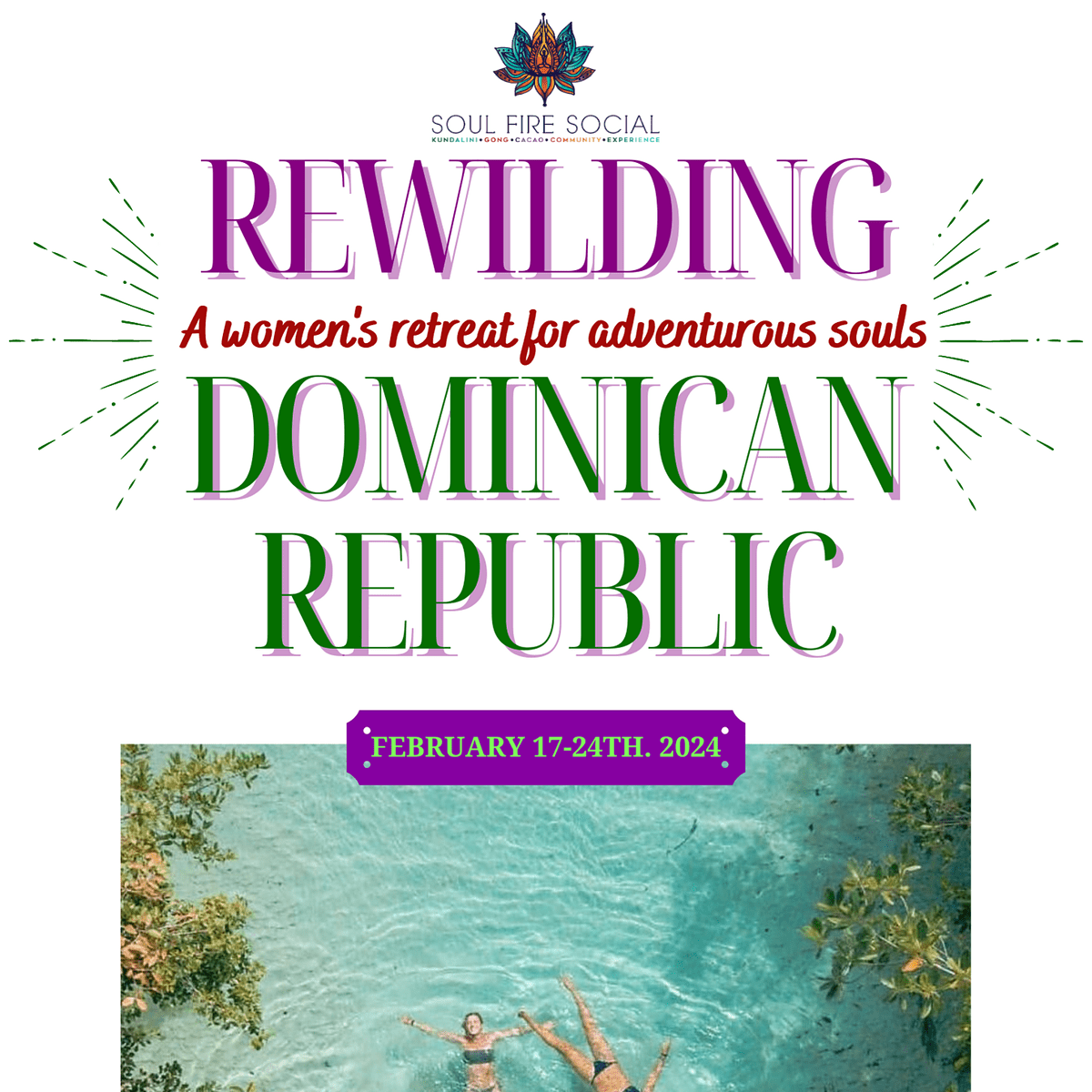 TEDx Making Waves came to Hilton Head! I am so excited to have been selected to deliver a sound healing at this amazing local event! TED is all about sharing ideas with the world and I am am so proud to have done just that!
Click below to see the full 10-minute ceremony!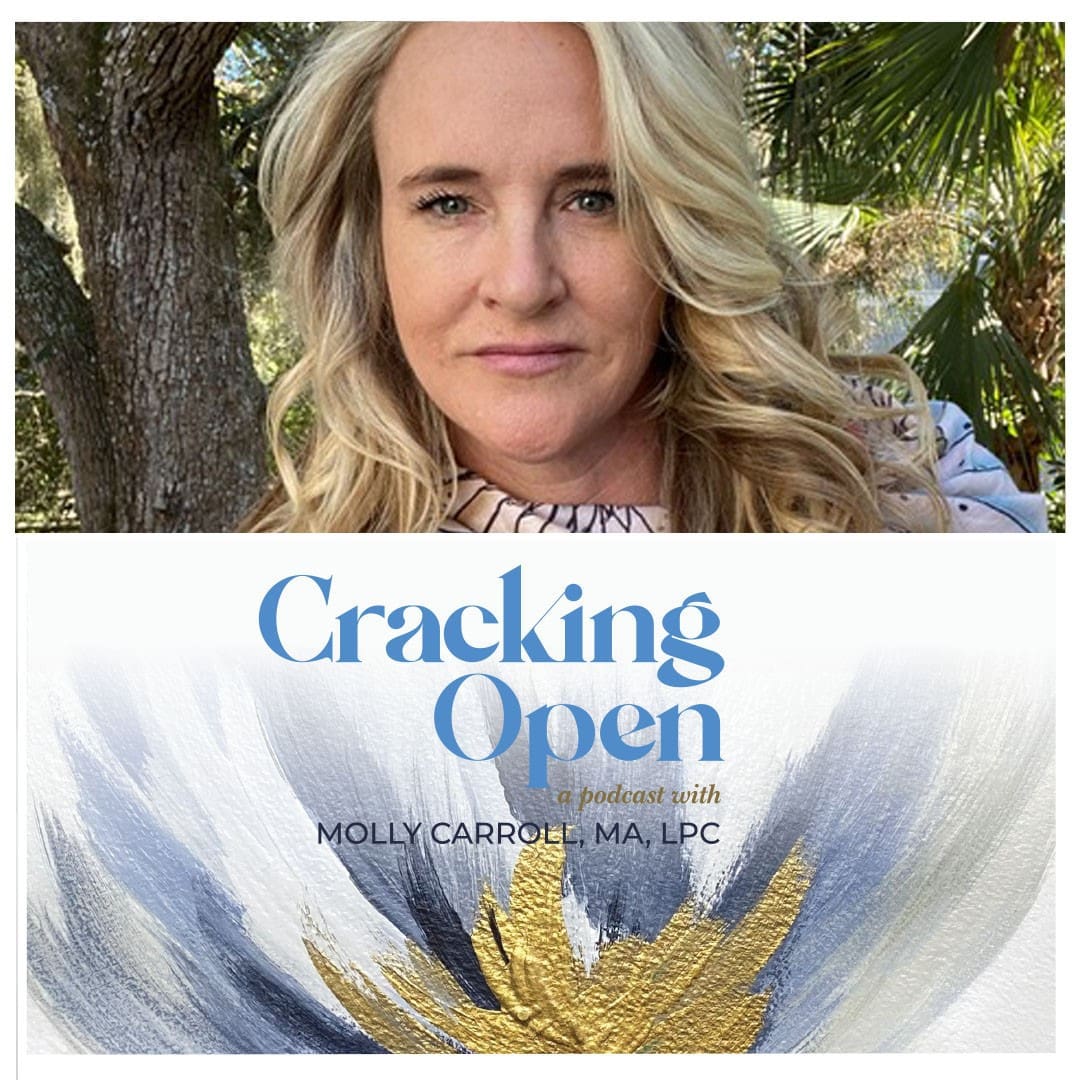 Ep. 29:
Learn How A Finance Executive Turned to Kundalini Yoga and Sound Healing To Heal Her Chronic Back Pain and Soul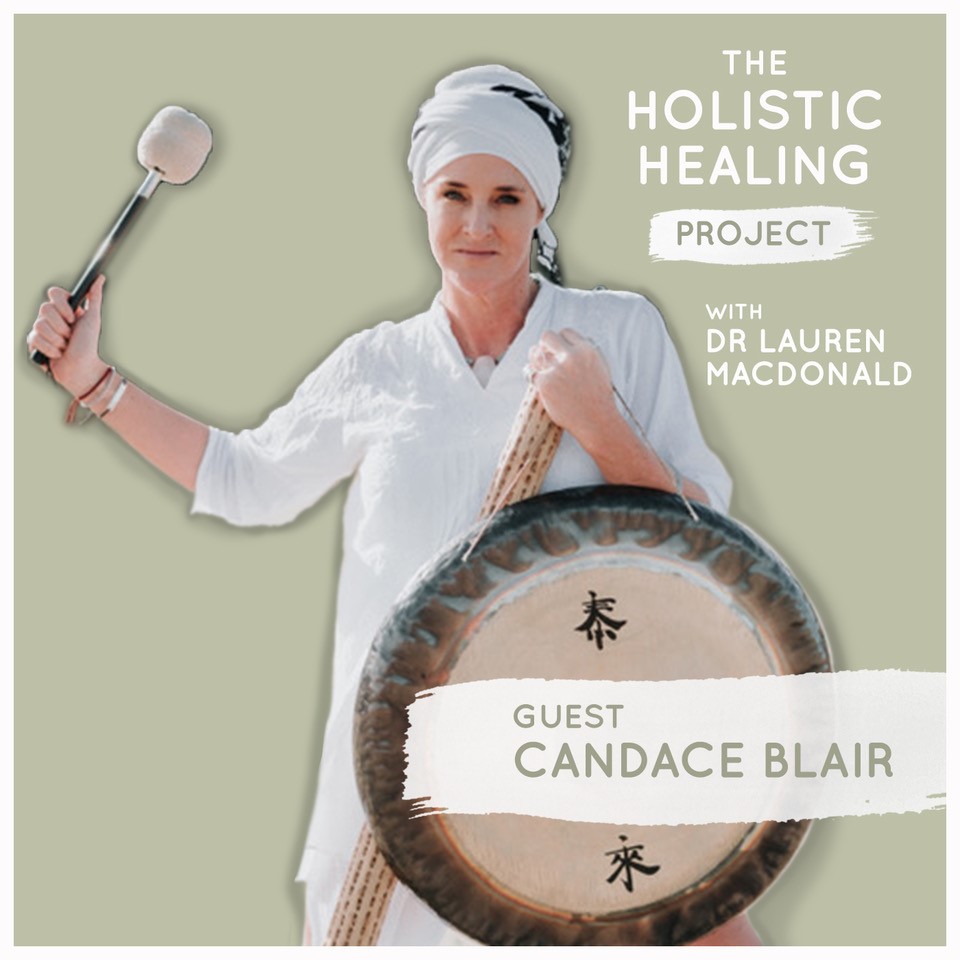 Ep. 4: Kundalini, Love,
and Service: From Stock Broker to Spirituality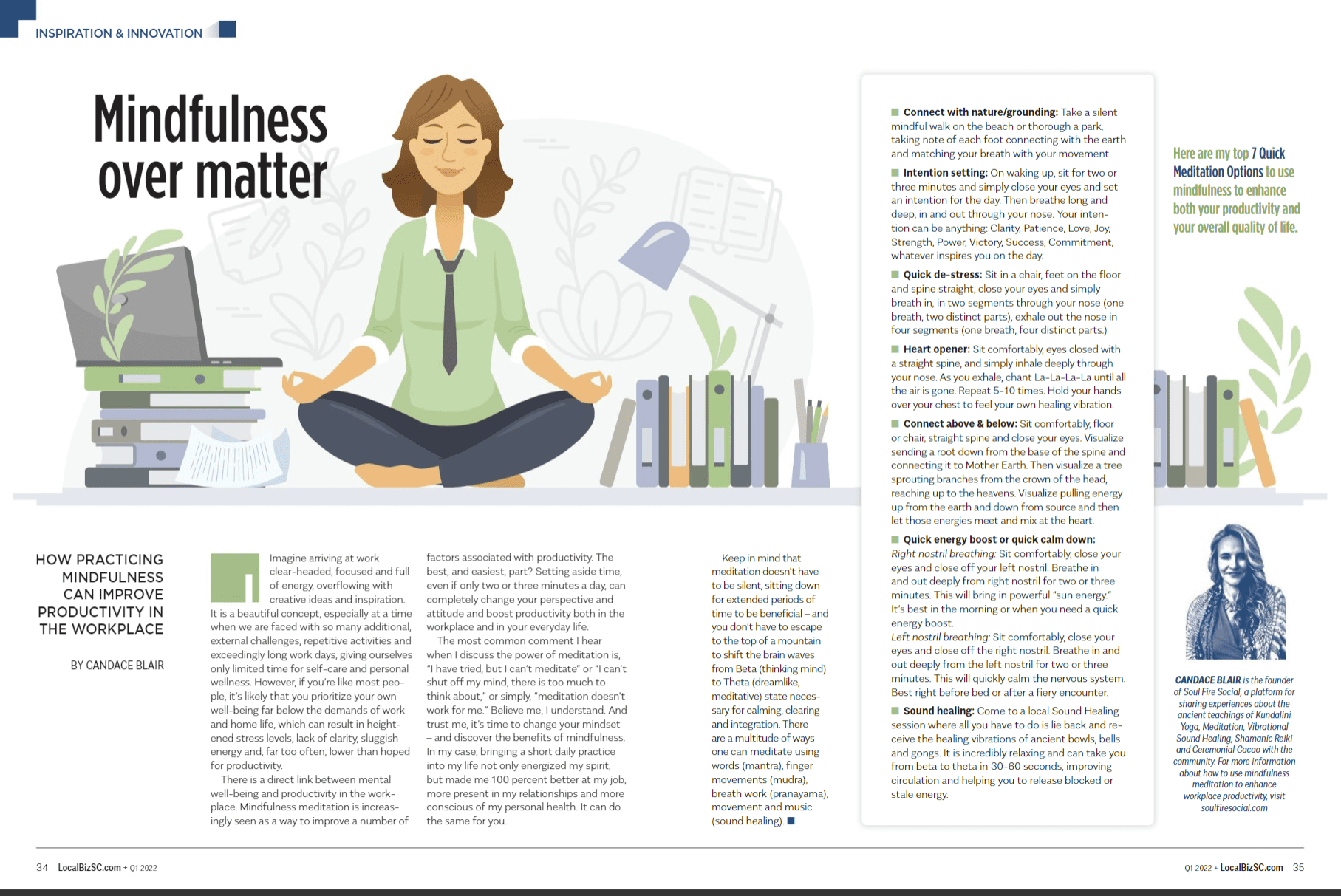 Mindfulness Over Matter – how practicing mindfulness can improve productivity in the workspace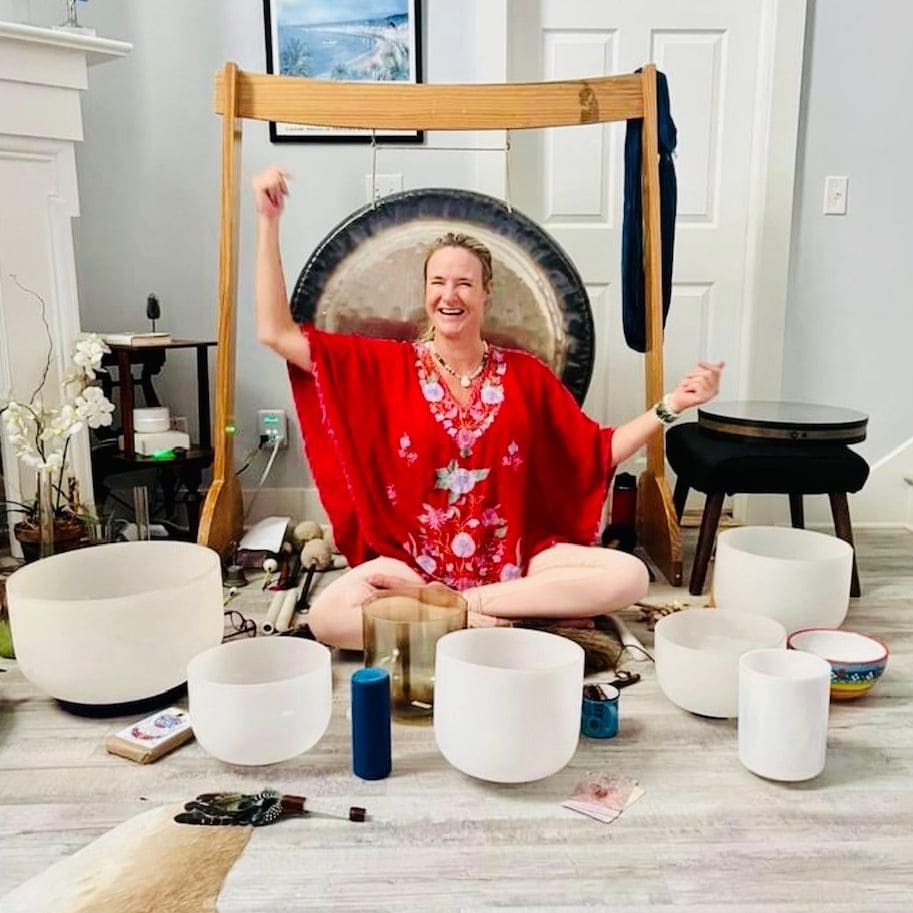 Enjoy my content, anytime!
I am now offering pre-recorded video content! On the Soul Fire Social Videos page you will find recordings of my Sound Healings, Kundalini Yoga, Cacao Ceremonies, Meditations, and other soul-lifting video to help you raise the vibe of your own personal practice that you may watch, at your pace, at your place – anytime. I provide access to these recordings on a sliding scale, by-donation, so please give as your heart sees fit. I am also offering full-length Cacao Ceremonies, for a small fee, that you may download and watch, anytime. You'll find my a hand-picked selection of my very best Cacao Ceremonies, each with a unique theme – here. 
You can also subscribe to my YouTube Channel for anytime-viewing of my by-donation content!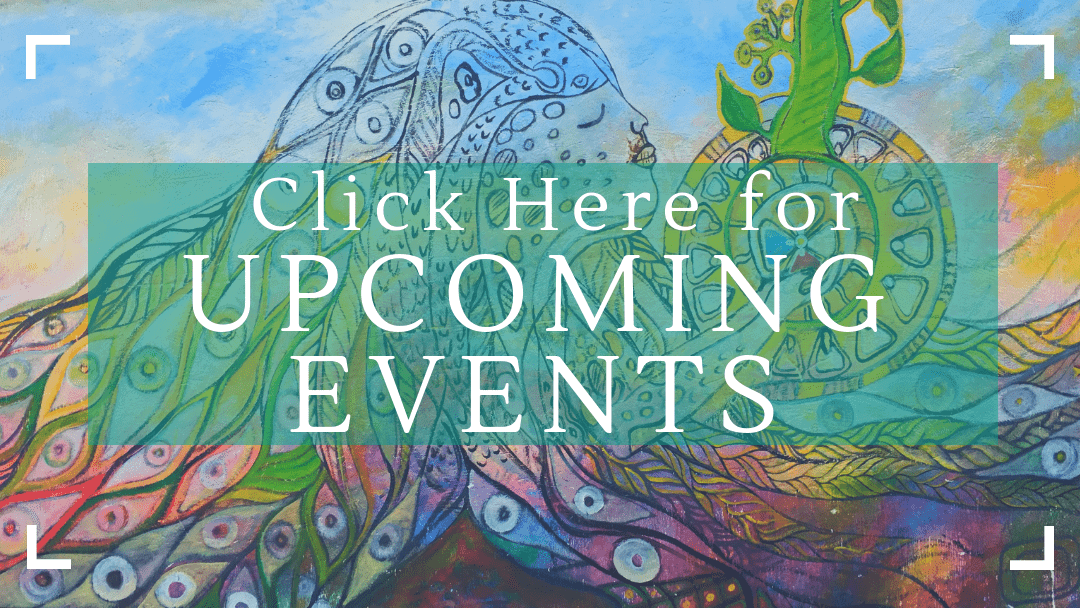 Soul Fire Social is a Platform for sharing experiences about the ancient teachings of Kundalini Yoga, Meditation, Vibrational Sound Healing, and Ceremonial Cacao with the Community.
WHAT IS SOUL FIRE SOCIAL?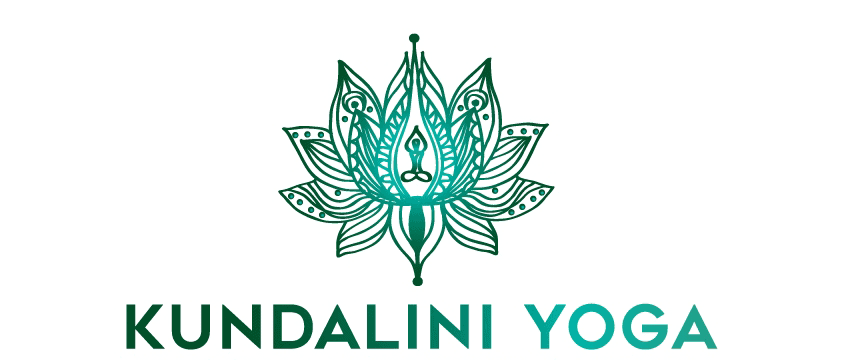 PRANAYAMA, KRIYA, MEDITATION & MANTRA
Kundalini Yoga is the yoga of "awareness" and was brought to the West in the 1960's by Yogi Bhajan who describes it as "the creative power of the human being". Through a combination of pranayama (breathing techniques), kriyas (sets of exercises), meditation and mantra, Kundalini yoga helps practitioners to make a deeper mind, body, soul connection. Classes are open to practitioners of all ages and abilities. They are energetic and joyful, where we let go of the ego and open our hearts, together, as a community.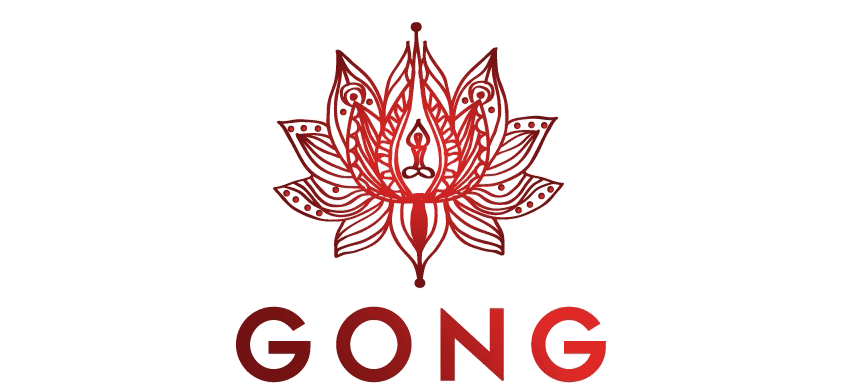 SOUL FIRE SOUND HEALINGS
with Ancient Gongs, Crystal Singing Bowls, & Koshi Bells

Lie back, relax and release stress and tension to the sound of the ancient gongs, crystal singing bowls, wind wands, rainsticks and koshi bells. The sound of the gong is said to be the "sound of creation" whose energetic vibrations help to achieve a deeper state of relaxation, a higher state of consciousness, releasing physical and emotional blocks while stimulating circulation. The energy of the crystal singing bowls can significantly reduce stress and anxiety, calming the adrenals and stimulating the immune system. Together with my other instruments, I will create a wave of sound to soothe the mind, body & soul. All you have to do is relax and receive.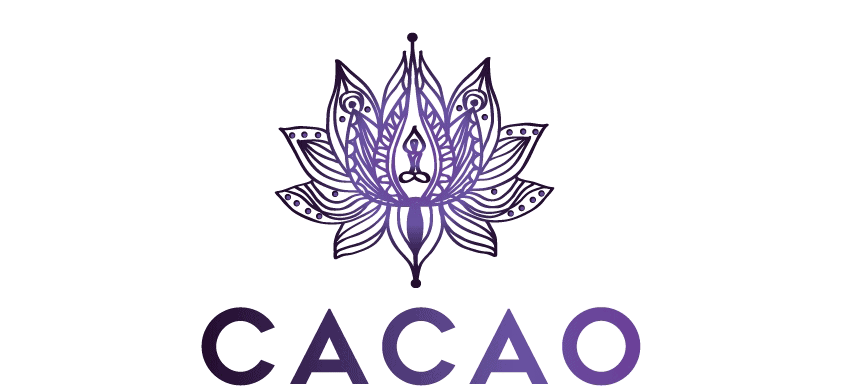 CACAO CEREMONIES, DAILY MEDITATION, SUPERFOOD & VIBRATIONAL PLANT MEDICINE
Pure Ceremonial Cacao is a magical and highly vibrational plant medicine. In sacred ceremony and as an accompaniment to sound healings, cacao facilitates deep meditation and shamanic journeying to aid in the release of negative energy and blocks in the heart space. This criollo bean chocolate is also one of mother earth's most potent superfoods, a natural mood enhancer that also increases mental clarity and focus. Incorporating this healthy brew into your daily practice with intention can be deeply impactful allowing us to step deeper into our truth and heart-centered living. Join me and invite the "Spirit of Cacao" into your life.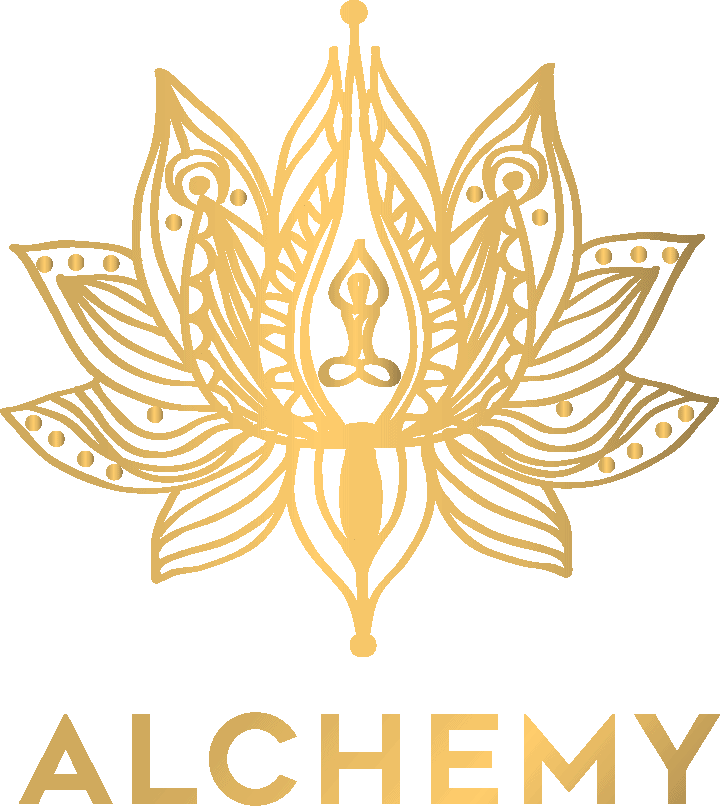 ALCHEMY OF BECOMING COACHING
Raise Your Level of Consciousness
Are you ready to take the next step? To level up out of fear and into the frequency of love? To connect with your higher consciousness and expand your relationship with your True Self and Source? The Alchemic process I teach helps you to do all of this, individually, or as part of a growing community of like-minded souls.  Based on the books, 'The Alchemy of Becoming" channelled & written by my good friends Karen and Diane. The process follows the 7 stages of alchemy to help you to release trapped low frequency emotions, to bring your life back into balance and to elevate you, mind, body & spirit. This is transformational growth in its purest form. The world needs your light. Will you heed the call?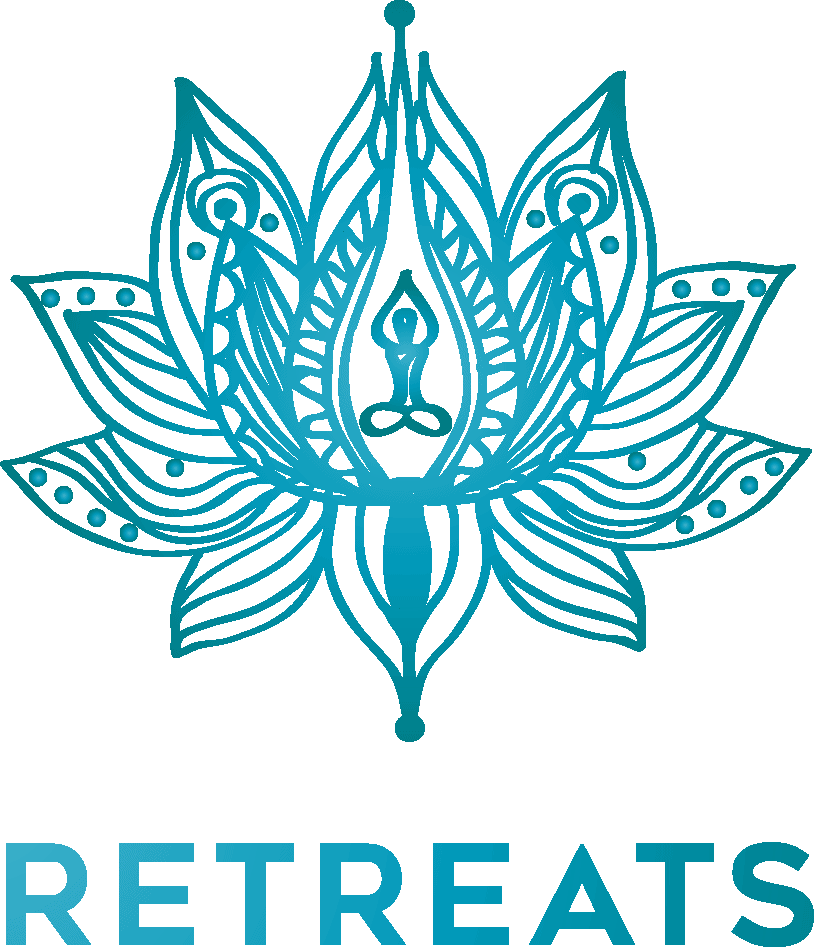 SOUL FIRE SOCIAL EMPOWERING RETREATS
Uplifting Experiences with Purpose
Join me for an incredible and unforgettable experience in fabulous places.
Soul Fire Social led retreats offer a chance for us to come together as a community in one of the most ancient & inspiring locations in the world. My retreats provide you with the opportunity to nourish your being with beautiful healthy, home-cooked meals, to expand your practice with Kundalini yoga, meditation & movement, to explore a new way of living well, and discover more of the magic inside of you. This is your chance to celebrate & elevate with new & old friends surrounded by sheer beauty, high vibes, and like-minded people.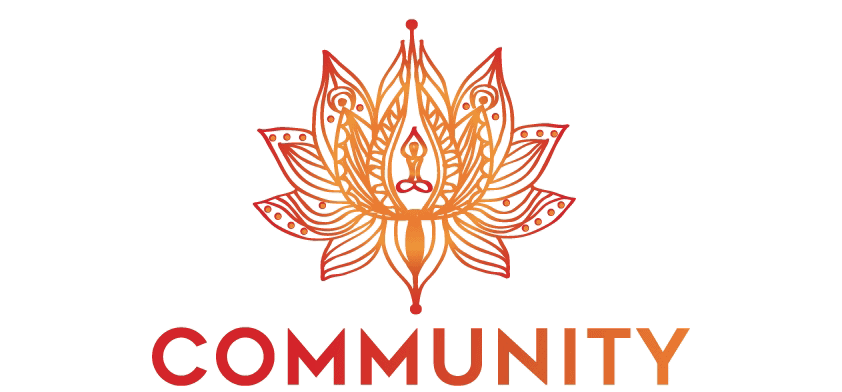 RAISE THE VIBE WITH YOUR TRIBE
Feeling a sense of connection to the universe and to one other is an essential part of building a successful community/sangat
. One where we work together, to serve and protect basic rights and liberties, to break down barriers and help one another through challenging times. It is my goal to use these beautiful practices to help serve the community, so that we can raise the vibration together, opening our hearts and minds to all of life's infinite opportunities.
SHAMANIC REIKI, BESPOKE EVENTS & RETREATS
Life is about experiences and together, we can create something special, just for you. From Shamanic Reiki & Sound Healing Sessions to bespoke events & retreats, every detail will be unique and tailor-made to suit your needs for healing & elevation. The options are truly endless!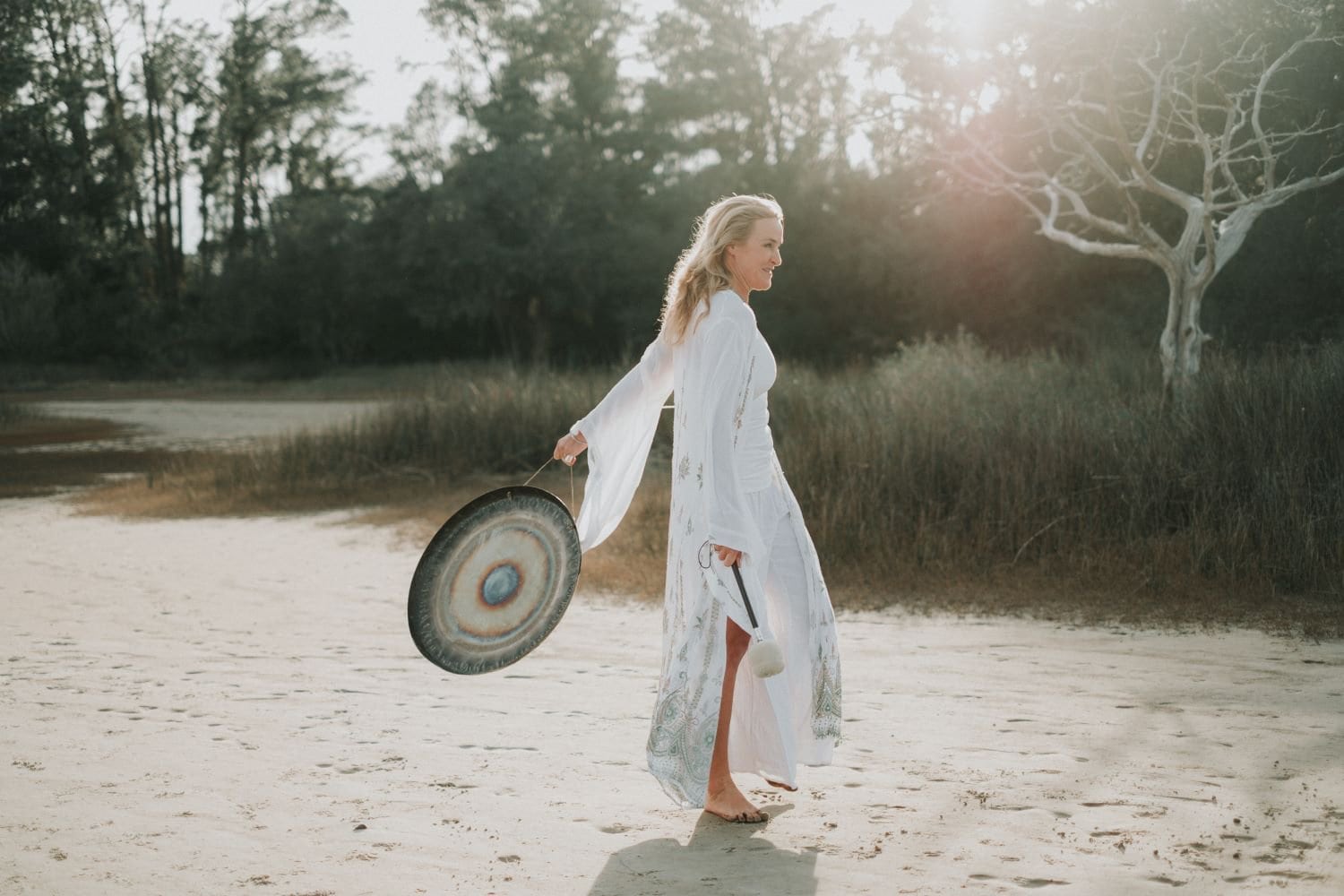 Sign up for my newsletter to get a FREE sound healing and be informed of my upcoming events, cacao ceremonies, classes & workshops.