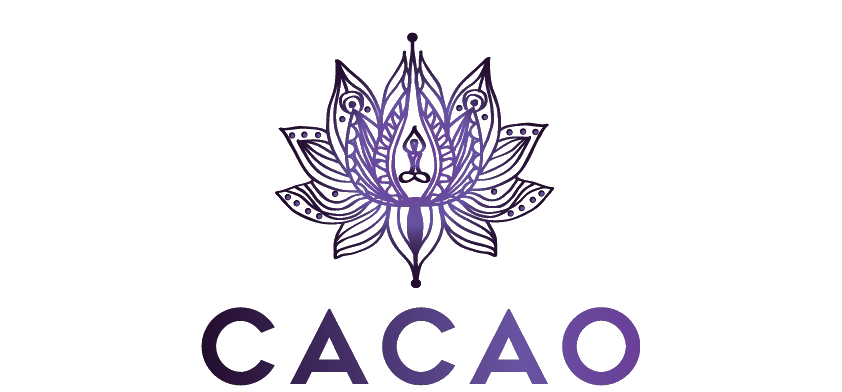 PRIVATE CACAO CEREMONIES
I am thrilled to offer individual, small group and private cacao ceremonies with a variety of location options to ensure safety, comfort & privacy. I want to make sure you are in a space where you can relax & be yourself, be it inside or outside, in a private home, in a studio, or on the beach. 
How will you Cacao? Live, in-person experiences or Live, via Zoom. The choice is yours!
Please see below for a current list of my offerings and pricing. Cacao ceremonies are wonderful offerings for birthdays, anniversaries, Valentine's day, bridal showers, and bachelorette parties. I will happily work with you to create a magical event for your special day, with bespoke events for individuals, groups, or corporate retreats!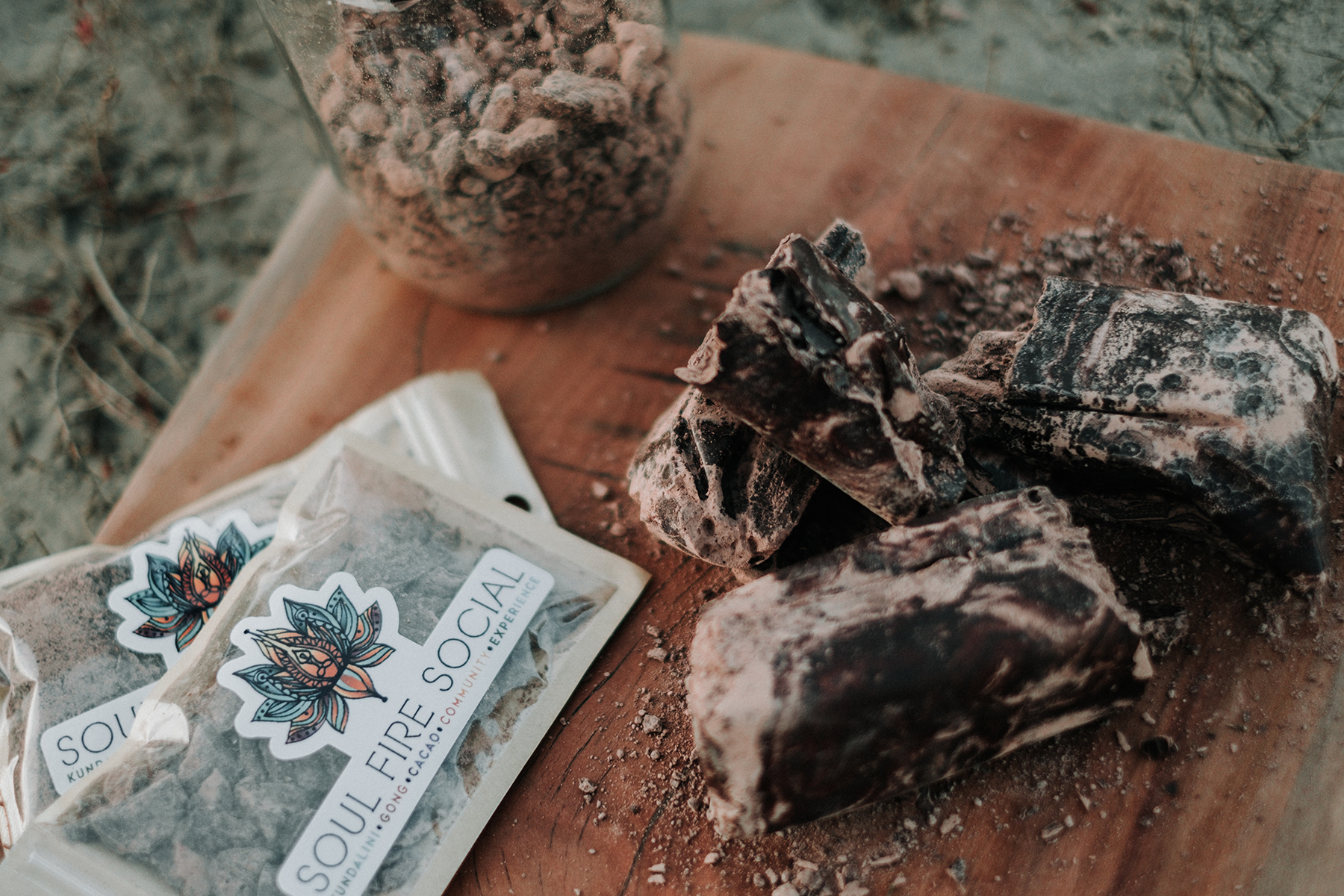 PRIVATE CACAO CEREMONY PRICING
Traditional Sacred Cacao Ceremonies Featuring:
A variety of Deep, Guided Meditations for Healing & Personal Expansion, Shamanic Journeying & Sound Healing with Crystal Singing Bowls & Ancient Goings.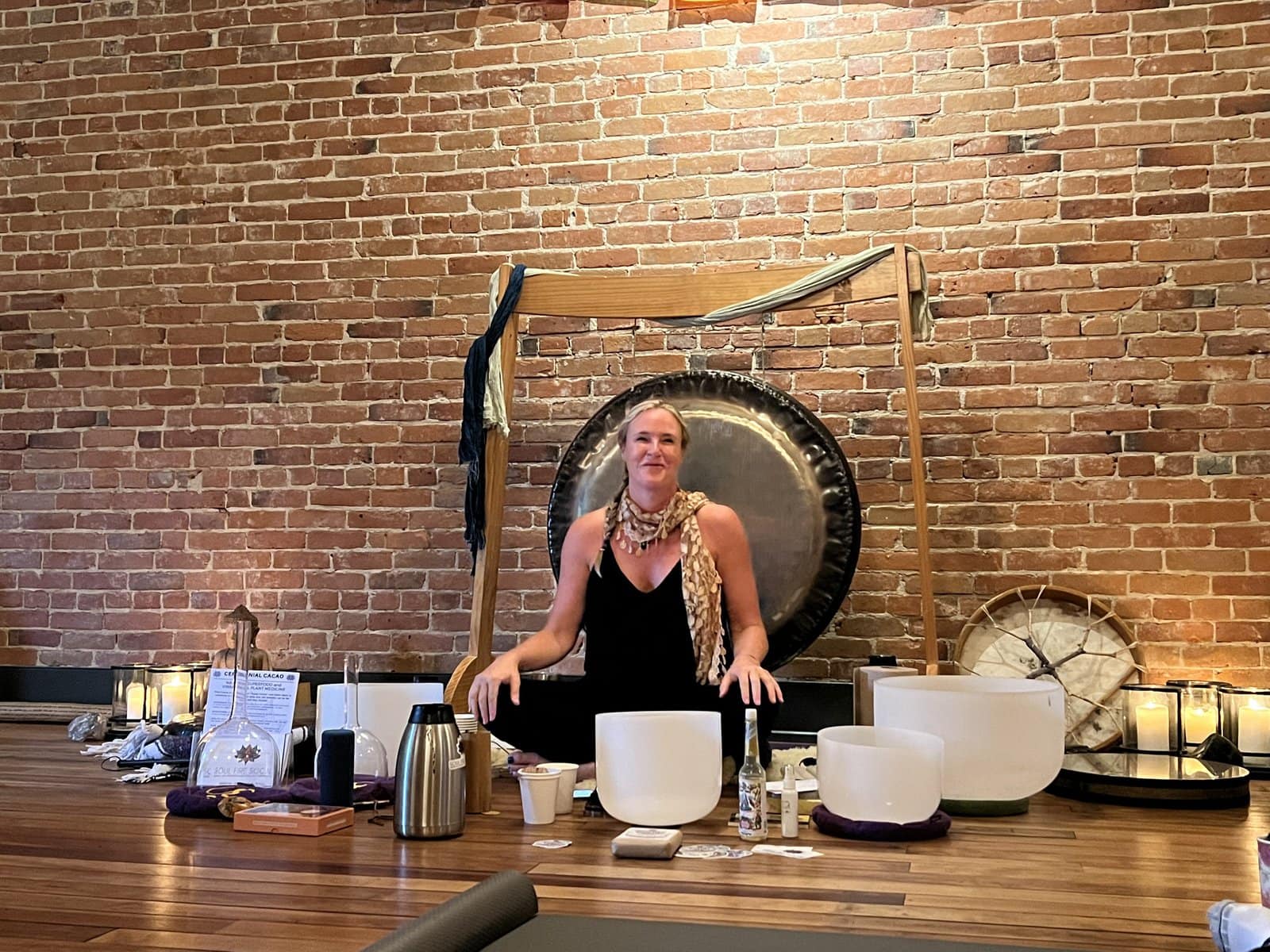 VIRTUAL
CACAO
CEREMONY
 Starting at $250
per session
Live and Online. Experience a 2-hour, Virtual Cacao Ceremony with a Personalized, Guided Meditation, Sound Healing & Crystal Sound Bowls – Via Zoom. ($55pp, $250min)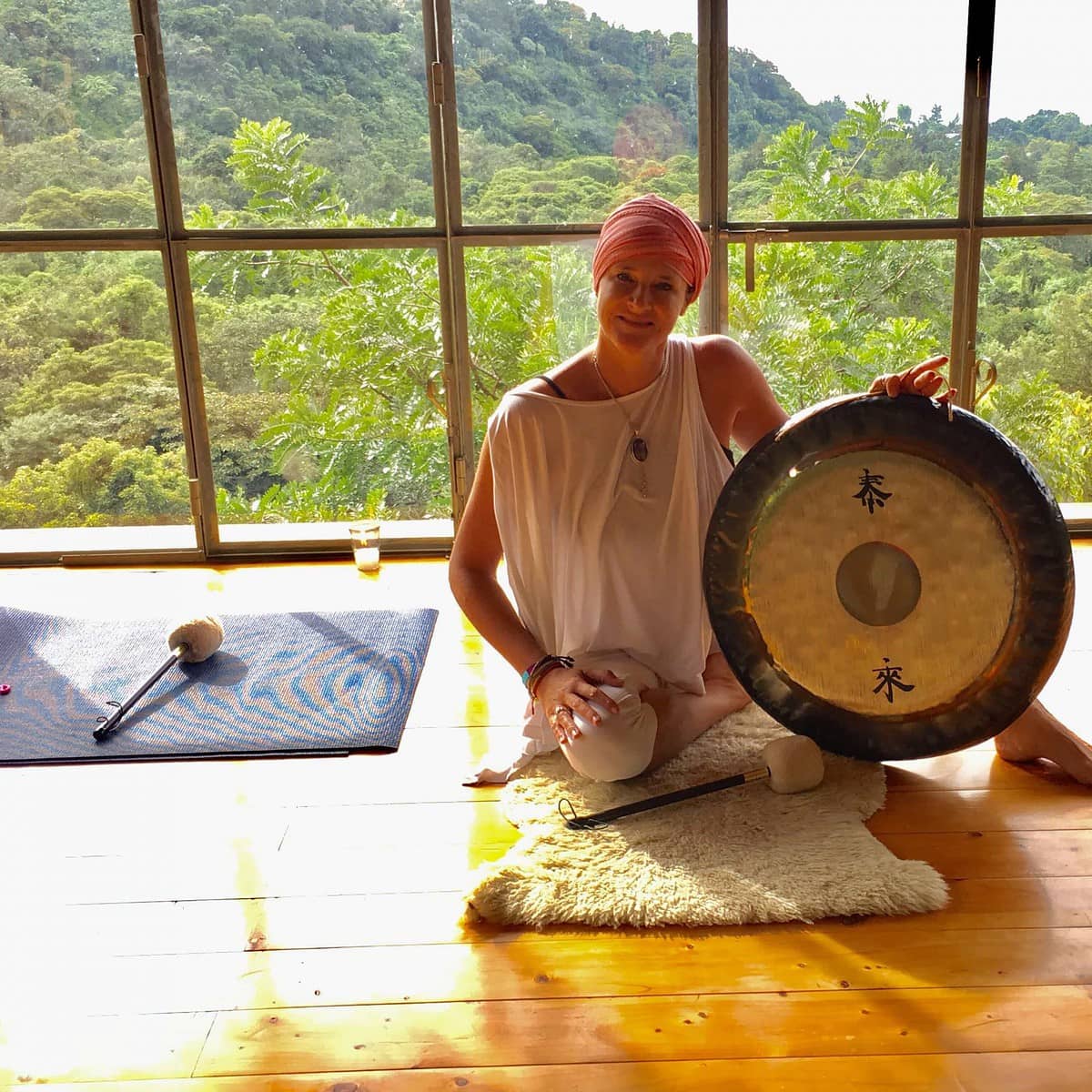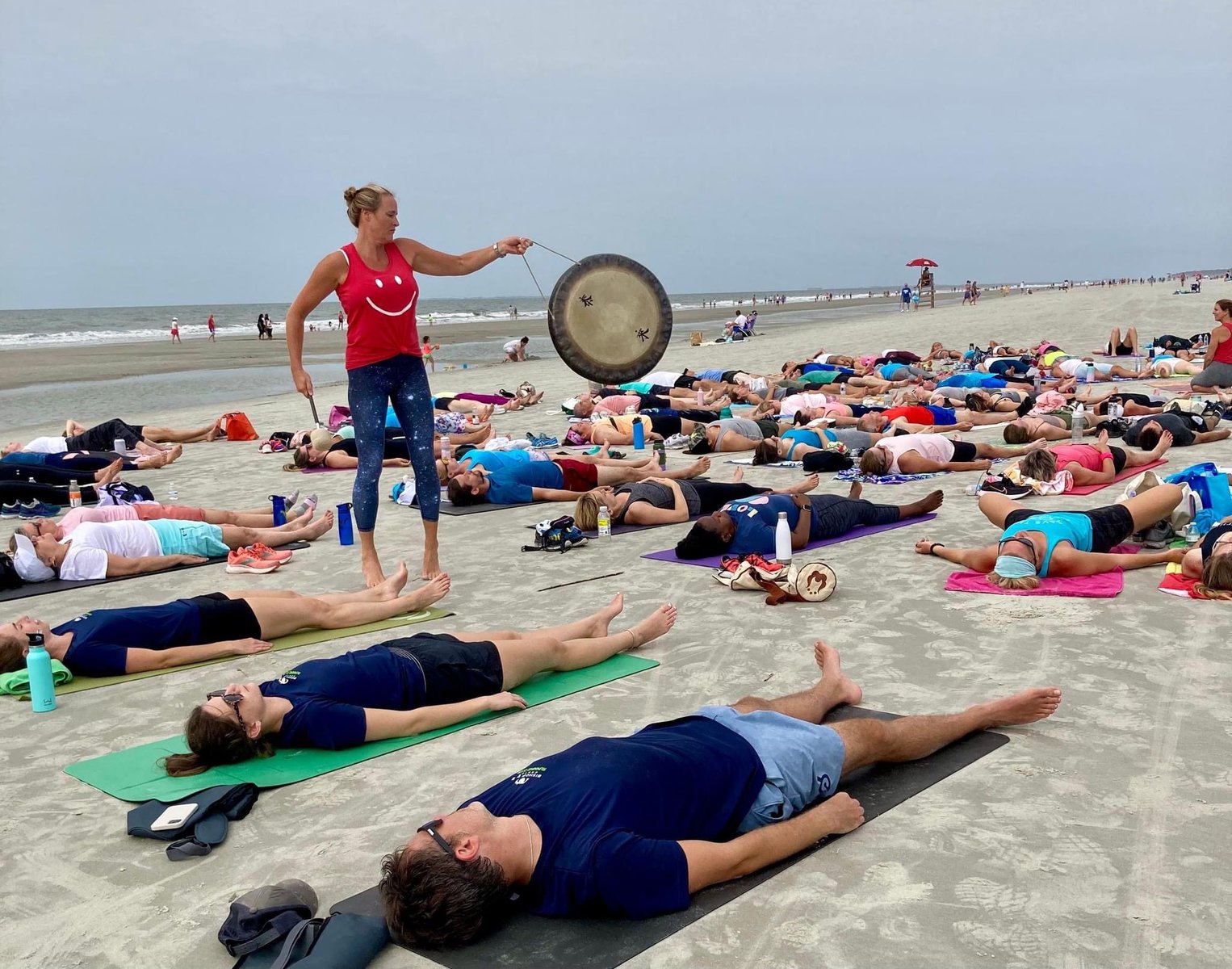 IN-PERSON CACAO CEREMONY
  Starting at $500 per session
Your Sacred Space or Mine? 2-3 hour Private Sacred Cacao Ceremony + Shamanic Journey + Sound Healing with Crystal Singing Bowls & Ancient Gongs. ($65pp, $500 min)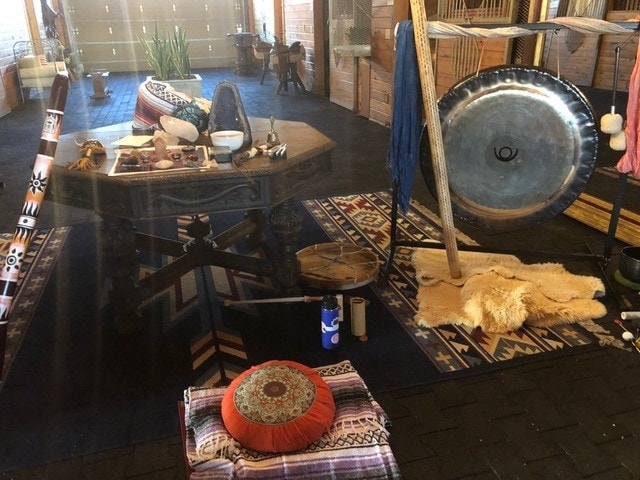 All Private Cacao Ceremonies begin with a free consultation so we can personalize your experience…
For Reservations or more information:
See all of my current classes, events, and workshops!