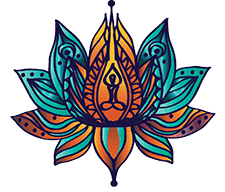 THE SOUL FIRE SOCIAL BLOG
The Memory Matters Brain Summit
I'm so excited to have been selected as a contributor to the Memory Matters Brain Summit, 2020!

Memory Matters Brain Summit!
'Volunteering at Memory Matters has been one of my most rewarding community experiences.
So, it is with great excitement that I will be presenting at the Memory Matters Brain Health Summit to share breath work (to calm and focus the mind), sound (to relax and release tension) and the powerful Kirtan Kriya, to improve brain function & memory loss. as recommended by the Alzheimer's Research & Prevention Foundation.
Soul Fire Social is an outlet for all of my passions: Kundalini Yoga, Sound Healing, Cacao, Meditation & Mindfulness!