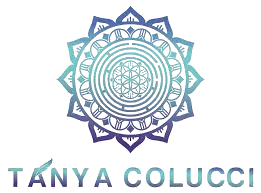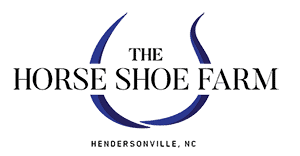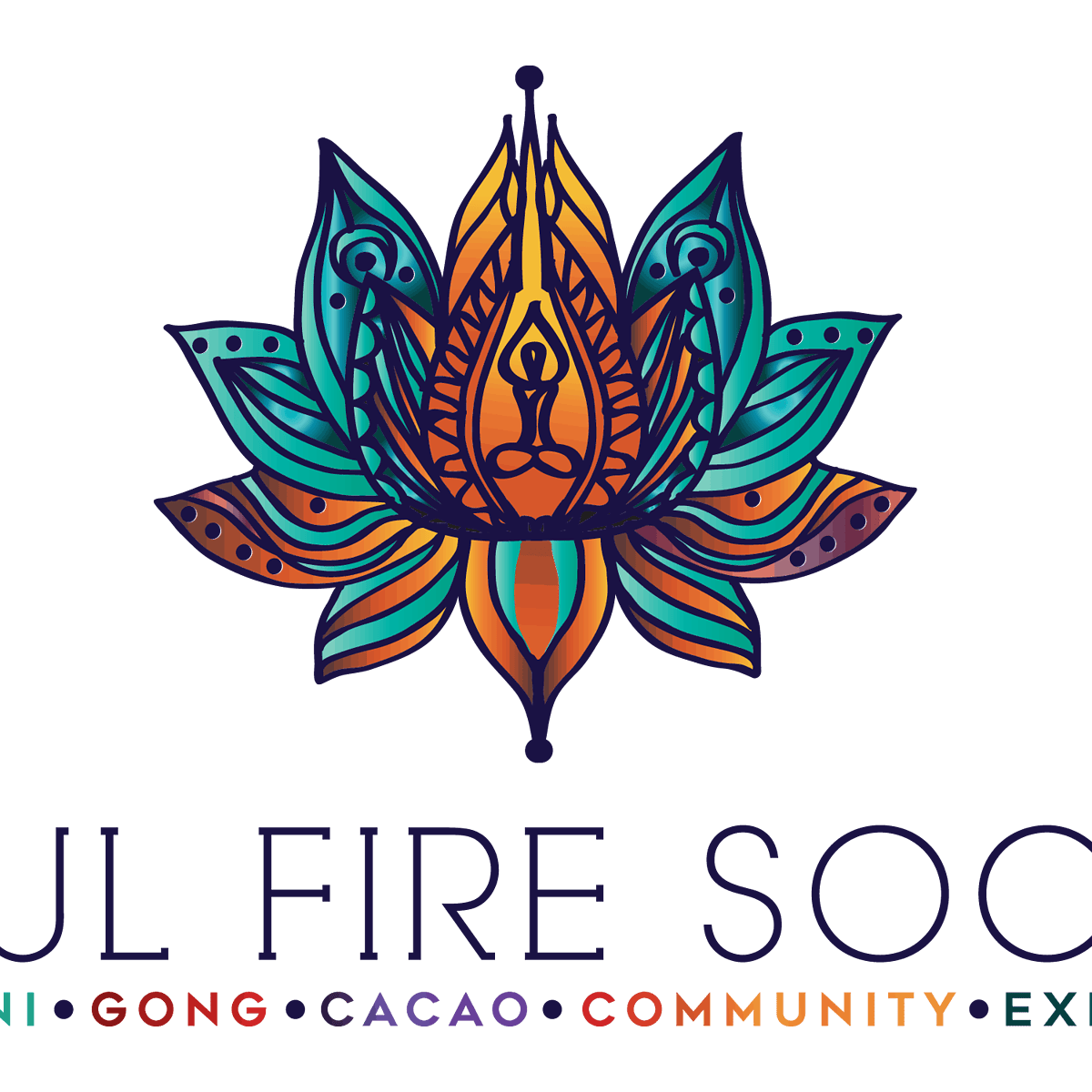 "Deep Healing Retreat" at The Horse Shoe Farm
with Tanya Colucci & Candace Blair
 Sept 26-30th, 2019
NOTE TO ALL! WE HAD AN AMAZING EXPERIENCE! KEEP AN EYE OUT FOR OUR NEXT RETREAT IN 20201
It is with so much excitement that Tanya Colucci and I have planned our first "Deep Healing Retreat" to be held at the fabulous Horse Shoe Farm in Hendersonville, North Carolina from September 26-30th. We believe we have found the perfect space for us to come together, where we can let go, surrounded by natural beauty, nourished by healthy food and inspired quarters to our hearts sing and our sleep restful.  The Horse Shoe Farm is the perfect venue to relax, release and elevate ourselves as we take a step back into heart centered living.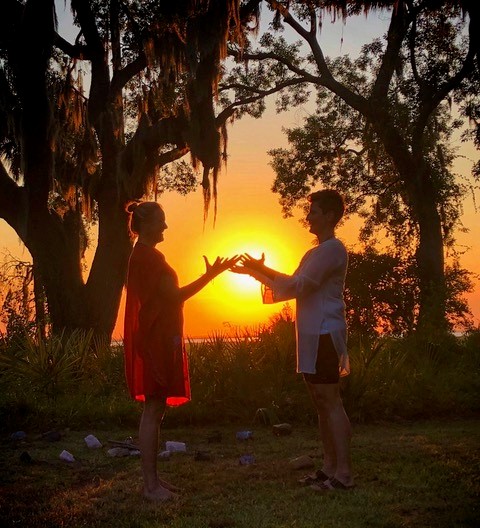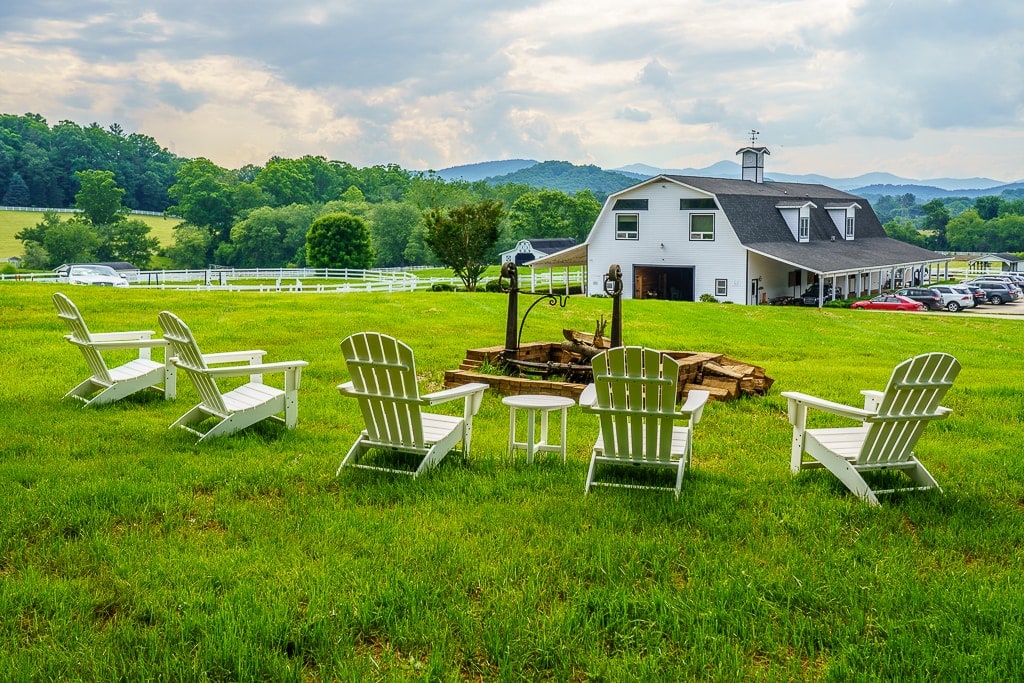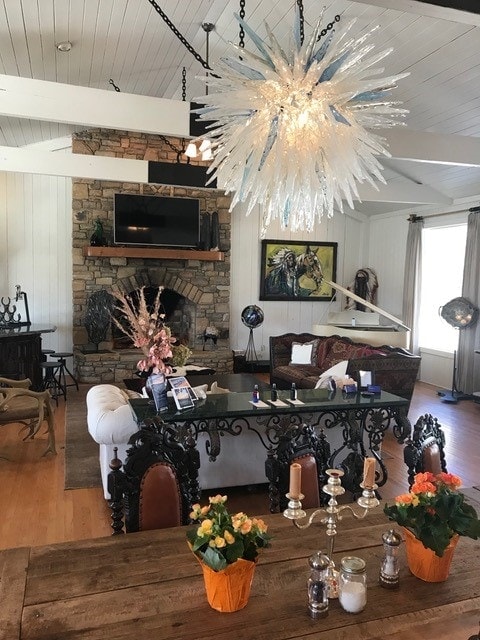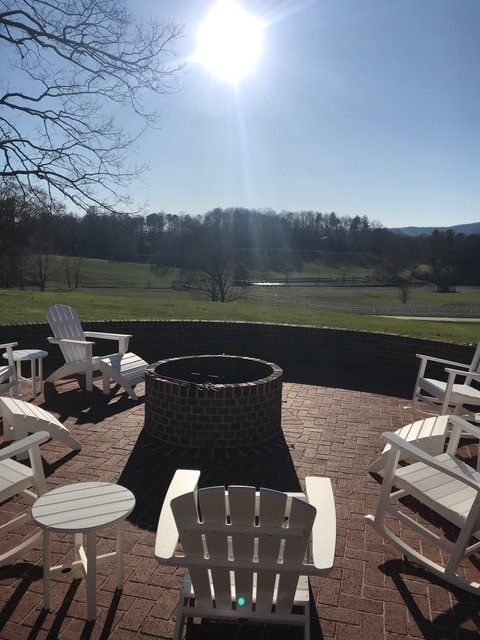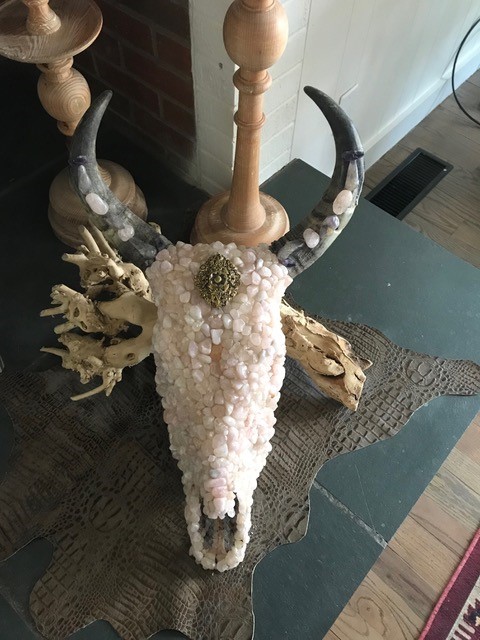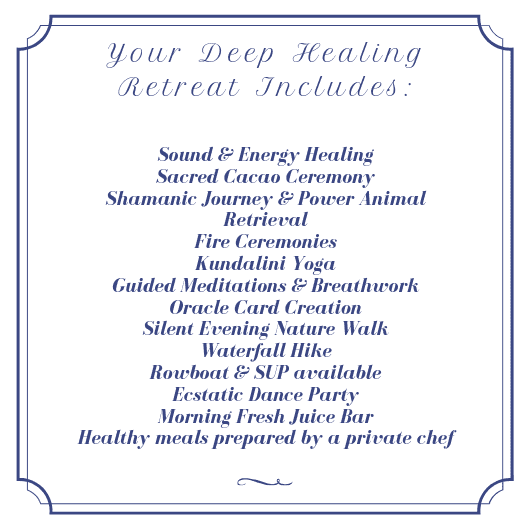 Guests should plan to arrive by 4 pm, Thursday, Sept 26th, departing Monday, Sept 30th after our closing ceremony and a final group brunch!
We'll have exclusive access to the following luxury residences on the farm, reserved for our retreat activities: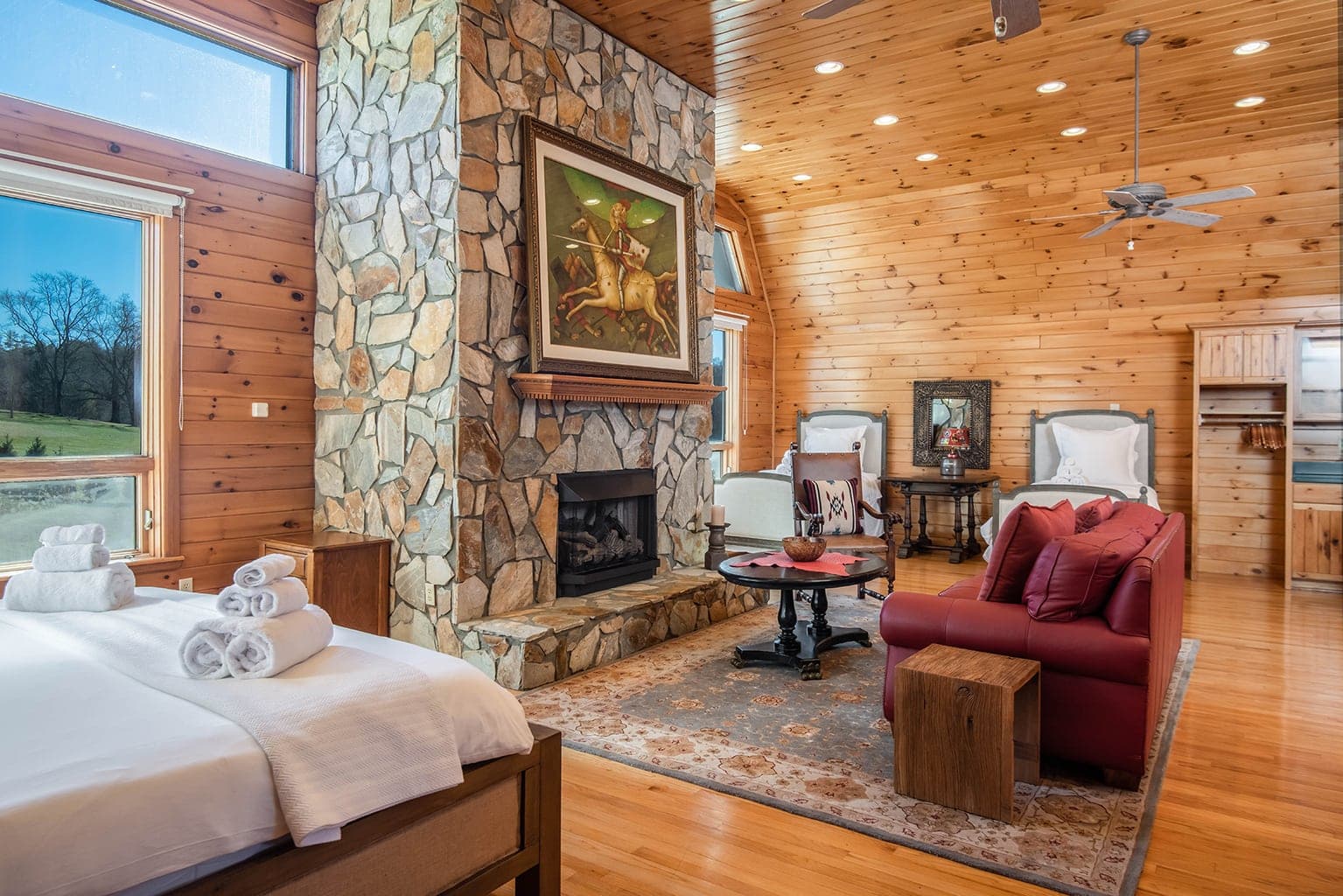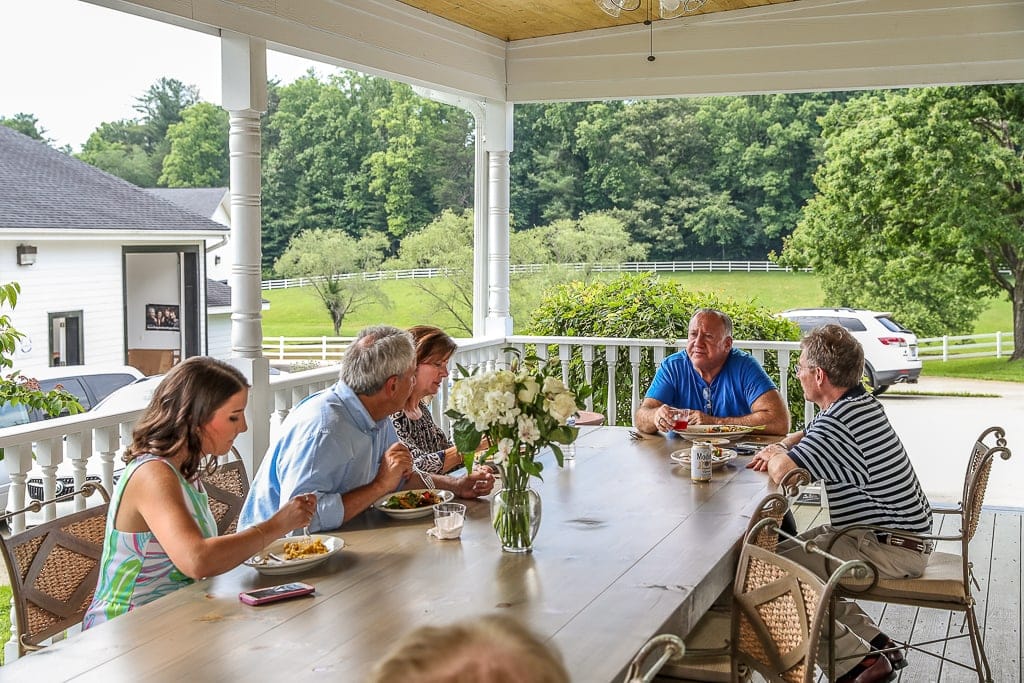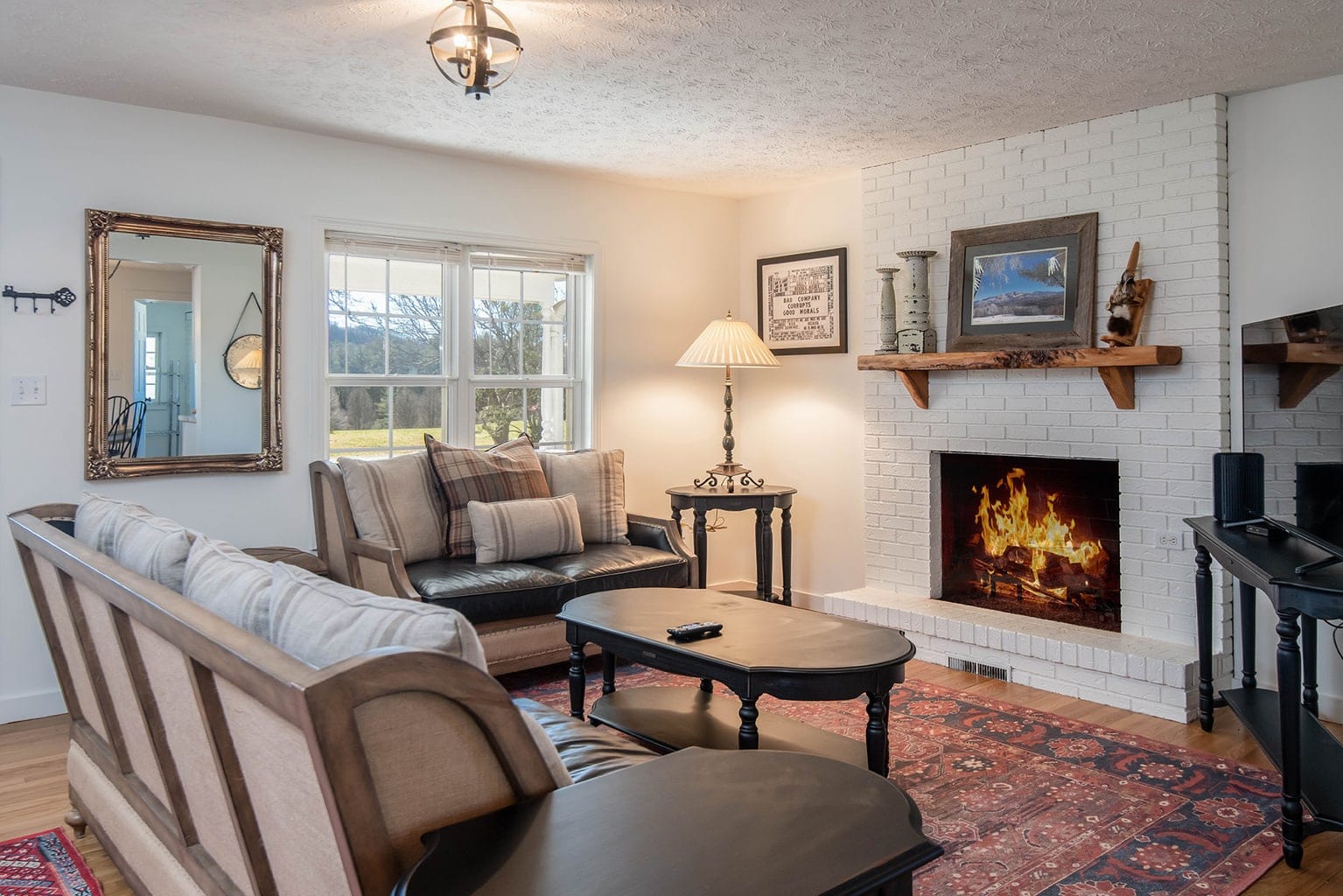 The cost for the retreat is $1,350 which includes your own spacious and beautifully appointed room, a light breakfast, a hearty buffet lunch and sit down dinners, to suit all tastes, with veggies and protein options! We understand that we need to nourish the body to inspire the heart & soul. Together, we will experience a powerful fire ceremony, hands-on sound & energy healing, a cacao ceremony & guided journey created especially for our group, a shamanic power animal retrieval, Kundalini yoga, mantra and chanting, silent nature night walk, ecstatic dance party and free flow movement, free time for journaling and reflection and so much more. There is also a spa onsite where you can also book a host of treatments (at your own cost.)
You can also visit: www.thehorseshoefarm.com to learn more about the space and your hosts, Jordan and Rachel Turchin and enjoy some of the photos of this beautiful space below!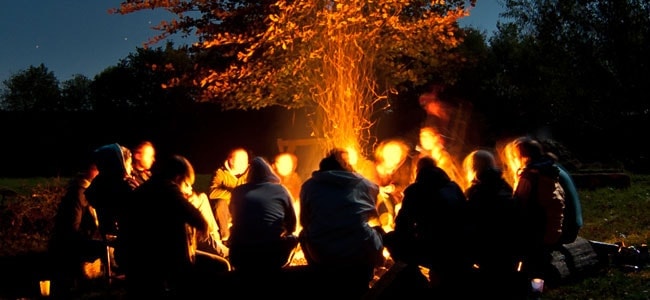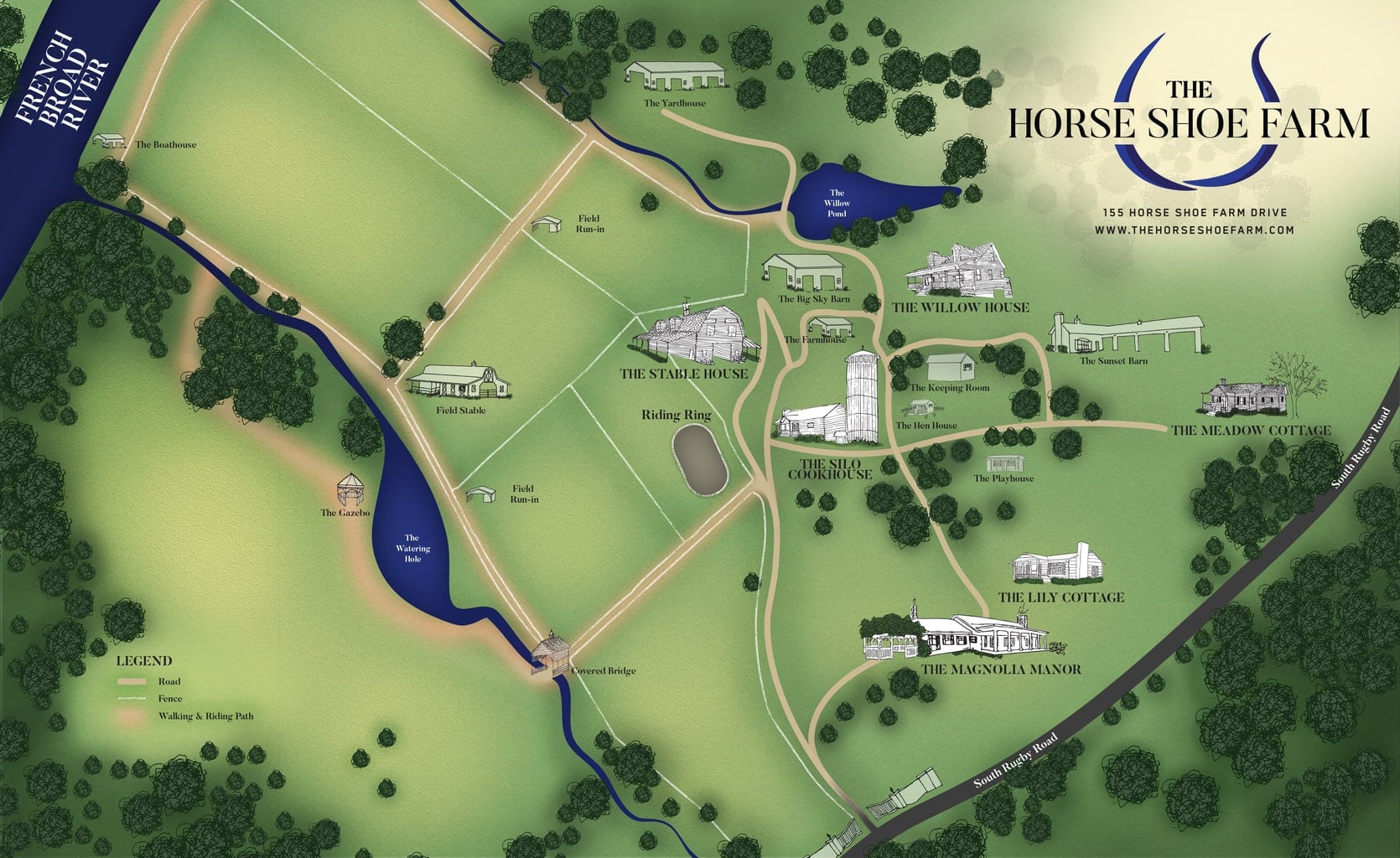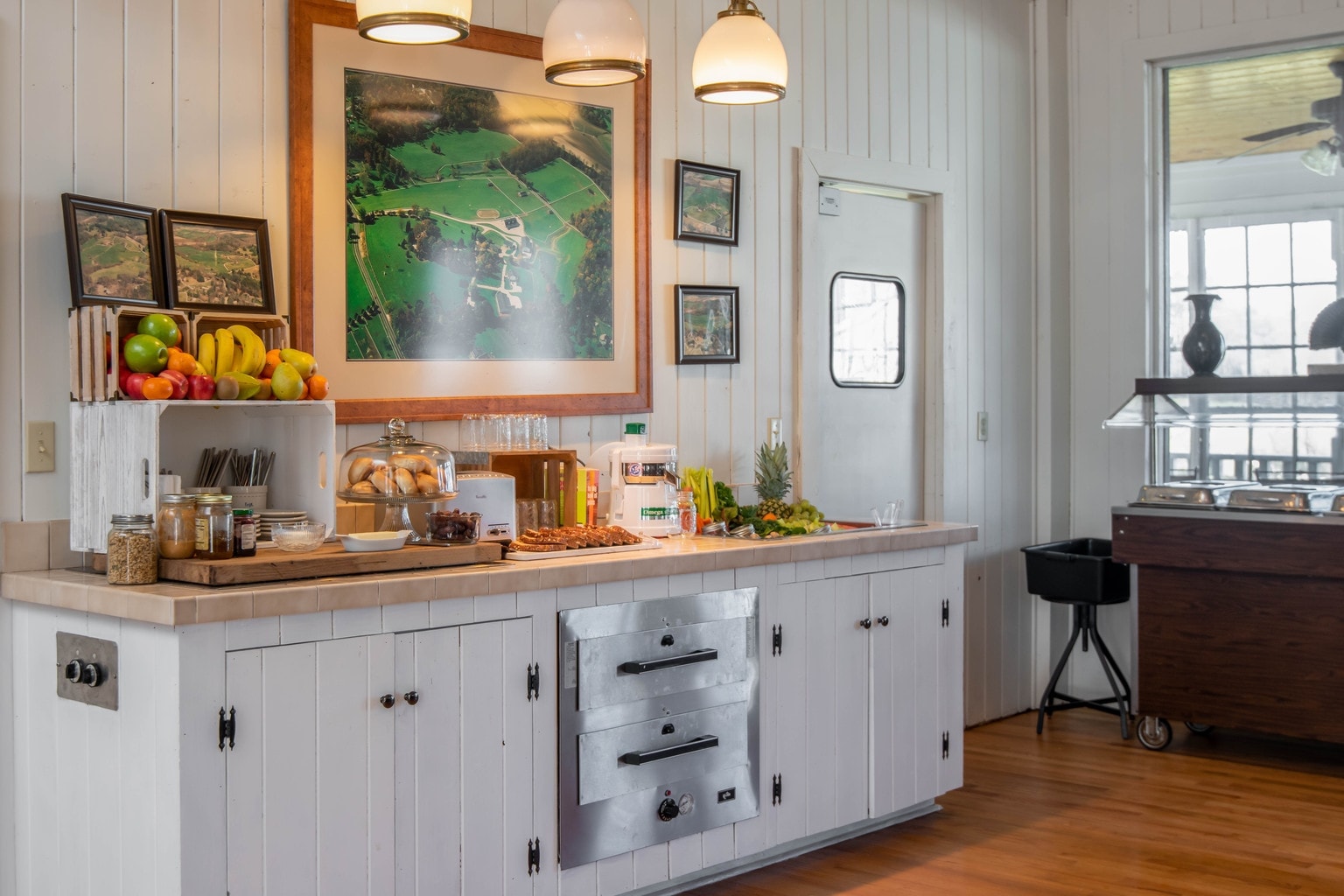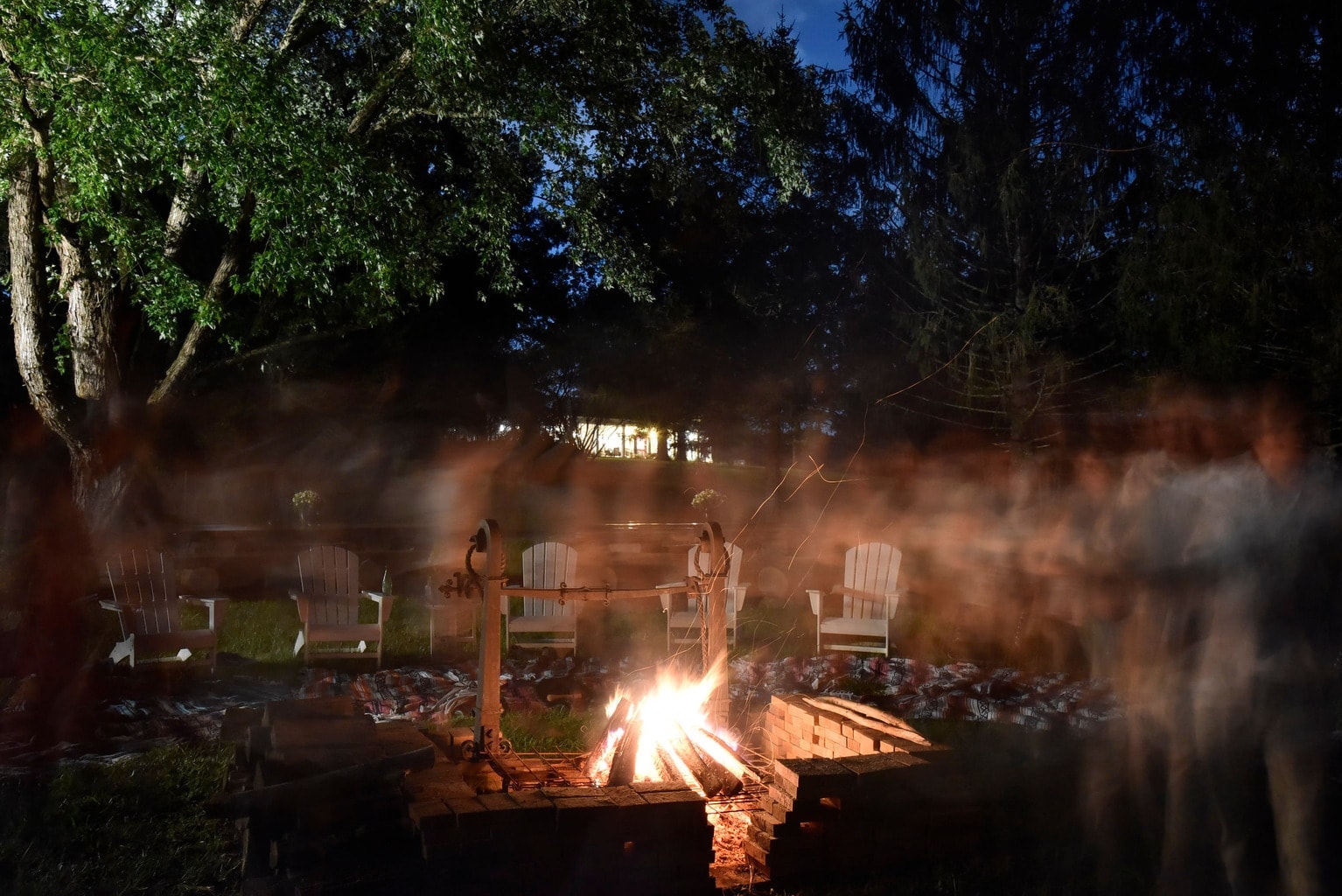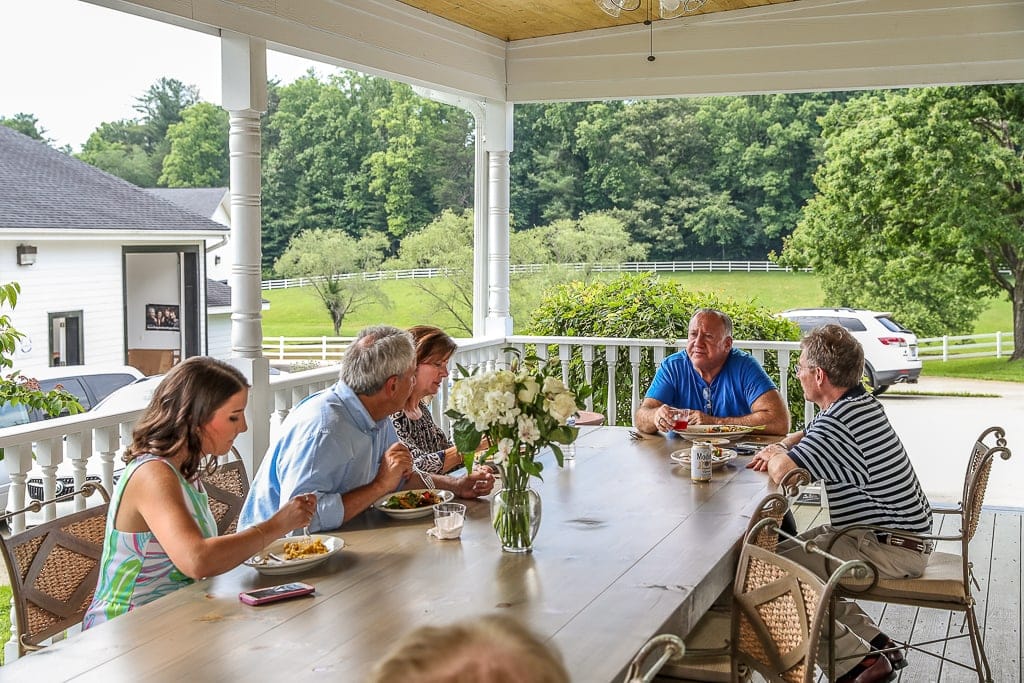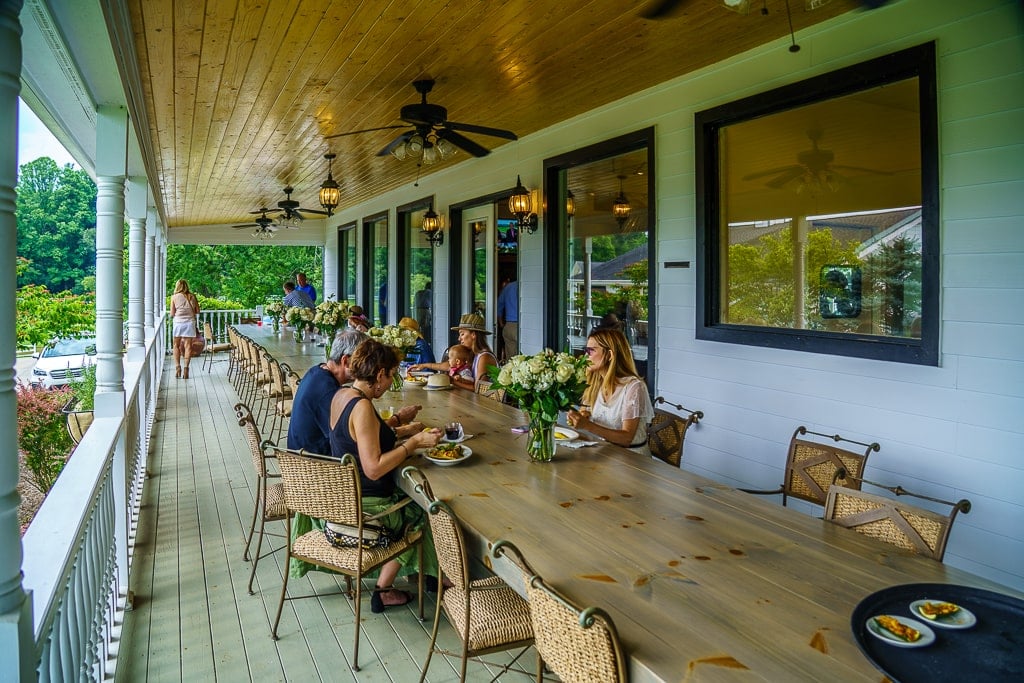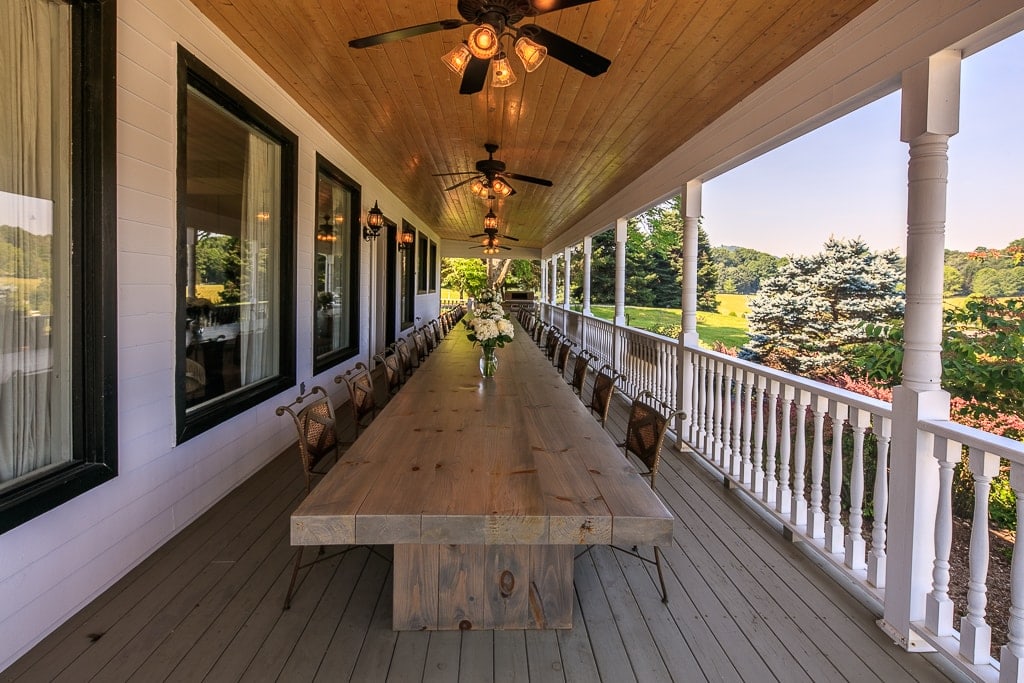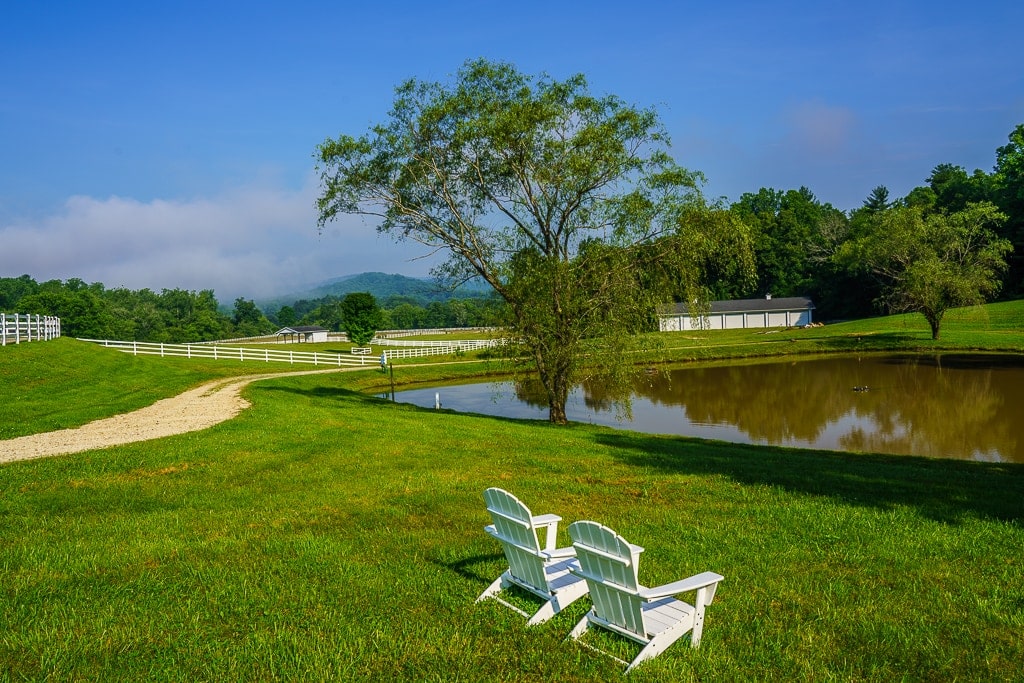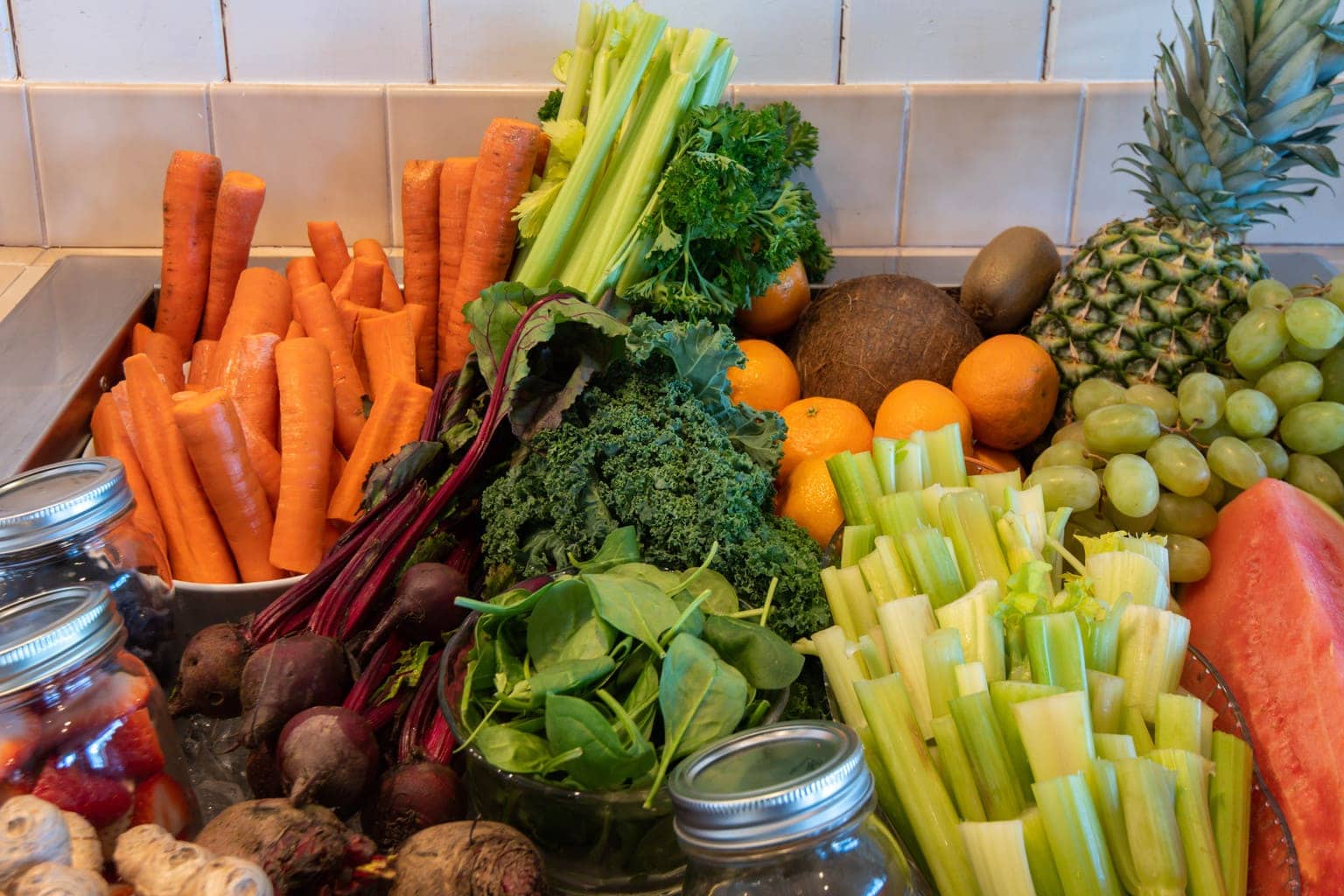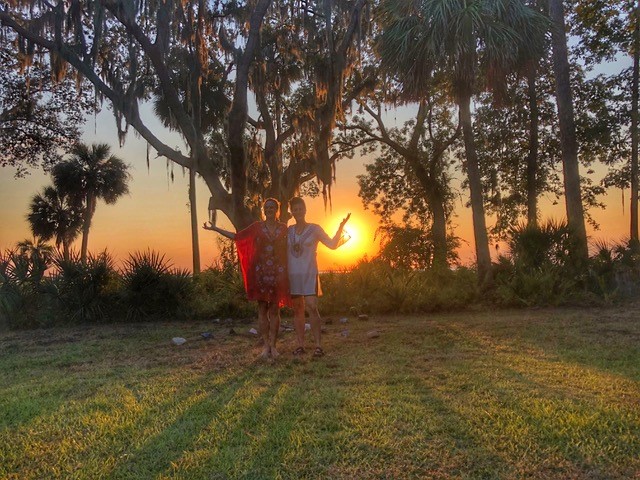 Farm Photos courtesy of http://www.sardari.com/