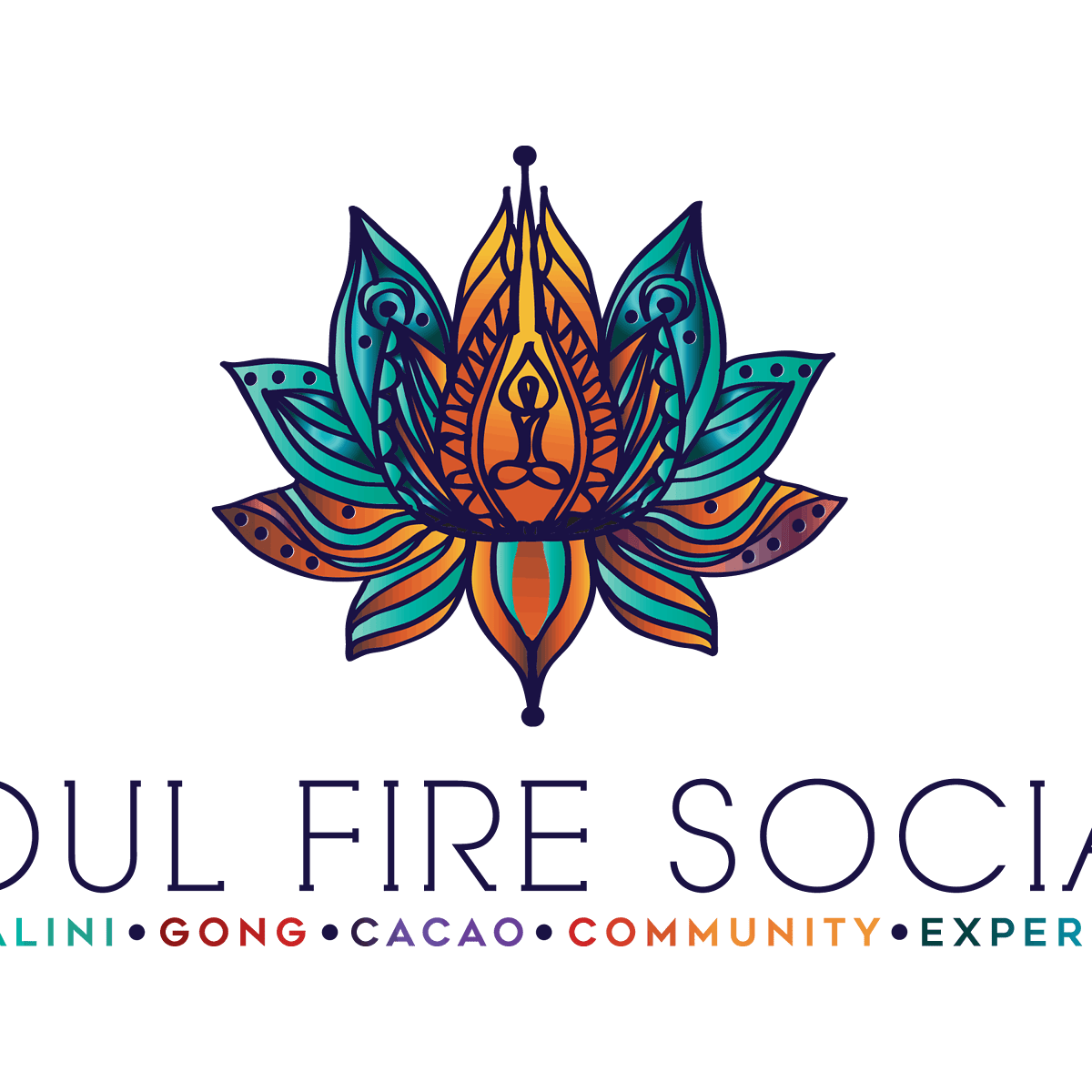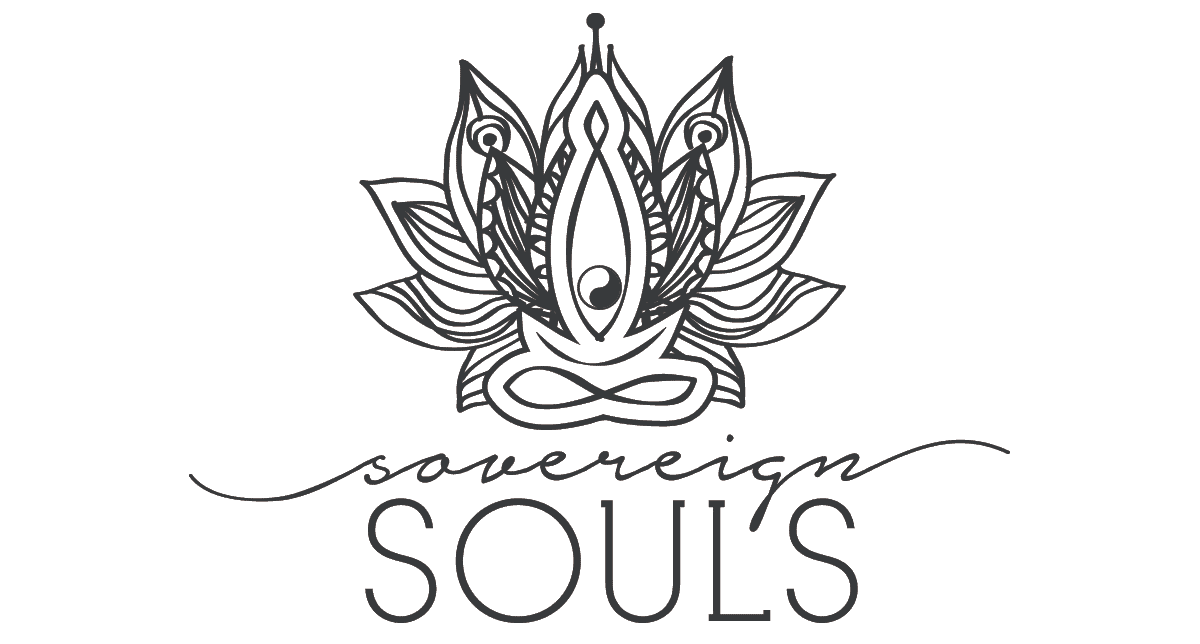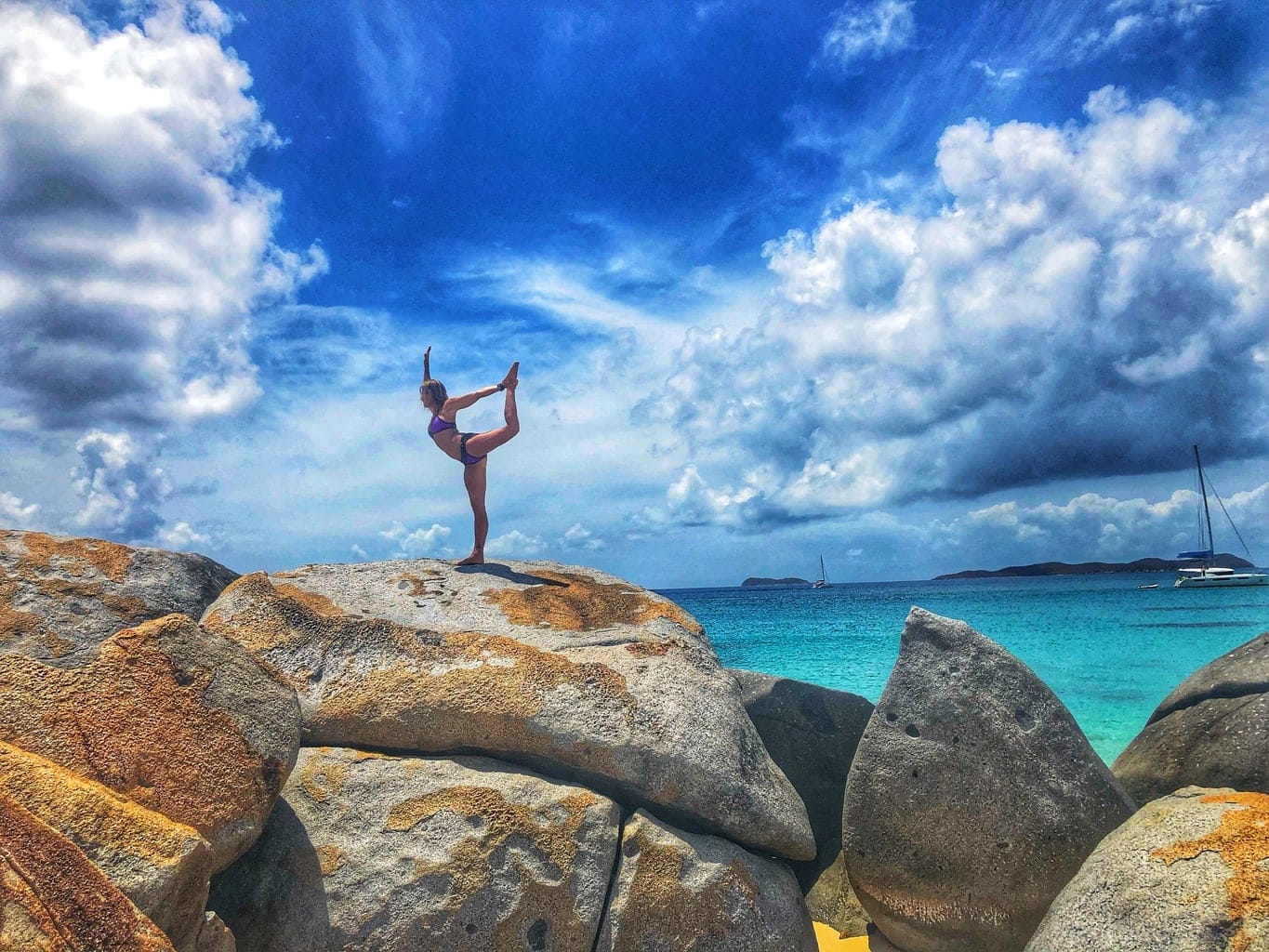 Sovereign Souls BVI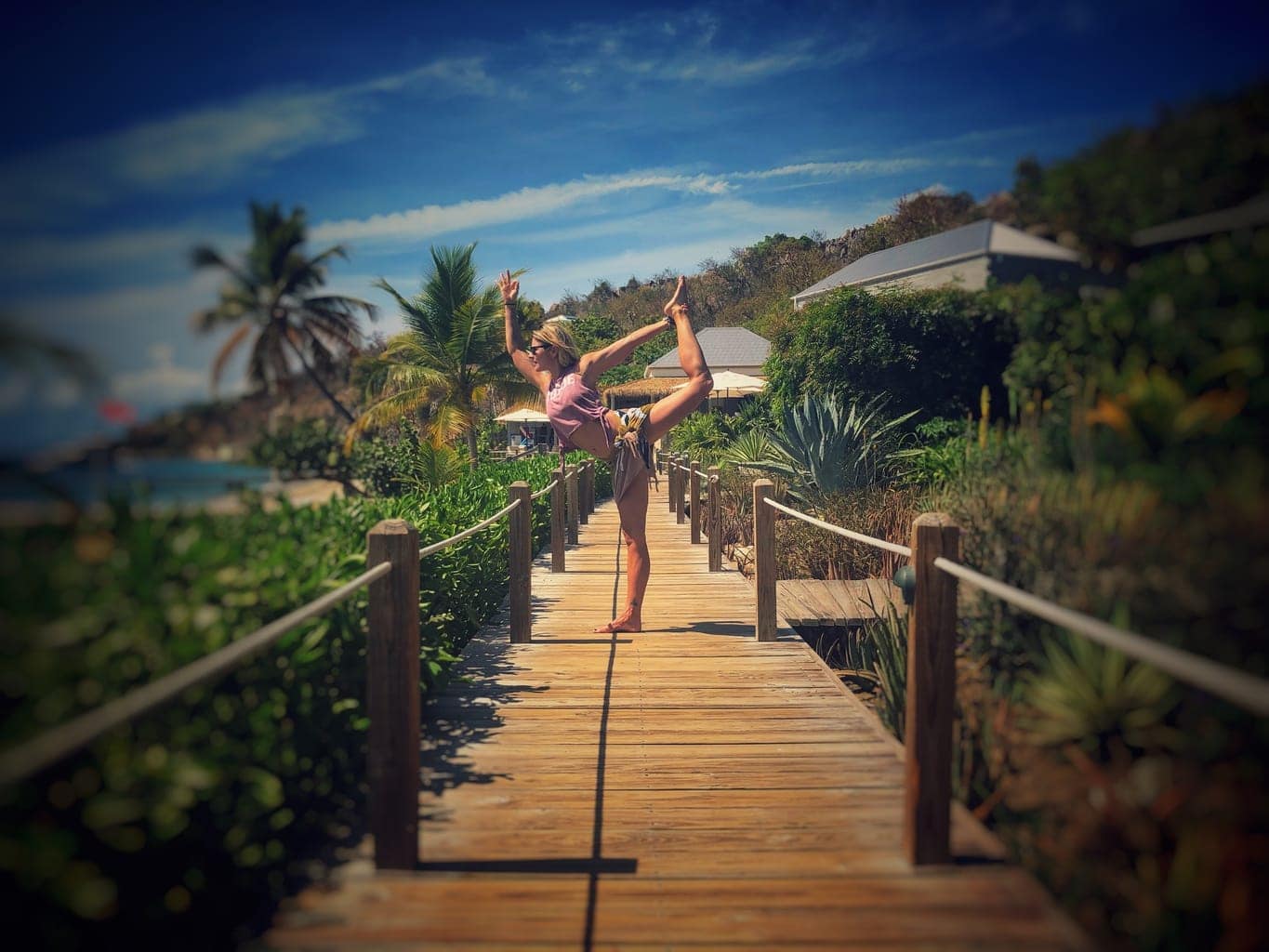 Sovereign Souls BVI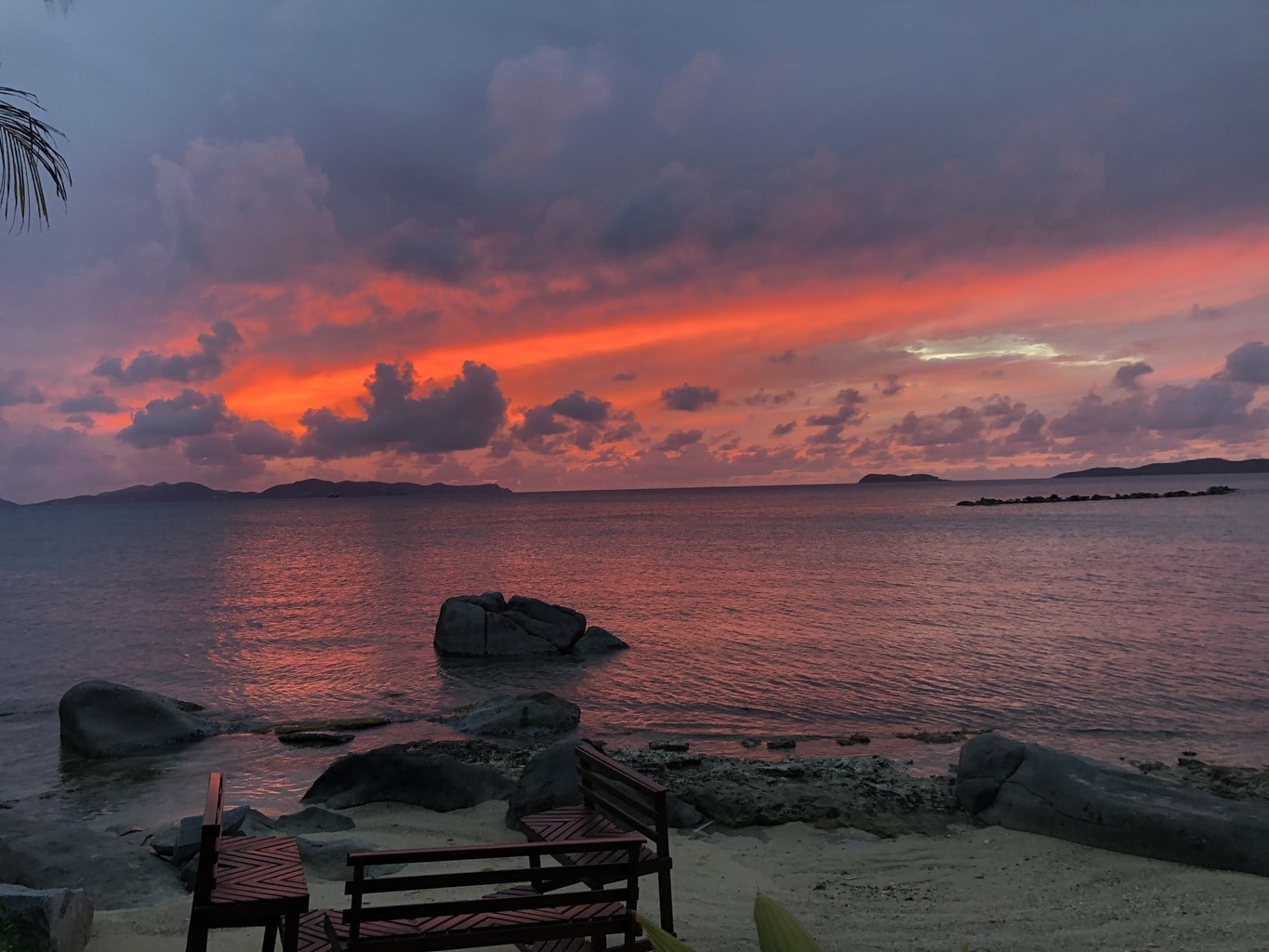 Sovereign Souls BVI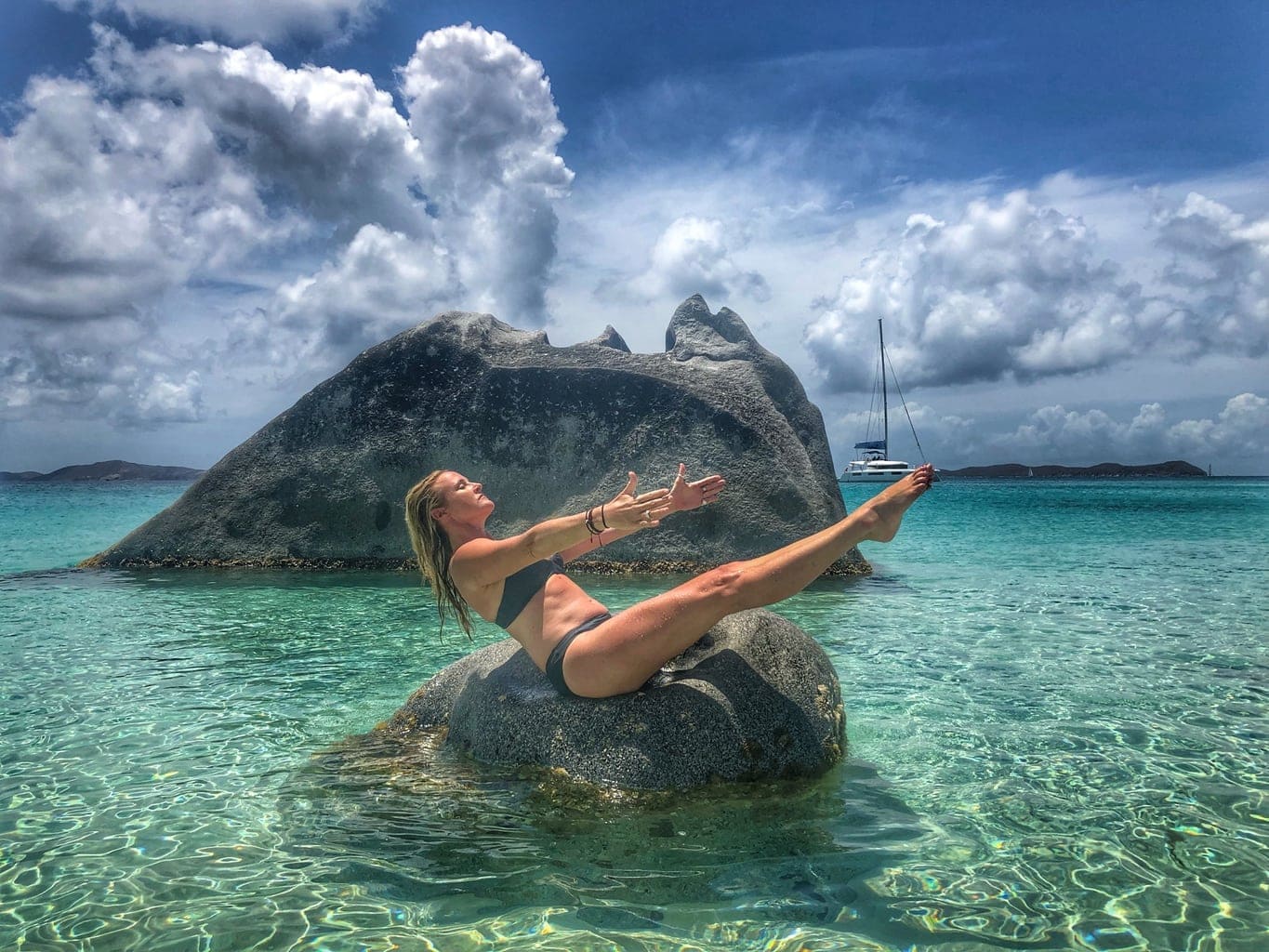 Sovereign Souls BVI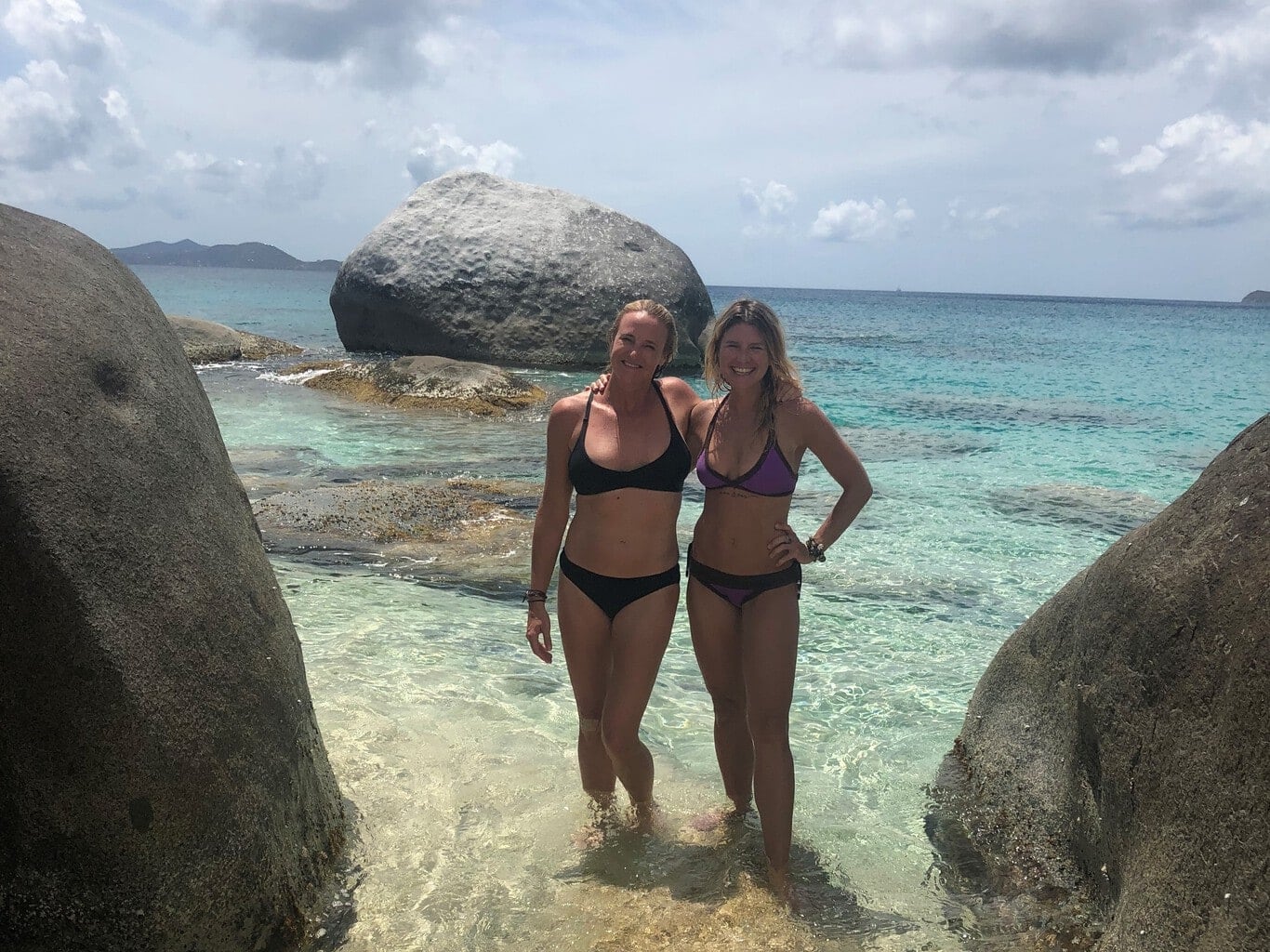 Sovereign Souls BVI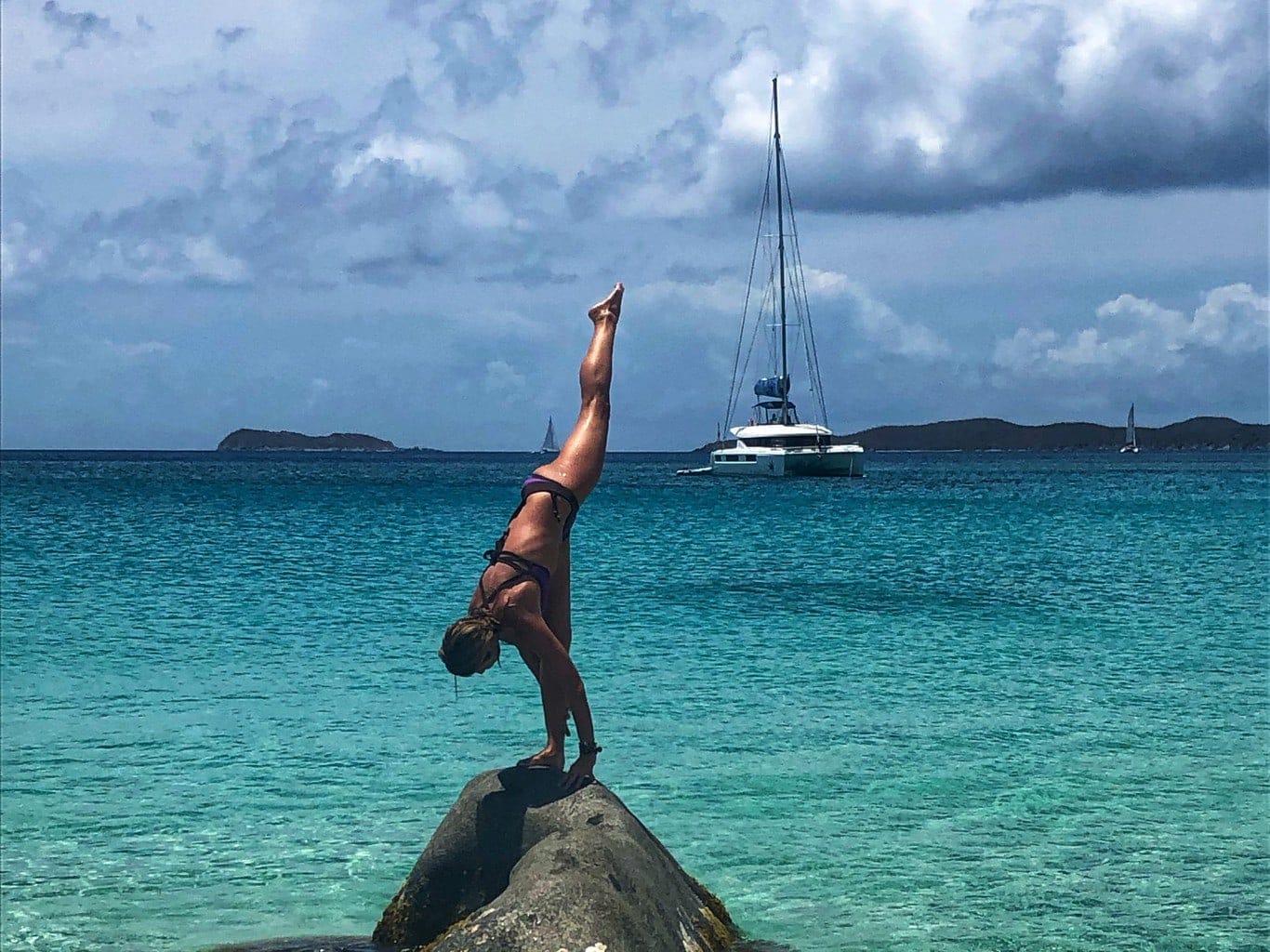 Sovereign Souls BVI
The Ultimate, Yoga & Sailing Experience

A unique collaboration between
Candace Blair from Soul Fire Social
and Jessica Golden of Sovereign Essence
January 26th – February 2nd, 2020

The British Virgin Islands (BVI)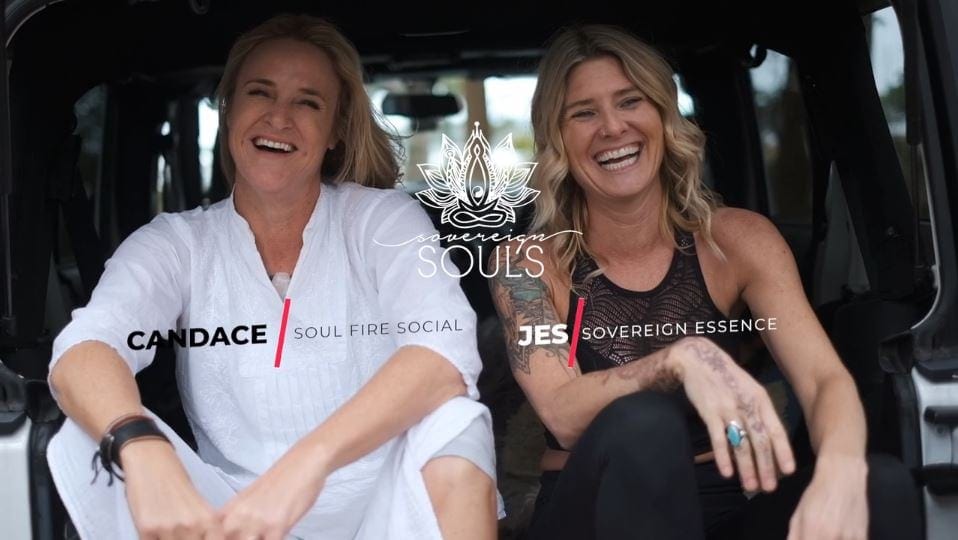 FEATURING: Vinyasa, Kundalini, Buti & SUP Yoga, Cacao & Fire Ceremonies, Sound Healing, Chakra Clearing, Essential Oils, Stand-Up Paddle Boarding, Meditation, Snorkeling, Hiking, Island Hopping & MORE.
JOIN THE EVOLUTION!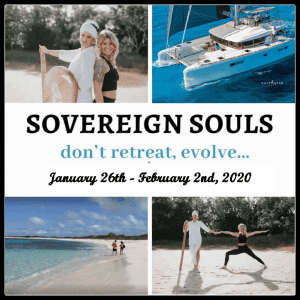 It's time to raise your vibe and journey into your SOVEREIGN SOULS, as we Surrender & Liberate in the British Virgin Islands!
Voyage out to sea with Jessica Golden and Candace Blair for a week-long mind, body, soul immersion on a 5 stateroom, 52' luxury catamaran sailing experience of a lifetime. This is your time to turn off and tune into the supreme sovereignty of your soul!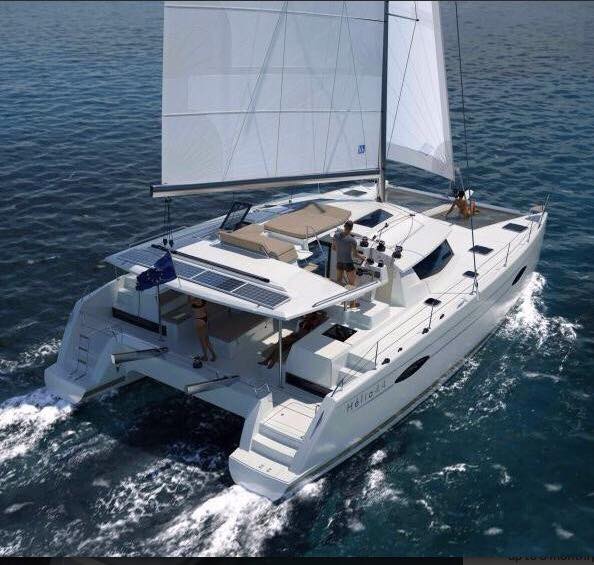 Connect with nature, your inner power and hearts desires through yoga, meditation, breathwork, sound healing, essential oils, cacao ceremonies, SUP and many more surprises along the way.
Each day we will embark to a new location, enjoying remote beaches, fresh & local cuisine, epic hiking journeys, and access to the most coveted hot spots, guided by your Captain, Ross, who has over 30 years sailing experience in the BVI's.
"Imagine a slow flow vinyasa in a hidden cove, hiking to a secluded mountain top for a sunset Kundalini meditation, a sacred cacao ceremony and heart opening journey under the stars, or relaxing to the sounds of the ancient gong vibrating in the breeze as we sail the seas!"
Fresh, healthy meals will be provided, by our private chef, on the boat for the majority of the voyage, but you will also have the opportunity to explore some local sweet spots enjoying food & refreshments for the full embodiment of the island experience.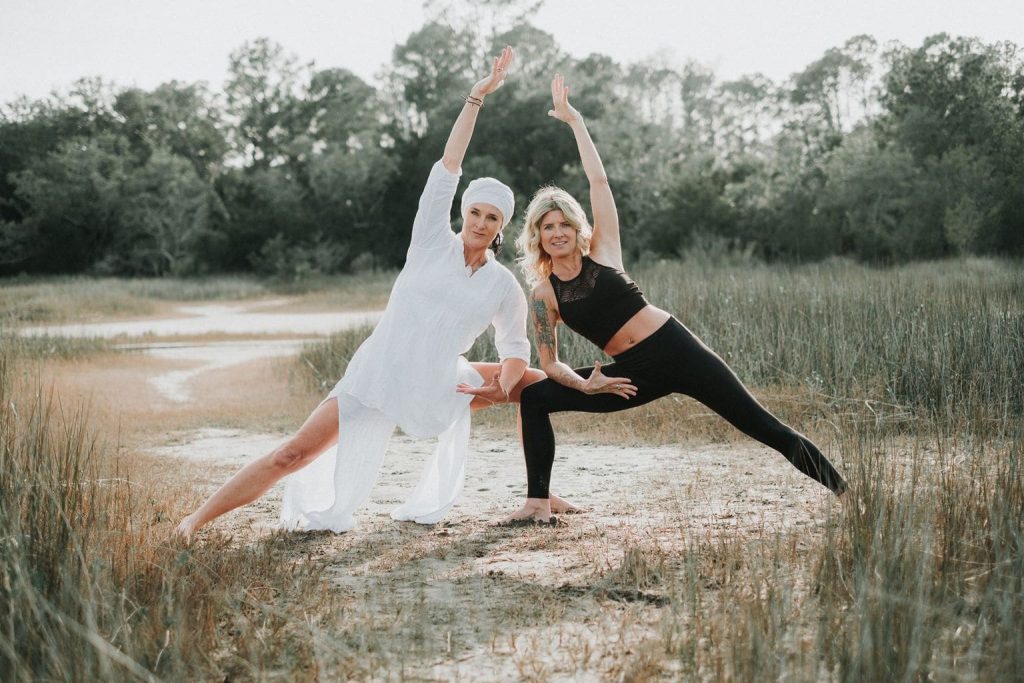 Your guides, Jes and Candace, offer a multitude of experiences to help you to SURRENDER, letting go of what no longer serves you, so you can step into your heart space, get in touch with your truth and LIBERATE! They offer opportunities to expand and enhance your current practice by incorporating & fusing new techniques. Whether you are a seasoned or beginner yogi, Jes & Candace will support and inspire you.
Jes is certified 200hr RYT, SUP Yoga, BUTI Yoga, and Baptiste Level 1. She is also a essential oils specialist and educator. Candace is a level 1 Kundalini yoga teacher and sound healer. She is a certified "Cacaoista", offering Sacred Cacao Journeys and Heart Opening meditations with ceremonial chocolate. Together, they want to give you opportunities to raise your vibration, to strengthen the mind, body, soul connection and have some fun so you can step forward empowered, evolving into your true, SOVEREIGN SOUL.
Sail away with us on this beautiful adventure and EVOLVE; mind, body, and soul…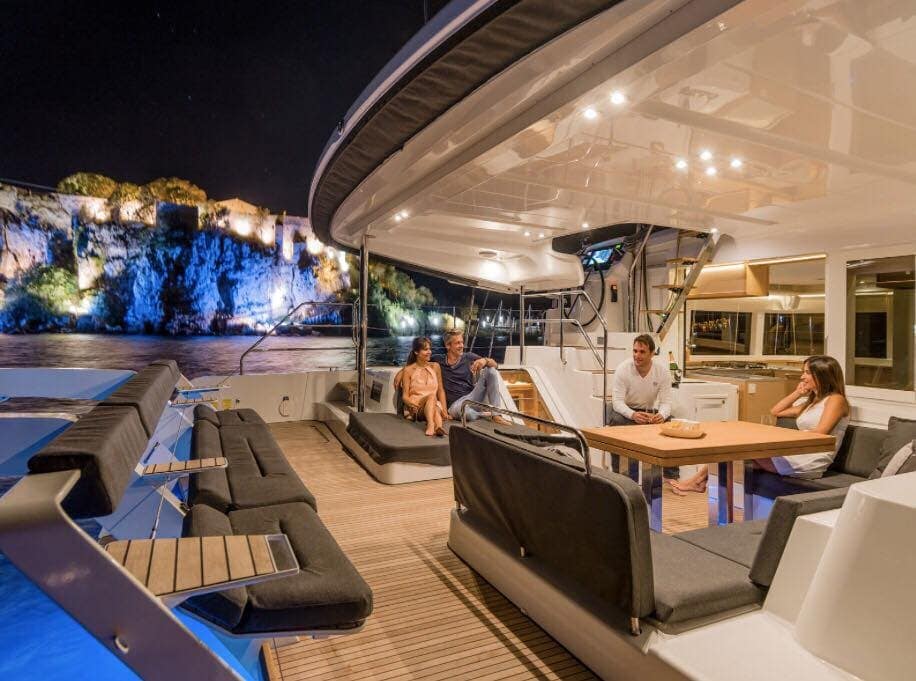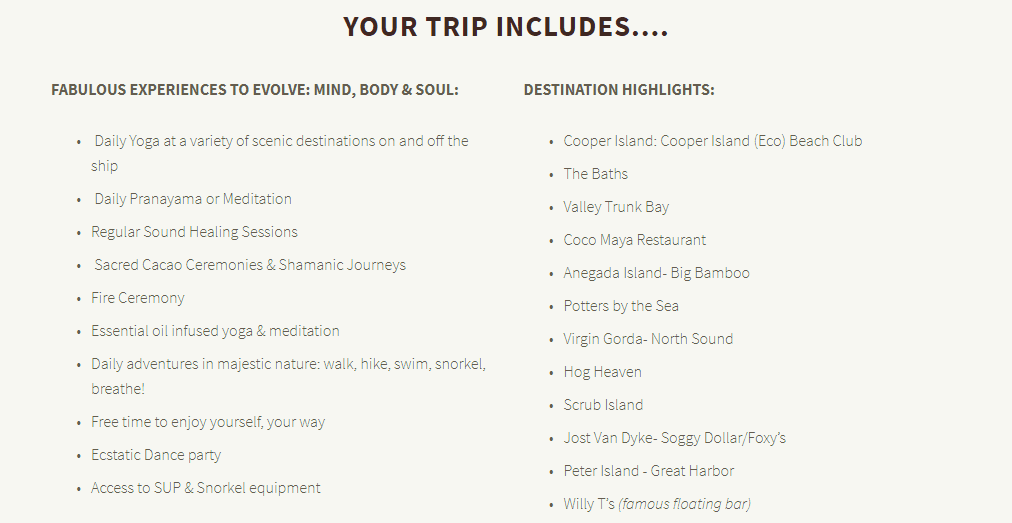 Cost Per Person: $3200
*All participants must have valid passport and all Visas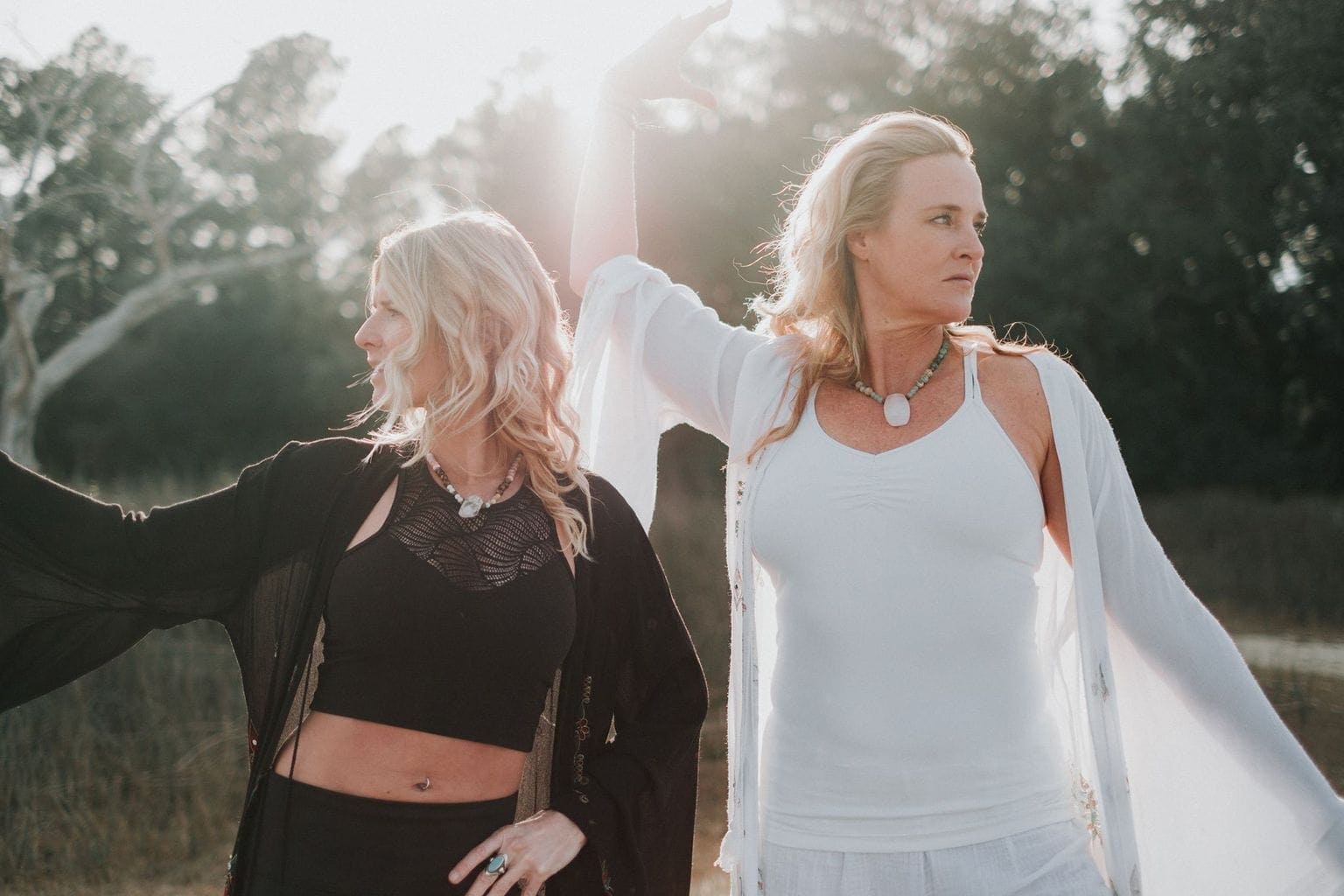 APPLICATIONS & RESERVATIONS:
We believe in the power of group energy; creating a circle to promote connection and learning to further fuel your personal growth.  It is our mission to choreograph the ultimate experience for each individual and group at large, so we ask that you fill out a simple application highlighting your personal goals, desires & expectations. With this information, we can ensure a harmonious group comes together with aligned intention. It also allows us to tailor each experience to each group's unique energy. Please note that to ensure the highest quality yachts, we must rent them far in advance so we do require 100% payment on confirmation of reservation. We are happy to do group reservations for special occasions, corporate events, family adventures and to personalize the trips to your needs. Please be sure to specify your requests in the application.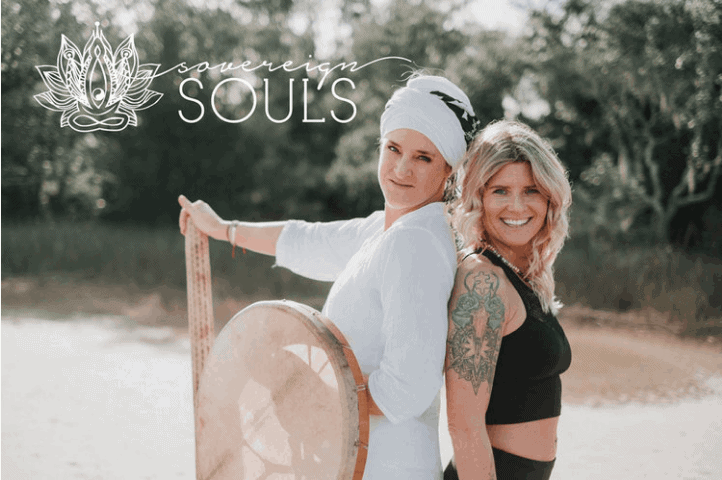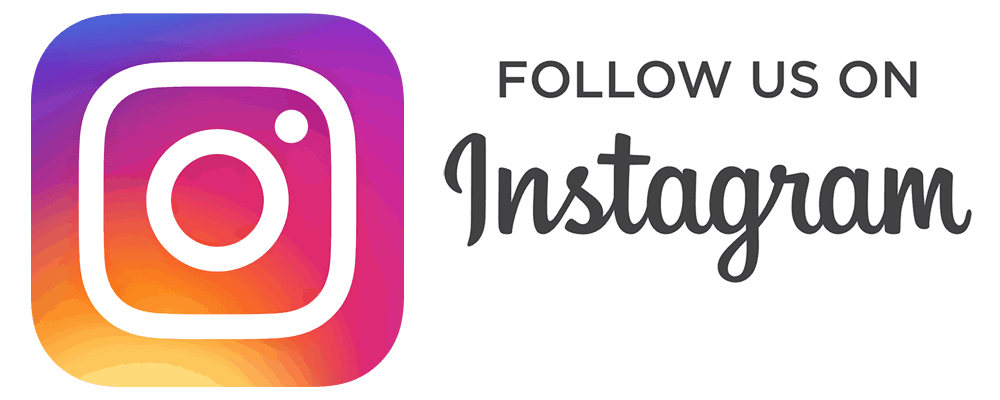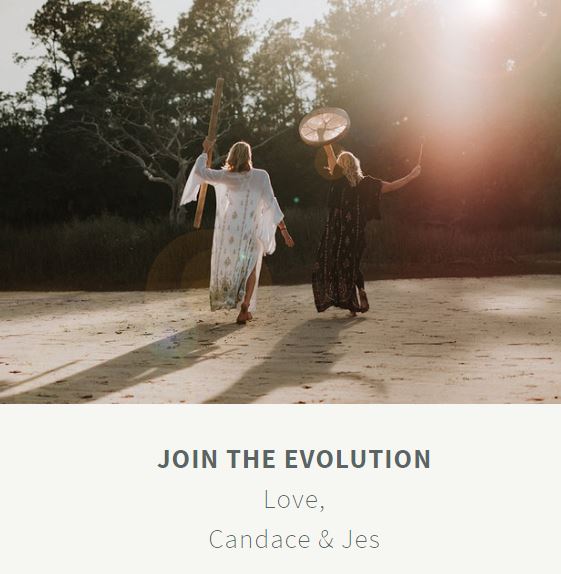 For Reservations or more information, contact Candace.
Be sure to visit Sovereign Essence and watch for other upcoming collaborations as Sovereign Souls unite…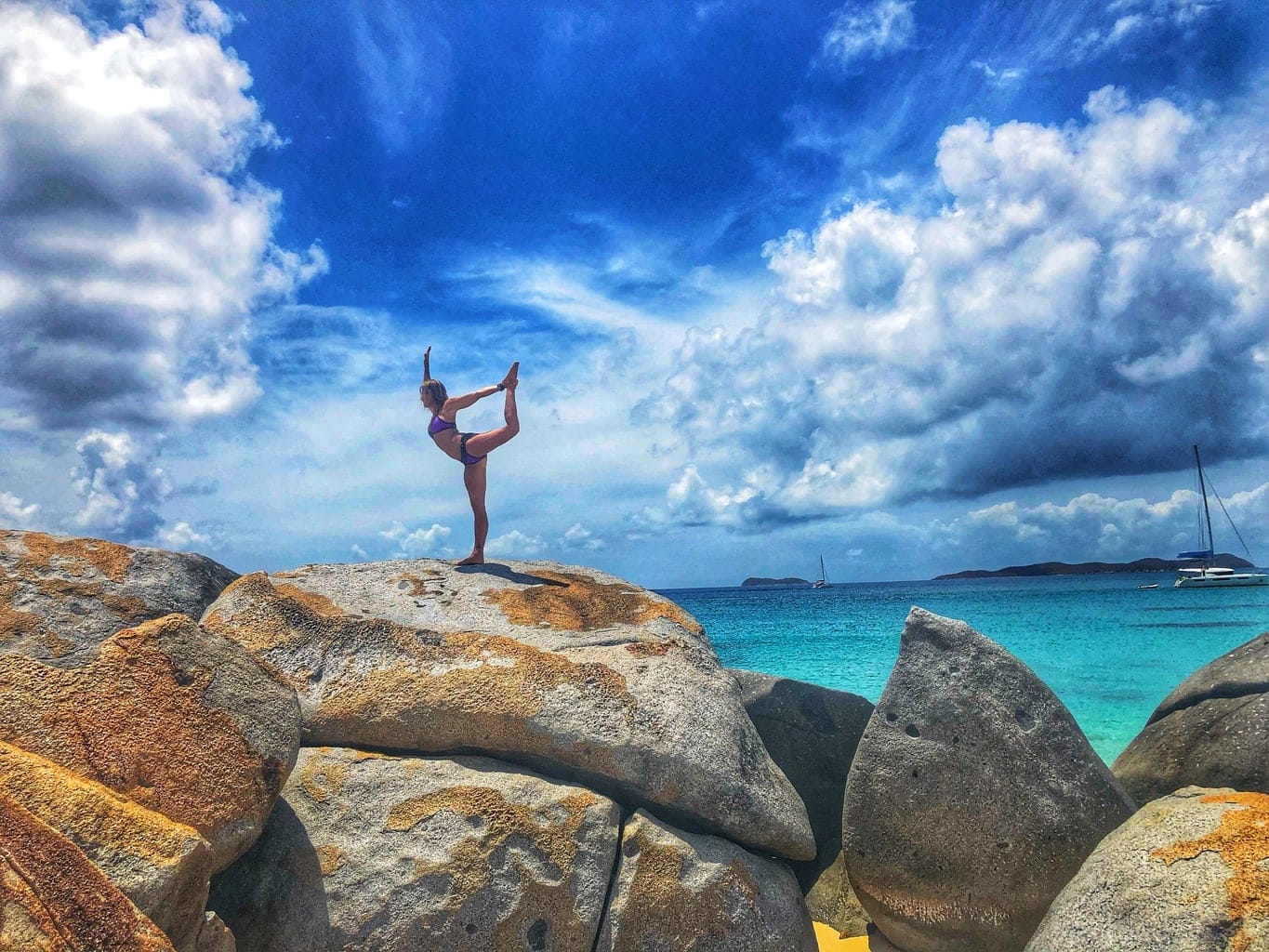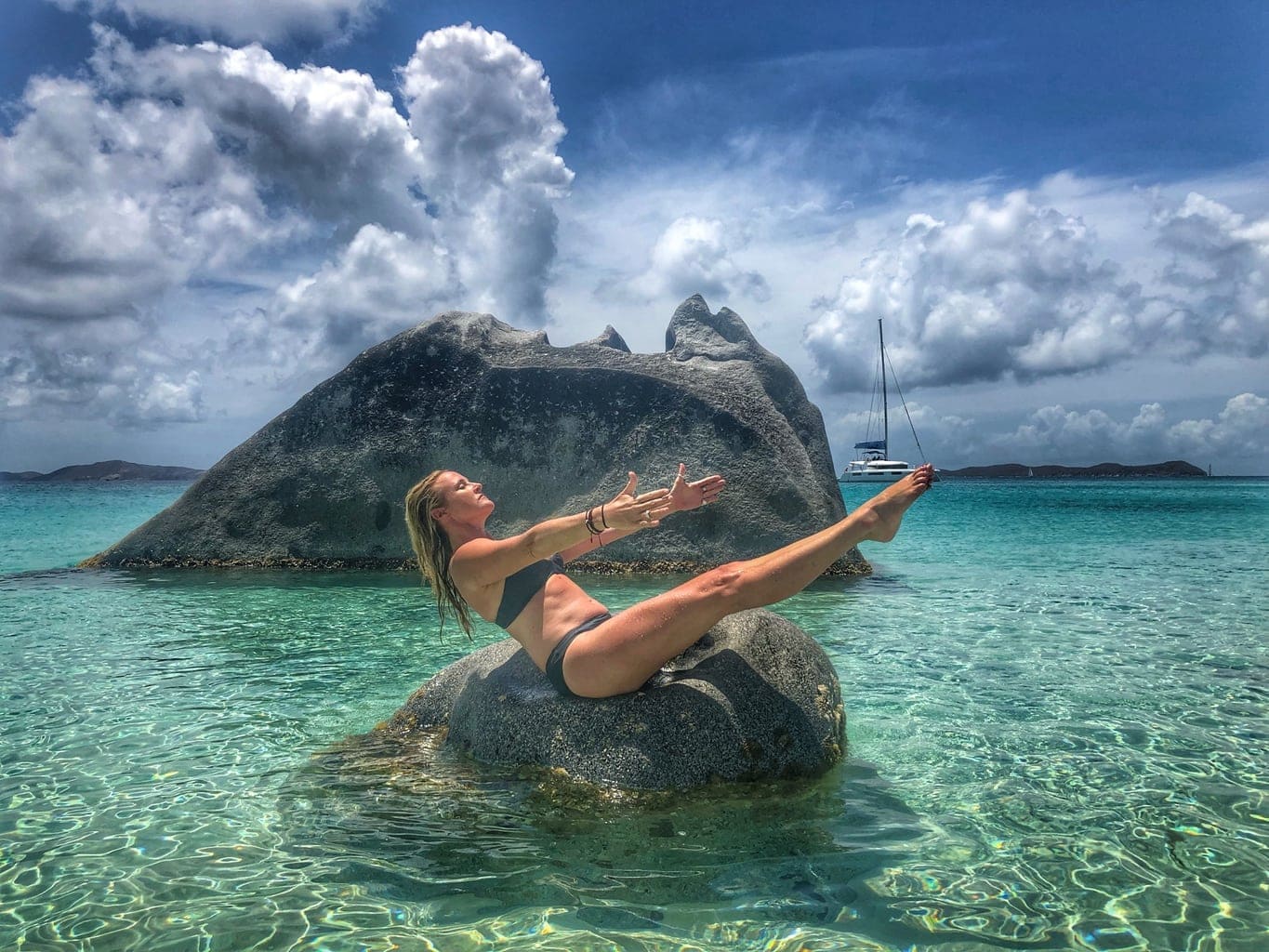 See all of my current classes, events, and workshops!
See all of my current classes, events, and workshops!